India soars above global average in hiring female airline pilots
India has flown past the rest of the world in recruiting female pilots. According to the International Society of Women Airline Pilots, India has the highest proportion of female commercial pilots in the world, at 12 per cent, despite the country's patriarchal society, which typically frowns on women in such jobs. The figure is twice as high as in most Western countries, including the United States and Australia. Globally, less than 5 per cent of pilots are women, according to the international body. India is the world's fastest-growing aviation market, with domestic capacity growing 22 per cent in the first half of the year, putting airlines under pressure to recruit.
What next? Though social constraints in India hamper recruitment rates, the incentive to join is proving far greater. Because pilot pay is based on seniority and flying hours under union agreements, it is one of the rare professions in India where there is no gender pay gap. The starting salary is US$25,000 to US$47,000 a year – similar to that of a corporate lawyer or architect.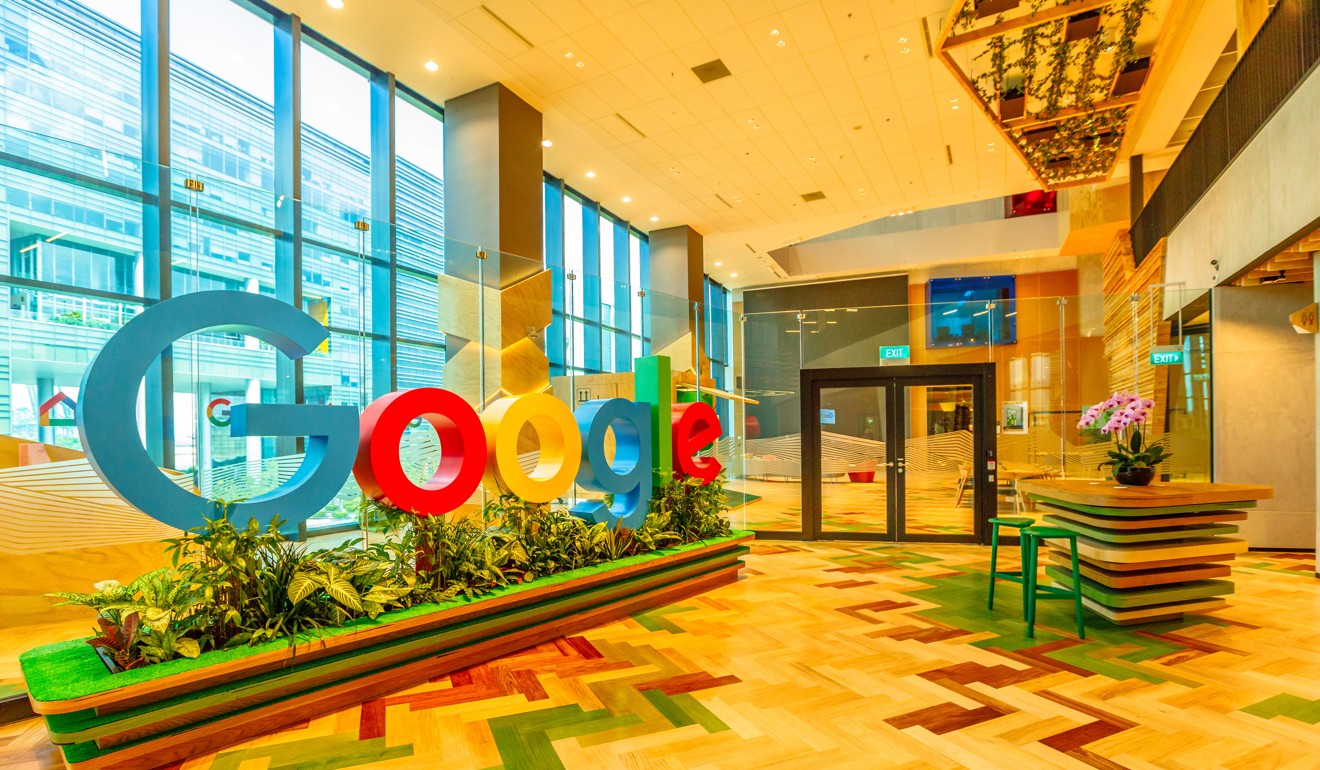 Facebook picks Singapore for its first data centre in Asia
Facebook has announced it will build a S$1.4 billion (HK$8 billion) data centre in Singapore, its first in Asia and 15th in the world. The 11-storey high, 170,000-square-metre structure will "form part of our growing presence in Singapore and across Asia", Facebook said. The firm said the centre will be one of the most efficient and environmentally friendly sites in Asia, and is expected to open in 2022. "We selected Singapore for a number of reasons, including robust infrastructure and access to fibre, a talented local workforce, and a great set of community partners," it said.
What next? Facebook said Singapore had also established policies that fostered a business-friendly environment, including measures that supported the enforcement of contracts and ease of construction permitting. Data centres house critical company infrastructure such as servers and other networked computer equipment that are used to provide Facebook applications and services to users.
'Rat fever' suspected of causing more than 60 deaths in Kerala
"Rat fever" has killed at least 12 people – and possibly up to a further 54 – in the southern Indian state of Kerala since August, after the worst floods in almost a century, authorities said. A total of 372 people have been infected with the disease, known properly as leptospirosis and transmitted in water, soil or food containing urine from rodents and other animals. The bacteria can enter the body through cuts or abrasions on the skin, or through the mouth, nose and eyes, according to the World Health Organisation. Person-to-person transmission is rare. Other disease outbreaks including dengue fever following last month's floods – which killed almost 500 people and forced more than a million from their homes – have left 28 dead. More than 50,000 people have acute diarrhoea, authorities said. Cases of malaria and chickenpox have also been reported.
What next? The floodwaters have now largely receded and fewer than 10,000 people remain in temporary camps, down from 1.4 million at the height of the crisis. The monsoon, which lasts from June to September, causes widespread death and destruction across South Asia each year. The death toll in India this year currently stands at around 1,400 across 10 states, and heavy rainfall is forecast across several areas in the coming days.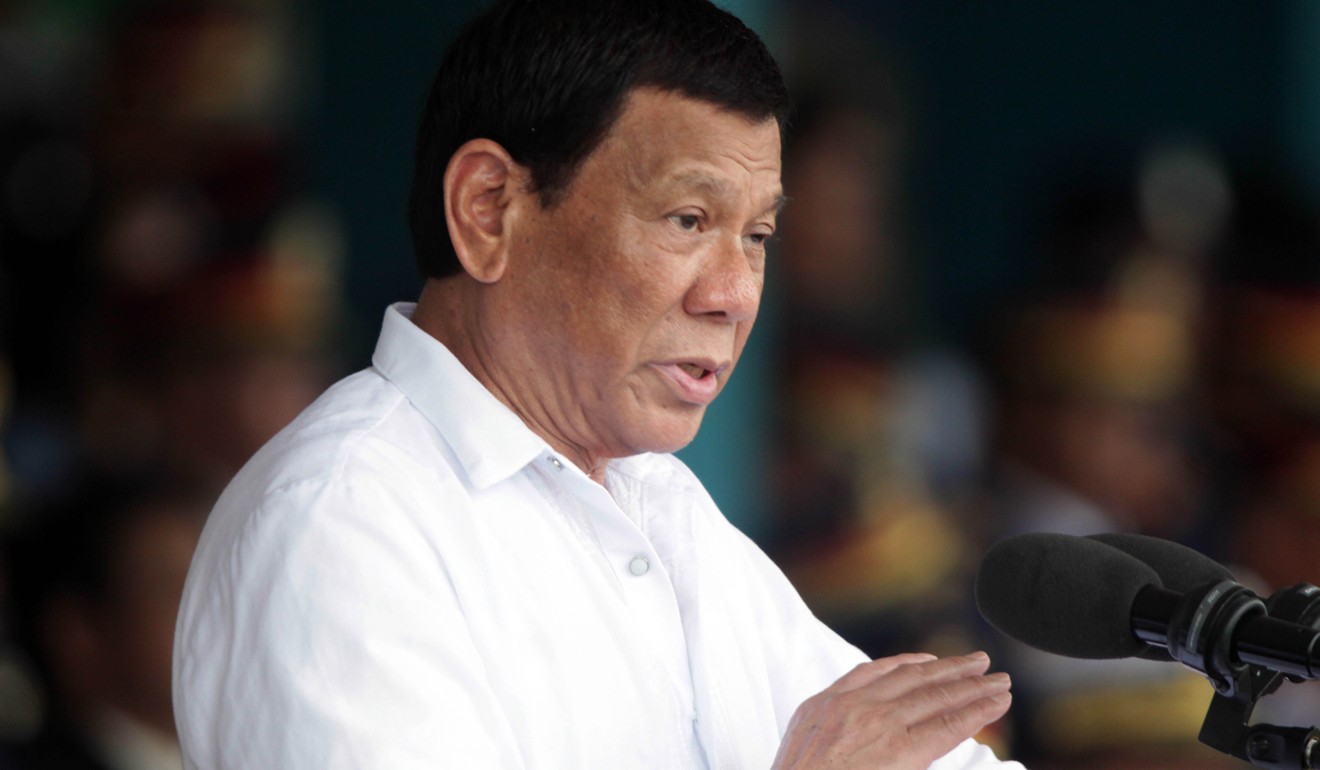 Philippine mayor on Rodrigo Duterte's 'narco list' killed in office
Another Philippine mayor with alleged narcotics links was shot dead in his office on Wednesday. Mariano Blanco, 59, mayor of the southern town of Ronda, was killed by unidentified gunmen after midnight, police said. "Witnesses said four armed persons alighted from a white van and entered the municipal hall … The mayor was there as he was sleeping in his office," Senior Inspector Jayr Palcon said. Palcon said the mayor was on Duterte's so-called narco-list of officials involved in drugs, which was confirmed by a spokesman for the Philippines' Drug Enforcement Agency. Last year, the National Police Commission stripped Blanco of control over the local forces for allegedly being "engaged in illegal drug trade activities", the agency said.
What next? The death is the latest in a string of local officials to be slain, some with and some without alleged links to the illegal drugs. Another high-profile killing came in July when mayor Antonio Halili was shot by a sniper during a flag-raising ceremony at the town hall in Tanauan, south of Manila.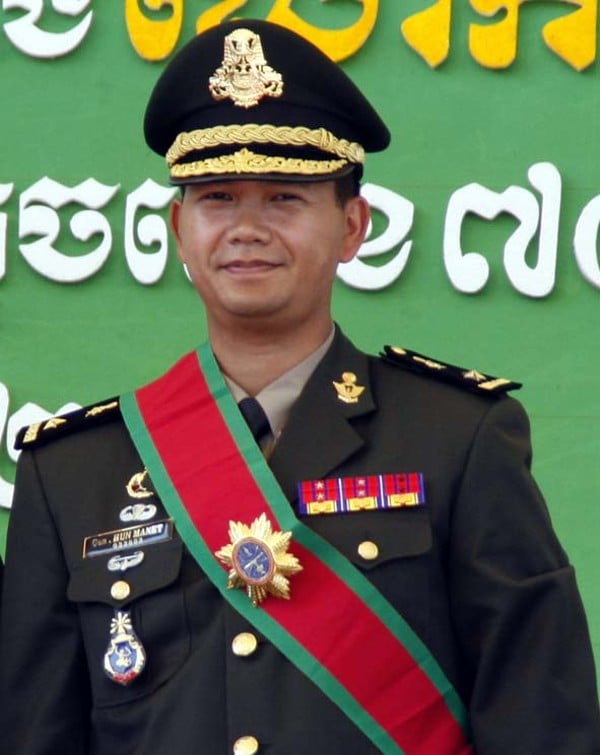 Cambodian PM Hun Sen's son promoted to commander of armed forces
The eldest son of Cambodia's Prime Minister Hun Sen was promoted on Thursday to commander of the Royal Cambodian Armed Forces, the second most powerful position in the country's military. Lieutenant General Hun Manet currently holds a number of key positions, including head of the Defence Ministry's anti-terrorism unit and deputy chief of the prime minister's bodyguard unit. He is seen as a possible successor to Hun Sen, who has been in power for 33 years. His party won all 125 seats in the country's National Assembly at the last general elections in July, amid international condemnation for a crackdown on opposition and dissent.
What next? Hun Sen's two other sons also hold senior positions, with one being a member of parliament and head of the country's youth confederation, and the other being head of the country's intelligence unit. ■