Singapore's anti-gay laws face challenge as India celebrates ruling
A Singapore DJ has filed a court challenge against a colonial-era law that bans gay sex in the conservative city state following India's scrapping of similar legislation. Johnson Ong Ming, 43, also known as DJ Big Kid, filed his challenge with the High Court on Monday, his lawyers said, just four days after India's landmark ruling. Under Section 377A of Singapore's Penal Code, a man found to have committed an act of "gross indecency" with another man could be jailed for up to two years, although prosecutions are rare. The law does not apply to homosexual acts between women. Singapore's leaders have said they will not enforce the law, but have been reluctant to remove it for fear of angering conservatives.
What next? Previous legal challenges to overturn the ban have failed, but a top Singapore diplomat called on the gay community to renew legal action against the law a day after India's top court decriminalised gay sex. A public opinion survey released this week showed a slim majority of Singaporeans still support the law with 55 per cent of 750 Singaporeans polled in favour of it.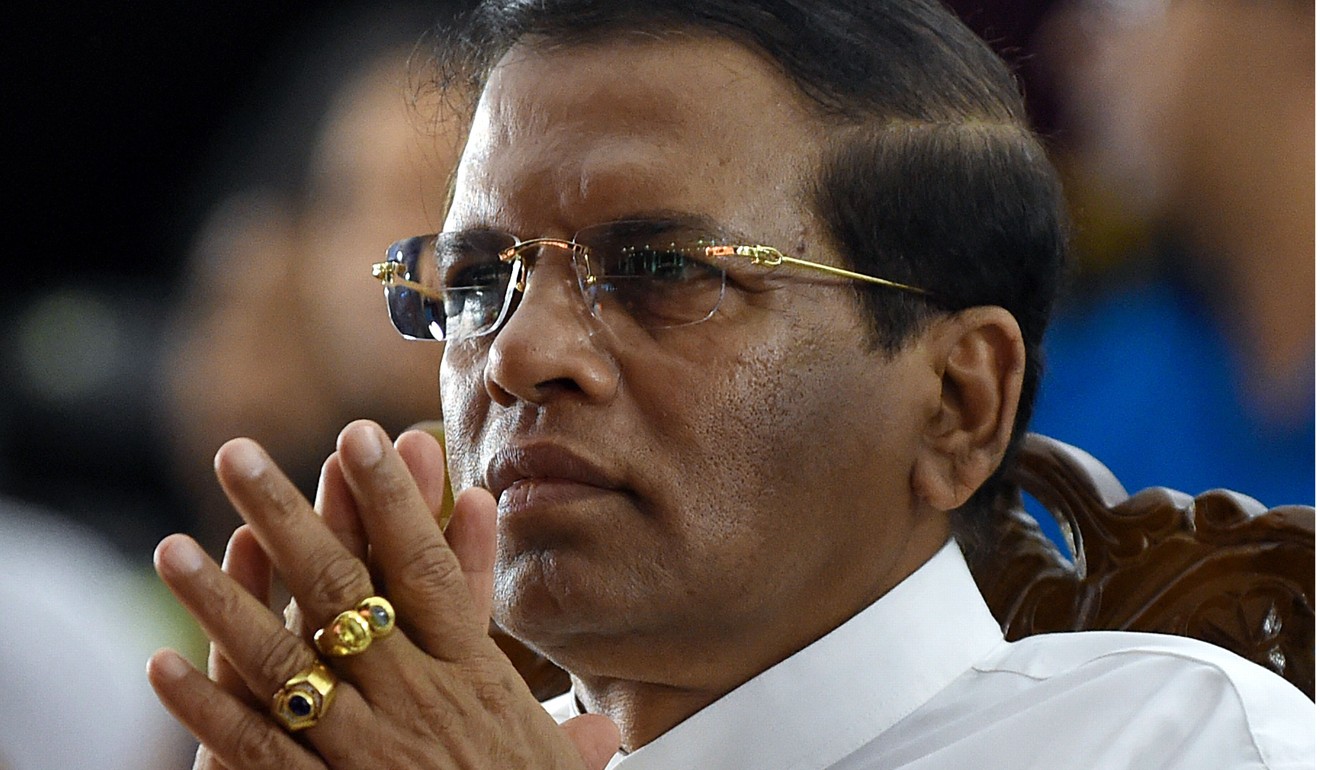 Nut rage hits SriLankan Airlines as president slams cashews
Sri Lanka's national airline says it has stopped serving cashews after the country's president flew into a rage over nuts served to him on a flight to Colombo. "Returning from Kathmandu, I was served some cashews on board a SriLankan flight, but it was so bad even a dog wouldn't eat it," Maithripala Sirisena said. "I want to know who authorised the purchase of these nuts," the president told a meeting of farmers. A spokesman for the airline said it had responded by clearing its stock of cashews – only served in business class – and would change its Dubai-based supplier.
What next? Last month Colombo renewed its search for an equity investor in the loss-making and heavily indebted SriLankan Airlines after the International Monetary Fund warned it was dragging the country's economy down. This is not the first time that airline nuts have prompted outrage. In 2014 a South Korean heiress famously ordered a Korean Air plane back to its gate to eject a cabin crew member after she was served nuts still in their packet. Cho Hyun-ah was jailed one year for disrupting air traffic, but was released after 10 months.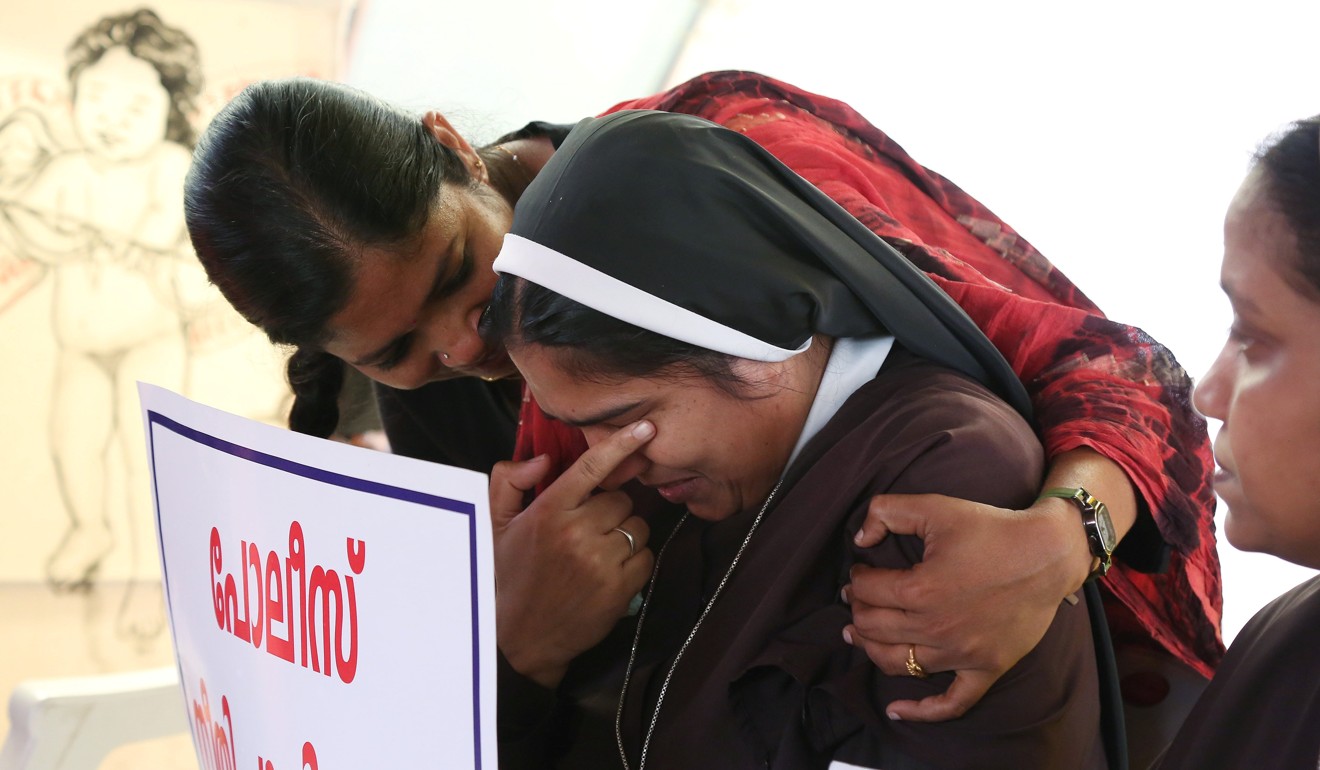 Indian nuns stage six-day protest over alleged sexual assault by bishop
A group of Indian Catholic nuns staged a rare street protest in the southern state of Kerala demanding justice after an alleged sexual assault of a nun by a bishop. Police have called Bishop Franco Mullackal for a second round of questioning next week. Mullackal has denied wrongdoing. In a letter, the nun said she wanted the Vatican to intervene, and that she was forced to make matters public after several attempts to seek justice from within the church failed. The nun first accused Mullackal in late June of raping her 13 times between 2014 and 2016. Mullackal has called the whole scandal a conspiracy by those against the Church. The nuns' protest, which ran for six days, attracted support from locals, writers, politicians and activists.
What next? The case comes at a time when the Christian community, which accounts for 19 per cent of Kerala's population, is reeling after multiple abuse cases involving the clergy. Five priests were arrested last month in two different cases, while last year, a Catholic priest was arrested after a minor he is accused of having sex with gave birth.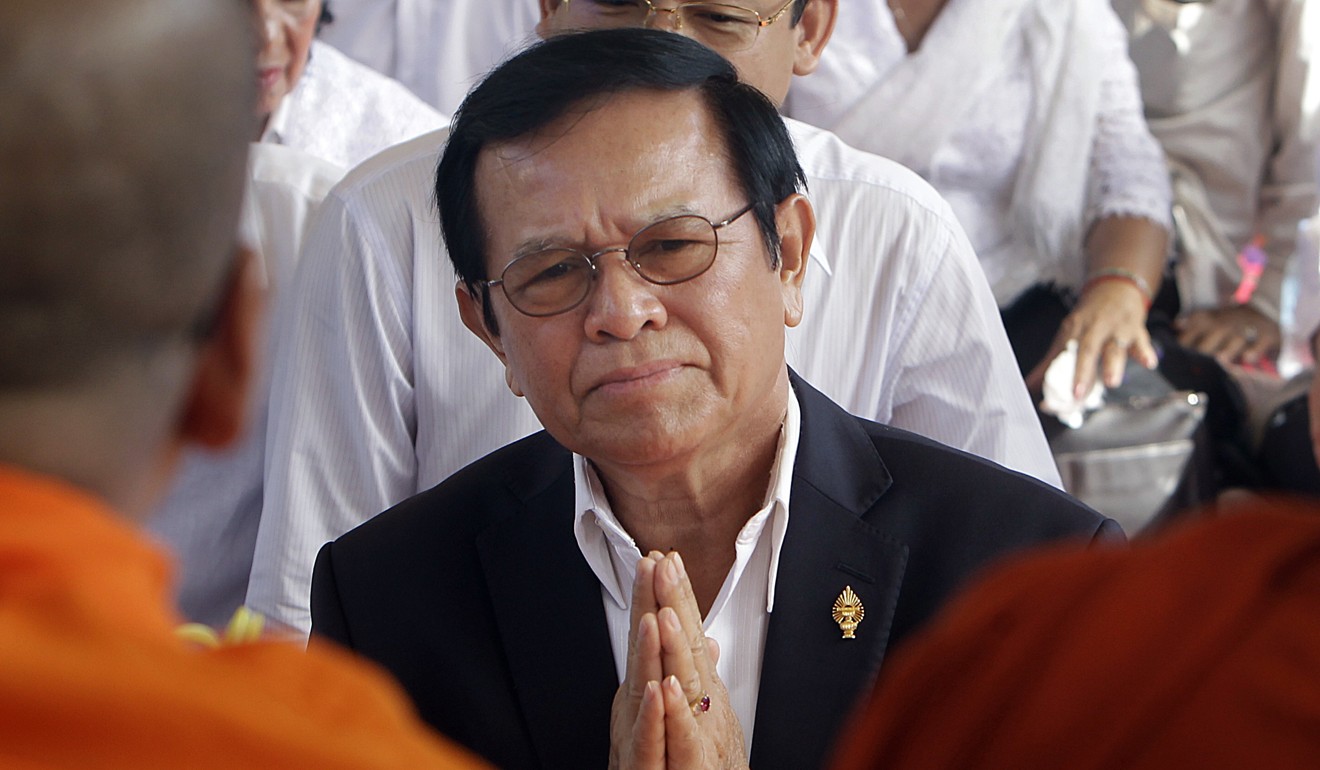 Cambodian opposition chief may be out of jail but he remains far from free
Cambodian opposition leader Kem Sokha was released from jail on Monday, but remains on house arrest in the capital Phnom Penh after spending more than a year in prison on treason charges. The 65-year-old was arrested last September as part of Prime Minister Hun Sen's crackdown on critics and dissent. Sokha's Cambodia National Rescue Party (CNRP) was dissolved as part of the crackdown ahead of the July general election. Hun Sen's Cambodian People's Party won all 125 parliamentary seats in the election.
What next? As well as being under house arrest, Sokha is restricted from meeting any former opposition colleagues or the media. US and European lawmakers have urged Cambodia to drop all charges and restrictions against him, however, the government has said it is a decision for the courts. "The decision to dissolve the CNRP was a significant step towards the creation of an authoritarian state," the resolution passed by EU lawmakers stated.
Pakistan's former first lady dies after life alongside Sharif
The wife of jailed former Pakistani prime minister Nawaz Sharif died this week of cancer in London. Kulsoom Nawaz's death came just two months after her husband and daughter were jailed in Pakistan for corruption. She was diagnosed with lymphoma in August last year and had been receiving treatment at a private hospital in London for months. The 68-year-old had been at her husband's side throughout his decades-long political career, which saw him elected prime minister of Pakistan three times. Pakistan's Supreme Court last year disqualified Sharif from holding office and later an anti-graft tribunal convicted him and his relatives.
What next? Mourners on Thursday attended Kulsoom's funeral at a mosque in London. Her family planned to bring her body to Pakistan's eastern city of Lahore, where she was to be buried. Pakistan authorities have temporarily freed Sharif, his daughter and her husband from prison to allow them to attend the final rituals. Sharif, his daughter and son-in-law are serving 10, 7 and one-year sentences respectively for corruption. ■