Anger at move to end Muslim practice of triple talaq divorces in India
India moved to end a Muslim practice in which men can divorce their wives by saying so three times. The government on Wednesday approved an ordinance to implement a Supreme Court ruling that found "triple talaq" violated the rights of Muslim women. Most of the 170 million Muslims in India are Sunnis governed by the Muslim Personal Law for family matters and disputes, which includes allowing men to divorce by simply uttering the Arabic word talaq, or divorce, three times – not necessarily consecutively and by any medium. India's Muslim Law Board opposed court intervention and asked that the matter be left to the community. Law Minister Ravi Shankar Prasad said nearly 22 countries, including neighbouring Pakistan and Bangladesh, have banned triple talaq and called for opposition support.
What next? The government will have another six months to get parliament's approval for the ordinance to become law. Prime Minister Narendra Modi's government passed the bill in the lower house last December, but it remains stalled in the upper house where the opposition controls the majority.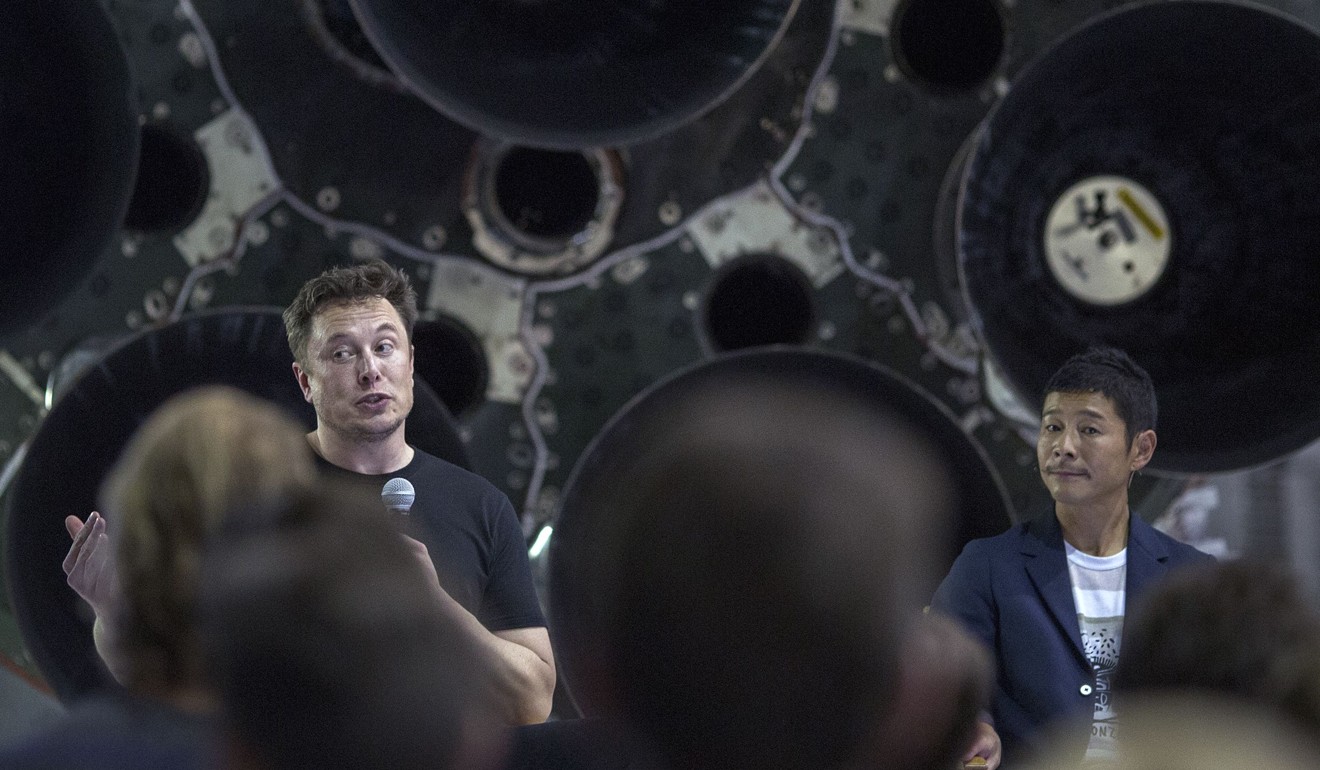 Japanese billionaire in need of some company for SpaceX moon visit
Elon Musk's space transport company SpaceX has chosen its first private passenger as Japanese businessman Yusaku Maezawa, founder and CEO of online fashion retailer Zozo. Maezawa, 42, will take a trip around the moon aboard the company's forthcoming Big Falcon Rocket spaceship. He plans to invite six to eight artists, architects, designers and other creative people on the week-long journey. Maezawa, a former drummer in a punk band, said he wants his guests to be inspired to create once they return to Earth "to inspire the dreamer in all of us". "I wish to create amazing works of art for humankind," Maezawa said. "Just thinking about it now gets my heart racing." Musk said the billionaire will pay "a lot of money" for the lunar orbit but declined to disclose the exact amount.
What next? While the Big Falcon Rocket has not been built yet, Musk wants it to be ready for an unpiloted trip to Mars by 2022, with a crewed flight in 2024. SpaceX, Amazon.com founder Jeff Bezos' Blue Origin and entrepreneur Richard Branson's Virgin Galactic are battling to be the first to launch private-sector spacecraft.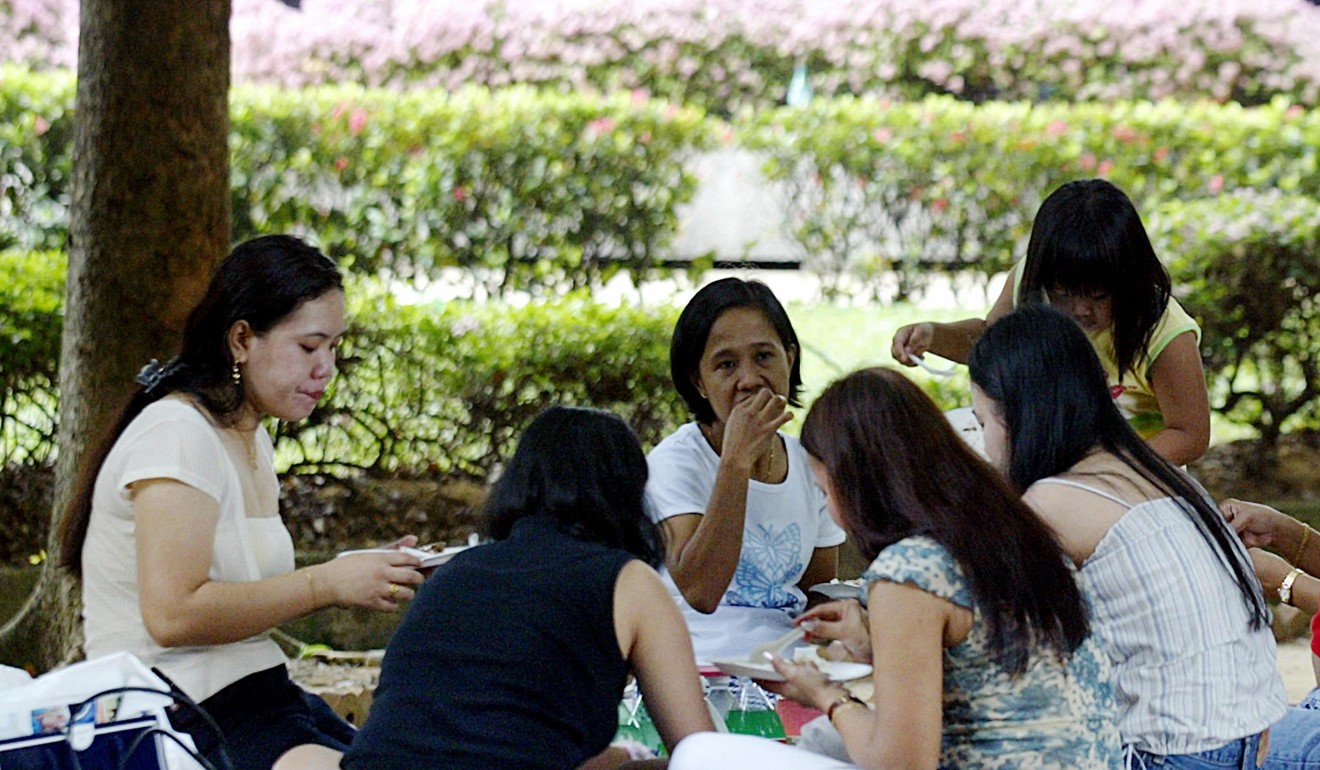 Anger at Singapore ads offering Indonesian domestic helpers for sale
Online ads in Singapore selling Indonesian maids were slammed as "unjust and demeaning" in a rare flare-up of tensions between the neighbours over domestic helpers. The adverts surfaced on online marketplace Carousell under the username "maid.recruitment". They reportedly offered the services of several helpers from Indonesia, while some ads indicated maids had been "sold". The posts on the site, which operates in several Asian countries and describes itself as "a simple way to sell the clutter in your life", were removed. Wahyu Susilo, executive director of Indonesian NGO Migrant Care, "strongly condemned" the adverts and called for those behind them to be brought to justice. "This is very unjust and demeaning to the migrant workers' dignity," he said.
What next? Singapore's labour ministry said it was aware of cases where maids were being "marketed inappropriately" on Carousell, and launched an investigation. Complaints about treatment of maids are less common in tightly regulated Singapore, where there are about 250,000 domestic helpers.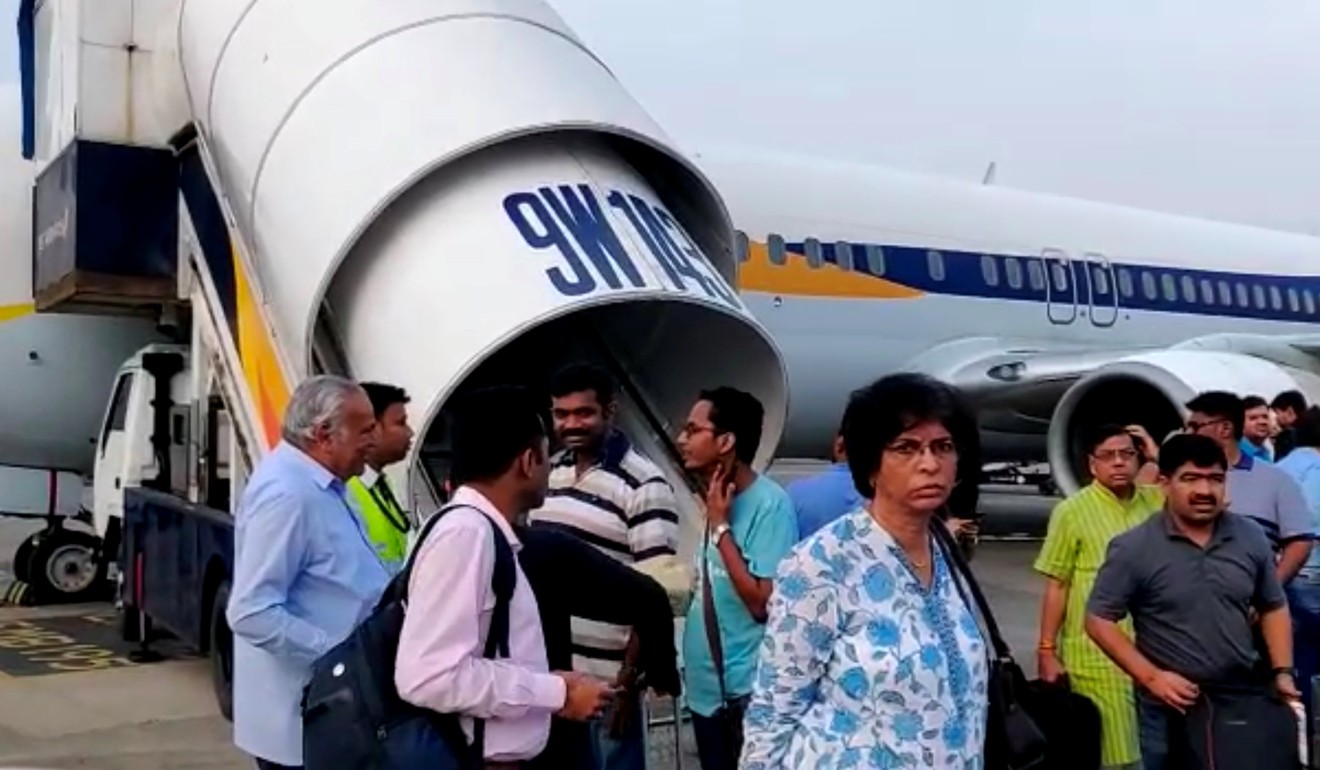 Passengers bleed from ears after plane crew forget to flick switch
A cockpit mix-up on a Jet Airways flight 9W 697 from Mumbai to Jaipur on Thursday left more than 30 passengers bleeding from their ears and noses after the crew simply forgot to flick a switch regulating cabin air pressure. The plane carrying 166 passengers was forced to return to Mumbai as the alarming symptoms became apparent, the airline said, with one traveller describing "panic" on board. Those affected were given medical attention while alternative flights were arranged. People on board posted photos and videos of the calamity online. Failing to flip the "bleed switch" caused oxygen masks to deploy when the aircraft was gaining altitude, the nation's aviation regulator said.
What next? The flight crew "has been taken off scheduled duties pending investigation", the company said. India's Ministry of Civil Aviation said it had sought an "immediate report" from official agencies. It comes after two Jet Airways pilots were grounded in January for getting into a brawl and storming out of the cockpit.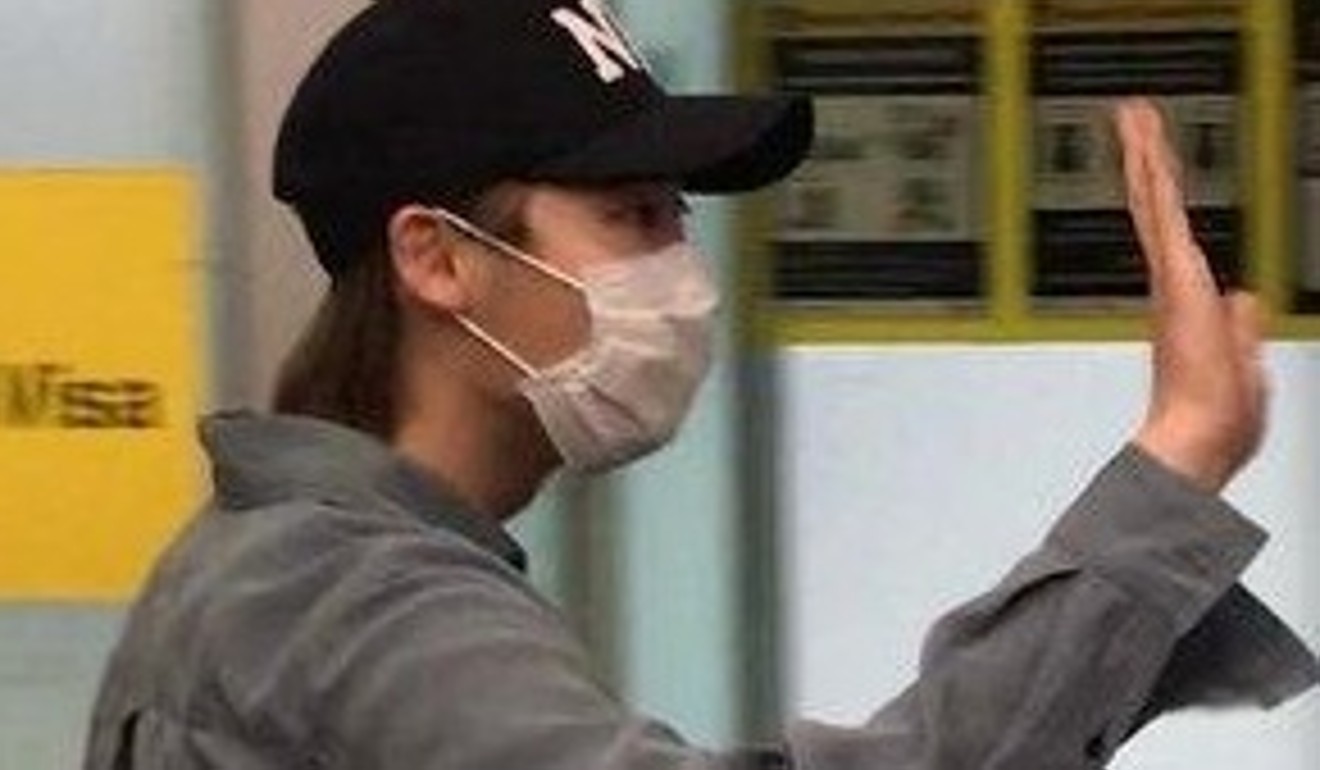 Disguised fans of Korean star Lee Jong-suk infiltrate Bangkok airport
Extreme efforts by two Thai female fans who disguised themselves to meet their South Korean idol raised concerns about security procedures at Thailand's main airport. The women's misadventures were exposed when one posted photos on Instagram detailing how they got into the secure arrival zone at Bangkok's Suvarnabhumi Airport last Friday to greet soap opera star Lee Jong-suk face-to-face. The posts explained how they dressed up as customs officers and were helped by two officials. "Thank you, my dear friend, Piano, for finding out Suk's flight. Sai, for getting an official to let me into the departure gate," the fan wrote. "I was also the first person to touch Suk's hand!" she said. Lee, 29, went to Bangkok for a fan meeting session on Saturday, where tickets just to high-five the television celebrity cost 5,500 baht (US$170).
What next? The customs department said it is seeking trespassing charges against the two fans, and summonses had been issued for two customs officers accused of helping the fans enter a restricted area. A third is also under investigation. ■