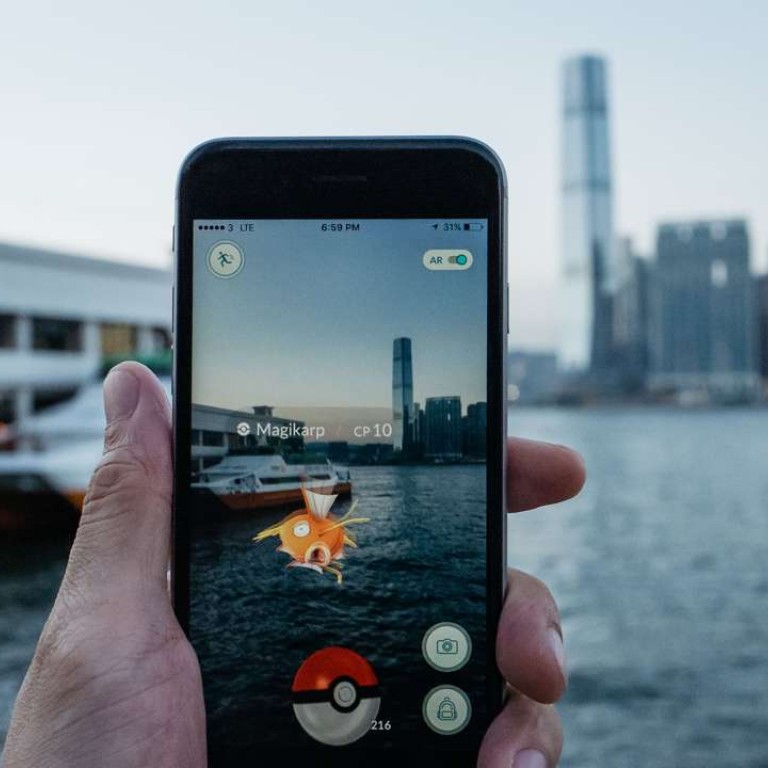 How Hong Kong can keep its competitive edge over rivals like Singapore
Hong Kong must invest in digital technology and human development if it doesn't want to lose its competitive edge to regional rivals, says leading American economist and management guru Michael Porter.
Despite having a productive economy, good infrastructure and a dynamic business community, the city needs to continue innovating and strengthening its human development, Porter said, speaking to The Post, an international philanthropy forum organised by the Hong Kong Jockey Club Charities Trust. Known for his work in the field of competitive strategy, Porter is a professor at Harvard University's Business School.
"Hong Kong has traditionally [been competitive] in areas like logistics and financial services. [But] it needs to create a unique platform for doing certain types of things," Porter said.
"Every so often, every country or territory needs to go through a systematic process of saying: who are we competing with, where do we stand, where are we diminishing our advantage and what do we do about it."
According to Porter, digital technology – such as information technology and innovations like augmented reality – is now a key driver of growth globally. Hong Kong needs to do better in areas like technology and patenting as well as build a stronger digital foundation, he said. Developing digital technology would have the greatest medium term impact on the economy, Porter added.
"I would say this is now a critical investment requirement for Hong Kong," Porter said. "Real estate logistics, transportation – any field that Hong kong is in, it's going to be a part of it. It's an area where we need very aggressive action."
As China continues to become more open to the global economy, experts have expressed concerns about Hong Kong's diminishing value as a gateway for foreign direct investment into the mainland. In terms of emerging industries like financial technology or fintech, some are also concerned that the city may lose out to competitors like Singapore or cities on the mainland.
Porter said such concerns were valid, and Hong Kong needed to focus on building unique capabilities in a particular field in order to remain competitive. The city should establish a skill base, build a critical mass of companies that compete fiercely with one another, and then put in an infrastructure of technology to support it, he added.
This summer, Hong Kong was ranked the world's most competitive economy by the IMD World Competitiveness Centre, which said that the city "encouraged innovation through low and simple taxation and imposed no restrictions on capital flows".
Yet Hong Kong also ranked lower than Shenzhen for the second year in a row in a separate report on competitiveness by Beijing think tank the Chinese Academy of Social Sciences.
"Hong Kong is very competitive, but it still has to keep improving. The education system here is good, but if you rank it with other leading economies, it could be better. The health indicators are okay, but again, not at the very top," Porter said, adding that moves to tackle social issues like support for the elderly and minimum wage are also positive trends.
"Hong Kong needs to raise the bar."