Singapore's effort to score the 2018 listing of state oil giant Saudi Aramco – expected to be the world's biggest initial public offering – is the latest show of its ambition to develop an elite global exchange, but analysts say a lack of liquidity in the Lion City should mean Hong Kong will hold firm as Asia's top bourse.
The fierce courtship of Aramco has brought into focus how the region's exchanges are dangling new carrots to attract multibillion-dollar listings that have dried up since the US$25 billion IPO of Alibaba in 2014 – the largest to date.
One incentive being considered in Singapore and Hong Kong is an easing of the one-share, one-vote orthodoxy in order to accommodate technology companies that prefer dual-class share structures in which the different classes have distinct voting rights and dividend payments.
Saudi Arabia's state oil company Aramco, which is planning an initial listing of just five per cent of its equity in 2018, has so far not shown an interest in dual-class shares, but Singapore is offering other sweeteners.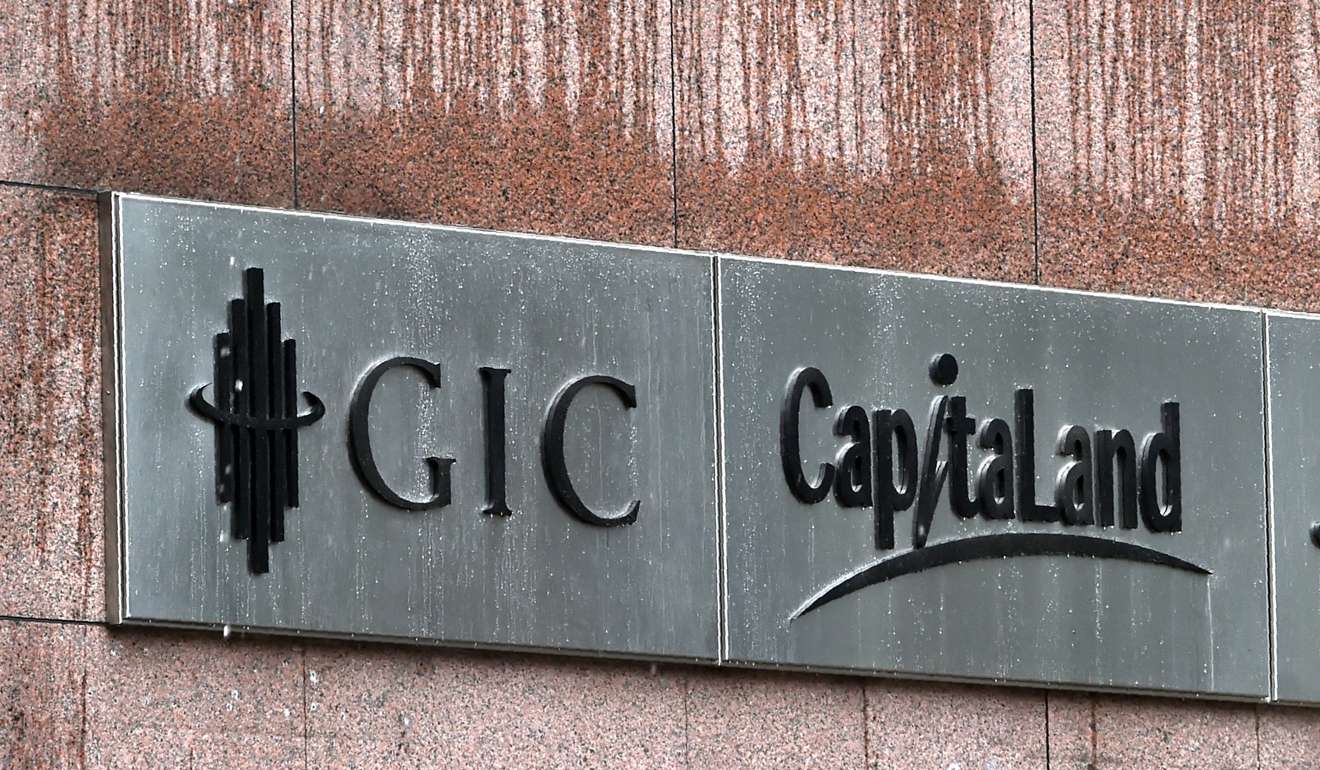 These include the possibility that GIC, one of the city state's two sovereign wealth funds, could become a cornerstone investor. On February 2, Saudi Arabia's energy minister Khalid al-Falih said the kingdom was considering concurrent listings of the company.
With its estimated oil reserves of 265 billion barrels – or 15 per cent of the world's proven reserves – the company is expected to be valued at around US$2 trillion. A five per cent flotation would raise US$100 billion, four times the amount raised by Alibaba, the owner of the South China Morning Post.
Aramco's share offer is the centrepiece of the influential Deputy Crown Prince Mohammed bin Salman's strategy to attract foreign investment and wean the country off its dependence on oil revenue.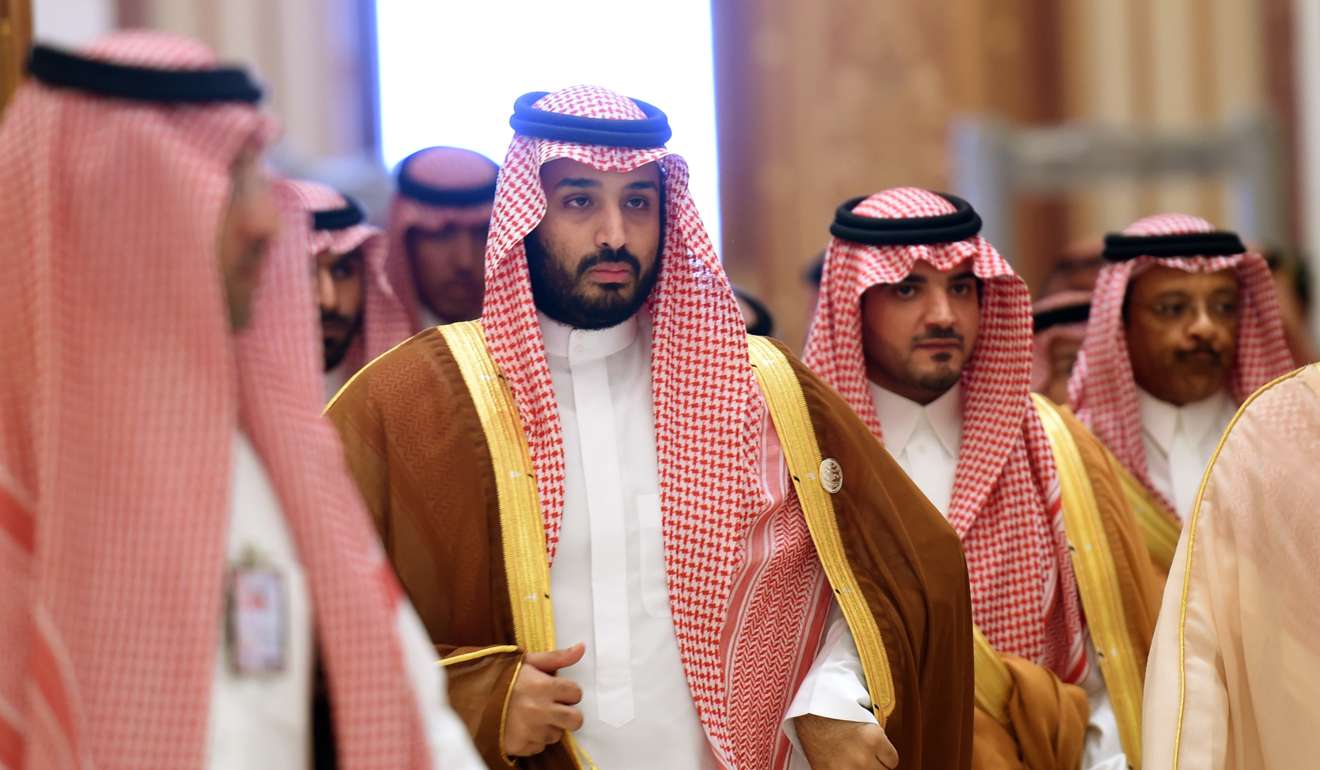 Market observers said the Singapore Exchange (SGX), the city state's sole stock market operator, would be looking to differentiate itself from the New York Stock Exchange (NYSE) and the Hong Kong Exchanges and Clearing (HKEX) by touting the island nation's neutral stance in geopolitics.
US President Donald Trump's erratic Middle East foreign policy, coupled with legislation passed last year that allows victims of the September 11 attacks to sue Saudi Arabia, are seen in some quarters as factors that could deter Aramco from listing on the NYSE. With Hong Kong, questions remain over the extent of the city's legal autonomy from Beijing, experts say.
"The biggest case for Singapore to woo Aramco would be that it is a truly neutral ground compared to everywhere else," said Song Seng Wun, a Singapore-based economist with CIMB Private Bank.
On purely market-based factors, however, the Singapore exchange is unlikely to upstage its bigger counterpart in Hong Kong any time soon.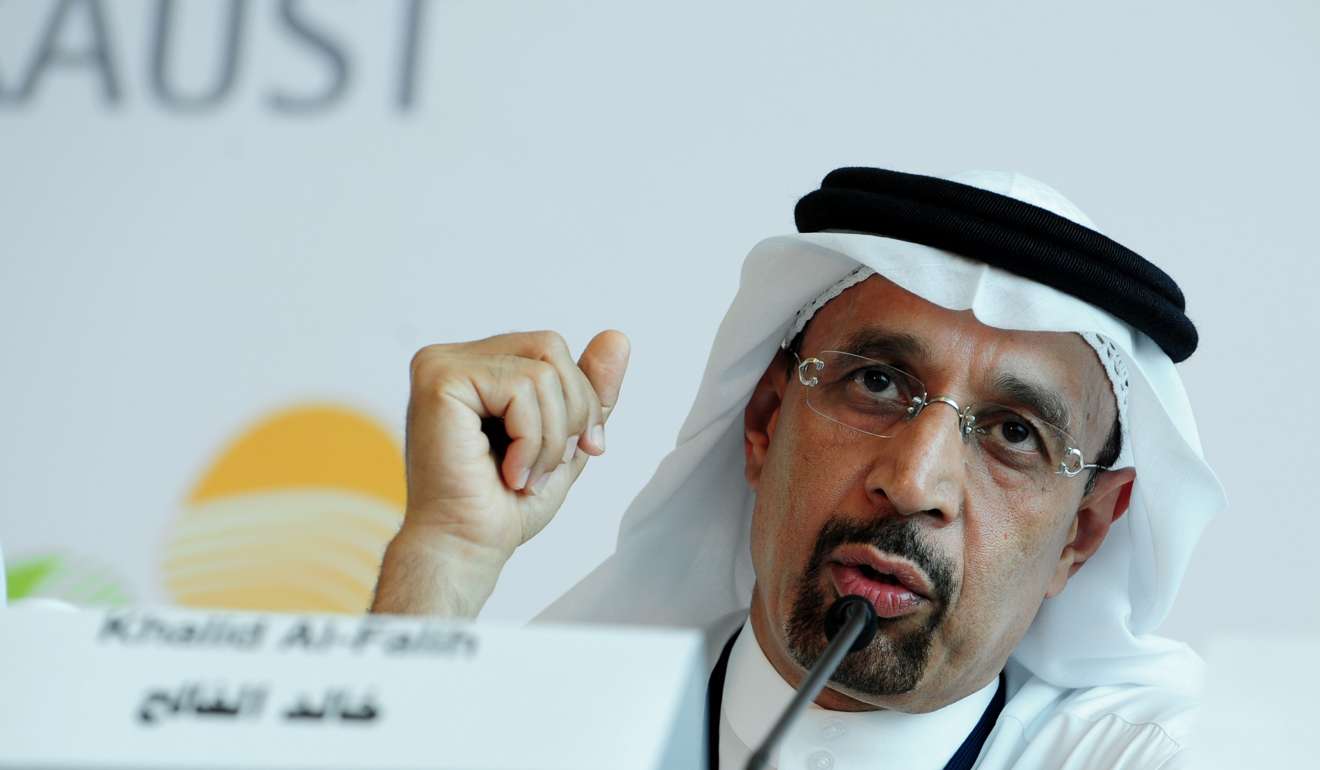 The average daily value of shares traded in the Lion City in January was S$1.05 billion (HK$5.74 billion), about a 10th of the HK$57.2 billion worth of shares traded in Hong Kong over the same period.
The total market capitalisation of SGX in 2016 was S$926 billion (HK$5.06 trillion), compared with HK$24.8 trillion in Hong Kong.
"Singapore is just a smaller, niche market with limited liquidity compared to Hong Kong," said Song, the Singapore-based economist.
Eddie Wong, partner of capital markets services at PwC in Hong Kong, said Hong Kong had an advantage over its regional rivals because of its deep ties with the Chinese mainland.
"People [on the mainland] like doing deals in a familiar place and with people they know," Wong said. Apart from mainland Chinese firms, South Asian companies were also increasingly showing interest in being listed in Hong Kong, Wong said.
An endemic lack of liquidity and the difficulty in luring Chinese IPOs away from Hong Kong are just two of several obstacles the SGX is facing. Its ambition of being an "Asian Gateway" is increasingly under threat by the rising stature of other Southeast Asian bourses like the Stock Exchange of Thailand, the Indonesia Stock Exchange, and Malaysia's Bursa Malaysia.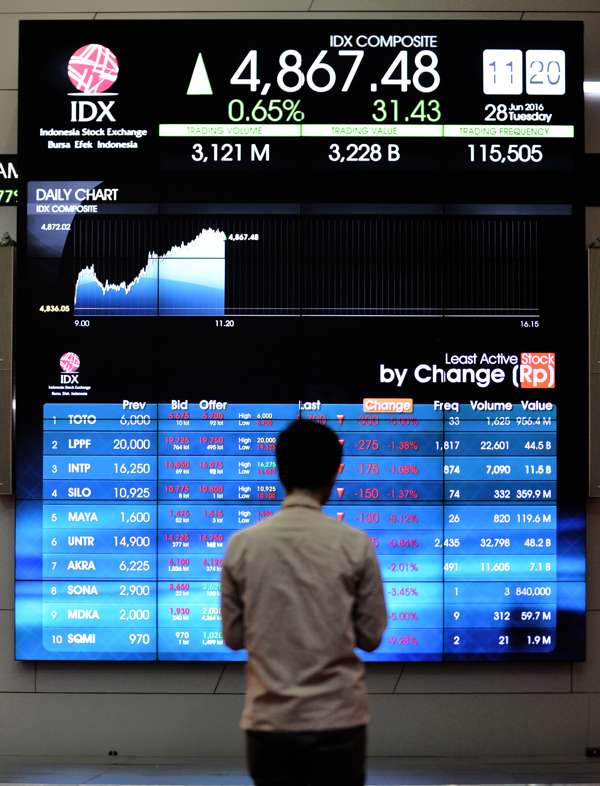 Despite falling global deal volumes, Asian exchanges are likely to see an uptick in flotations as "it is relatively early days for many of the equity markets in Asia including mainland China and many Southeast Asian markets," said David Erickson, the former co-head of global equity markets at Barclays.
The ace up Singaporean stock market regulators' sleeves could be the introduction of dual class shares before the city's rivals. Technology start-ups have shown a preference for such tiered stocks, but critics charge that they give founders outsized control cheaply and disadvantage minority shareholders.
Hong Kong lost out on Alibaba's IPO because the Chinese e-commerce giant was adamant on a tiered share structure that the city's rules do not permit. SGX was edged out by the NYSE for the 2012 IPO of English football giant Manchester United for the same reason. The city state has not had a multibillion-dollar IPO since the 2011 listing of Hutchison Port Holdings Trust.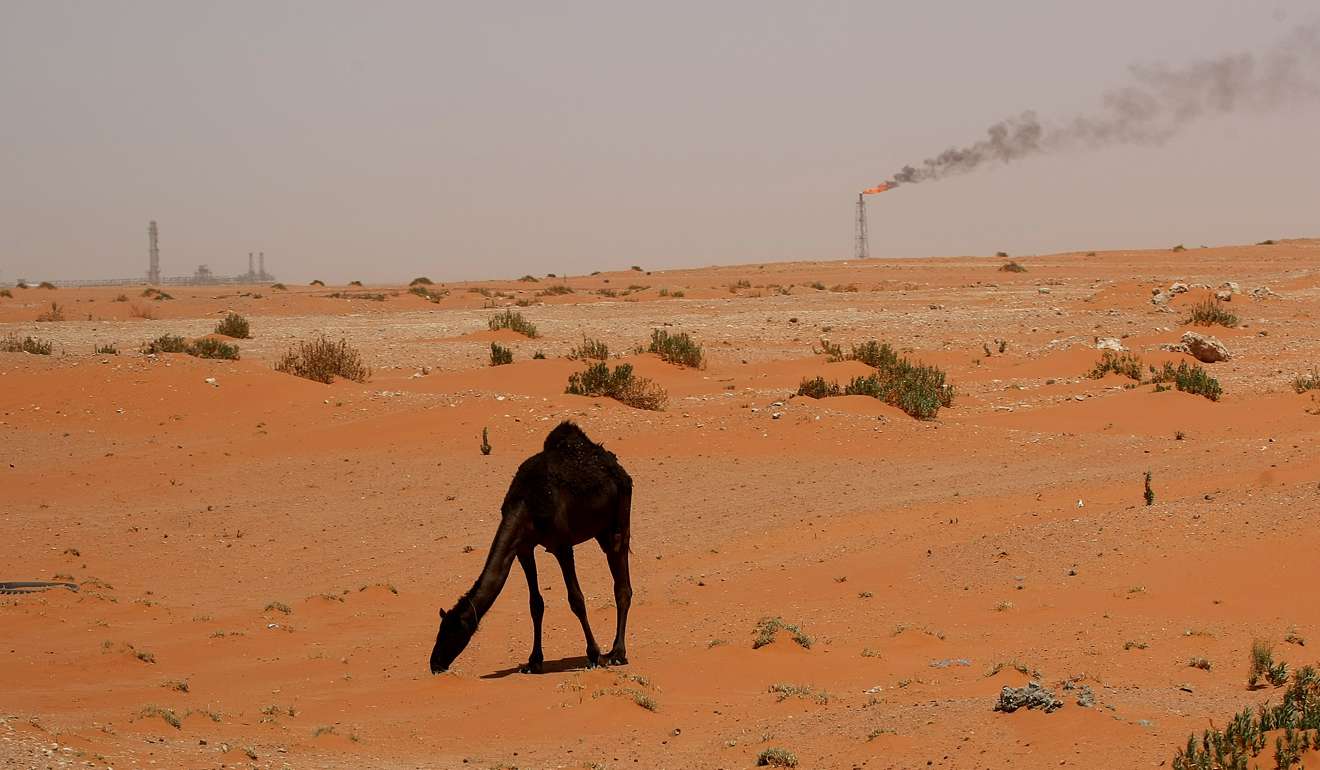 SGX chief executive Loh Boon Chye in January said the exchange would soon launch a public consultation on permitting dual class shares. HKEX chief Li Xiaojia, meanwhile, has said the exchange will launch a similar exercise. The Hong Kong had plans to relaunch dual class shares in 2015 (they have been banned in the city since 1989) but the Securities and Futures Commission shot down the idea.
"If Singapore goes ahead with the plan, I am afraid it will be a race to the bottom. Hong Kong will not be able to resist the political pressure to [introduce dual-class shares] and both markets will hurt themselves," said Jamie Allen, the Hong Kong-based secretary general of the Asian Corporate Governance Association. "It goes against the principle of fairness...dual-class structures are unfair to minority shareholders," said Allen.
Tuck Seng Tham, capital markets leader at PwC in Singapore, said risks associated with tiered share structures could be "properly managed instead of avoided, with the appropriate safeguards".
Analysts said Singapore and Hong Kong were unlikely to make a decision on dual-class shares by the end of this year. ■