A little optimism may be called for in India's information technology sector – a traditional powerhouse that suddenly finds itself facing challenges on multiple fronts. Not only are the country's fabled IT engineers – long seen as masters in the corporate software world – having to adapt to a new era in which creativity is king and app-driven, consumer-facing businesses such as Uber rule the roost, but hundreds of thousands of workers also face losing jobs to creeping automation.
And just when the industry thought it had enough problems to contend with, along came Donald Trump.
The new US president has threatened to cut the number of non-immigrant H-1B visas issued to temporary foreign workers in a move that will hit India particularly hard – last year 72 per cent of all the H-1B visas issued by the US went to Indian companies.
Every year, these companies use such visas to send thousands of engineers to work with clients on site in the US, using their feedback to drive the software development processes in their headquarters back in India. More than 60 per cent of the US employees of Indian software company Infosys, for example, are H-1B visa holders.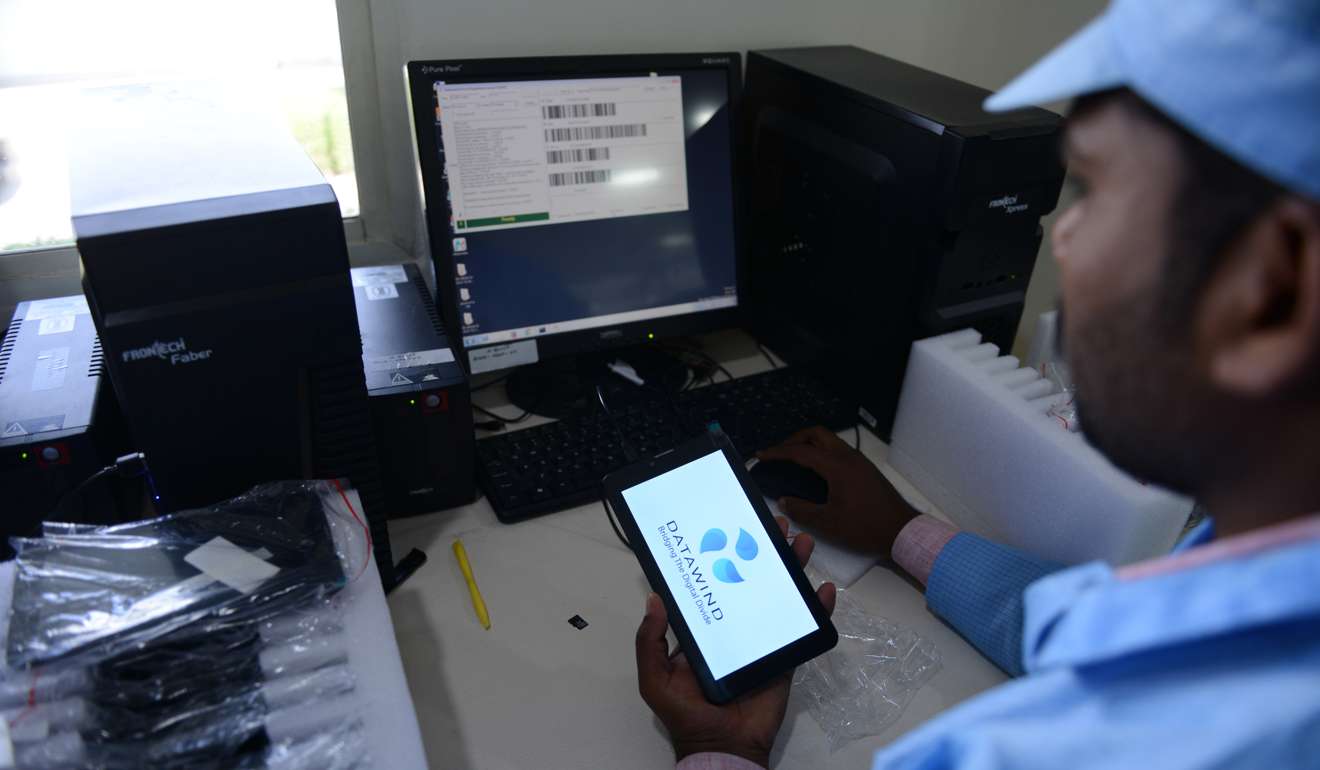 The US accounts for around 62 per cent of India's annual US$108 billion of IT and business process outsourcing (BPO) exports, making the country understandably jumpy about Trump's repeated potshots at offshoring and immigration.
IT firms see on-site presence, or visits abroad by their engineers, as key to interacting with their clients and responding to their needs.
"Without on-the-ground interaction, it's tough to create a product," the head of one IT company who did not want to be identified told This Week in Asia.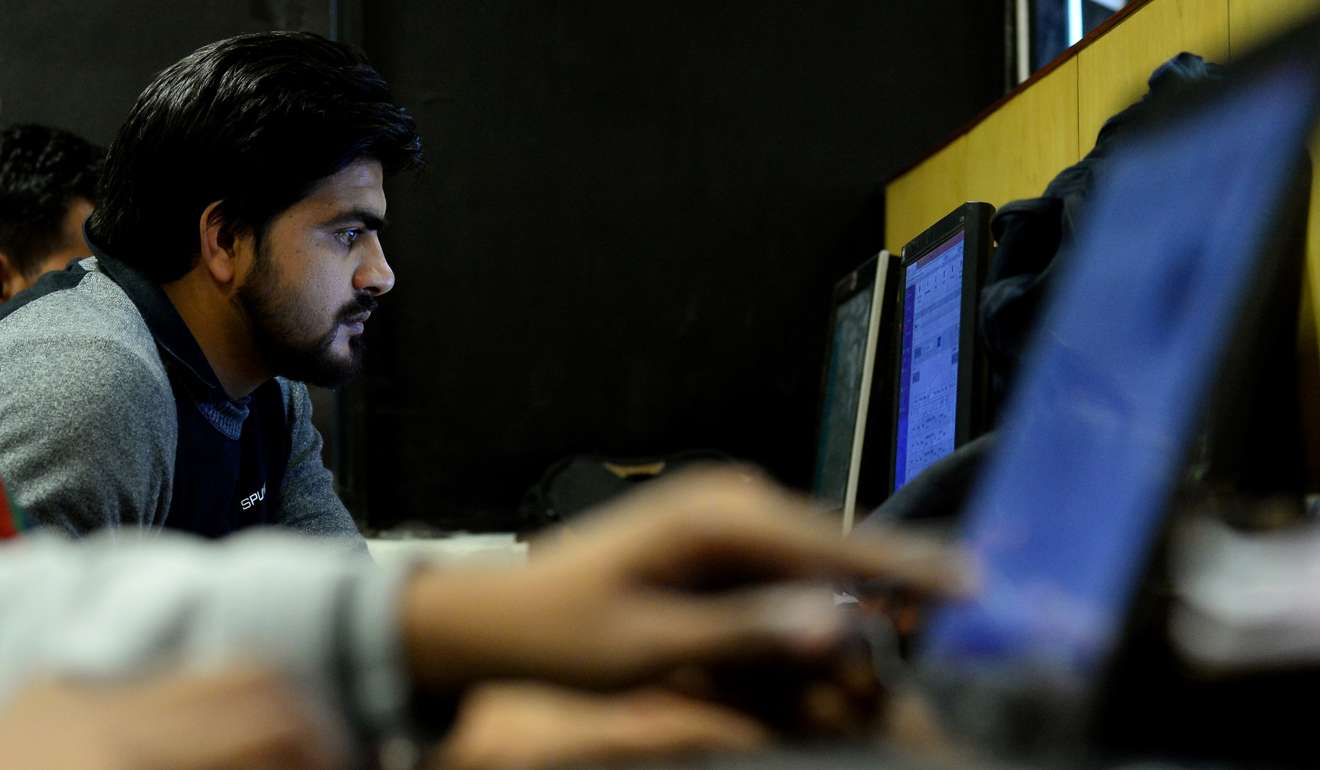 Legislation introduced in the US House of Representatives is aimed at more than doubling the minimum salary of H-1B visa holders to US$130,000, significantly cutting the number of workers who would qualify. Stocks of big software companies in India fell on the news, with the market calculating that the cost increases for TCS and Infosys could reach up to US$2.7 billion as a result of the new rules.
There have also been reports that the Trump administration is overhauling the (non-temporary) working visa programmes that allow American IT companies to hire tens of thousands of employees from abroad each year.
Either reform threatens to change the way US companies recruit talent and could severely hit Indian companies such as Infosys, Wipro and TCS.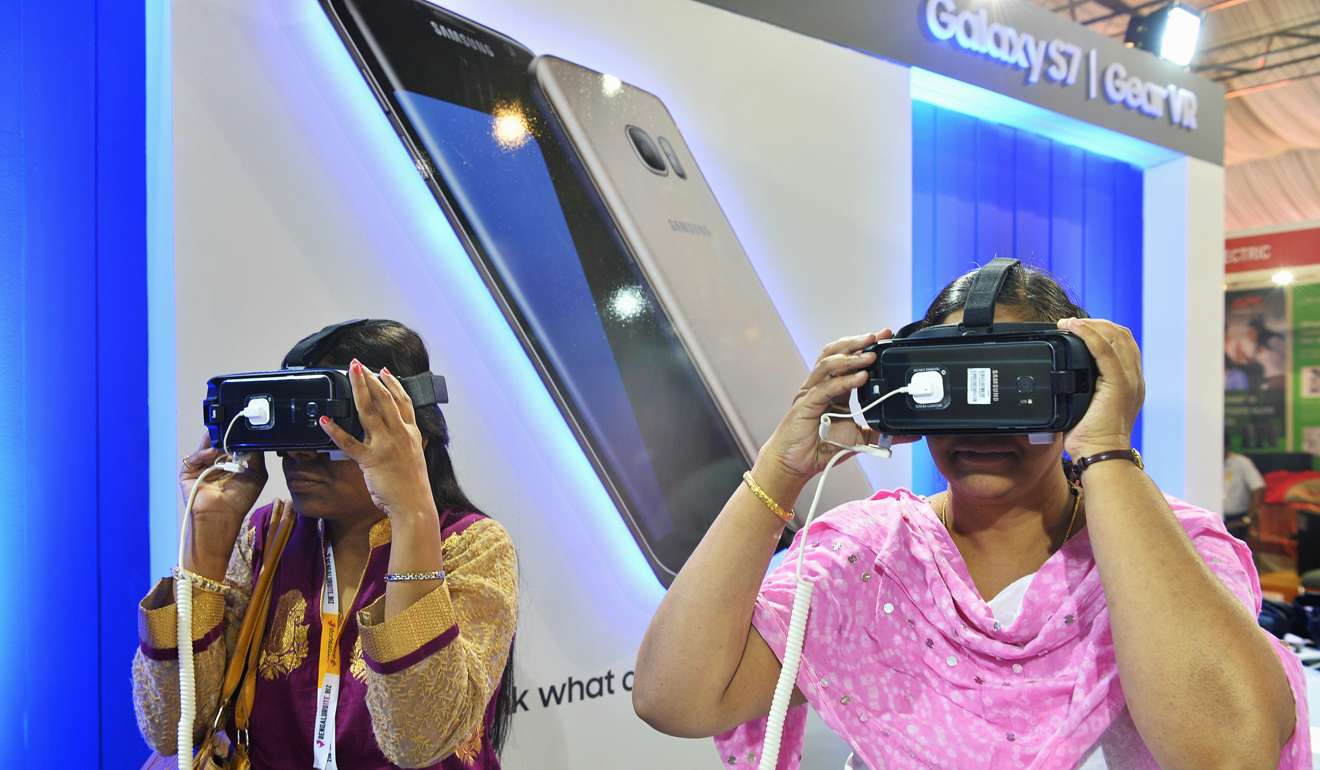 India's IT industry is no stranger to change. It cut its teeth in the depths of the Y2K fear, when companies spent billions on the mistaken belief that computer systems would implode on January 1, 2000, as digital clocks reset to zero.
Since then the industry has faced down many challenges involving technological change, not only weathering the storm but building up a formidable talent base. The numbers bear this out – the country's IT exports have grown from US$50 billion to US$108 billion in five years.
But the latest shift in trends – to the app-based business world – could be a tougher battle.
"Digital [and app-based businesses account for] only about 22 per cent of Indian IT's portfolio…and the [traditional] services have not grown in the last year," said Peter Bendor Samuel, the founder of research house Everest Group.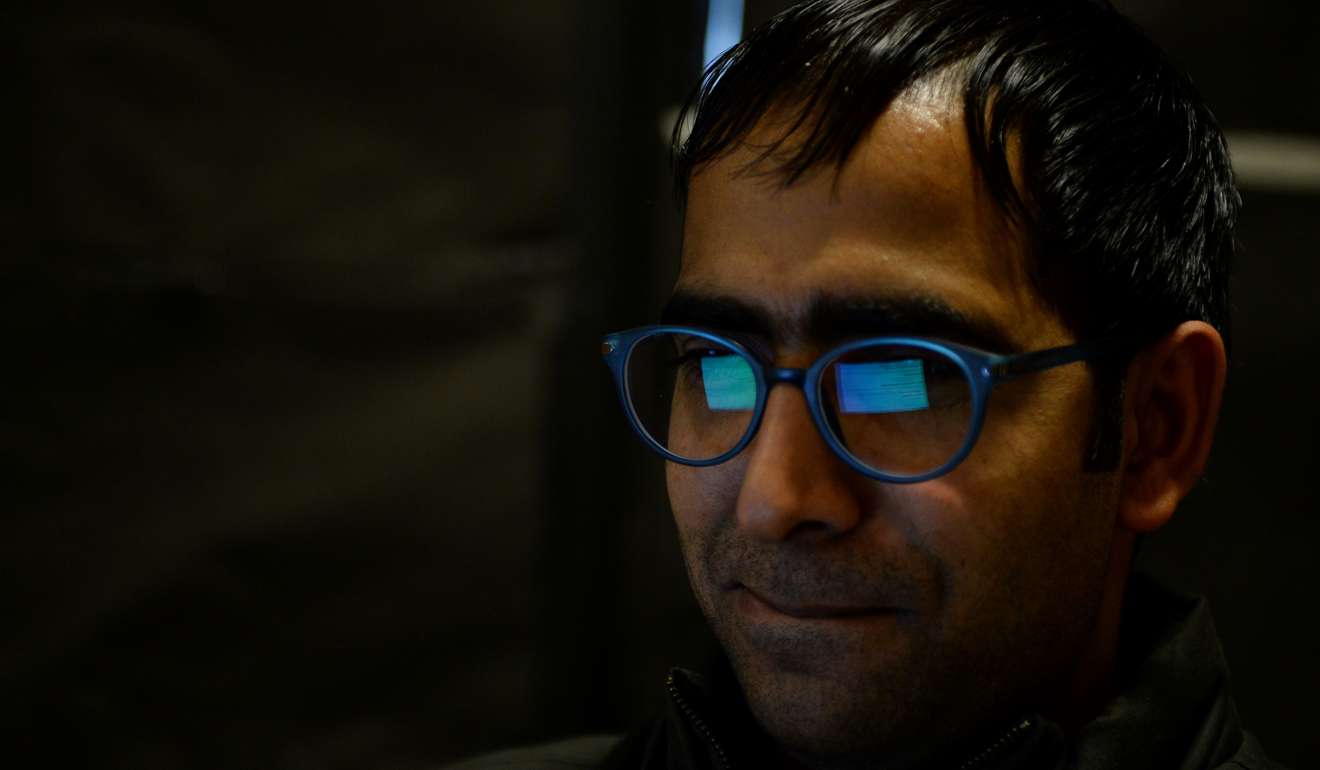 The country's biggest IT companies have reported sharp slowdowns in headcount growth, once a given, and are cutting thousands of staff from positions that are increasingly being automated.
In the July-September quarter last year, the IT/BPO sector lost 16,000 jobs, according to the country's Quarterly Employment Survey, while a study by research firm Horses for Sources found India was likely to lose 640,000 jobs to IT automation by 2021.
At a presentation to industry body Nasscom last month, consultancy McKinsey said nearly half of the workforce in IT services would become "irrelevant" over the next 3-4 years. Meanwhile, consultancy Capgemini estimates that 60-65 per cent of the workforce cannot be trained to meet the new challenges.
Yet there are grounds for optimism, too. Rajendra Pawar, founder of the NIIT Group, which also owns India's largest privately run technology training institute, acknowledged the problem of automation but was nevertheless upbeat.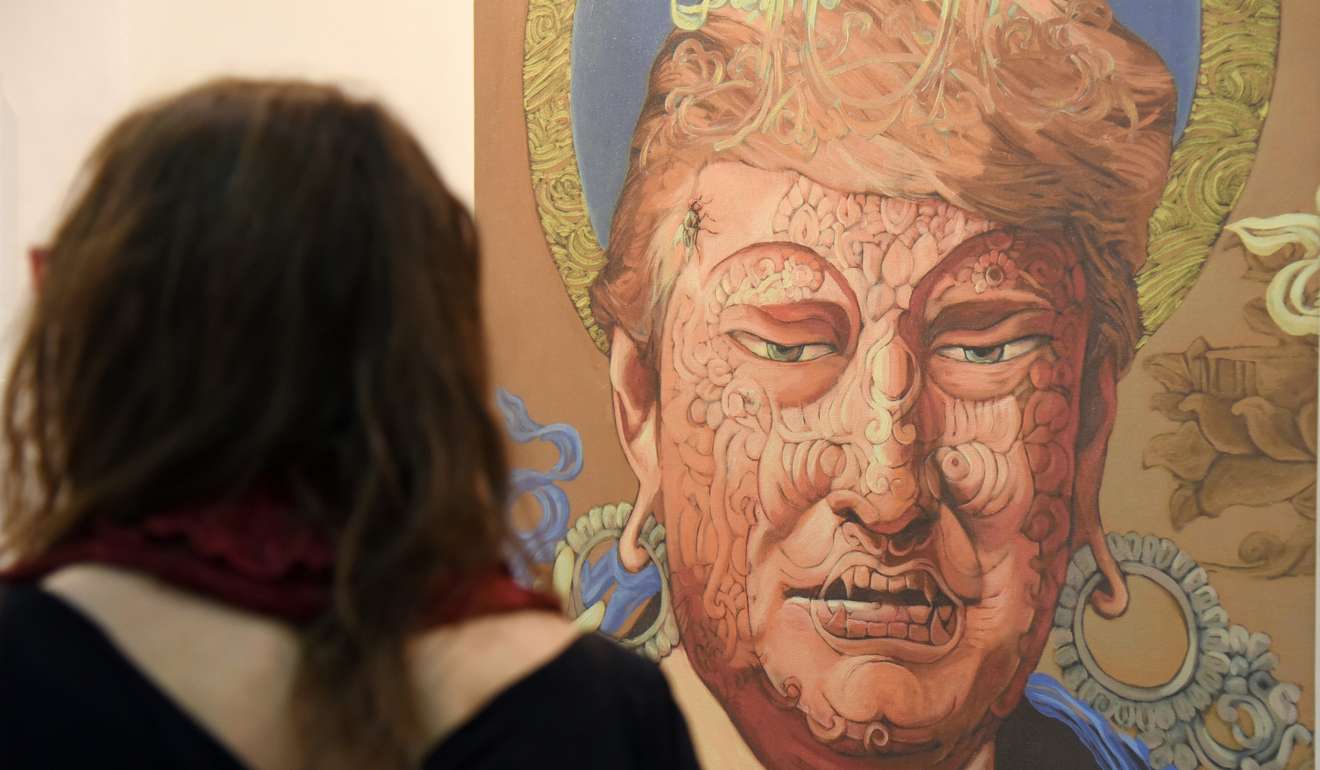 "There is an opportunity to skill 4 million Indians. We are already creating 90-day crash courses that re-equip engineers to think and build digital," he said, estimating that up to two-thirds of engineers could be retrained.
Even fears Trump's visa policies will mean less reliance on Indian engineers may be premature, according to Nasscom's R Chandrasekhar, who said that "unlike some countries grappling with high unemployment, the US is grappling more with a skills shortage".
Meanwhile, research house Gartner predicts demand for software services will grow at close to 5 per cent this year compared with 2.6 per cent last year.
Industry players are also hoping time is on their side. Nasscom has begun lobbying the Trump administration to resolve the visa problem and even if it is unsuccessful, NIIT's Pawar said that current visas would take time to expire, giving the industry time to find its own solutions.
"We have seen changes in the past and will ride this change as well," said Gurnani, of Tech Mahindra.
With his company's high reliance on engineers working on site in the US, he may have to cling to that optimism in coming months. ■