ARrogant, shabby and heavily indebted. That's how many people had thought of Japanese National Railways (JNR) before it was broken up and put on track for privatisation in 1987.
Three decades later, JR Kyushu, a spin-off company in the southwest of the country, appears to have overcome the difficulties of its ill-fated predecessor. Having spruced up its image and diversified its business, it is set to report the first ever profit in its rail operations.
It's a success that comes after a long journey towards full privatisation that did not end until October last year, when the company was listed on the Tokyo Stock Exchange, bringing an end to its era as a "special-status corporation under state control".
The seeds of this turnaround were sown 30 years ago, when the born-again company rewrote the rules on design in an effort to gain the favour of Kyushu's leisure and business travellers over other modes of transport.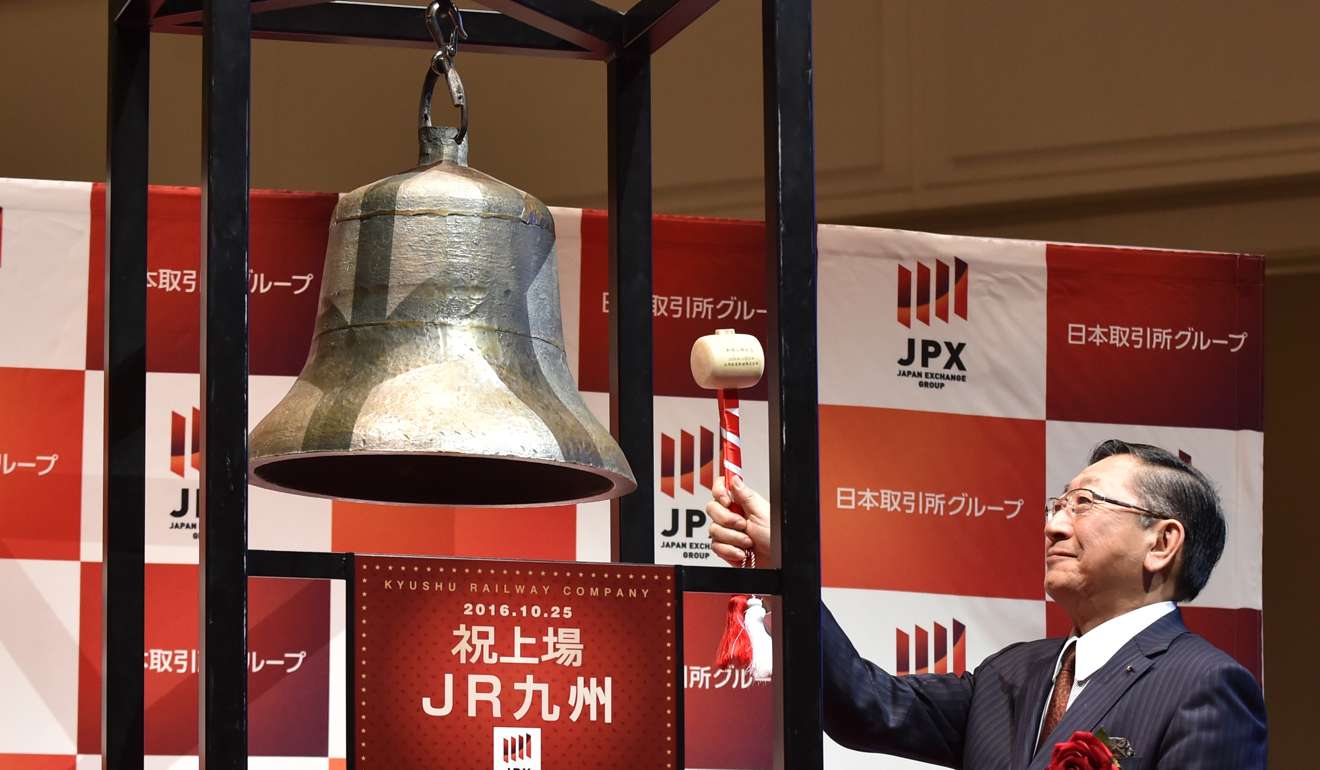 The first step by the company's then president, Yoshitaka Ishii, was to the paint the railway's old carriages in red and white, a marked departure from its previous, more conservative style. His next steps were to adopt the stylish (and then novel) 'rolling stock' shape, the best known example of which is the widely acclaimed Tsubame Express, and introduce wooden interiors.
This emphasis on aesthetics – coupled with discounted ticket prices and more frequent services – helped contribute to a V-shaped recovery for the company that saw its passenger numbers grow from a low point of 660,000 annually in 1986 to a record high of 870,000 in 1995.
Since then the company has stayed true to its design-based strategy, introducing a luxury sleeper train called the Seven Stars in Kyushu that was created by more than 100 master craftsmen and is able to accommodate just two dozen highly pampered passengers. Each of these pay up to 950,000 yen (HK$65,000) for a four-day trip around Kyushu island in the comfort of deluxe suites that would not look out of place in a five-star hotel.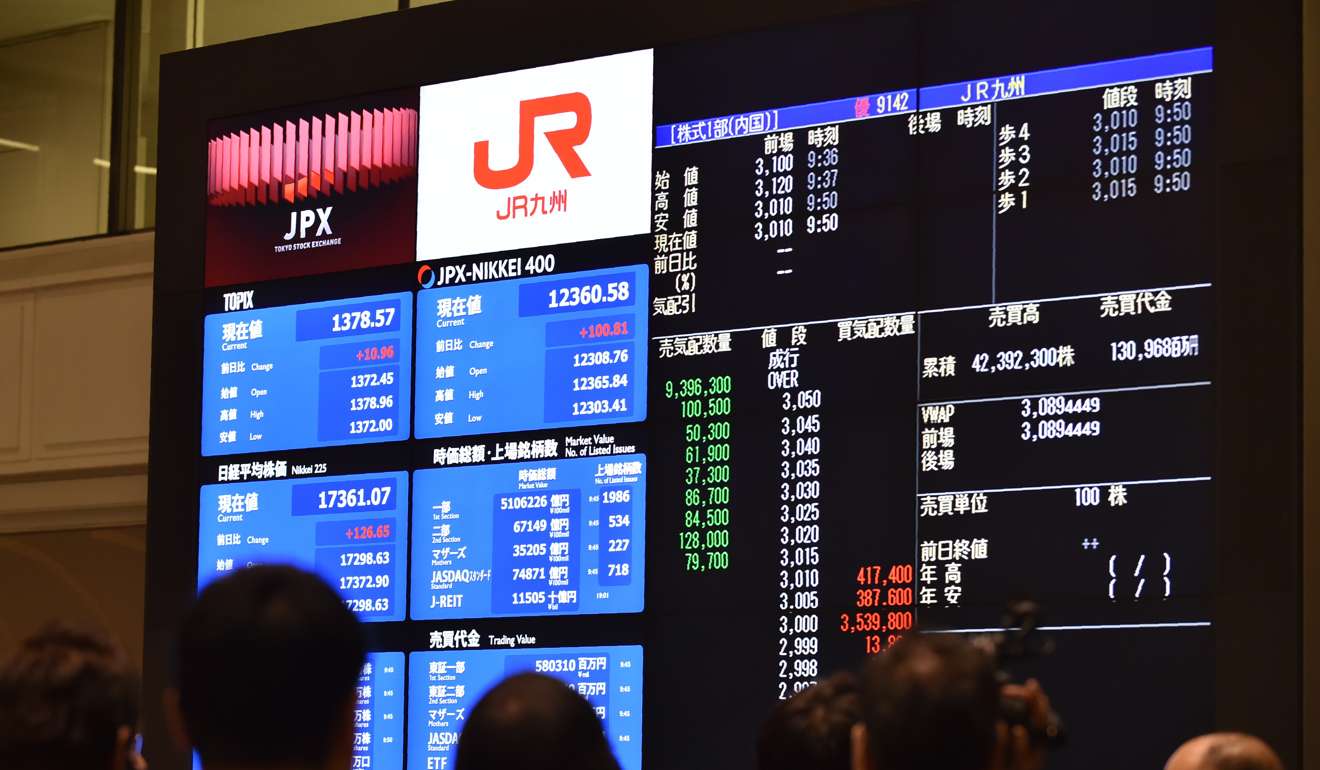 So popular has the train become that just one in 22 applications for a ticket are successful. It is particularly in demand among elderly Japanese, while about 20 per cent of passengers come from overseas, particularly from Hong Kong, Singapore and Thailand, according to Yoshio Naka, who is in charge of the cruise train department at JR Kyushu.
Part of its appeal, says the company's design consultant Eiji Mitooka, is to do with the advantage sleeper trains have over hotels: the ever-changing scenery, "from shores to mountains", that shuttles past the windows like a never-ending film.
But it is not only an emphasis on design that has turned the company around. A problem it faced early on was its location – Kyushu can sustain fewer profitable lines than metropolitan regions such as Tokyo or Osaka.
The answer, management realised, was to expand into non-rail businesses.
In the early years, Ishii encouraged some 3,000 excess staff to take sabbaticals in which they worked outside the company for a couple of years.
When they returned, Ishii would on principle approve whatever new projects they proposed – ranging from ice cream shops to ramen restaurants and a golf course. Since then, embracing the non-rail sector has become deeply engraved into the corporate culture at JR Kyushu, so much so that its staff now see success in the non-rail sector as the only way to climb the career ladder.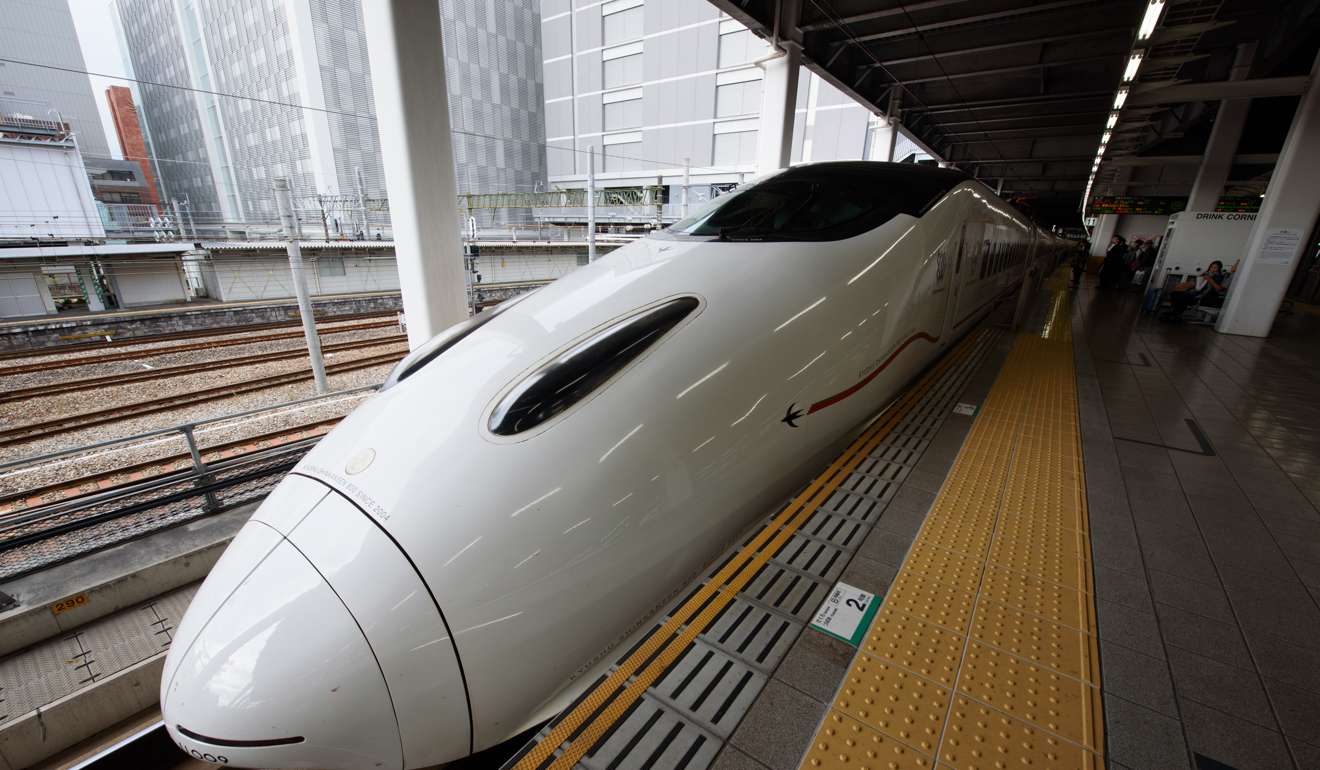 As a result, real estate has become a primary driver of the company's growth.
One of its best known assets is the giant station JR Hakata City, a commercial mega complex featuring restaurants, shops and conference halls.
Perhaps an even more surprising diversification saw the company enter agriculture in 2010. The company now owns seven farms across the island, which produce fresh crops sold in vegetable stores owned by – you guessed it – JR Kyushu.
So successful has this diversification push been that the group's non-rail sector income now accounts for more than 60 per cent of its total income, significantly higher than other former JNR companies. Indeed, its 36 non-rail subsidiaries now have more staff than its railway sector and in 2015 its profit in the non-rail sector amounted to 32 billion yen, offsetting the 11 billion yen losses in its rail sector.
Now, with its stock exchange listing and hopes of making a profit from its rail section, the firm's long journey from maligned state company to private-sector wonder appears complete.
It's a transformation that could do much to inform the hype about Asia's supposedly game-changing rail projects. One that challenges traditional notions of "the faster, the better" and that suggests diversification has a role to play in sustainable rail operations of the future. And perhaps it is also a reminder that, in the end, profitability can emerge from even the darkest tunnel. ■■