More companies in Hong Kong may be practising corporate social responsibility (CSR), but they still lag behind counterparts in other markets. The recently launched 4th Hong Kong SME Business Sustainability Index shows a growing acceptance for CSR, a broad term referring to socially conscious business practices.
The overall indicator climbed to 66.02 (out of 100 points), an increase of 3.2 per cent from the previous survey and 13.2 per cent from the initial report in 2012. But the latest index signalled a large gap between top and bottom performers.
"That may not be a healthy phenomenon," said Professor Carlos Lo, director of the Sustainability Management Research Centre at the Hong Kong Polytechnic University, which oversees the survey. "My worry is that the same group of companies are winning the CSR awards."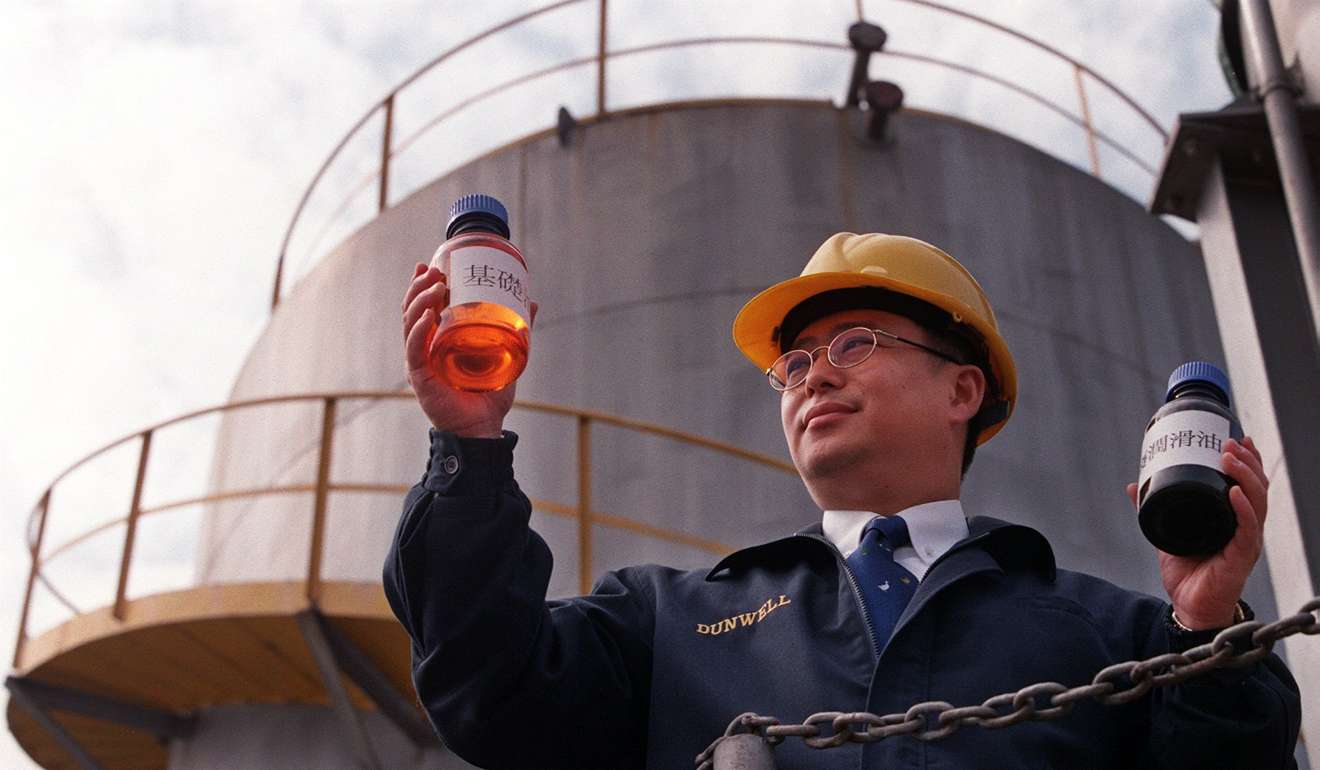 Dunwell Enviro-Tech, which operates the largest independent waste-oil treatment and disposal plant in Asia, has earned special mention in each of the four surveys. Meanwhile, Baby Kingdom and Richform Holdings have been singled out in three of them.
In a bid to level the playing field last year, Hong Kong Exchanges and Clearing, which previously called on companies to voluntarily report on sustainability policies related to issues like labour standards, supply-chain management, community involvement and environmental impacts, now asks them to "comply or explain" and report on such activities, or lack thereof.
In the 2015 fiscal year, just three in 10 of Hong Kong's largest companies published a separate report, according to sustainability firm Alaya Consulting. That number should spike as disclosure requirements take effect and companies look to provide at least a minimum level of reporting rather than attract scrutiny over an omission. But the new measures may not go far enough in encouraging an active commitment to CSR, said Lo.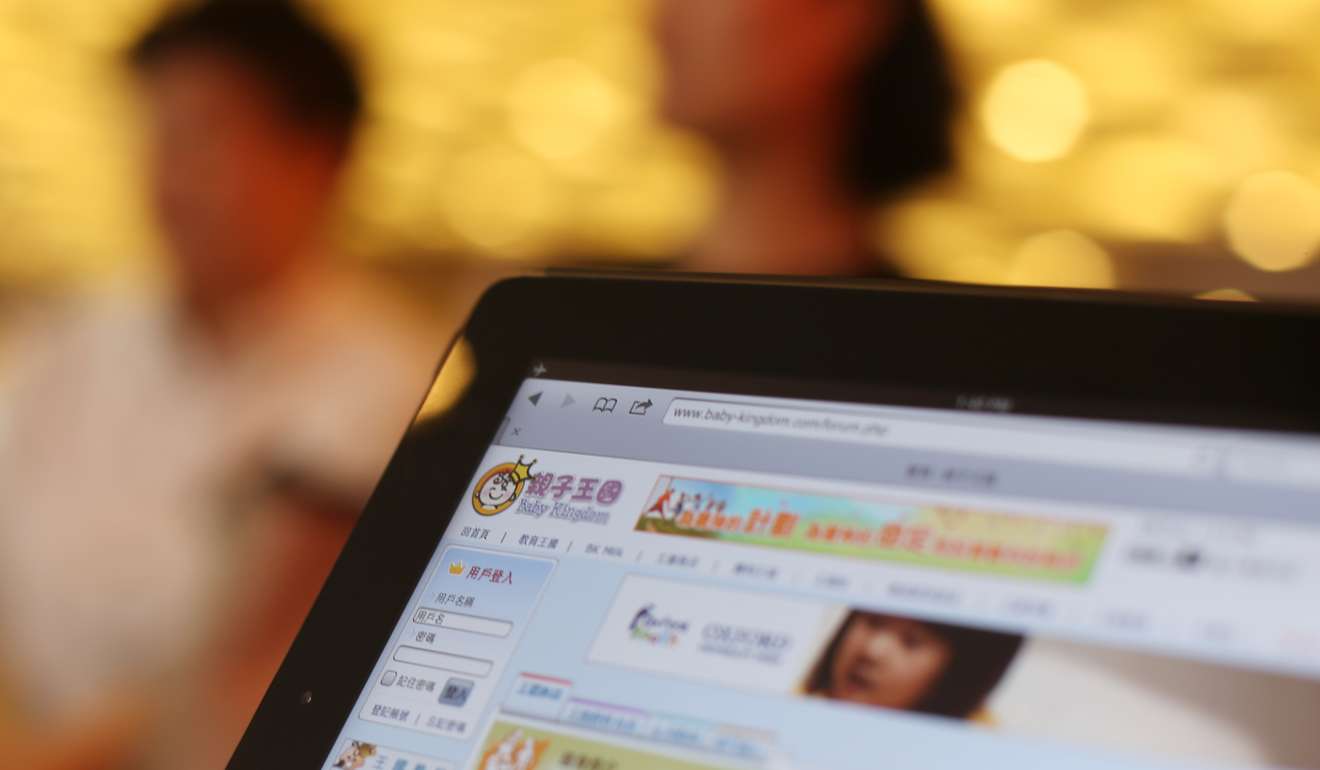 "It will be helpful, but the consequence may not be as helpful as initiatives from other governments like Singapore and even mainland China." he said.
To encourage community involvement, Singapore companies get a 250 per cent tax deduction on the costs of having employees volunteer for certain organisations, a policy that will continue until at least 2018.
The concept of CSR has been popular in business circles for years, but there is still a lack of common understanding about what it actually means. To many, it's mistakenly thought of as just writing cheques for charity or raising awareness for good causes. Corporate activist David Webb said such thinking was short-sighted. "If they were to write a bigger check to the government just because it's the so-called 'right thing to do', then they actually have to pay [because] they will be diminishing what they can return to their shareholders," he said during a Radio Television Hong Kong interview last October.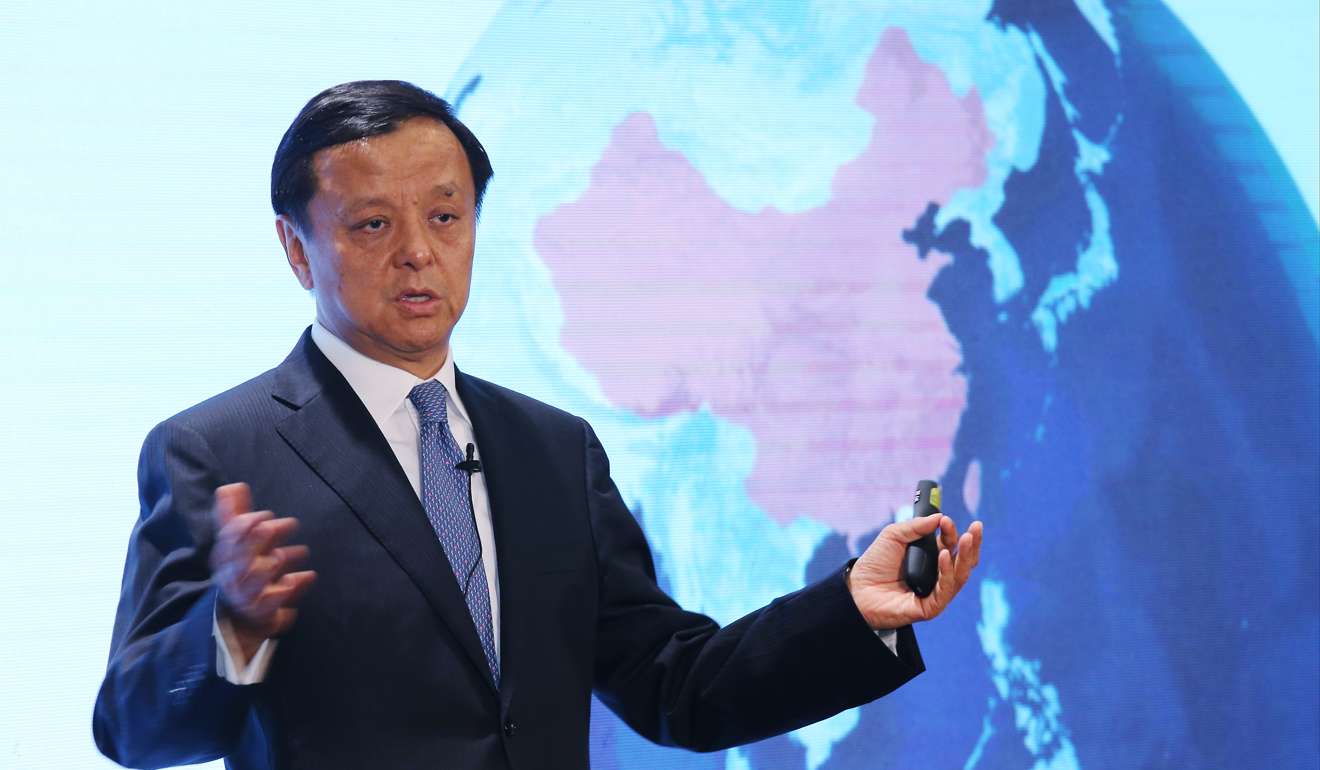 CSR programmes should instead be strategically designed to tap into an organisation's core competencies and create mutually beneficial situations that deliver long-term benefits to the underlying business and society. Leaving out either part of that equation risks alienating a company's workforce.
When it comes to CSR in Asia, Hong Kong companies are getting left behind. Lenovo was the only locally listed company to appear in the top 20 of the Channel NewsAsia Sustainability Ranking last year. By contrast, India, South Korea, Taiwan and Japan all had at least three companies.
One explanation for Hong Kong's underperformance is that its large concentration of financial and professional services companies means it does not face the same reporting pressures as manufacturing-heavy countries that need to ensure strict quality standards throughout long supply chains.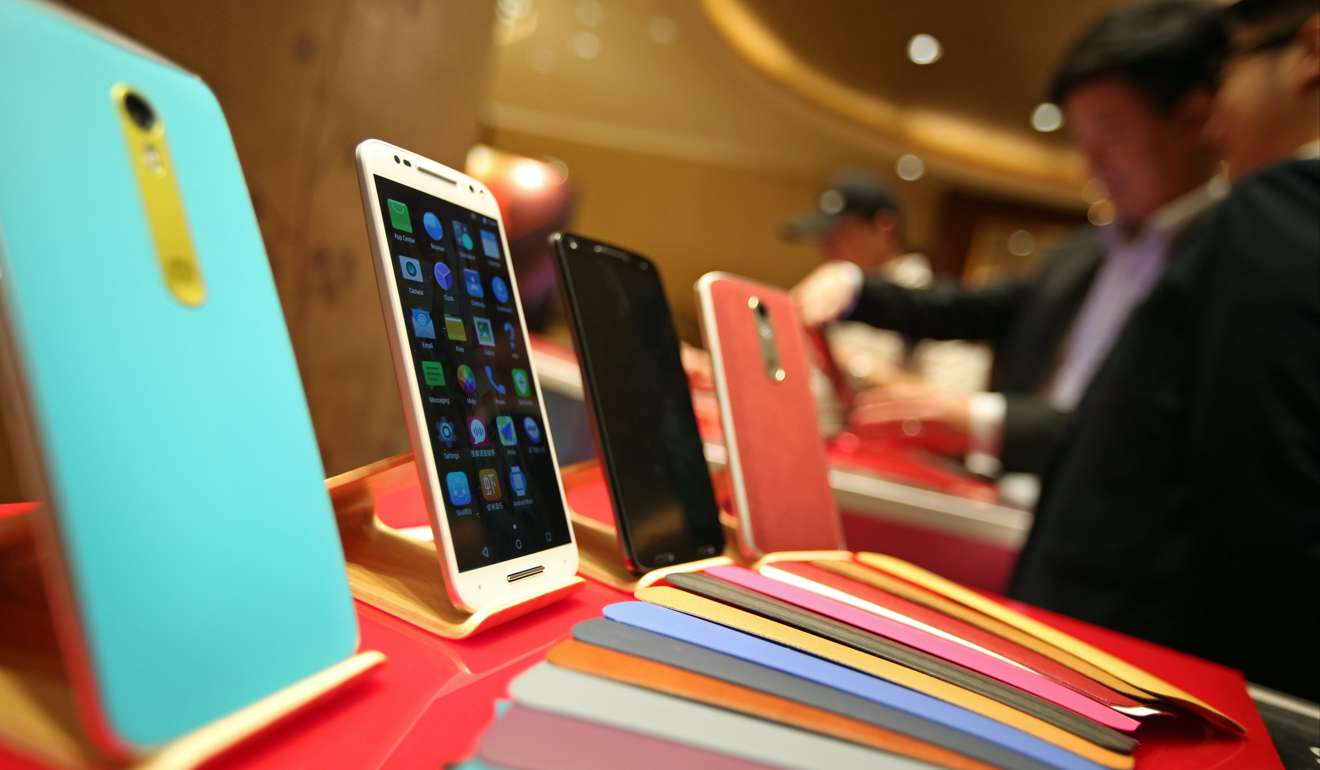 India signed CSR into law in 2013, mandating that companies meeting certain financial thresholds must create a CSR committee and have spent at least 2 per cent of average net profits over the past three years on social programmes. Industry observers question whether this might be CSR in name only, however, as the allowed activities mostly include stopgap services like eradicating extreme hunger, promoting gender equality and reducing child mortality.
"If CSR were convergent with the company's own objectives, there's a profit motive which is good because it is sustainable," Shivaram Rajgopal, a professor in the Graduate School of Business at Columbia University, said last December at an event hosted by Brookings India. "Otherwise it relies upon compliance and it relies on the enforcement mechanism actually working."
In the Channel NewsAsia list, South Korea's Hankook Tyre ranked fourth for its work in developing eco-friendly tyres that are fuel-efficient and minimise production waste. In Japan, oil and gas producer INPEX slotted in at 16th, highlighted for its community involvement in high-impact locations, which provide two-way communication channels with local inhabitants that reduce the risk of costly protests. Another Japanese company, Kao, a chemical and cosmetics producer, was ranked 17th in part for its commitment to curb the usage of petroleum-based plastic by relying on cheaper and more environmentally friendly biomass materials.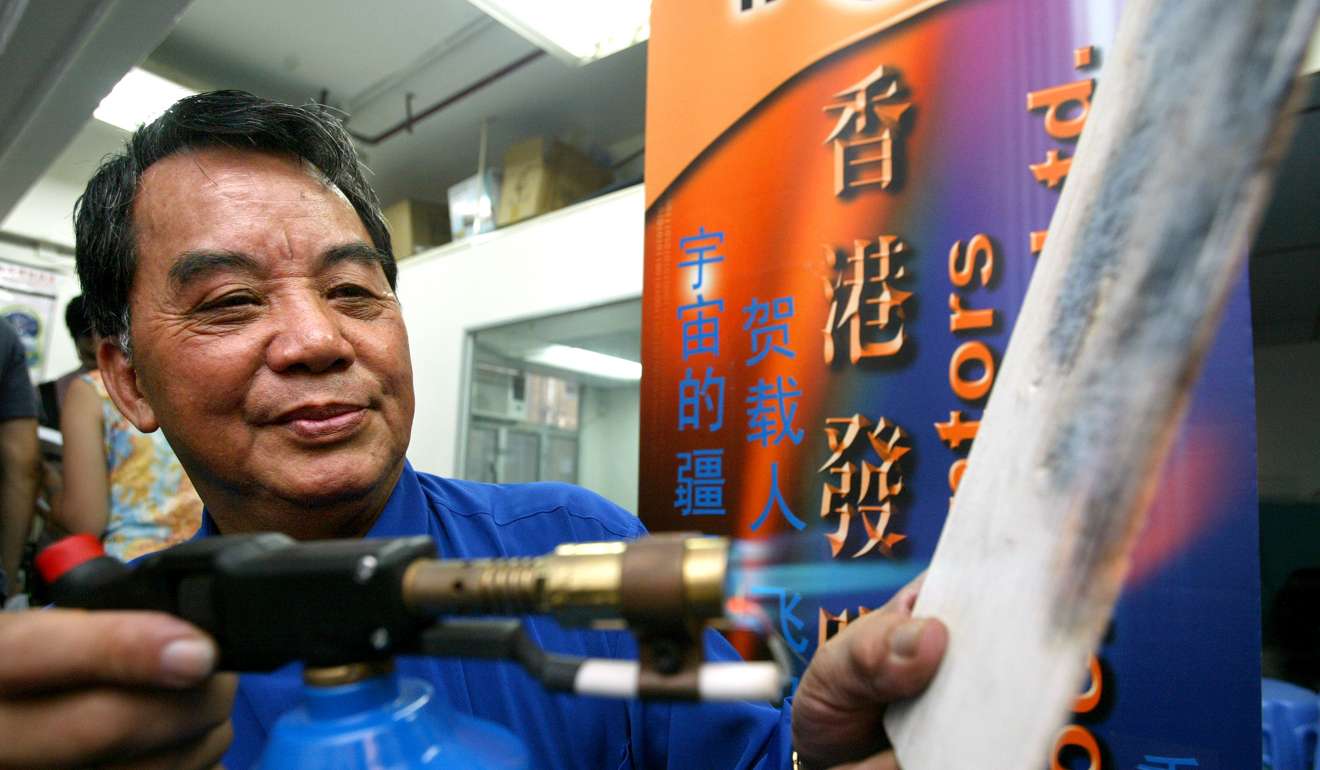 Richard Welford, chairman of CSR Asia, said that Hong Kong's CSR might not be at South Korean or Japanese levels, but it was still on par with or ahead of the rest of the region. He also singled out a core group of local names such as Swire Properties, CLP Power and Airport Authority as having made significant strides in their programmes.
"But if you were to compare the top 50 companies in the United Kingdom with the top 50 in Hong Kong, then you would find a lot more activity in the United Kingdom or in other European countries for that matter," he said.
Going forward, he said companies would be wise to focus on better, broader and simpler ways of organising and communicating their CSR efforts.
"Reporting in the future will be less about a single report and more about communicating information in lots and lots of different ways," he said. "An infographic approach is absolutely perfect for people who haven't got time to read a 50-page report but might be interested in specific topics like climate change."
Welford also expects Hong Kong-listed companies will be mandated to report their CSR efforts within a decade, and there will be a shift towards international standards, such as the Global Reporting Initiative (GRI) that allows industry-wide comparisons across borders.
Last year, 43 Hong Kong-listed companies issued reports that made reference to GRI standards, and more than 1,000 organisations throughout Asia issued GRI-related reports during that time – 347 from Taiwan alone.
CSR in Hong Kong may still have a long way to go, but with companies throughout the region demonstrating its strategic value and new disclosure requirements coming on line, local companies need to catch up.
"Nobody is asking companies to be perfect tomorrow," Welford said. "CSR reporting is a journey and what some of those companies need to do is start that journey." ■