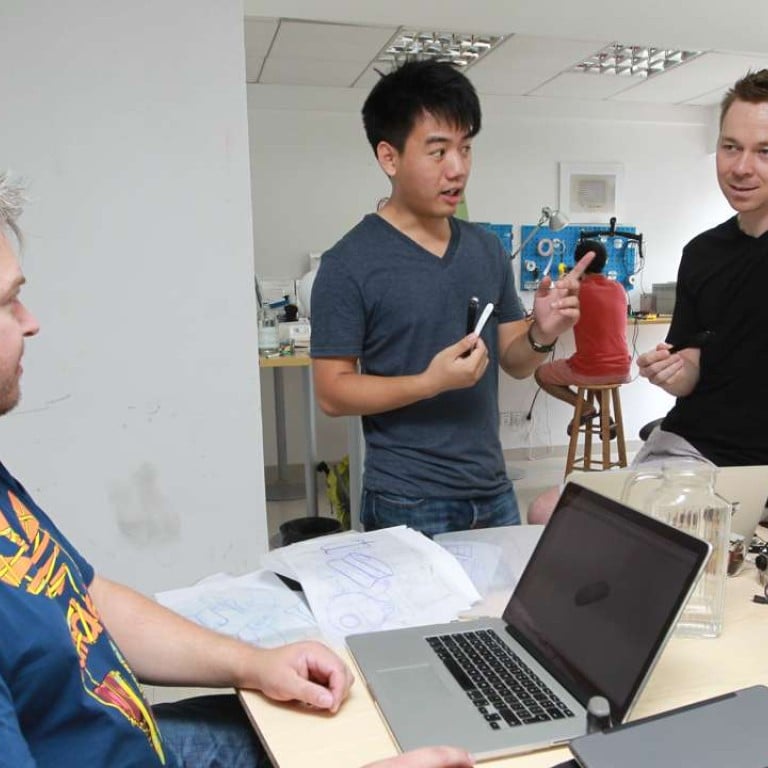 Business incubators look to China for tech world's next big thing
No longer dismissed as the land of the copycats, China is increasingly attractive to foreign start-up accelerators hoping to nurture the technology giants of the future
In 2013, when Zhao Chen was appointed to launch a start-up accelerator in China, his move was met with suspicion among the tech community in Silicon Valley.
"Do you have innovation in China?" was one reaction. "Isn't China a place where people just copy what Western companies do?" was another. Even at his own company, a San Francisco-based firm whose graduates include the creators of PayPal and Dropbox, it was not rare to hear those questions, he recalled.
Three years later, the landscape is completely different. No longer the land of the copycats, China is now attracting serious attention from foreign incubators and accelerators that want to nurture the technology giants of the future.
Broadly speaking, "accelerators" or "incubators" are businesses that help start-ups quickly advance their development in whatever ways are necessary, from mentoring to finding them partners to helping them pitch their ideas to investors.
The Plug and Play Tech Centre, where Zhao serves as managing partner for China, recently opened a new office in Beijing, its ninth accelerator in the nation.
Although there is no data available on how many foreign incubators and accelerators are in China, constant grand openings indicate real change.
Last year, ReadWrite Labs expanded to Hong Kong with a mix of international and Chinese start-ups focusing on wearable technologies, brainstorming with each other and getting advice from mentors on how to turn their ideas into reality. ReadWrite Labs said it would launch a similar programme this year in Shenzhen.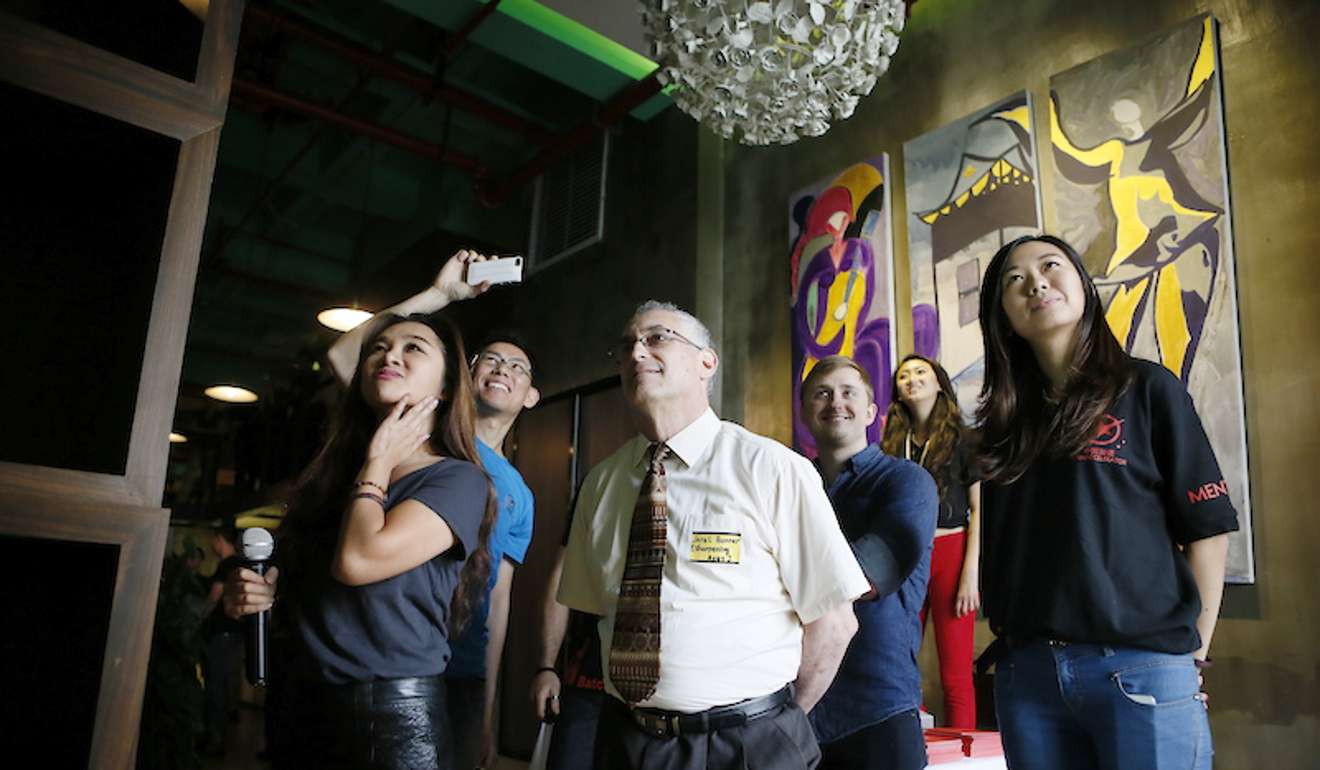 The desire to cultivate start-ups in China has not only made existing accelerators head east but has also stirred companies to create country-specific accelerators. SOSV, a US$250 million venture capital fund that focuses on accelerating tech start-ups worldwide, established Chinaccelerator in Shanghai. As its name suggests, Chinaccelerator helps Chinese internet start-ups establish themselves in the world, and helps foreign start-ups do the same in China.
"Are there more foreign incubators and accelerators coming to China? The answer is yes," said Cyril Ebersweiler, a Silicon Valley veteran who co-founded Chinaccelerator and founded HAX, a Shenzhen hardware accelerator that expanded to Silicon Valley.
Ebersweiler said he decided to come to China because it was a global go-to source for cheap supplies and lightning-fast manufacturers, making it an ideal playground for hardware start-ups to build prototypes and move into production.
Others are lured by the market potential of the world's second-largest economy. "We want to use our China incubator as a landing pad for international start-ups who want to enter the Chinese market and do business within China," said Kyle Ellicott, founder of ReadWrite Labs.
There is also a new-found interest in Chinese start-ups in general. After witnessing how Chinese bike-sharing companies convinced commuters in Shenzhen to find and use dockless bicycles via a smartphone app, Ellicott said he planned to add more Chinese start-ups in the mix of his programme. "Innovation is definitely out there," he said.
That's the same thought that brought Zhao back to China.
"There is a sea change in attitude toward China's ability in innovation," Zhao told This Week in Asia. "When multinational corporations wanted to find cutting-edge technologies, they used to target European and US start-ups only. But now, they are increasingly looking at China. There is a growing recognition of Chinese technologies."
And it is not just technology advances that wow foreign accelerators. "Chinese companies are capable of quickly deploying new technologies in the market, probably quicker than anyone else," Zhao said.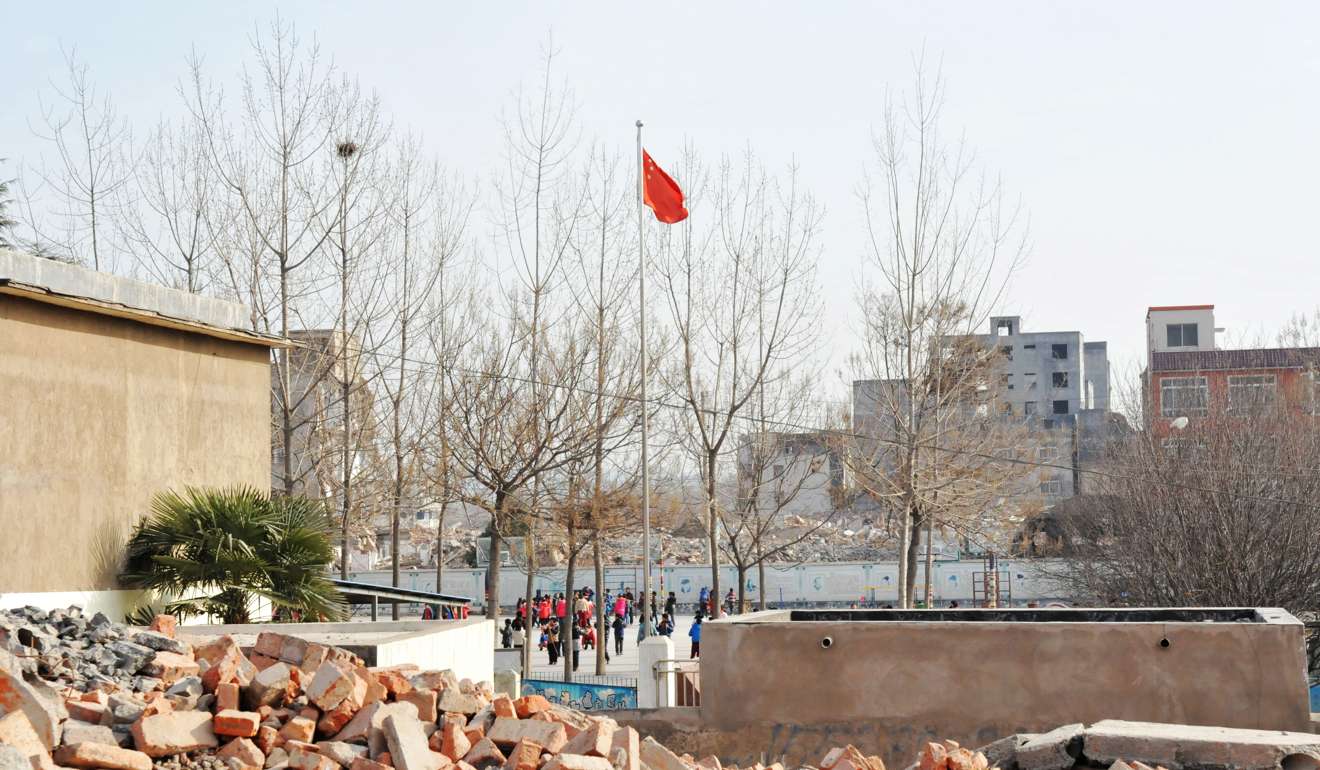 To grab a slice of China's start-up boom, in 2014 Zhao and his team set up their first accelerator in China in Zhengzhou, an industrial city in the centre of the country. Right now, the company runs acceleration programmes in eight Chinese cities with some 300 start-ups, most of which are Chinese enterprises.
One is ZiFiSense, a Xiamen-based enterprise specialising in the internet of things (IoT), the inter-networking of physical objects. For an example of this, imagine sensor-embedded waste containers that send out alerts when they are full.
While the company is confident with its technology, "the biggest barrier we face is a lack of trust from corporates", said Li Zhuoqun, ZiFiSense's founder.
But with Plug and Play helping to craft a compelling sales pitch, Li has managed to win contracts from Chinese conglomerates such as Wanda Group. The company has also jumped into overseas markets, shipping products to Europe, Latin America and Africa.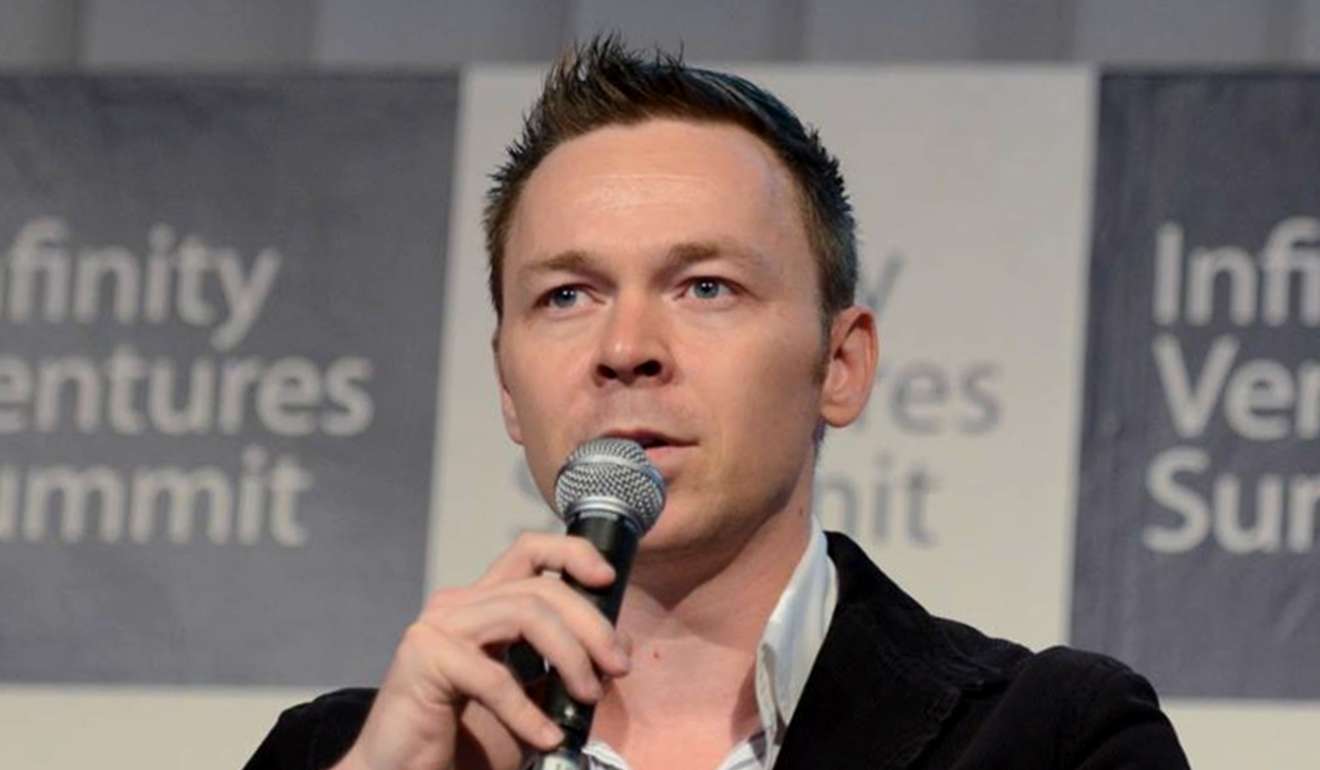 "We could still expand to overseas markets even without the support of the accelerator, but we wouldn't be able to move so quickly," said Li. "Today we will sign a deal with a company from Southeast Asia – another client brought by Plug and Play.
His words are music to the ears of Chinese leaders. After exporting low-end consumer goods and raw materials for decades, Beijing is eager to sell made-in-China technology instead.
The wave of incoming foreign incubators will also help China forge an entrepreneurship ecosystem. HAX, the hardware accelerator in Shenzhen, welcomes visitors from abroad almost every day, interacting with local firms and comparing notes. It also frequently hosts events in the city, teaching start-ups how to market their products and sell to the world.
But running a foreign entity in China has its red-tape complications, and Beijing's policy of internet censorship doesn't sit well with world-class tech firms.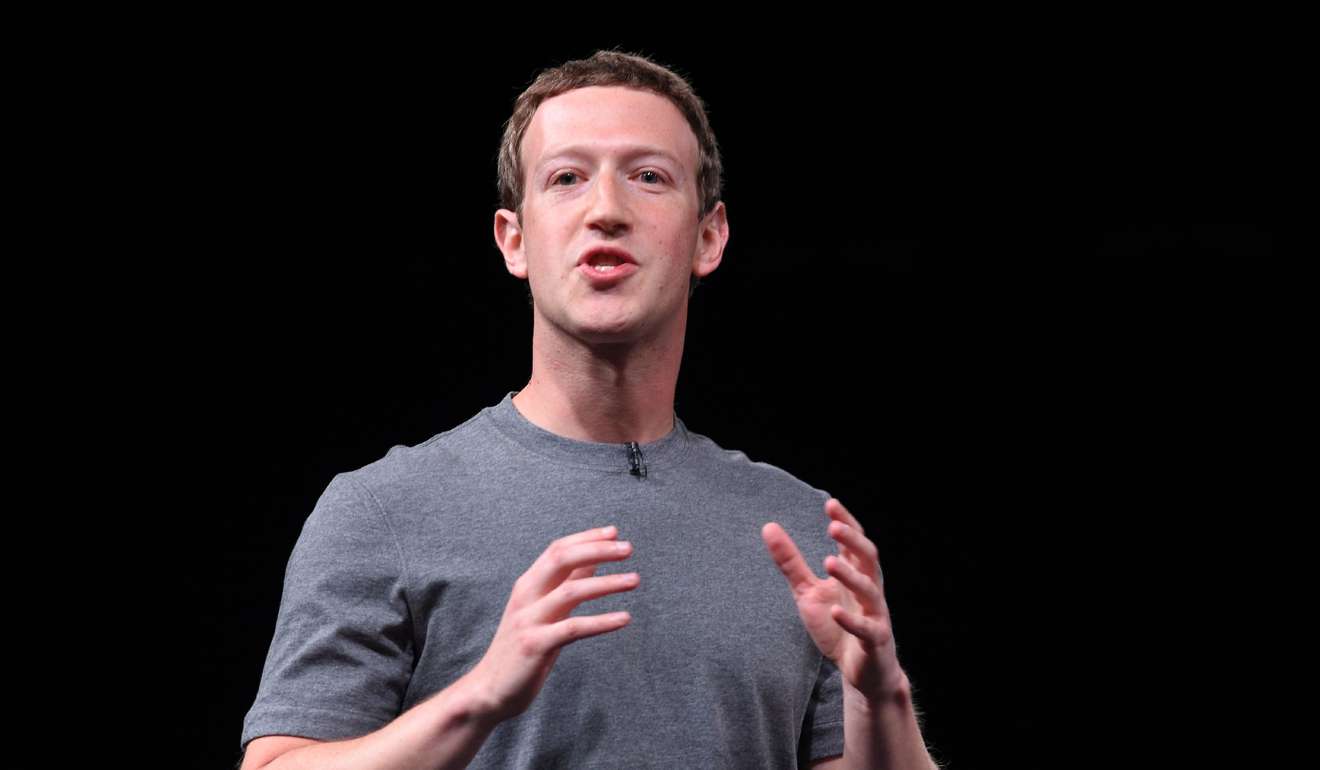 "Chinese start-ups still lag their Western peers in technology innovation," said Zhao. That, combined with the difficulty of finding local mentors and competing with cash-rich Chinese venture capitalists for the most promising start-ups, keeps some accelerators away from China. And unlike Western campuses that served as a breeding ground for Google and Facebook, Chinese universities struggle to create environments that could inspire the next Larry Page or Mark Zuckerberg, he said.
But during a recent visit to the US, his firm brought back 10 Chinese students – all now working to launch start-ups in China. "After learning from the West for so many years and educating so many engineers, we do believe that Chinese start-ups will no longer be copycats," said Zhao. "We expect China will close its gap with Silicon Valley over the next three to five years, and then it will probably even surpass Silicon Valley." ■