Jamilah's newly obtained skills are beyond anything most would expect from an Indonesian maid working in Singapore – she is not only a cook and a cleaner, but a website builder.
Jamilah learnt programming languages such as HTML and CSS at a free, eight-week coding course for domestic workers provided by Indonesia's Creative Economy Agency. The agency plans to expand the programme, launched in Singapore in January, to Hong Kong later this month, then to Malaysia, Taiwan and Saudi Arabia.
To cater to maids' strict schedules, the classes are held every Sunday from 10am to 1pm. In Singapore, the demand to enrol was so high the programme was forced to move those about to leave the city state to the front of the line – such was the case with Jamilah.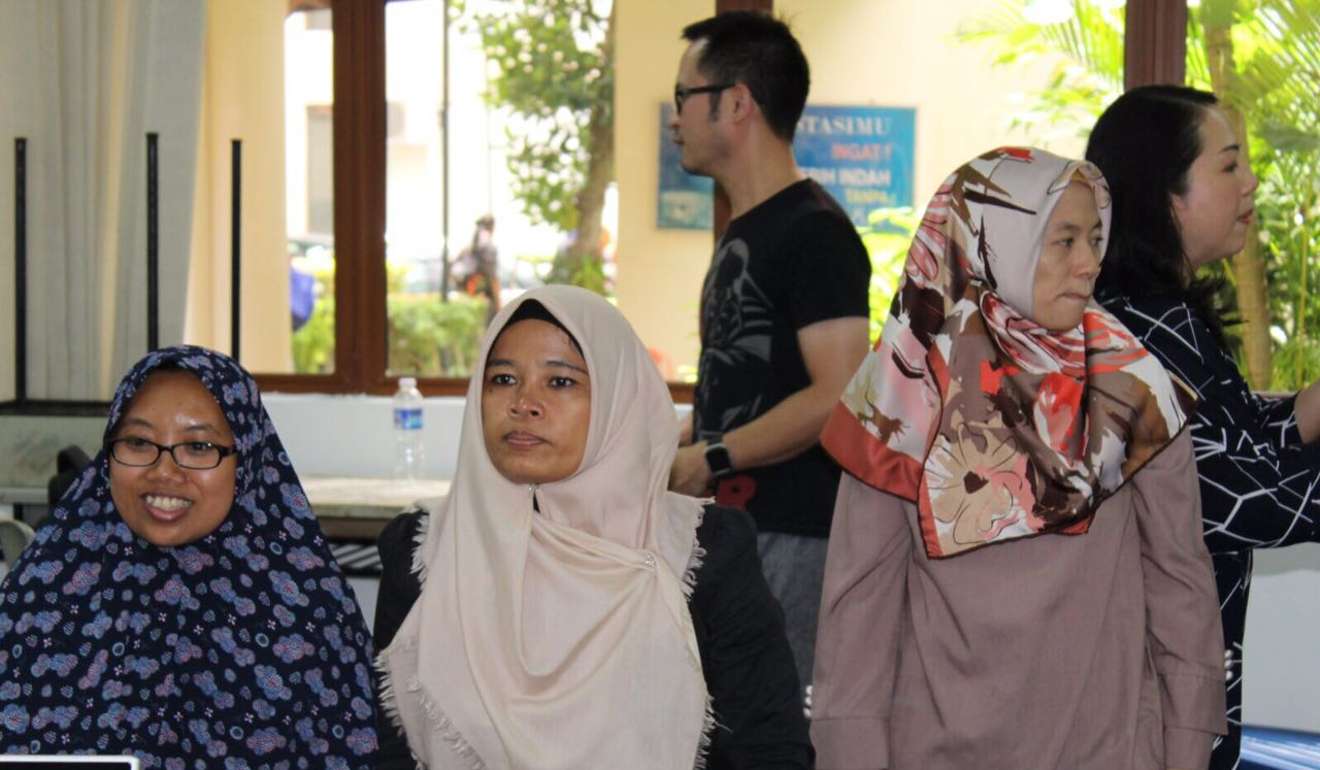 "I'm very keen on learning how to code," Jamilah told This Week in Asia. "I'm hoping to have my own business when I return to Central Java and use the website to market my products and bring in more customers from the internet."
Students are expected to bring their own laptops to class, and this posed a problem for Jamilah since her old computer was broken. "So I bought a brand new Dell laptop that set me back SG$499 (HK$2,765), or a month's salary. But it's worth it."
The 41-year-old said she was blessed to have an understanding employer who allowed her to take the course. "My boss even downloaded GitHub for me," the mother of four said, referring to a popular software development platform.
By advancing the skill sets of maids such as Jamilah, Indonesia aims to empower workers with entrepreneurial skills that will help them set up businesses once they return home.
About a third of Indonesia's six million migrant labourers work as housemaids in places such as Singapore, Hong Kong, Taiwan and the Middle East. In 2015, Indonesian migrant workers sent home about US$9.4 billion in remittances, according to official data. However, once they return home, a relative lack of workplace skills often prevents them from securing well-paying jobs or establishing their own businesses.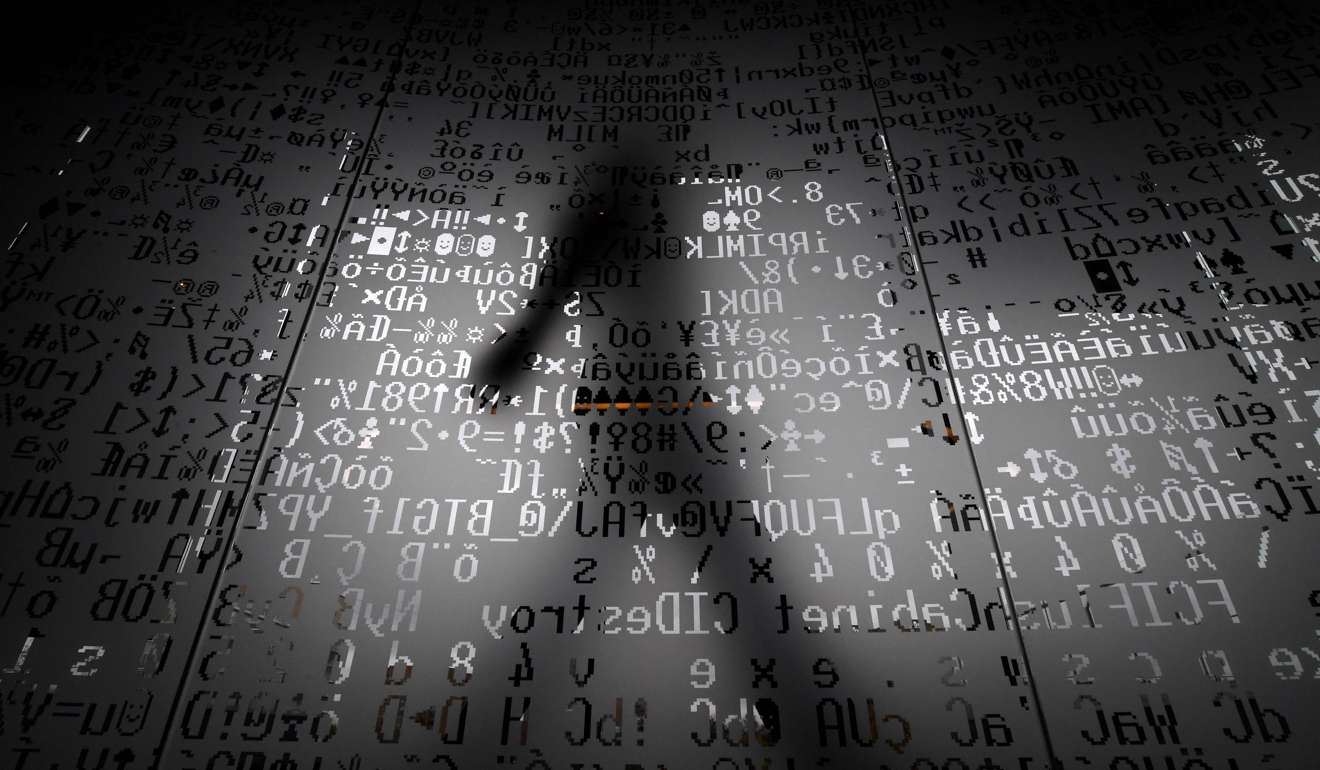 Indonesia has a workforce of about 125 million people, 60 per cent of whom did not get past middle school or high school, according to Minister of Labour Hanif Dhakiri.
"They do not have the skills needed to have a proper job that would lift them out of poverty," he said. "We fully support the [coding] programme for maids as a solution to increase their self-sufficiency post tenure."
Through the programme, the government also hopes to bolster the talent supply in Indonesia's creative workforce to 13 million people by 2019, about a million more than last year.
"We need to have our own talents so, when it comes to [software] programming, we no longer have to depend on foreign companies," said Triawan Munaf, head of the state agency that founded the programme.
The coding course for maids is a twist on a similar course designed for stay-at-home mothers in Indonesia called "Coding Mum", organised by the same agency. Launched in February last year, Coding Mum began in six cities and will be expanded to three more this year to meet demand. Its graduates either run their own businesses or are employed as front-end developers and beta testers by local tech firms such as e-commerce company Tokopedia.
"We have positive results from Coding Mum, where housewives from all ages up to 60 years old have joined the programme," said Izak Jenie, Coding Mum's co-founder. "After Coding Mum, we felt challenged to teach coding to housemaids."
But teaching how to code to mostly undereducated housemaids is not without challenges. Despite sharing the same lessons with the stay-at-home moms, mentors need to be more patient and understanding with maids, since most of their experiences with the internet are limited to social media services such as Facebook or WhatsApp.
"However, their motivation to succeed seems bigger. In Singapore, for example, they asked me questions outside of the classroom, sometimes until 1am," said Henry Sutjipto, the programme coordinator for countries outside Indonesia.
The classes for maids also require Indonesian-speaking tutors who are willing to volunteer, Sutjipto said.
These same challenges face the programme as it looks to start classes in the New Territories of Hong Kong, starting on April 23.
"In Kuala Lumpur it's easy to find mentors because there are many Indonesians there," Sutjipto said. "It was difficult to find one in Hong Kong, but we found two information technology lecturers from Indonesia who are currently studying in Guangzhou and are willing to come to Hong Kong to teach."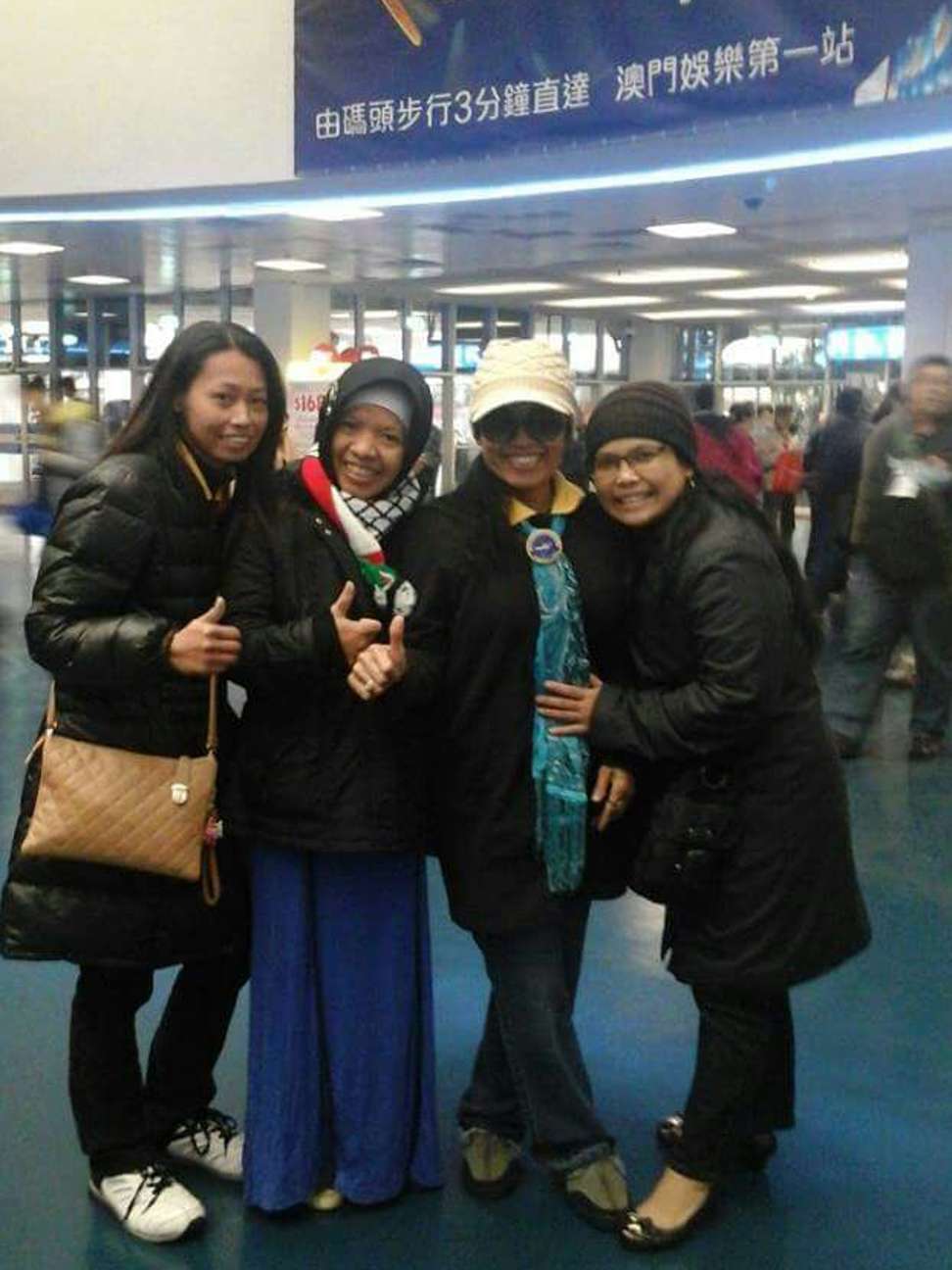 The programme has piqued the interest of Anggraeni Ustianingsih, an Indonesian maid living in Tseung Kwan O who has been working in Hong Kong for five years and whose tenure will expire in November.
When she returns home, she hopes to expand her business of selling shumay (steamed fish dumplings) to a broader online market.
"My boss is supportive because the class is scheduled on my day off," the 42-year-old from Tegal, Central Java, said.
She has a Lenovo laptop, and is ready to do any homework from the course in her spare time.
Due to the high interest shown by maids in learning programming and coding, the Indonesian government also plans to bring the course to villages that have sent many migrant workers overseas. It will not, however, expand the programme to cities in the Middle East, other than Medina in Saudi Arabia.
"It's hard to implement the programme in the Middle East because housemaids there are not even allowed to get out of the house," said Dhakiri, the labour minister.
Back in Singapore, Jamilah dreams of becoming a tailor in her home town after her contract to work in the city state expires on September. But a question lingers: "I'm still not sure whether to return to Indonesia or renew my contract here... I still need more money to send my children to college." ■