In contrast to Singapore's sterling reputation for clean and efficient governing, the city state's football association seems to be constantly riddled with scandal – a raid on its office this month seems certain to further diminish its credibility.
Already infamous as a leading incubator for global match-fixers, and with its woes compounded by years of poor attendance at the local S-League and an underperforming men's national team, Singapore football was dealt a fresh blow when police raided the Football Association of Singapore (FAS) premises on April 20 over accusations of financial mismanagement at the highest level.
The law enforcement officials swooped just days before Saturday's Fifa-mandated vote to pick the next FAS president and executive committee members.
The police action came after Bill Ng, a local businessman vying to be the next FAS president, revealed that the governing body canvassed hundreds of thousands of dollars from him in donations only to funnel the funds to the Asean Football Federation.
His insinuation of mismanagement at FAS was followed by local media reporting that his football club –Tiong Bharu FC – amassed an annual income of S$36.7 million (HK$205 million) from slot machines. Ng's wife Bonnie Wong, the landlord of the clubhouse, earned rental income that was significantly higher than the market rate, the Today newspaper reported.
These revelations immediately triggered a wave of finger-wagging among local observers who decried the fact that the FAS was canvassing funds for a foreign body while grassroots football at home languished with paltry resources. Ng, meanwhile, raised eyebrows because of the large gaming income his club was earning. Gambling-crazed Singapore has in recent years ramped up efforts to curb the activity.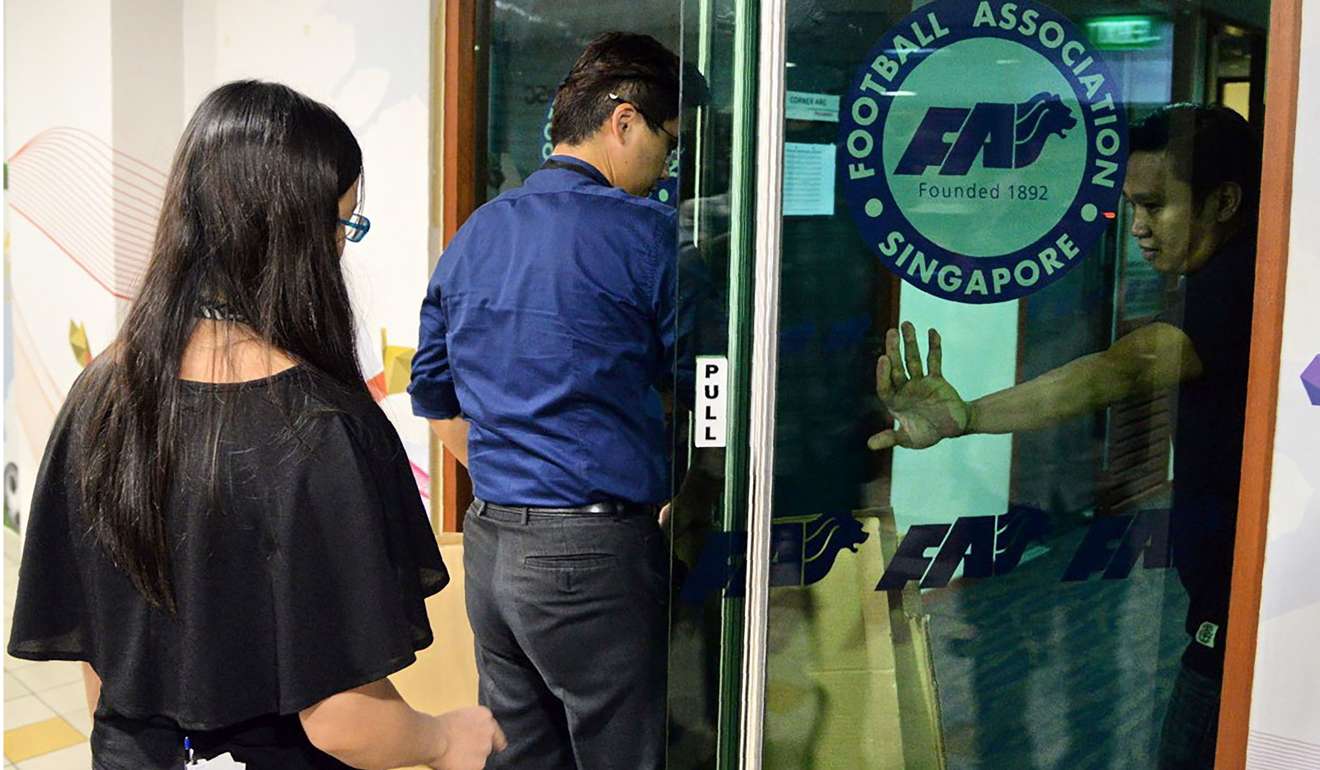 Ng, his wife, former FAS president Zainudin Nordin and FAS general secretary Winston Lee were arrested and released on bail following the police swoop and are assisting investigations led by the city state's white-collar crime-busting unit.
Singapore police did not respond to This Week in Asia queries on their investigation. There is no indication yet on whether formal charges will be levelled on the four.
Observers said these developments ahead of Saturday's vote showed deep dysfunction at the FAS.
For decades the FAS president has been an appointee of the ruling People's Action Party (PAP), bucking the trend in the West and elsewhere where the sport is stewarded by a seasoned insider picked by affiliate members.
But in 2015, world governing body Fifa ordered the city state – ranked 159 on the world football rankings – to have open elections following reforms to scrub political interference from the sport. The new leaders will be picked by 44 FAS affiliates.
Zainudin was a PAP MP from 2001 to 2015, and held office as a district mayor. His predecessors as FAS presidents, Mah Bow Tan and Ho Peng Kee, were also stalwarts in the ruling party.
In the current election, Ng, who in 2012 failed in his bid to take over the Scottish football club Rangers FC, leads candidates vying for a block on the council who call themselves "Game Changers", and claim to have plans to pull the local football scene out of its rut. Their opponents, led by lawyer Lim Kia Tong, are mostly incumbents in the FAS top brass.
P. N. Balji, a former newspaper editor, said the controversy surrounding the small-circle election displayed an urgent need for the government "to talk about the way it has run sport in the country".
He wrote in an online commentary that despite Fifa's own reputation for dirty dealings, it "has done Singapore sport a great favour. By insisting on elections at FAS, it has exposed a soccer organisation that is in need of an urgent shake-up."
Neil Humphreys, a long-time football commentator, said the debacle was a proxy platform for the PAP's detractors to air their views. "They think 'FAS', they think 'establishment', 'status quo and government'," Humphreys said. "A chance to whack the FAS is a chance to whack the government."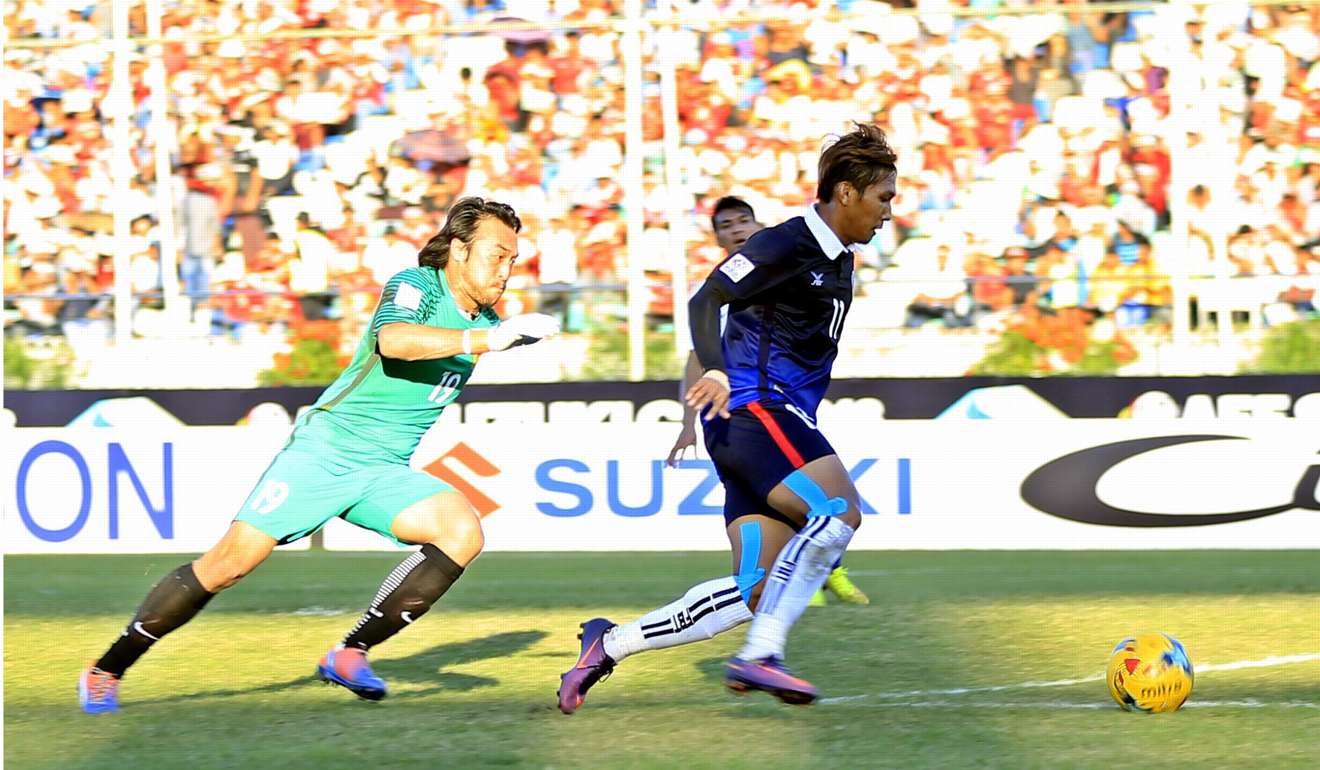 The saga, labelled a "dark moment" for Singapore football by prominent local football pundit Leonard Thomas, mirrors a similar state of disarray in neighbouring Malaysia and Indonesia. In June 2015, Fifa suspended Indonesia's football association because of its dispute with the sports ministry over who had oversight authority over the sport in the sprawling country of 250 million people. That ban was only lifted in May last year, shutting Indonesia out of the 2018 World Cup and 2019 Asian Cup qualifying campaigns. Singapore would have faced a similar fate had it disobeyed Fifa's order to hold open elections.
In Malaysia, Ismail Ibrahim, the crown prince of the powerful Johor sultanate, was elected president of the Football Association of Malaysia (FAM) in a walkover contest in March. His opponent Annuar Musa, a ruling party MP, dropped out amid allegations he abused his power to obtain sponsorship deals for a regional football team. Musa is being investigated regarding those allegations, but has not been charged with any wrongdoing.
After he took over, Ismail said the FAM was in debt to the tune of $40 million Malaysian ringgit (HK$72 million).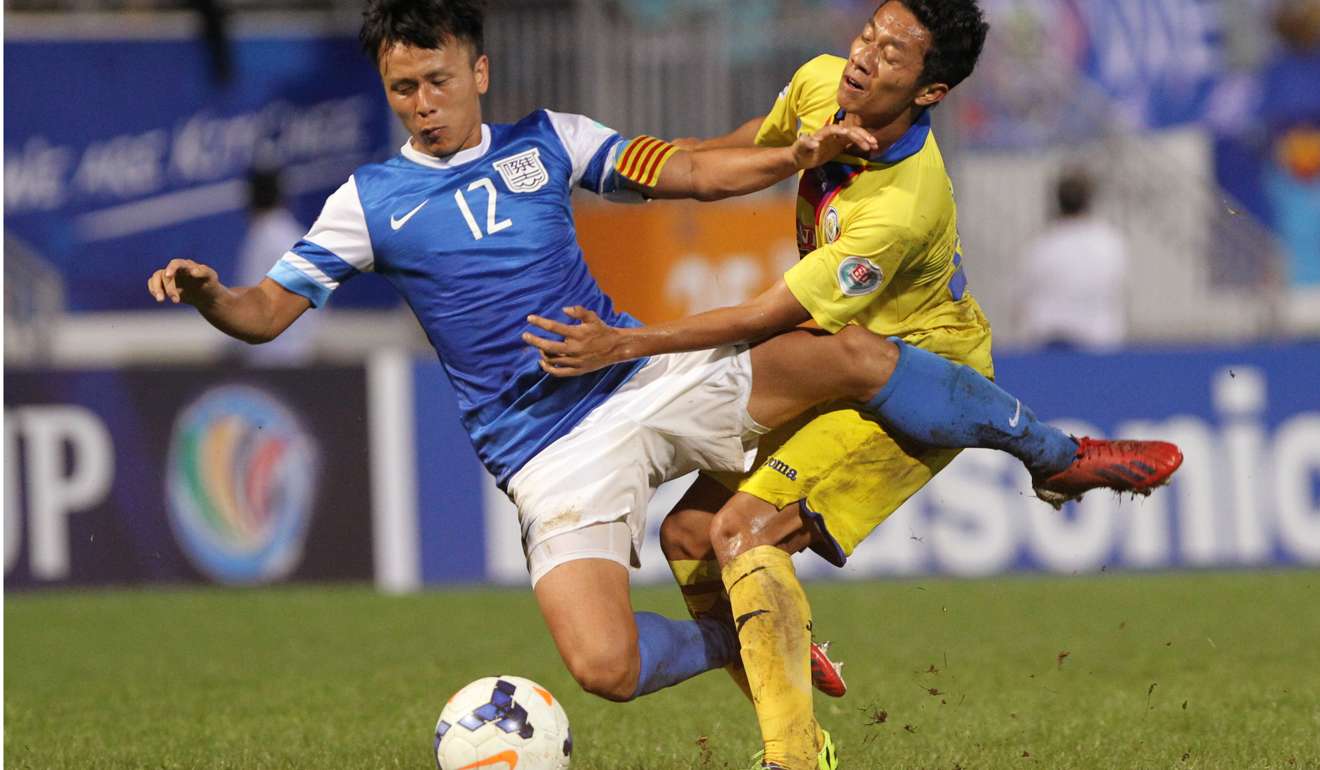 In Singapore, die-hard football fan and independent challenger for a seat on the FAS council James Lim said "life will go on, football will go on" after Saturday's election. Fifa had been monitoring the build-up to the vote.
The dark underbelly of Singapore football last gained international attention in 2013, when police stopped a global match-fixing ring run by Singaporean Dan Tan.
He remains in prison while Wilson Raj Perumal, his one-time lieutenant, is a fugitive in Hungary.
Legal counsel Eddy Hirono, who follows the S-League club Home United, said there could be a silver lining to the saga. "I think local football has already hit rock bottom, so if anything, this publicity at least gets people interested," he said.
And Humphreys, the football commentator, said the election was a ripe opportunity for the ruling party to step away from the FAS driver's seat.
"The best thing that could happen now is to draw a clear line in the sand between government bodies and those that will eventually run football," he said.
"Frankly, the sport has not flourished through centralised control, quite the opposite in fact. So the sport should welcome the chance to be governed by independently elected leaders with full transparency." ■