Indonesia can attract even greater Chinese investment and play a key role in Beijing's Belt and Road Initiative if it ensures policy continuity and provides a strong supply of talent, business leaders in Jakarta say.

Watch: Widodo speaks to SCMP on Chinese investment in Indonesia
That vote of confidence came as Indonesian President Joko Widodo told This Week in Asia he would seek details of the Beijing-led global development initiative when he and other heads of state meet in Beijing next month in a bid to put the initiative into action.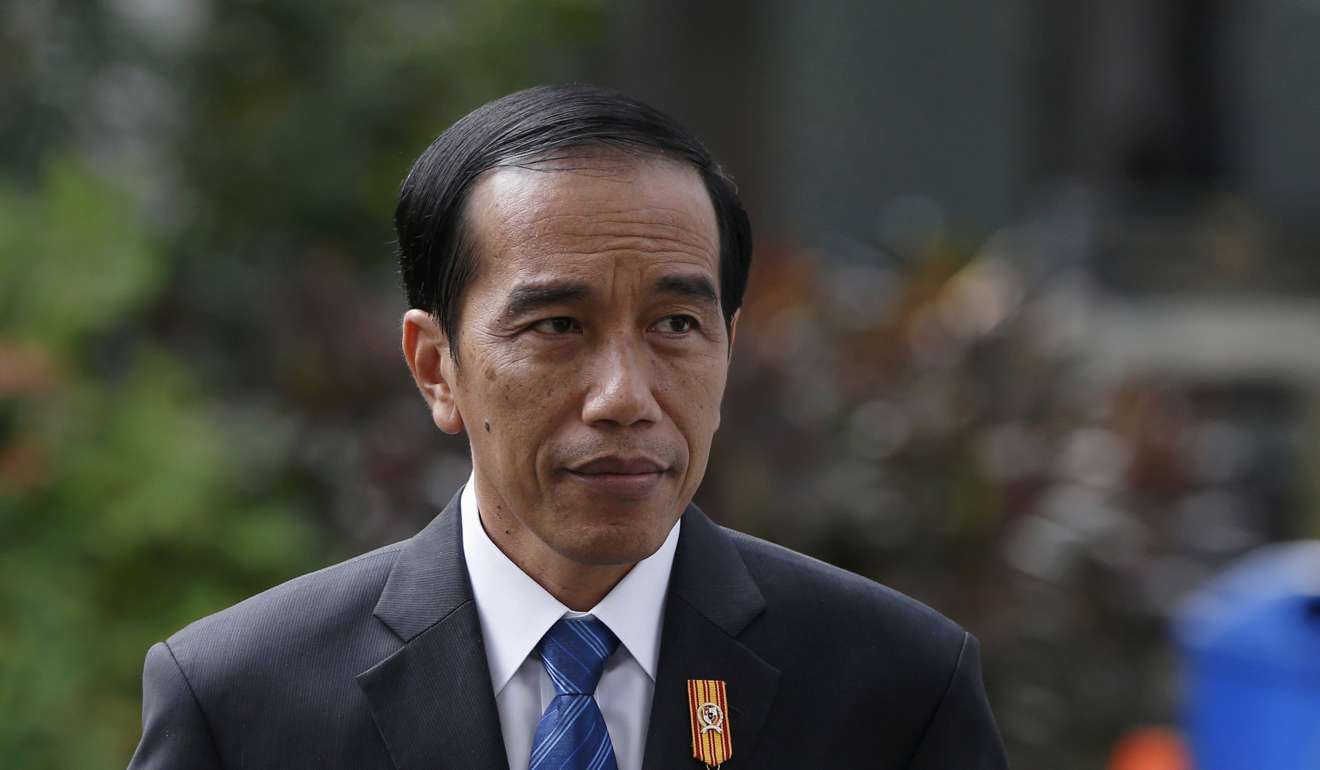 "In two weeks, I am going to China to find out in greater detail about (the initiative), what it is, the benefits that can accrue to Indonesia if we are included in it, and these will be our calculations as we go forward. We are still assessing the [situation]," Widodo said in an interview at the presidential palace.
Chinese investments have been flooding into the Southeast Asian country, with foreign direct investment hitting a record US$2.67 billion last year. In the past two years, Widodo has met with his Chinese counterpart President Xi Jinping (習 近平) five times.
Chinese businessmen in Jakarta expect the arrival of more of their colleagues, driven by the untapped potential of Indonesia. But they also say the country needs to address their concerns.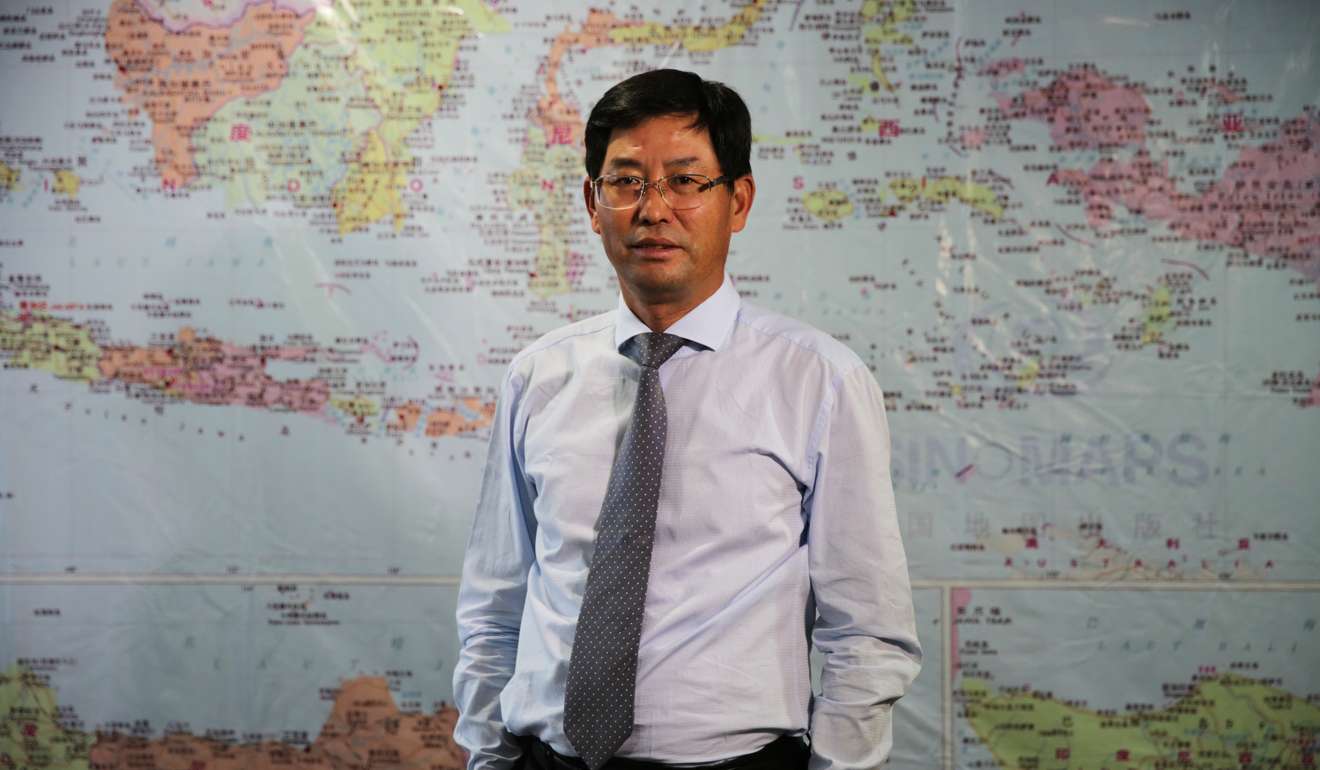 "Policy uncertainty is quite a big problem. There are many political parties in Indonesia, and they have their own demands. As a result, after some policies were announced...there could be changes later on. That really affects investment incentives," said Zhang Min, chairman of the China Chamber of Commerce in Indonesia.
For example, mineral exports were first banned, then that ban was relaxed, catching businesses off guard, Zhang said.
"Chinese investors would wonder, will there be further changes?" he said.
Firms also faced hurdles trying to secure work permits for their Chinese staff, Zhang said, describing Indonesia's rules as "the strictest across Southeast Asia".
Complicating the situation further are trade unions that complain Chinese companies bring in workers without permits, effectively stealing Indonesian jobs.
Zhang said Indonesia only issues half-year permits for Chinese who are on a general skill level, and they have to renew their permits two to three months before they expire.
Despite complications, the number of Chinese work-permit holders climbed 30 per cent in the two years up to 2016, to 21,271.
Zhang said Chinese firms had no choice but to bring in foreign workers because of a "serious shortage" of professionals in Indonesia.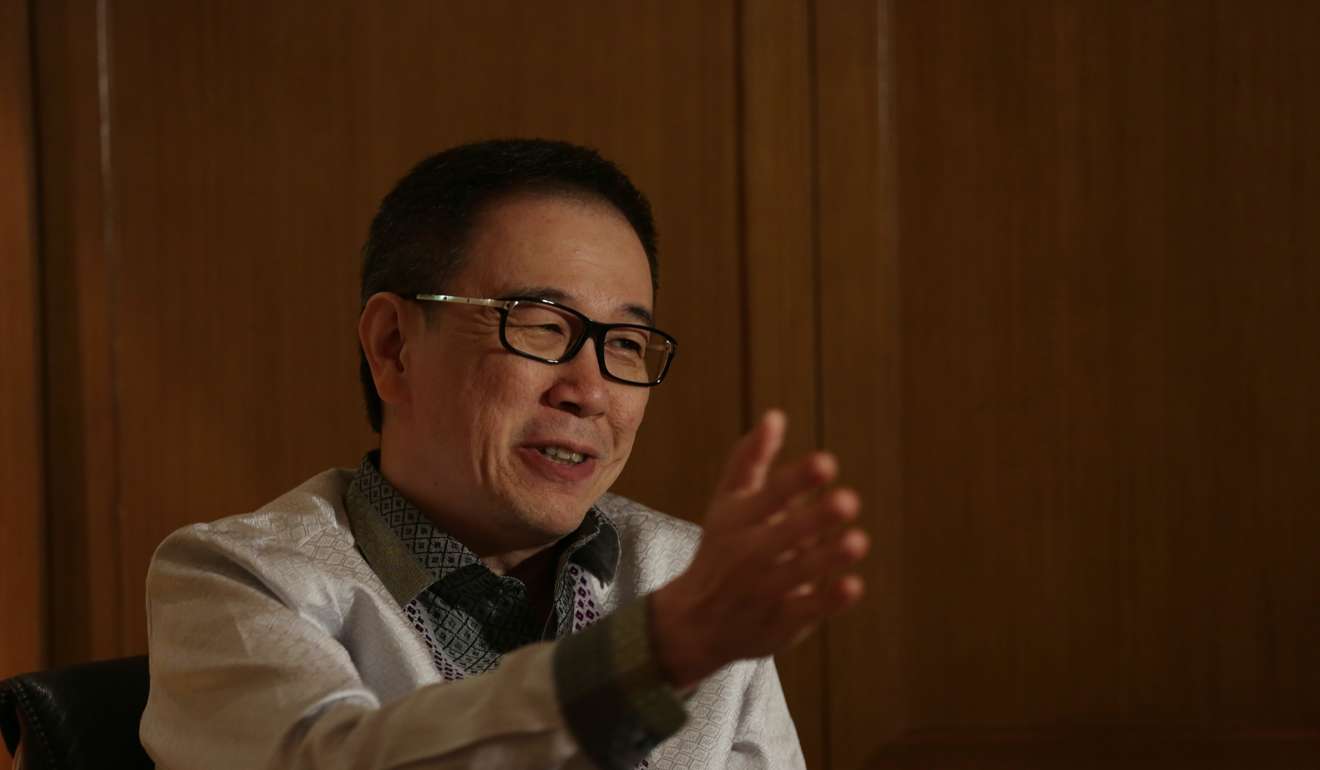 But Prijono Sugiarto, president director of conglomerate Astra International, has no problem finding local talent. With a workforce of more than 214,000 and a market value of US$27 billion, Astra has an almost exclusively Indonesian workforce. It employs only three foreigners, one of whom is on its board.
"Based on my experience, our Indonesian workers...are professional enough to do any job," said Prijono.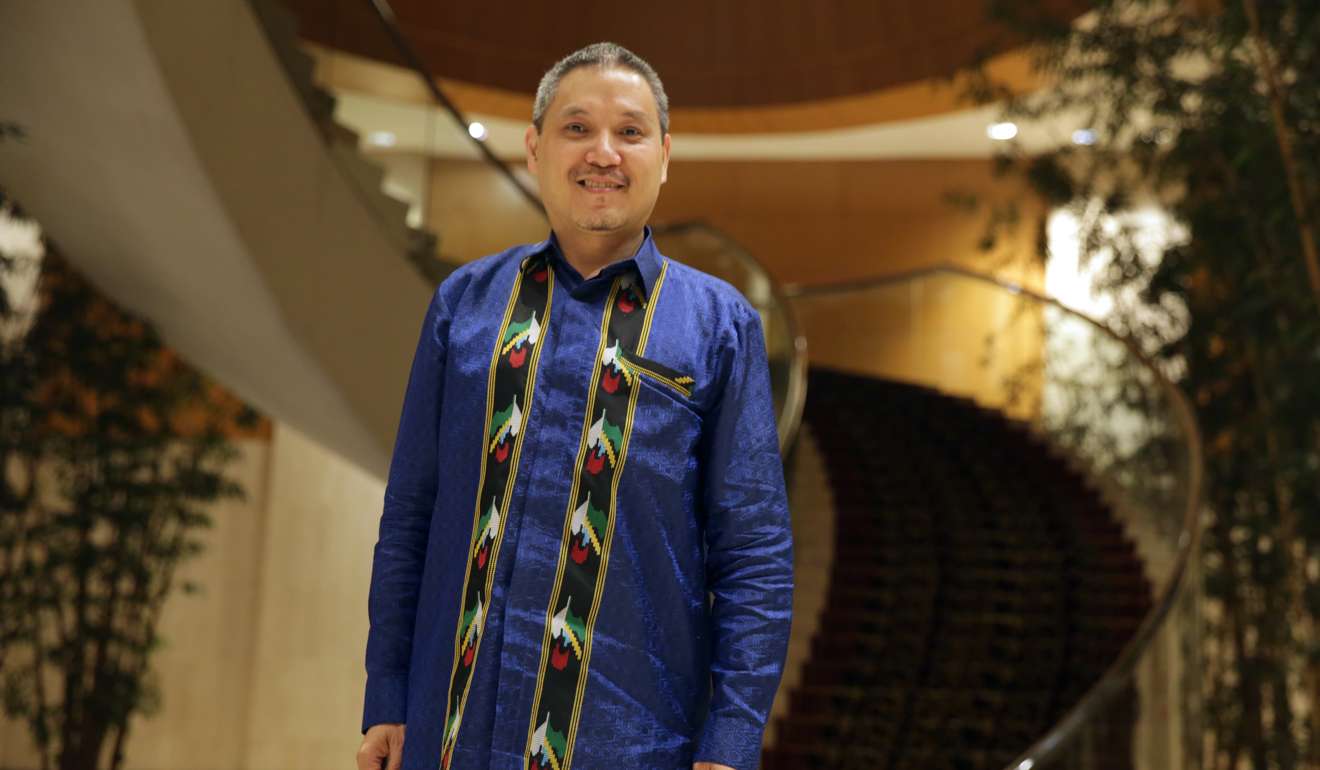 Jeffrey Cheung, deputy chairman of the Indonesia Hong Kong Business Association, suggested that Indonesia could play the role of a manufacturing hub in the Belt and Road Initiative, making use of the country's vast population and an improving education level. At the end of last year, about 7 million Indonesians were unemployed, a rate of 5.61 per cent.
"The point about policy continuity is a valid one. There is fear that the president's term is five years, and now the current president is in the middle of his term. Whatever he is doing, it can be completely reversed by the next administration," he said.
Another roadblock is an impression among some Hong Kong businesses that Indonesians do not welcome Chinese investors.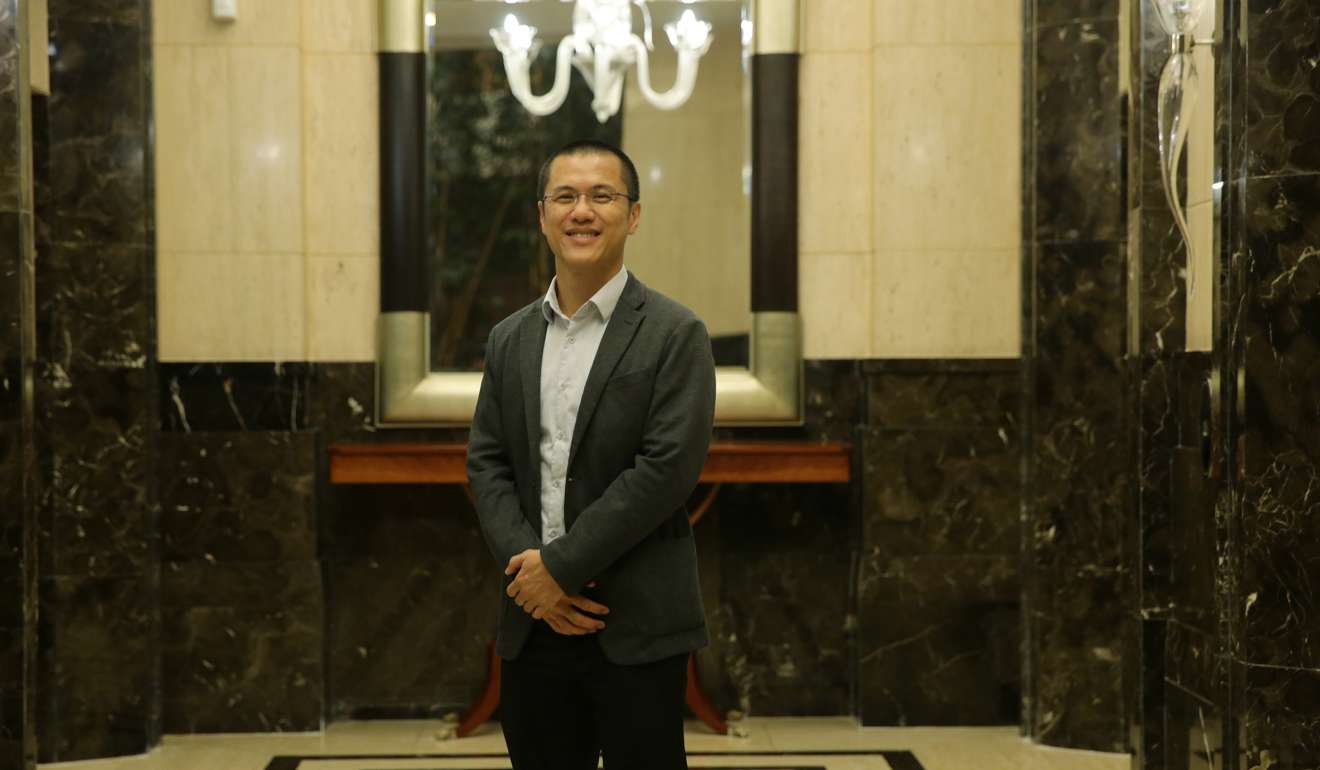 "When I talked to the Hong Kong companies, one of their memories of Indonesia is the anti-Chinese history," said Leung Kwan-ho, director of the Hong Kong Trade Development Council's Indonesia office.
" Some companies, especially the small- to medium-sized ones, may hesitate about investing in Indonesia."
In 1998, ethnic Chinese were targeted in Jakarta riots that killed 1,000 people.
Nevertheless, Astra's Prijono appeared optimistic about Indonesia's investment prospects. "I am confident in this country, so that's why I never stop asking my people to invest more than one and a half billion US dollars a year, basically to look to the future," he said.
And ahead of Widodo's two-day visit in Hong Kong on Sunday, Pt Hutchison Ports Indonesia Chief Operating Officer Rianti Ang shared an anecdote from her recent meeting with him.
Her company had a briefing for the president on the port business that included discussions about their chief competition. Company representatives also talked about adopting a "hub and spoke model" for ports, similar to the way Hong Kong serves as a hub for the Pearl River Delta ports.
"I could sense that the port business is very close to his heart. There were not assistants writing up stuff. He was taking down his own notes on his iPad while we briefed him," she said.
Soon after their meeting, she revealed, the Transport Ministry contacted them to check on port charges that her team said were not competitive.
"He really works fast, very attentive," she said. ■