Since his arrival at the head of the China Banking Regulatory Commission (CBRC), Guo Shuqing has issued a flurry of directives to rein in some of the excesses of the banking sector. The most prominent target is the US$4 trillion wealth management product industry.
Bringing discipline to this sector is long overdue. For years commentators have been flagging this as a real danger to the banking sector and the economy.
Ironically this sector is really the cutting edge of financial reform in China. The wealth management sector has allowed many companies to tap into credit they otherwise would not have received, and allowed Chinese savers to get a half-decent return on their money after years of financial repression from Beijing. But those benefits can't mitigate the risks inherent in the products.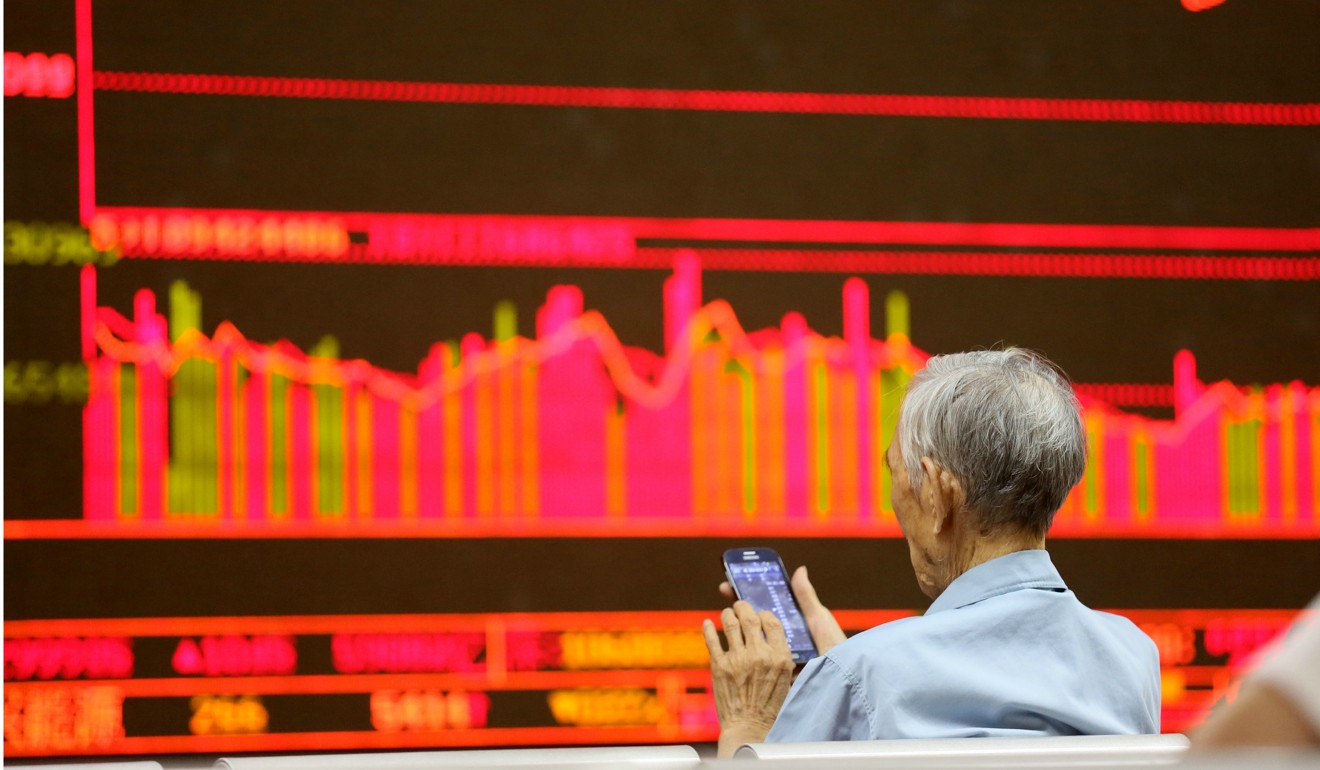 Guo will likely become an evermore prominent figure in Chinese regulatory circles in the coming years. Well respected within the industry, with a broad range of experience at the state-owned enterprise, provincial and regulatory levels, he is the ideal person to lead reform in the financial sector. His return as head of the banking regulator places him in prime position to become the top financial regulator if and when a rumoured "super regulator" is established.
Wealth management products and much of the innovation within the financial sector has been the result of regulatory arbitrage, as products often don't neatly fall under one regulator or another. With securities, banking and insurance industries all under different regulators and with local government promoting trading platforms and financial exchanges to drive development, a slew of problems have started to appear. Some are run-of-the-mill fraudsters and snake oil salesmen; others more systemic, as with the web of leverage created in the corporate sector by the boom in wealth management products.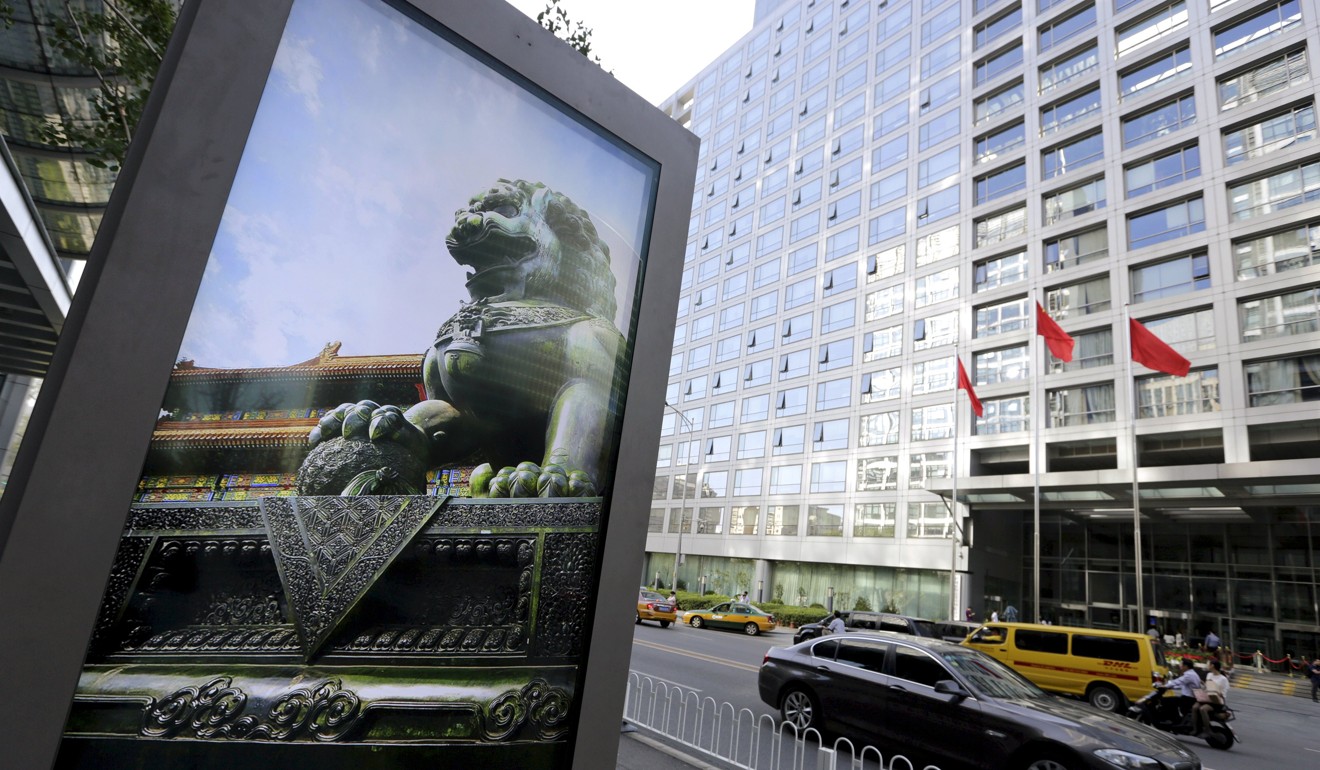 The explosion of online finance and financial technologies has occurred largely without any regulatory oversight – no regulator had the mandate to step into that sector. Technology companies, of course, love to claim they somehow sit outside regulation and are only platforms for others to use. But around US$1 trillion of leverage was built up in the stock market via online finance in 2015 and the China Securities Regulatory Commission (CSRC) did nothing to monitor or control what was going on until the market crashed.
The need for better, coordinated oversight is obvious. There are no clear indications that China will merge its regulators and bring all financial watchdogs under one entity, but there is a financial spring cleaning going on. Guo is part of that, replacing Shang Fulin who did little to rein in the banks while at the CBRC or the securities industry while at the CSRC previously.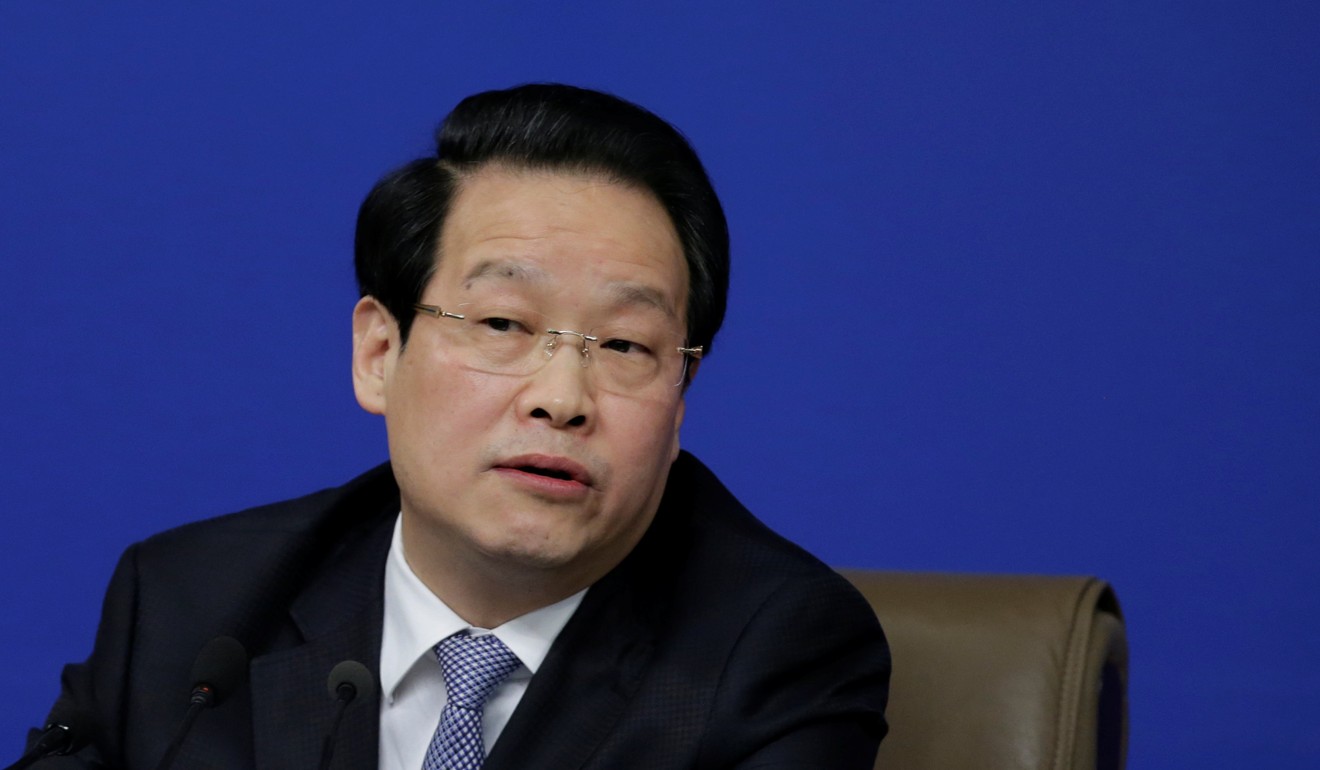 The CSRC has already lost a number of high-profile officials when rampant corruption and abuse of power came to light after the 2015 stock market collapse. In April, Xiang Junbo was removed as insurance regulator for yet undisclosed reasons, but clearly took the fall for the excesses of insurance companies that have engaged in vast overseas investments and aggressive domestic power plays for listed companies within China. Both providing all manner of opportunities for abuse of capital control rules and corruption.
Liu Shiyu, who took over the CSRC last year, has often spoken about the need to crack down on crocodiles in the stock market who prey on small investors. And a number of high-profile convictions and fines of once famous investors is just part of that clean up.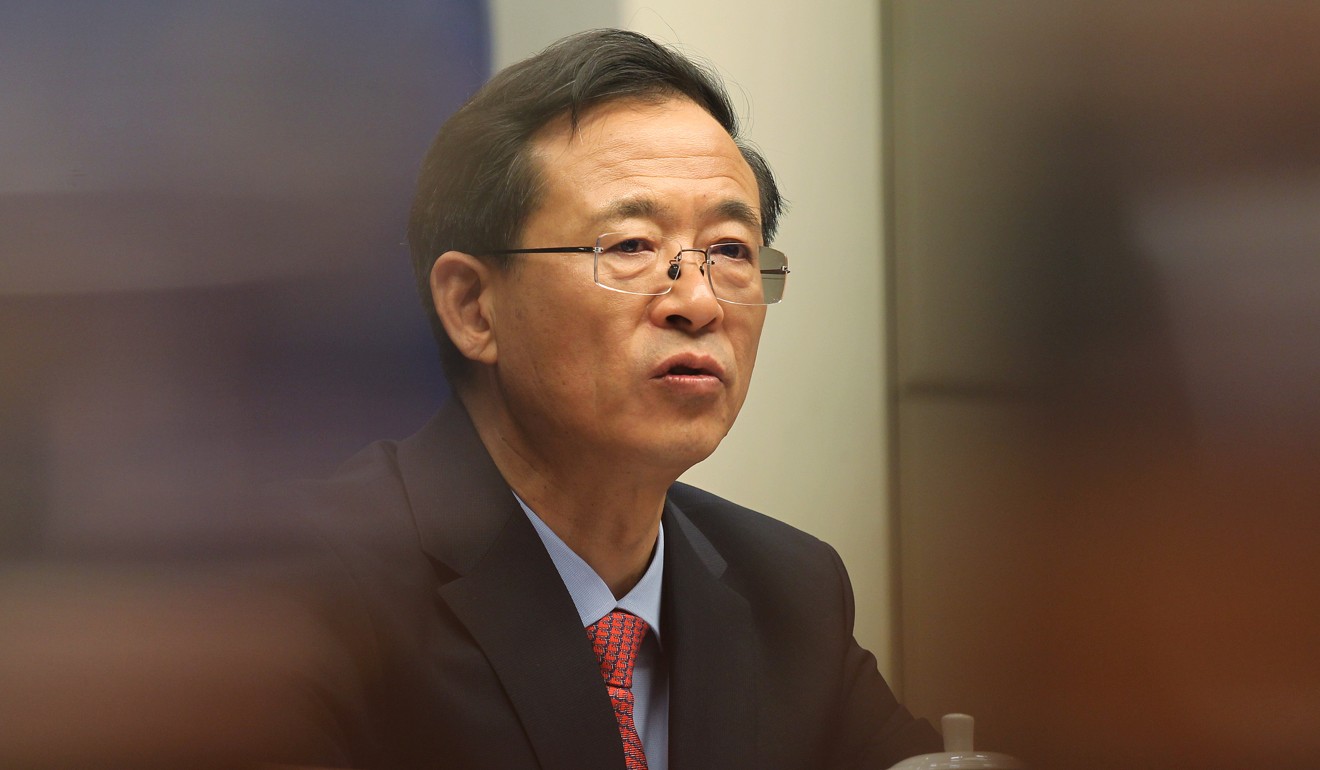 This is a sensitive political year in China as President Xi Jinping (習近平) wants to ensure a smooth transition to his second term as head of the Communist Party. To that end he has called upon all regulators to control financial risks and ensure stability. Is that easier with a single regulator? Possibly yes, but even a single regulator doesn't have a magic wand for China's financial problems.
Whether Guo becomes a super regulator or not, he is the lead regulator by virtue of overseeing the banking sector. Much of what he does sends a message to other areas of the financial community and he is sending a tough message. That is all good news, but the to-do list for the financial leadership is long. The moral-hazard risk – the assumption that the government (local, provincial or state) will always bail you out – runs deep and has largely worked. Changing that investor mindset will be key to better price discovery.
China's stated aim is for the market to become the decisive factor in the economy. Reforming financial markets is key to that. For all of China's size, its markets fall well short of global standards across a broad range of both infrastructural and access issues. China has taken the lead in online payments and there is no reason it cannot set global financial standards. A lot of coordinated and complicated work is required. The ongoing clean-up may set the stage for the creation of a super regulator in Xi's second term and hopefully a fresh start for the long suffering Chinese investor.
Fraser Howie is co-author of Red Capitalism, The Fragile Financial Foundations of China's Extraordinary Rise