Sitting mid-flight in your airline seat, any number of events can turn what was supposed to be a relaxing few hours at 30,000 feet into something a whole lot more stressful.
High on the list is the calm and collected pilot interrupting the in-flight entertainment to inform you of a technical problem which your gut insists will be much worse than his reassuring tone suggests.
As often as not, keeping you company is some in-flight safety information, reading material that reveals the most likely ways critical systems that keep us all safe from take-off to landing are most likely to fail.
Or, you could opt to read a story in a complimentary newspaper about Hong Kong International Airport's "new" air traffic control system – it has produced a stream of worrying headlines about lost passenger planes, enforced shutdowns, chronic delays and a system still mired in glitches five years after it was supposed to be fully operational.
The HK$1.56 billion air traffic control system in question is the Auto Trac III (AT3) manufactured by one of the world's top five defence contractors, Raytheon.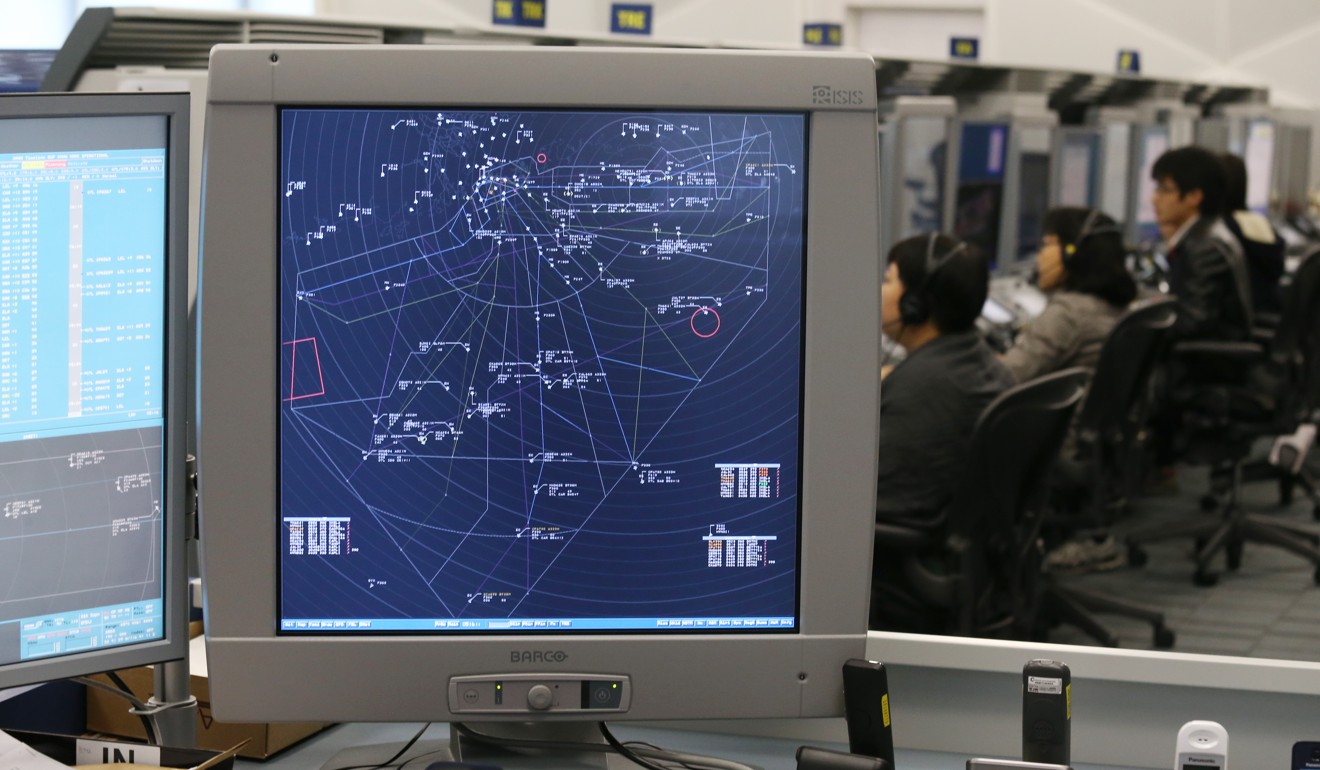 Reports detailing everything from technical failures to unsubstantiated allegations of impropriety surrounding the granting of the original contract reached a crescendo in recent weeks, but little detail has emerged about Raytheon itself and its corporate hierarchy.
Defence – or the business of war – is at the core of Raytheon's operations, and at last count was worth US$22.23 billion to its bottom line, taking up more than 95 per cent of its activity.
Raytheon made the Tomahawk missiles that slammed into Syria while US President Donald Trump dined with President Xi Jinping (習近平) in Florida. Despite being painted by America as a response to a politically murky and deadly chemical attack, the missile assault on Syria has been widely interpreted as a none-too-subtle message to Beijing about the kind of administration it was dealing with in an increasingly uncertain world.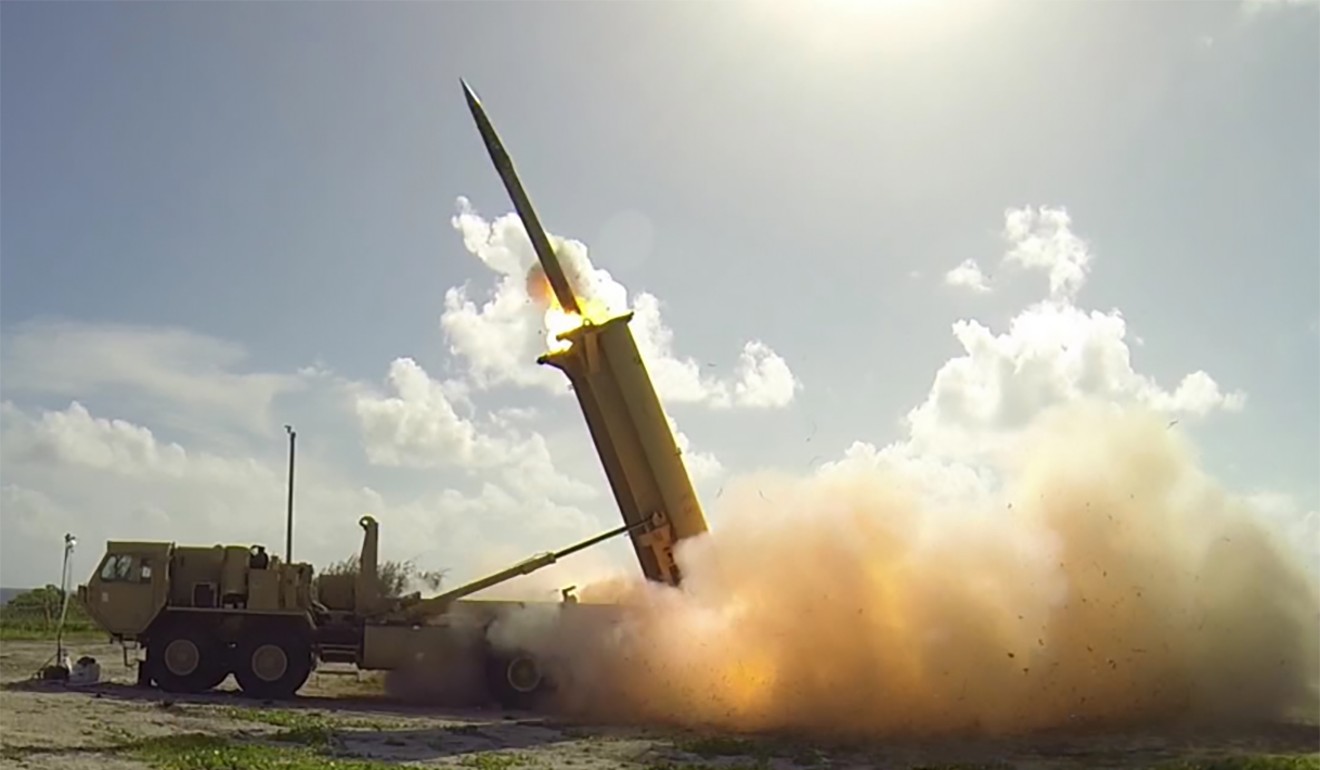 Raytheon was also a key subcontractor on the project to build the first Terminal High Altitude Area Defence (THAAD) anti-ballistic missile system which went live in South Korea last week, sparking anger from Beijing which demanded an immediate halt to its implementation. Washington and Seoul agreed to the THAAD deployment following a string of North Korean missile tests, but Beijing fears its powerful radar could be used to monitor Chinese territory and argues it has upset the regional security balance.
Worried about Uncle Sam's military moves on the Korean peninsula, China may also be casting its eye over the list of Raytheon board members, which reads like a who's who of the US military and intelligence communities.
In and of itself, this may not be much of a surprise, but amid rising tensions and a significant military build-up across the Asia Pacific region, it is interesting to note the breadth and depth of armed forces and intelligence experience Raytheon can call upon.
According to the latest company information provided by Bloomberg, former US Air Force captain Thomas A. Kennedy – Raytheon's chairman of the board and CEO – has extensive experience in the development of the company's unmanned combat and reconnaissance systems. He has also been heavily involved in Raytheon's maritime surveillance programme.
Also on the Raytheon board is 57-year-old Letitia Anne Long Jr., a former head of one of the world's most secretive spy agencies – the National Geospatial-Intelligence Agency (NGA).
The NGA, which comes under the US Department of Defence, is understood to have been instrumental in the demise of the terrorist leader Osama bin Laden. Its principal intelligence function is to interpret images and video from satellites and drones around the globe.
Long is now a deputy director of the Defence Intelligence Agency, America's external intelligence service.
Retired US Navy Admiral Vernon E. Clark, who was the US chief of Naval Operations from July 2000 to July 2005, is listed by Bloomberg as a lead director of Raytheon, while another independent director, Stephen J. Hadley, was the principal White House foreign policy adviser to President George W. Bush.
In that position Hadley was responsible for national security issues including China and Taiwan relations.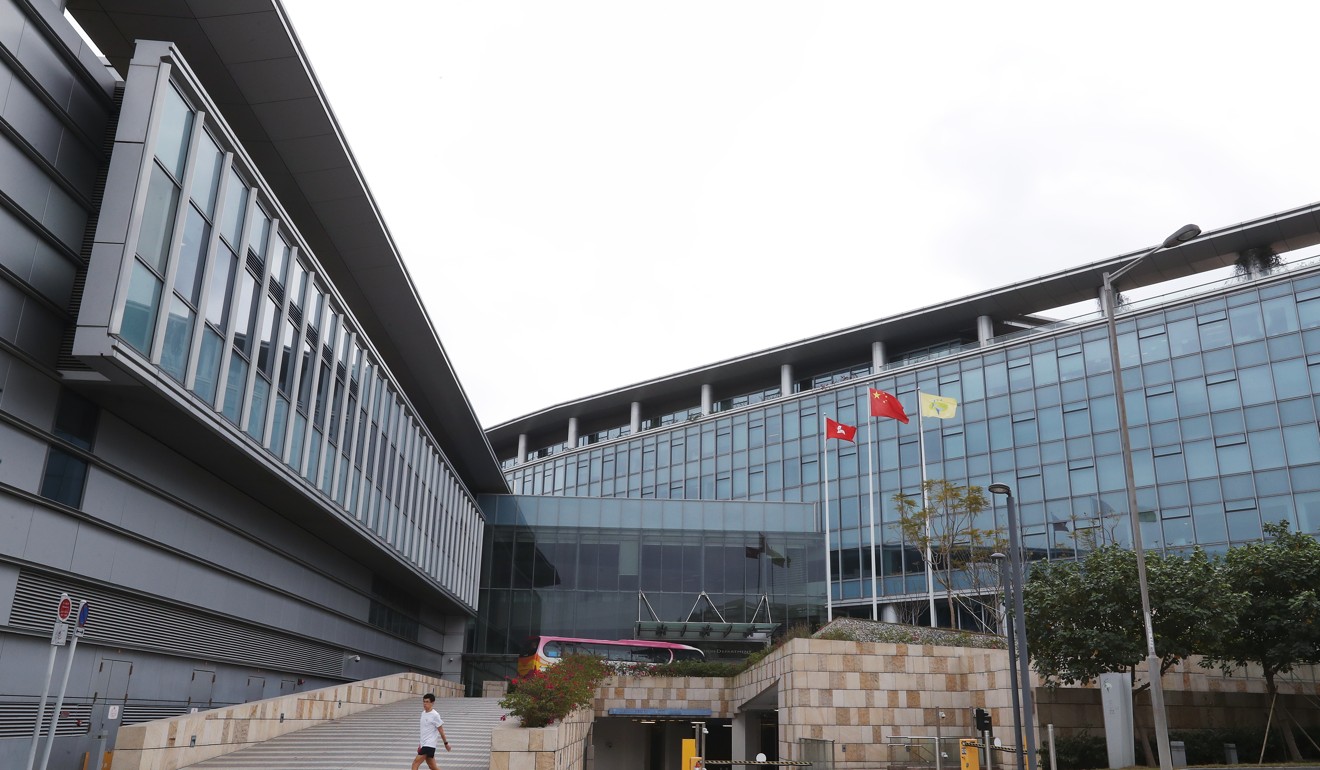 In September last year Dinesh Paliwal joined the Raytheon board.
The 58-year-old has extensive China experience, working with the ABB Group, a US$50 billion global energy and industrial conglomerate, for 22 years. In 1994, while based in Beijing, he established ABB's operations in China and North Asia, and for three years served as an economic adviser to the governor of China's Guangdong province.
Another former high-ranking US Navy admiral, James A. Winnefeld Jr., sits on the Raytheon board as an independent director. Winnefeld was a vice-chairman of the Joint Chiefs of Staff and commander of US Northern Command and commander of North American Aerospace Defence Command. He also commanded the US Sixth Fleet before retiring from the navy in 2015 after more than 37 years of service.
Meanwhile, as the controversy over Hong Kong's air traffic control system rumbles on, in an increasingly militarised globe there is money to be made.
Last year, in the newest front to open up in what some analysts describe as a new cold war, Raytheon landed a contract from the US Department of Homeland Security to strengthen cybersecurity across dozens of US agencies. It was worth US$1 billion. ■