Singapore sovereign wealth fund GIC is selling part of its stake in Swiss lender UBS at a loss, nearly a decade after it first invested in the bank at the height of the financial crisis.
GIC sold 93 million UBS shares, effectively halving its stake in the Swiss lender from 5.1 per cent to 2.7 per cent.
"GIC made the UBS sale despite the loss because conditions have changed fundamentally since GIC invested in UBS in February 2008, as have UBS' strategy and business. It makes sense now for GIC to reduce its ownership of UBS and to redeploy these resources elsewhere," said GIC chief executive officer Lim Chow Kiat.
GIC did not say how much it sold its stake for, but shares of UBS fell 1.3 per cent to about 16.61 francs. At this price, 93 million UBS shares are worth about US$1.55 billion.
The sovereign wealth fund was among the first big institutional investors to inject funds into UBS and Citigroup, after both were rocked by the global financial crisis.
It purchased more than 11 billion francs worth of UBS debt that converted into UBS shares at a price of between 51.48 Swiss francs and 60.23 Swiss francs a share.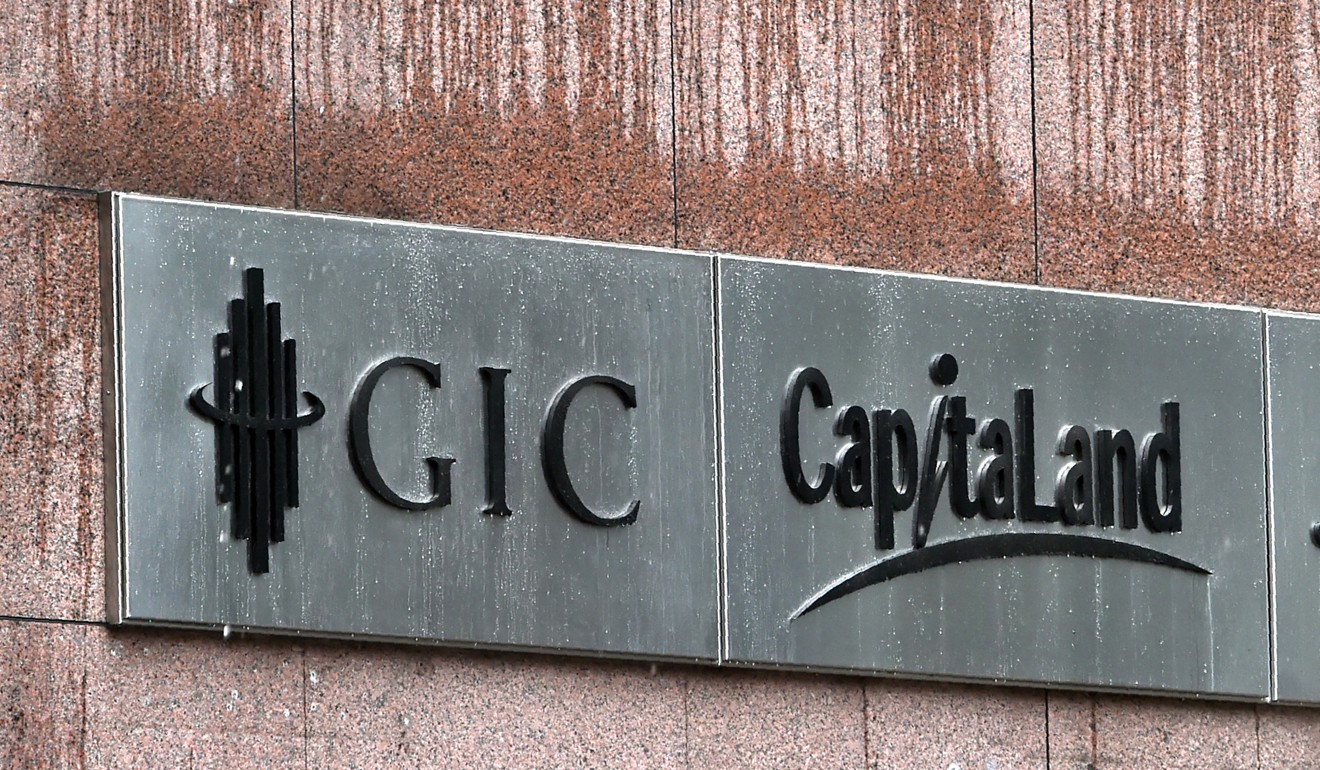 In early 2010, when the conversion took place at a reported price of about 47.77 Swiss francs a share, UBS shares were trading at about 13 Swiss francs.
This represented an immediate 70 per cent loss. As part of the deal, GIC received about 2 billion Swiss francs through a 9 per cent coupon.
Following the investment, former Singapore Prime Minister and GIC Chairman Lee Kuan Yew conceded in an interview in 2009 that GIC was "too early" in buying banks.
"How could we have known this was the extent of the damage? You look at all the big-name banks that have gone down, misjudged the situation, ruined their careers," he said in an interview with Reuters.
"When the market fell, we went into UBS and Citi. But we went in too early. That is part of the ride."
But GIC continued to nurse deep losses on the UBS investment, a situation made worse by several scandals that the Swiss bank was caught up in.
Last year, Singapore's authorities fined UBS S$1.3 million for breaches, after a crackdown over money laundering activities related to the Malaysian sovereign fund 1MDB.
The Singapore sovereign wealth fund said on Tuesday that the global financial crisis provided the opportunity to invest in both UBS and Citibank, as it "offered a rare chance to take major stakes in the international sector."
It noted the combined return on its UBS and Citigroup investments has been positive.
"While GIC does its best to ensure that each individual investment performs, it must accept a degree of risk in order to pursue promising opportunities and optimise overall portfolio returns," GIC said.