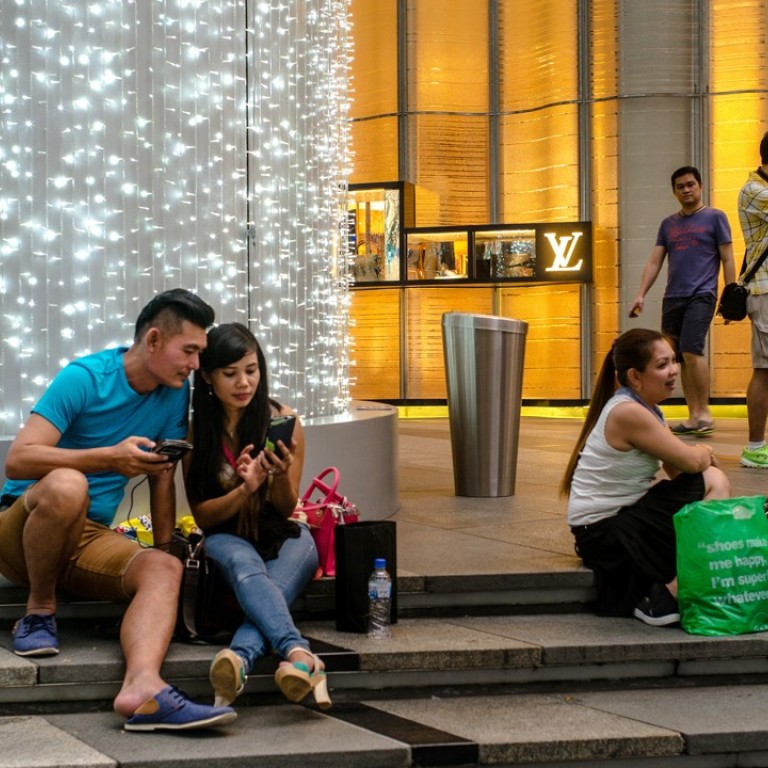 Amazon Prime Now: Can Singapore deliver?
The chief executive of its regional rival says Amazon Prime Now is just days away from the city state, and the epic battle for market share could soon reshape the way all of Southeast Asia shops for almost everything
"It's going to be a siege."
That's one expert's view of the battle looming ahead for Singapore's brick-and-mortar retailers as e-commerce giants prime the Lion City as a key staging ground in their fight for Asian supremacy.
Social media was abuzz this week amid rising speculation that Amazon Prime Now – the US-based online retail behemoth's two-hour delivery service – will soon be available in the city state.
Amazon has been gradually rolling out the service outside of its home market, but has kept mum on its plans for Singapore and Southeast Asia. The company did not respond to This Week in Asia's queries on the matter.
The rumour mill started churning a week earlier after the chief executive of Lazada, the Alibaba-controlled Southeast Asian e-retailer, told a public forum that Prime Now would be available starting May 28. "They've been delayed a few times, but maybe they'll get it right this time," said Max Bittner as quoted on the technology website Tech in Asia in a public forum. Alibaba is the owner of the South China Morning Post.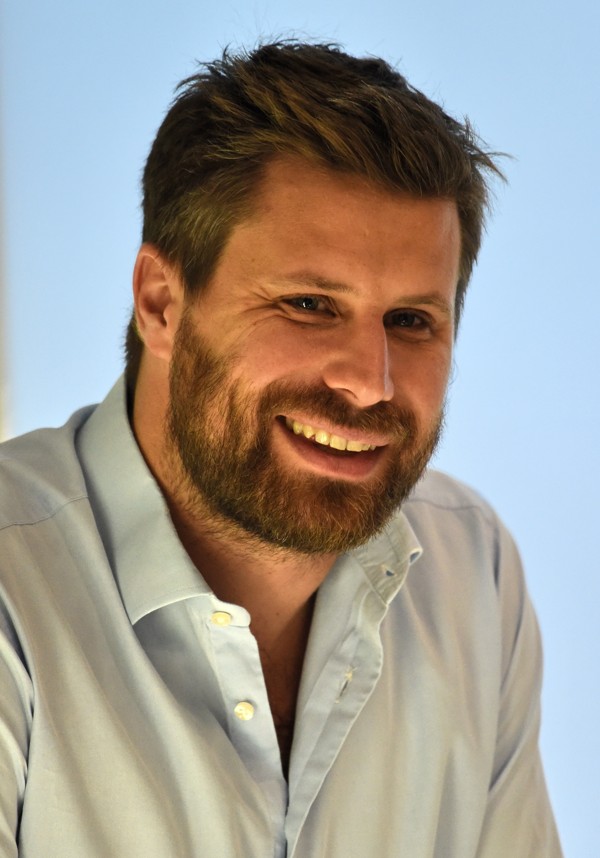 Industry observers said Bittner's comments on the launch date of a rival's service puts into focus the intensity of the competition between the two players as they gear up to capitalise on fast-sliding footfall in the city state's brick-and-mortar malls.
Singapore, once touted as Asia's pre-eminent shopping paradise, has seen fierce public discussion in recent months on ways to revive its flagging Orchard Road shopping belt. The government has said it may fully pedestrianise the area to boost footfall.
And local media reported that the One Raffles Place mall – situated in the heart of the island's glitzy central business district – may have 25 per cent of its retail space vacant by next month due to slumping sales.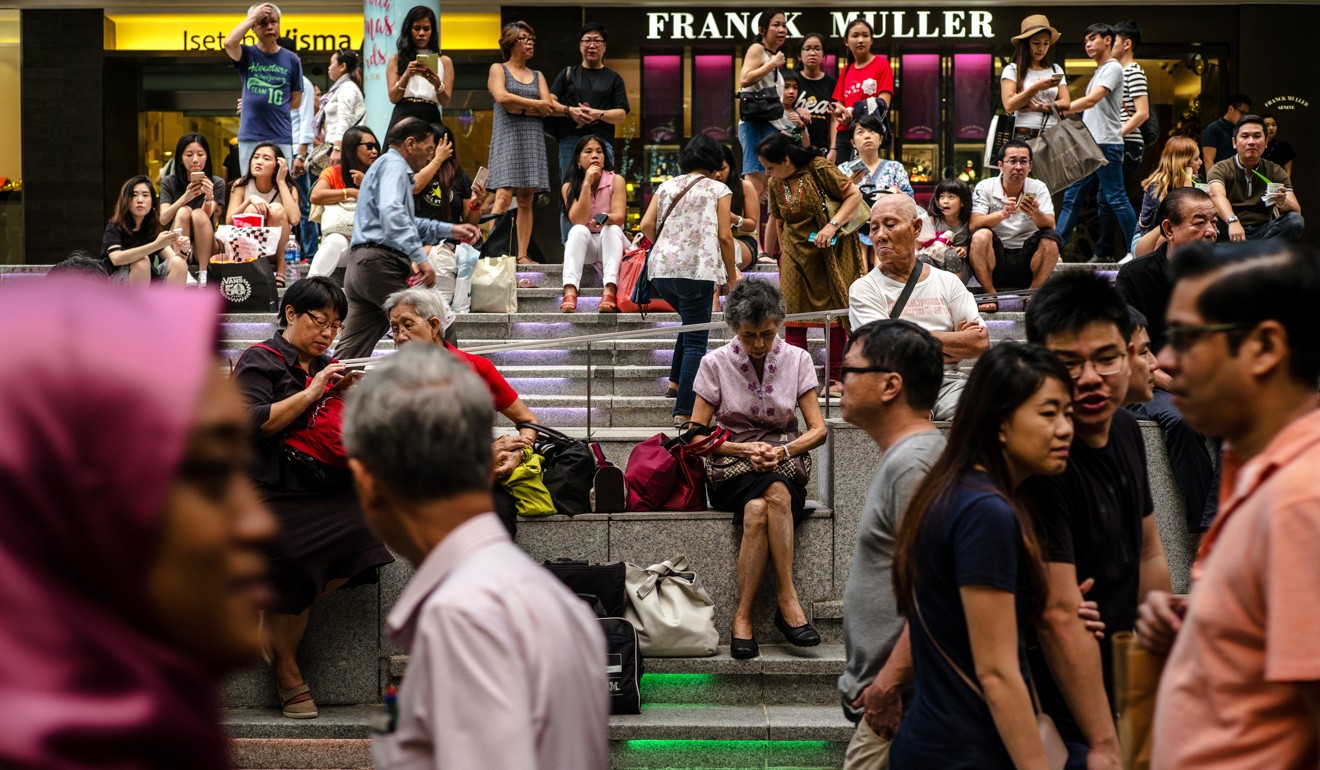 "I think even the most aggressive estimate of the market share Alibaba and Amazon are going to grab from the traditional retailers is conservative. It's going to be a siege," said Raghav Kapoor, the co-founder of the Singapore-based independent investment research portal Smartkarma.
"It's going to happen so fast and the people are not going to know how to react and what to do," he said, referring to brick-and-mortar retailers.
Amazon last year started offering its Prime premium shipping service in China, but the imminent launch of that service and the more advanced Prime Now in Singapore is seen as a way to test its viability in Southeast Asia, home to some of the world's fastest-growing retail markets.
The Prime service was first launched in 2005 and has some 65 million members, mostly in the US. Apart from priority delivery perks, it also grants members from most markets access to its video streaming service.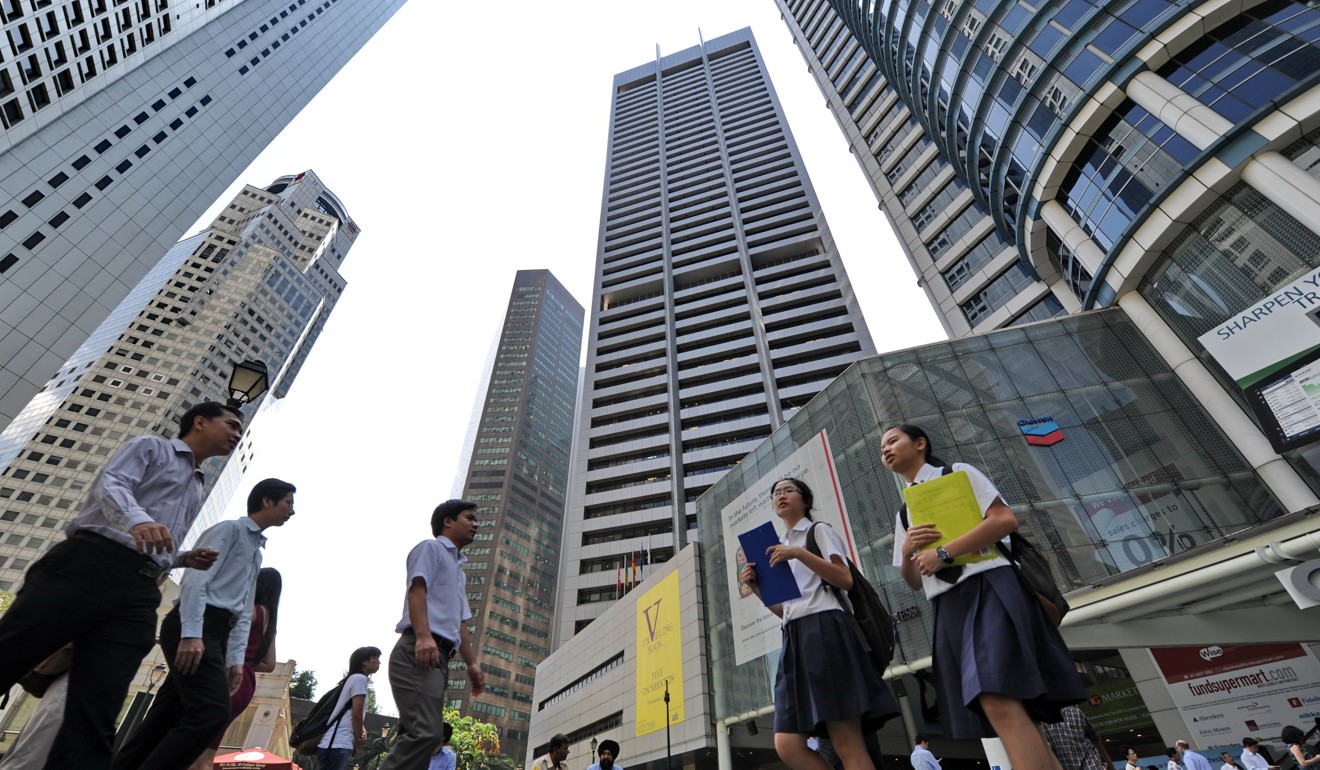 Lazada in April launched its own membership service in Singapore called LiveUp, with perks including discounts on Uber and Netflix. The Singapore-based company offers an "express delivery option" on some items. Chinese e-commerce giant Alibaba took a controlling stake in Lazada last year.
Alexis Lanternier, the chief executive of Lazada Singapore, said the tie-up with Alibaba allows its users access to some products on the Chinese firm's flagship online marketplace Taobao.
"While we look over our shoulder to keep an eye on the competition, we focus on what's ahead of us," he said in response to emailed questions on the expected rollout of Amazon Prime.
Experts said the services' entry into the Singapore market could speed up the shift towards online shopping in one of the world's most wired societies.
"Such 'express delivery' services can accelerate the growing shift of consumers' shopping from brick-and-mortar stores to online and mobile platforms as people lead increasingly busy lives," said Leonard Lee, an associate professor of marketing at the National University of Singapore.
And across Southeast Asia, it's not just the big e-commerce players that are set to benefit as consumers move away from ambling through shopping malls and supermarkets.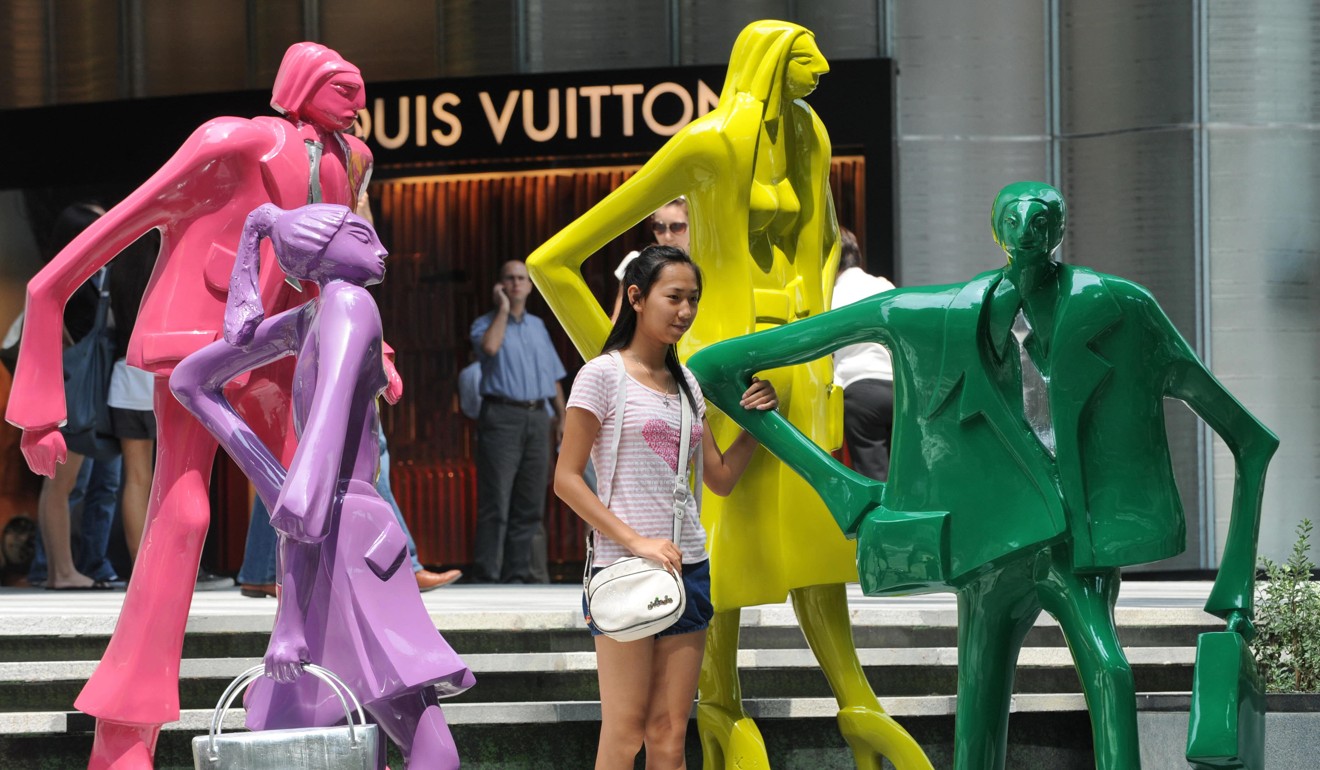 In the Malaysian capital Kuala Lumpur, the upstart e-grocer PasarTap is offering urbanites the option of having produce from traditional wet markets, farmers' markets and farms delivered directly to their homes with a few clicks – bypassing supermarkets. "We are simplifying the food chain. We take out layers between the food producers and the consumers," said Hisham Talib, the company's co-founder.
Still, some observers say it is too early to strike the death knell on brick-and-mortar shopping.
"The local supermarkets, for example, are not going to sit around and do nothing while the bigger players come into the picture," said Samuel Tan, a retail management expert at Singapore's Temasek Polytechnic. For instance, the Singaporean supermarket chain NTUC FairPrice has a tie-up with the on-demand grocery concierge Honestbee, Tan said.
Lee, the marketing expert, said "many consumers will still continue to shop in physical stores as they may regard shopping as a social activity to spend quality time with friends and family".
And some consumers still "prefer to actually see or touch certain products such as apparel and grocery items before purchasing them", he added. ■