Sea Ltd, Southeast Asia's most valuable start-up, is prepping for a US$1 billion initial public offering in the United States, a move that would be a major pivot for Southeast Asia's rapidly expanding tech industry.
The online gaming and e-commerce company, formerly known as Garena, has filed for a listing with the US Securities and Exchange Commission, according to a recent report by Bloomberg. The Singapore-based company has appointed Goldman Sachs to be its lead adviser and it could list as early as 2018. A representative with Sea declined to comment on the rumoured IPO.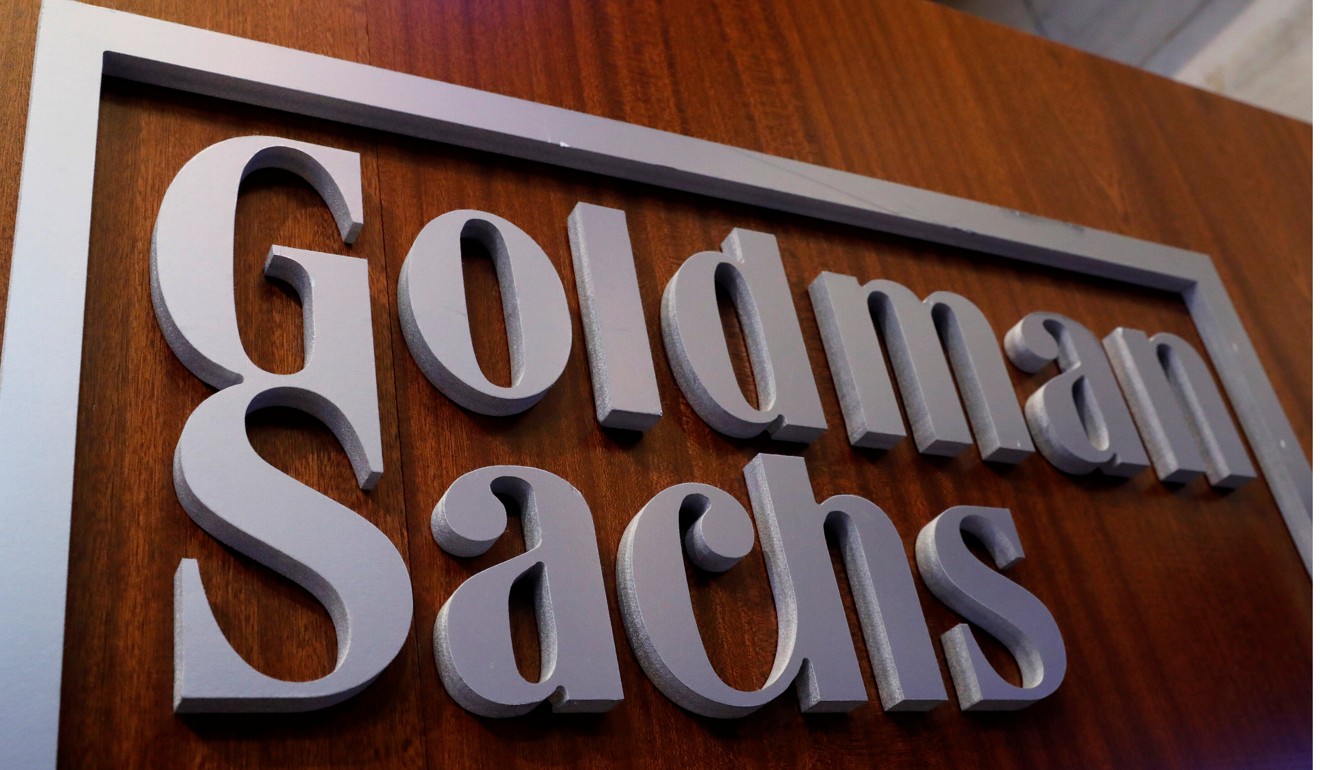 Sea is one of the region's few unicorns, a tech business valued over US$1 billion. It recently secured US$550 million in a new funding round from some of Asia's biggest conglomerates.
These included GDP Venture, a venture capital firm in Jakarta founded by Martin Hartono, son of Indonesia's richest tycoon R Budi Hartono.
Other investors include Philippine billionaire John Gokongwei's JG Summit Holdings, Hillhouse Capital, and President International Development Corporation, the investment arm of Uni-President Enterprises Corporation, one of Taiwan's largest retailers.
"We plan to focus much of the new capital we have raised recently on our e-commerce platform Shopee with a particular focus on key markets such as Indonesia," the company told This Week in Asia.
Sea's early backers include Chinese tech behemoth Tencent, which is said to be one of the company's biggest stakeholders. Tencent also granted Sea with the exclusive licence of its popular game League of Legends in Southeast Asia and Taiwan. Tencent didn't respond to request for comments.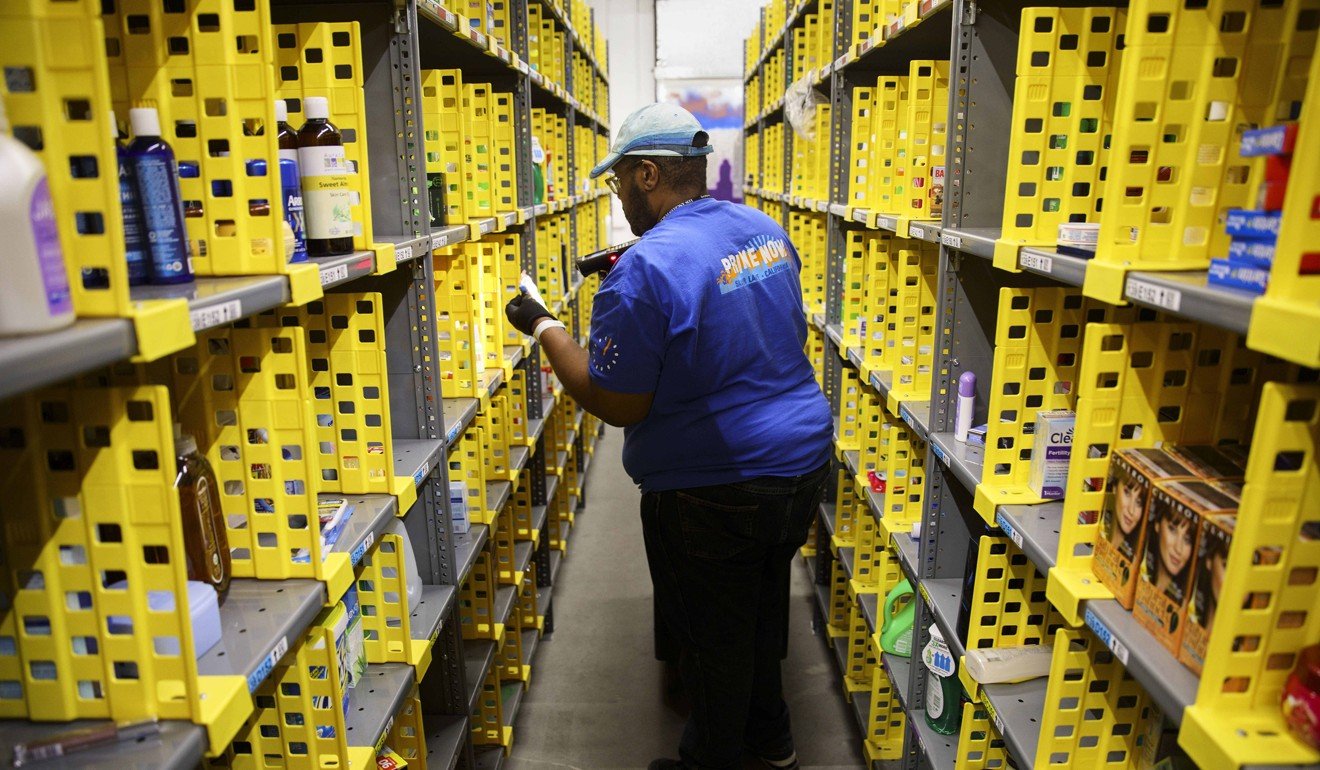 Sea declined to unveil its valuation following its latest investments. It was valued at US$3.75 billion when it raised US$170 million in a funding round in March last year, surpassing other highly funded internet companies in the region such as ride-hailing apps Grab and GO-JEK.
The company was founded in 2009 by Chinese-born entrepreneur Forrest Li, now a Singapore citizen. It recently changed its name from Garena, a name associated with its digital entertainment business. Aside from mobile and PC games and Shopee, Sea also offers the financial services platform AirPay.
In the US, anticipation for Sea's IPO is high. It is seen as a beacon of hope for Southeast Asia's thriving, yet underestimated, tech sector. However, investment into the region still lagged China and India, Asia's two biggest markets, analysts said.
"For Southeast Asian tech firms, an overseas listing of this purported scale brings increased investor confidence in the region," said Adrian Lee, research director at advisory and research firm Gartner. "Accompanying new funding, tech start-ups can stand to gain from technical knowledge, commercial experience and relationships, resources and skills that are in high demand to scale their growth."
Sea could also inspire investors to be more bullish. "Liquidity examples like Sea may help venture capitalists convince more limited partners to invest in their funds," said Arnaud Bonzom, director of corporate innovation at California-based VC firm 500 Startups.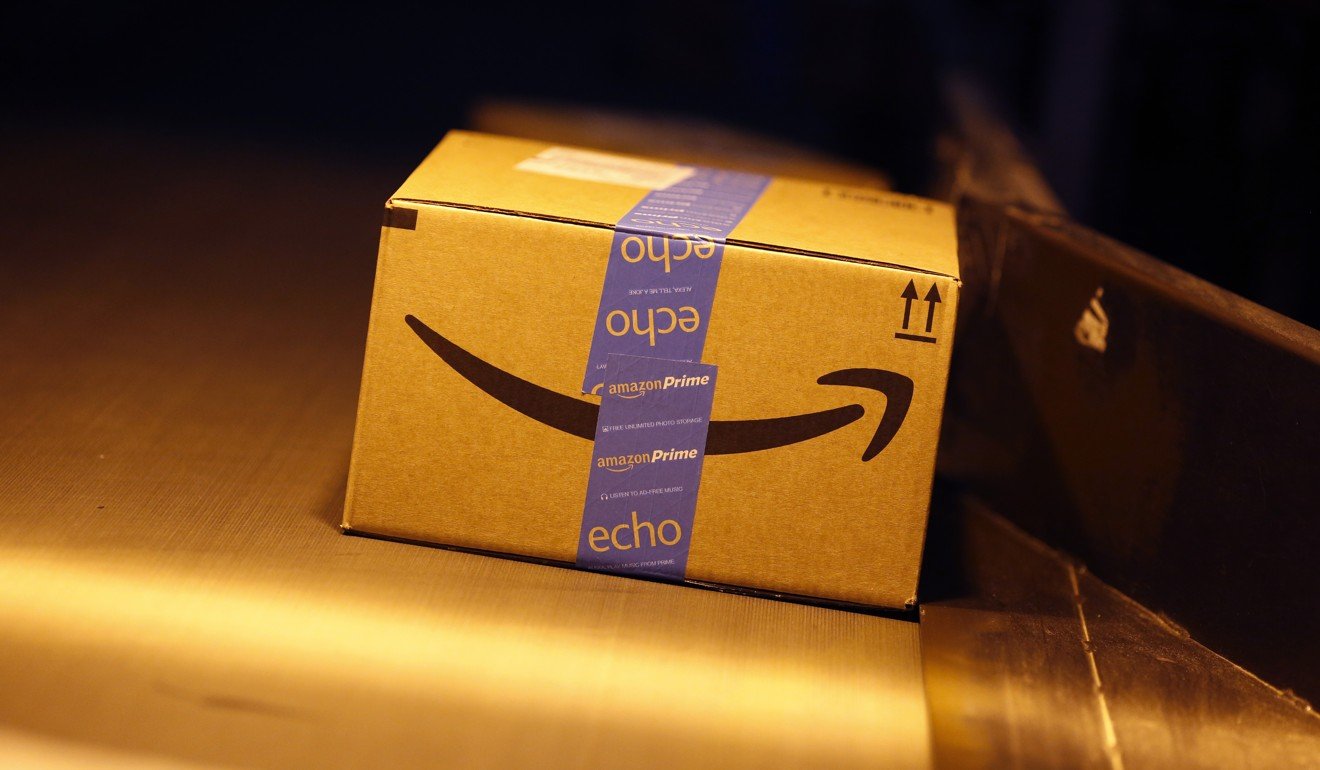 The downside, however, is that a high-profile IPO such as Sea's could "create pressure to satisfy overseas shareholders and dilute the focus on building up the core business in Southeast Asia", Gartner's Lee said.
Southeast Asia's largely untapped online market offers big opportunities for tech companies and investors. Home to 650 million people, combined digital economies in the region are projected to grow to US$200 billion by 2025, according to a joint report by Alphabet's Google and Singapore's state investment fund Temasek.
Consulting firm Bain & Co estimated the number of digital consumers in Southeast Asia had increased by 50 per cent since last year to 200 million, boosting the region's internet economy to more than US$50 billion in 2016 with plenty of room still left to grow.
A listing in the US would be a blow to Singapore's exchange, especially amid its heightened effort to attract tech companies to list on the bourse.
Singapore has long enjoyed its status as a top destination for investment headquarters in Asia, thanks to its business-friendly regulatory environment and its strong commitment to a digital agenda underscored by its Smart Nation programme.
The city state maintained its top position in the Networked Readiness Index last year, besting Asian rivals such as Hong Kong and Japan.
Analysts and industry players argue that a listing in the US is the right strategy for Sea as bourses like Nasdaq are considered the best reference for technology IPOs.
"There is no better place to raise the kind of financing Sea requires than New York City, and that's the simple truth," said Justin Hall, principal at Southeast Asia-focused VC firm Golden Gate Ventures.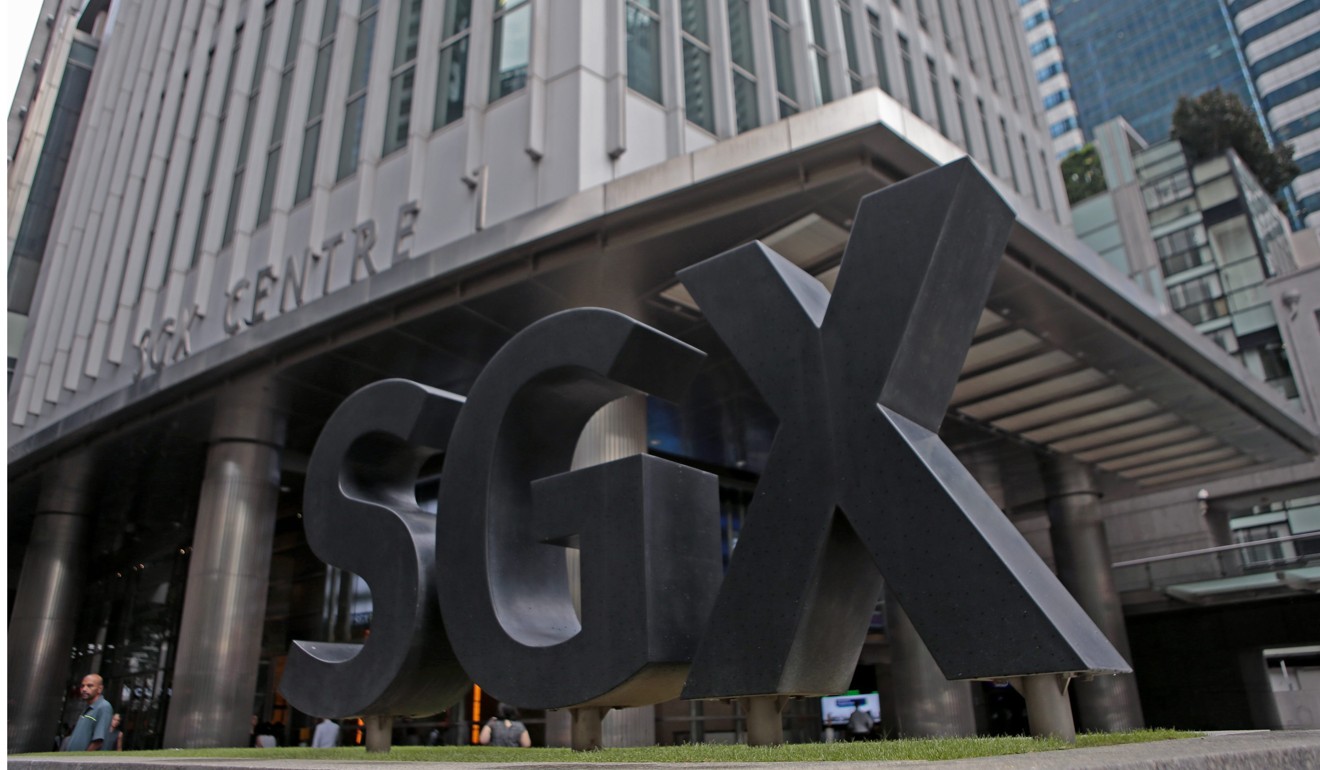 "The Singapore Stock Exchange has matured by leaps and bounds, and I can certainly foresee it becoming a viable bourse for regional tech companies looking to go public, but this will take more time, liquidity and investor education. Sea is looking to list now, and so it cannot afford to waste any time."
For Sea, the road to sustainable growth has not always been smooth. Regional hurdles have included a disparity in digital capabilities among countries in Southeast Asia, a lack of infrastructure and talent, as well as a high dependence on cash in the region.
Sea also faces tough competition from foreign internet companies expanding into the region, such as China's e-commerce giants Alibaba and JD.com. Alibaba, the owner of the South China Morning Post, last year acquired a controlling stake in Singapore-based online retailer Lazada Group for US$1 billion.
Last month, Ant Financial, an affiliate of Alibaba, announced the merger of its online payment service Alipay with Lazada's own payment platform helloPay in a move seen by analysts as another step in Alipay's effort to become a global brand like Visa or PayPal.
Meanwhile, JD.com is reportedly in talks to invest in Indonesia's online marketplace Tokopedia in a move that, if completed, would propel the online retailer's valuation to over US$1 billion.
And the battle for Southeast Asia's e-commerce market is expected to get even hotter – the arrival of US e-commerce powerhouse Amazon into Singapore is thought to be imminent. ■