Su Nan, a trader along the China-North Korea border, used to be a busy man. He used to wake early in the morning, fill his schedule with endless phone calls, and in a good year close deals worth millions of US dollars. But now, all of that has gone.
"We have no revenue so far this year," Su told This Week in Asia. "In fact, we have been struggling since 2016, with fewer and fewer orders coming."
Although his company hasn't lowered his salary or laid off workers, Su said he can't help but worry. After all, "we just sit in the office and do nothing", he said.
Su works at Dandong Sevsuns Trading, an export firm located in Dandong, a stone's throw from North Korea. China's 1,420km-long border with North Korea has fostered many cross-border businesses – Dandong alone hosts 600 such firms by some estimates.
But with Beijing trying to thwart Pyongyang's accelerating nuclear and ballistic-missile programmes, Chinese traders like Su have begun to feel the pinch, leaving many wondering what the future holds.
For cross-border businesses, recent high-level security talks between China and the US in Washington – alongside North Korea's test-firing last week of an intercontinental ballistic missile – have fuelled even more anxieties.
WATCH: North Korea claims successful test of intercontinental ballistic missile
US Secretary of State Rex Tillerson told reporters after the talks that China and the US had "both agreed that our companies should not do business with any UN-designated North Korean entities" .
Given China has already signed on to international sanctions against North Korea, it is unclear how the latest developments will affect the country's policies. But many believe Beijing is poised to take further action.
Cheng Xiaohe, an associate professor specialising in China-North Korea relations at Renmin University in Beijing, said China was facing growing international pressure to distance itself from its once-close ally.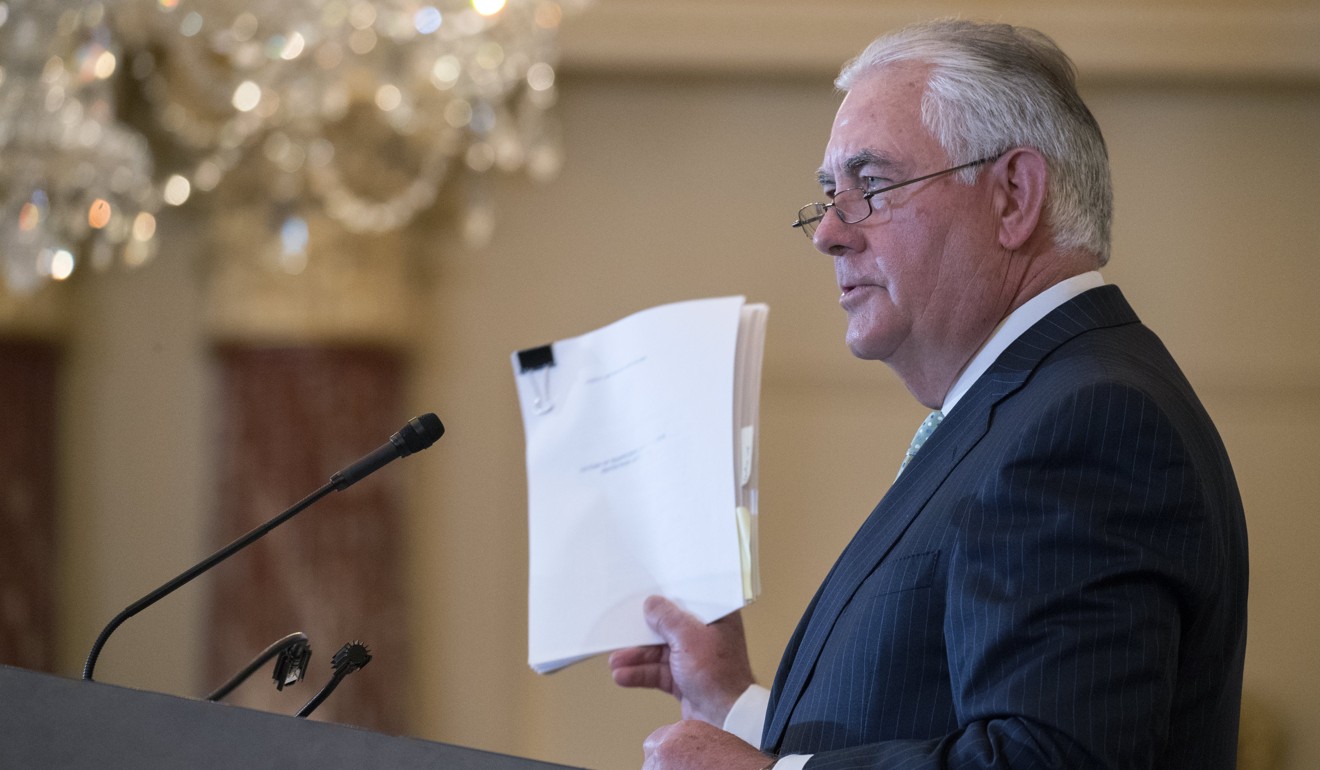 He said it was also in China's national interest to keep North Korea nuclear-free. Pyongyang's repeated nuclear tests have raised the stakes considerably in the region, stoking talk of Japan and South Korea acquiring their own nuclear arsenals.
Since attempts to halt North Korea's nuclear tests through diplomacy have fallen flat and Beijing doesn't want a war near its soil, "curbing North Korea's nuclear ambition through tougher economic sanctions has become the only choice", Cheng said.
But that worries the many Chinese whose livelihoods rely on trade with North Korea. For Su, the trader in Dandong, such a move could be "a killer blow".
What the next Korean war will be like
Su's firm helps international organisations purchase and deliver supplies of humanitarian aid to North Korea. International relief to North Korea has almost dried up in recent months, and Su said his company had likewise been struggling to stay in business.
"If China suspends more trade activities, then we will have no choice but to shut down," he said.
Other Chinese traders share his concern.
"Selling fruit to North Korea is the only source of income for my family. What shall we do for a living if China will no longer trade with North Korea?" said Wu Xiuhua, a middle-aged Chinese woman in Tumen, a border city an hour's drive from North Korea.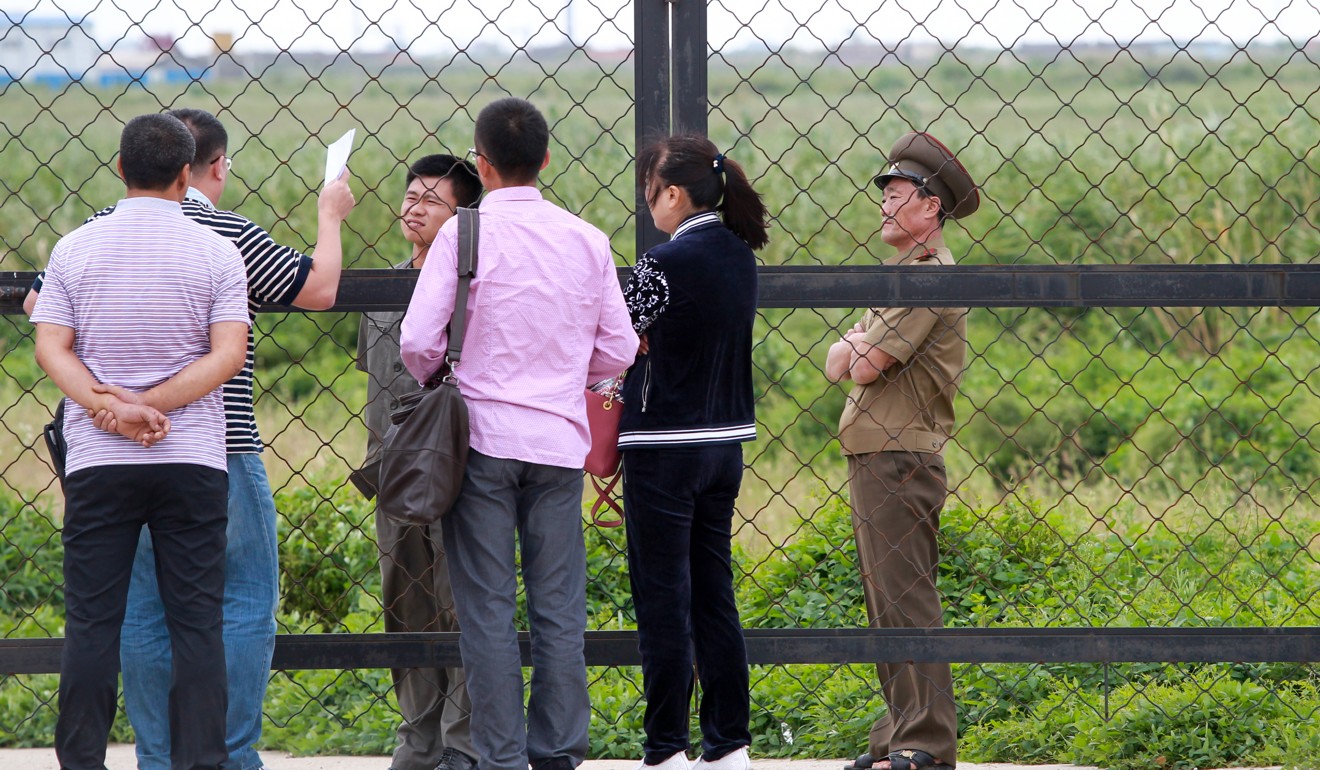 Like other traders, Wu used to drive her produce straight over the Tumen River; now all must apply for permits to take their goods across the border.
Since the summer months are traditionally a low season for fruit sales, Wu is able to cope with the financial losses – for now. But other Tumen traders recently took to the street, she said, angry about the costly and time-consuming change.
The local authority in Tumen declined to comment.
It is unclear how many Chinese traders living along the border have been, or will be, affected by the sanctions, but Wu is not optimistic.
"Many people here are running cross-border businesses," she said, adding that some of her friends had even invested in North Korea, building warehouses equipped with industrial cooling systems to store imported seafood.
"All these investments will go down the drain if China cuts off economic ties with North Korea," she said.
Besides traders, any business that deals with North Korea, however indirectly, is also at risk.
At a garment factory in Fengcheng, another city near Dandong, an executive told This Week in Asia that although his company did not sell to North Korea, it had hired at least 100 North Korean workers to make clothes – ironically – for customers in Europe and the US.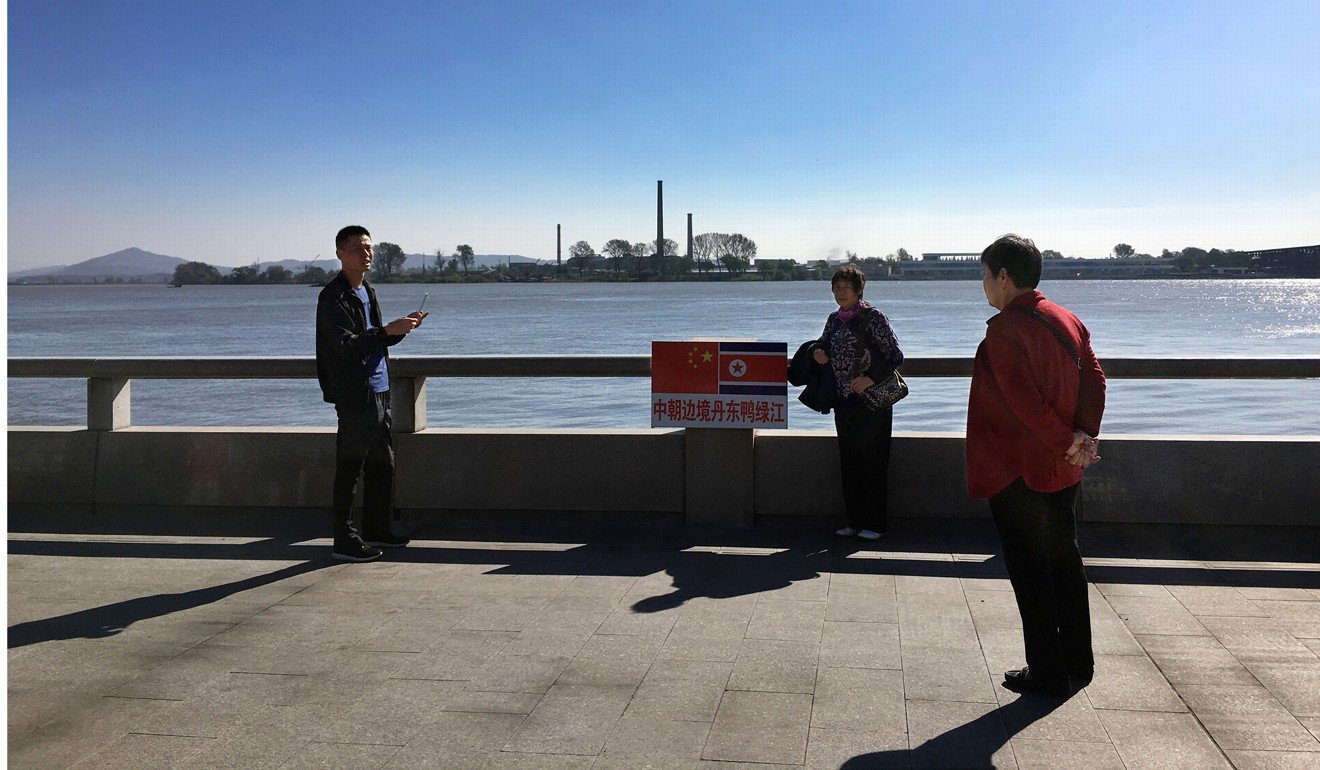 "If Beijing expands its sanctions to include the hiring of North Korean workers, that would have a negative impact on our business," said the executive.
"North Koreans work for a lower salary," he said. "It is also hard to find enough Chinese workers, as Fengcheng, like many cities in China, faces a labour shortage."
Labour exports are considered a major source of income for North Korea.
Nearly 80,000 North Korean working overseas send up to US$2.3 billion back home annually, according to a report by the North Korean Strategy Centre, a defector group. The report said more than half of them work in China and Russia.
The factory has yet to receive any official notices that restrict hiring, but some residents say changes are already underway. "A restaurant here used to have a lot of North Korean waitresses, but many have disappeared in the past few months. Nobody knows why they left or where they went," said one resident.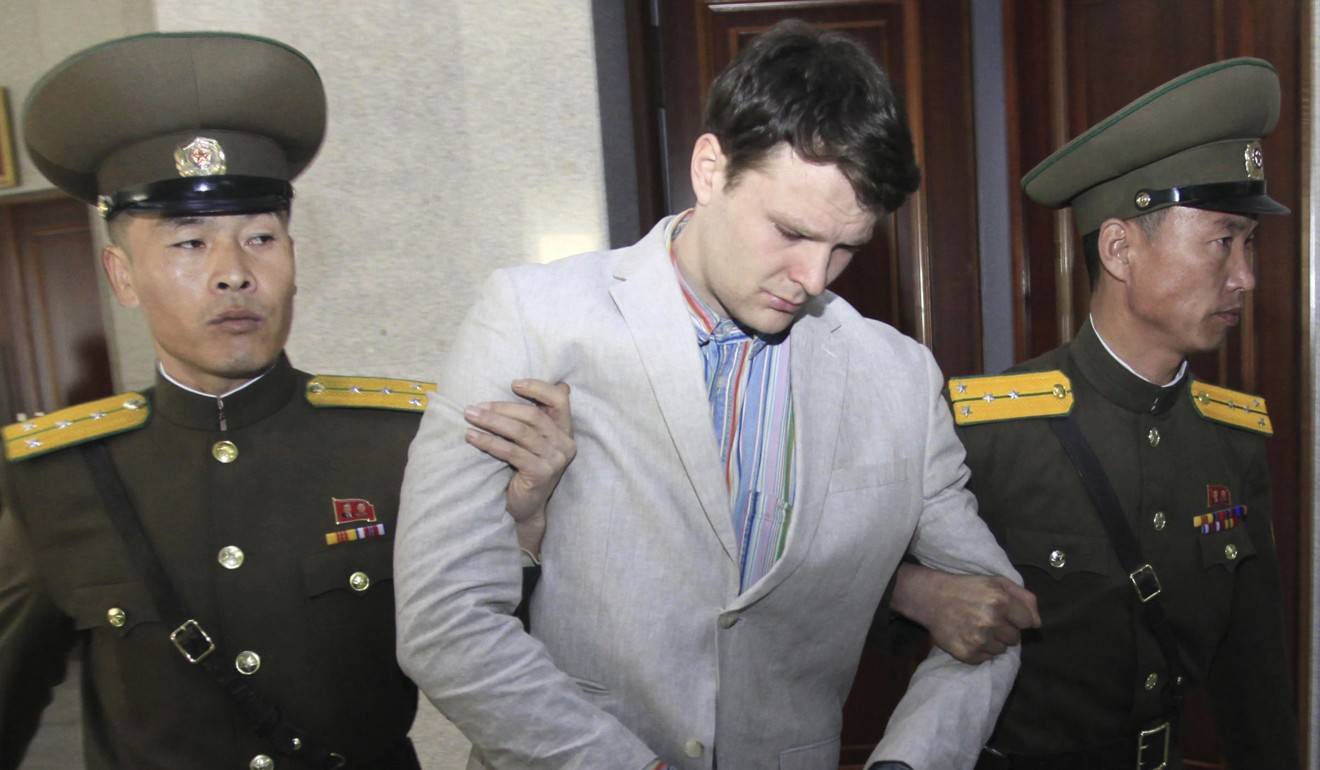 The only businesses that remain unaffected, and at least in some respects optimistic about the future, are Chinese companies that arrange cross-border trips to North Korea.
In fact, an agent at Dandong China International Travel Service said their business had been going so well that the company now ran the tour daily.
"Many Chinese are curious about North Korea," said the travel agent, who gave only her surname, Wang. "We now send more than 30 tourists to North Korea every day, with some clients coming all the way from Hong Kong and Macau."
Despite the recent death of Otto Warmbier, an American student detained in North Korea in 2016 who fell into a coma and died shortly after being released back to the US, Wang said she was certain that it was "safe to travel in North Korea".
When asked whether her company planned to promote tourism routes other than North Korea amid growing tensions between Beijing and Pyongyang, Wang burst out laughing.
"No, we don't have to," the agent replied. "China won't end its business with North Korea. There is no need for a Plan B," she said. ■