M alaysia 's national car, Proton, has long been a source of nationalistic pride while simultaneously a long-struggling company. Established in 1983, it was a sign of the then-agrarian nation's move towards industrialisation, the cherished brainchild of former premier Mahathir Mohamad. But the flagship national car has long been flagging, grappling with declining sales and losses of hundreds of millions of ringgit yearly. By last year its market share had diminished to barely 12 per cent.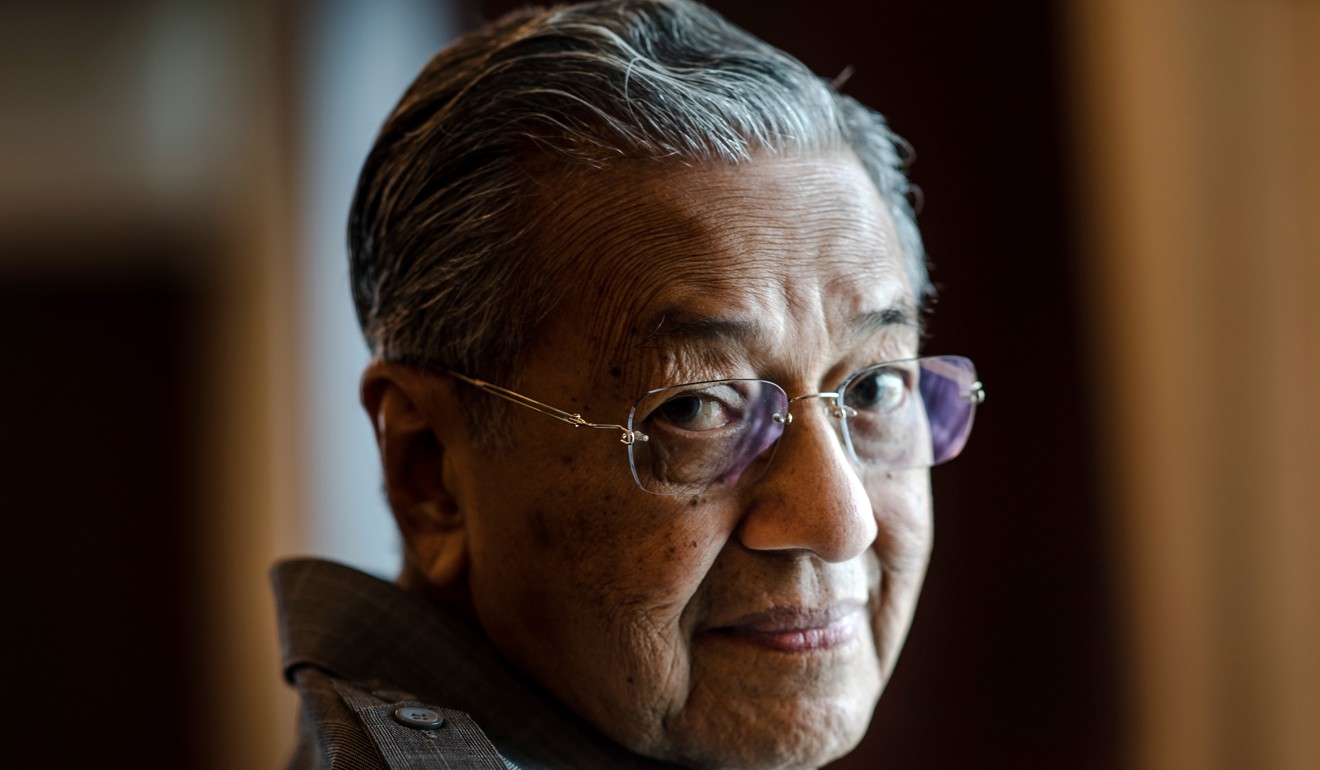 Last month, China's Zheijang Geely Holdings Group stepped in, acquiring a 49.9 per cent stake in the national car manufacturer for 460.3 million Malaysian ringgit (US$107.3 million) from Proton's parent, DRB-Hicom. Malaysia's Prime Minister Najib Razak said at the June signing ceremony that the "strategic partnership" would be what Proton needed to turn itself around and become a Malaysian success after losing "hundreds of millions of ringgit" a year.
But this new acquisition is raising hackles as Malaysians question China's increased investment into the country and the potential loss of a symbol of nationalism.
Ibrahim Suffian of independent opinion polling firm Merdeka Centre, believes that the Proton issue will be used during the upcoming general elections, pitting the National Front against an opposition helmed by Mahathir.
"For the last three decades Proton has been sold to the Bumiputras as an economic coming of age, our move from an agrarian economy to an industrialised one. It was the embodiment of the technological progress acquired by the community. Domestically, the narrative was that the children of farmers are now carmakers," he said, adding that while perceptions of Proton as a brand and product may differ – complaints of poor quality are commonplace – but as a national project it remains a symbol of pride and progress.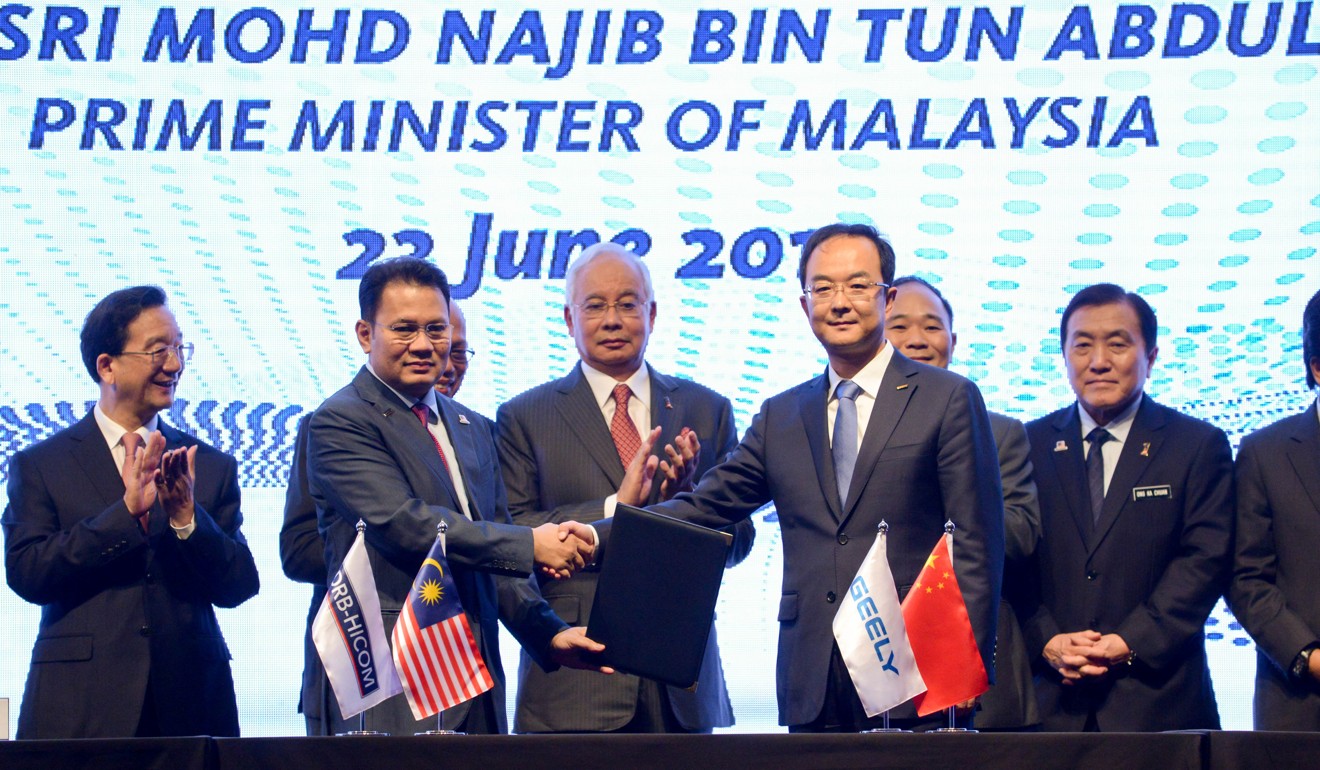 "The notion that it has been sold to a foreign company, a Chinese one, can be disconcerting for conservative nationalists, particularly at a time where leadership is being criticised over a number of issues related to cost of living and austerity. It creates the impression that the country isn't as strong as it used to be," he told This Week in Asia, drawing parallels between the Geely-Proton deal and the now-scrapped Trans-Pacific Partnership and how it was perceived as "selling out national interests".
"Government critics have not yet capitalised on this, but looking at how they've come together, particularly under Mahathir, they will definitely speak out to draw distinction between themselves and the incumbents."
Mahathir, who is currently chairman of the Malaysian opposition alliance, previously alleged that the decision to sell part of the politically sensitive Proton was an act of revenge by the current regime, writing on his blog: "Proton, the child of my brain has been sold. It is probably the beginning of the great sell-out. The process is inexorable. No other way can we earn the billions to pay our debts. The only way is to sell our assets. And eventually we will lose our country, a great country no doubt, but owned by others."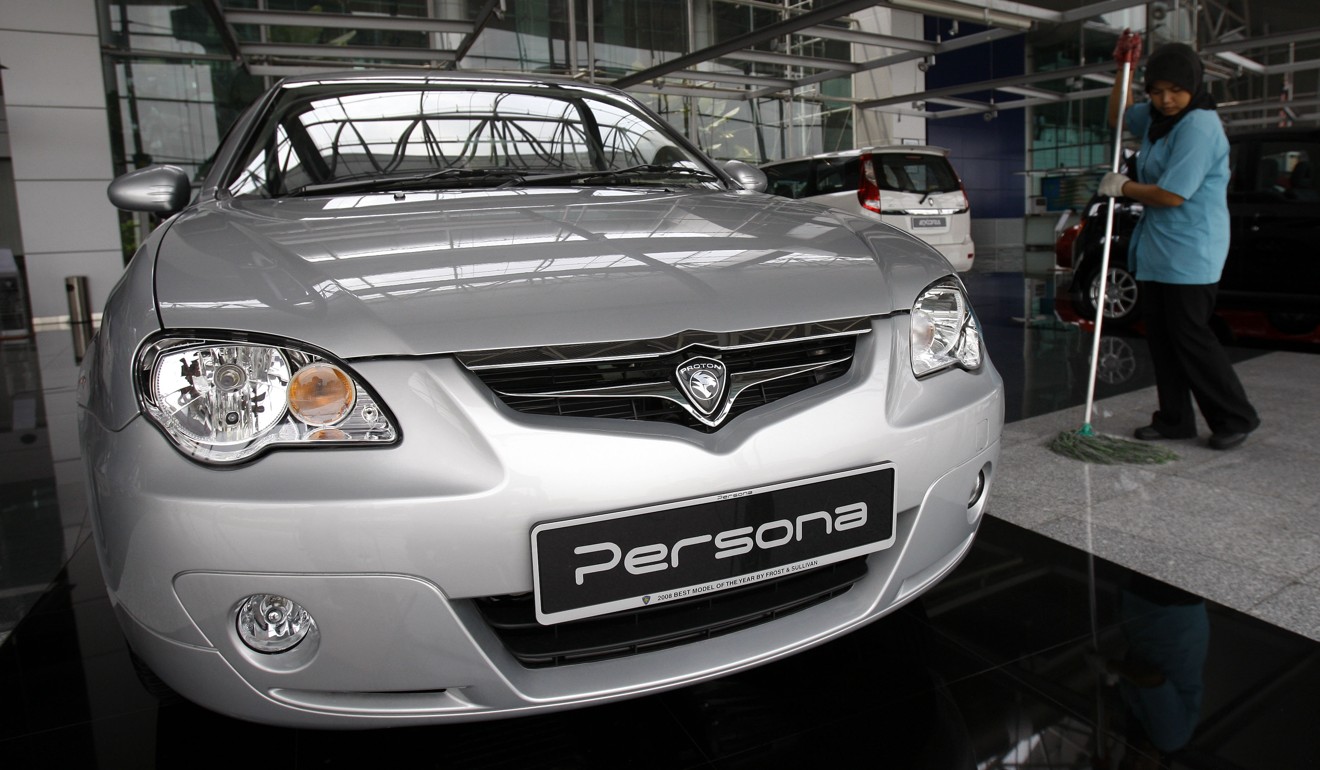 Najib, however, has criticised what he sees as rejecting foreign direct investment for "ill-informed and sometimes frankly racist reasons", saying that the deal marked the start of a new era for Proton.
Dr Miao Zhang, a research fellow at University Malaya's Institute of China Studies, believes that Proton still remains a "national vehicle as it was still majority-owned by a Malaysian company, evidenced by Geely playing it smart and just obtaining a 49.9 per cent stake.
"This gesture is to show that Proton is still under the control of Malaysian hands and maintain its pride as a national car brand. It is worth mentioning that throughout the entire acquisition process, Geely's top management highlighted many times that Geely will fully respect 'Proton's tradition', suggesting that Geely is rather prepared for the local sensitivities," she said.
"In a broader sense, Geely's acquisition shows that China is attempting to diversify its economic engagement in Malaysia and in a way rejecting the perception that China could only be interested in buying property and investing in infrastructure. Chinese investors have started to tap the arena of advanced manufacturing as evidenced by Geely in Malaysia."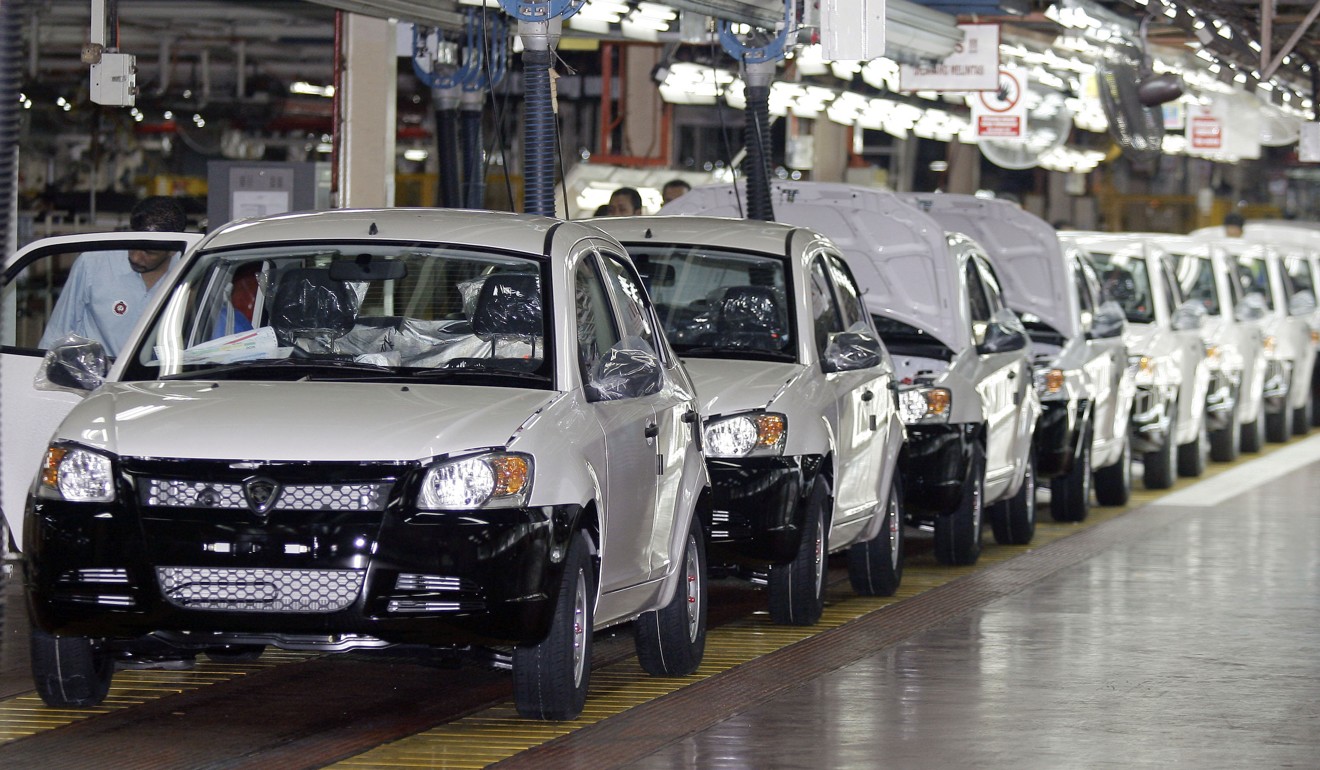 She added that the capital injection would improve Proton's weak financial position, while Geely's ownership of Volvo and its self-owned technology could offer an opportunity for Proton to upgrade its own technological capabilities.
"Geely is likely to face reduced protectionism in Malaysia with its status as another half of the national car, and Proton is given a chance to revive its dying business technically and financially. Both are not huge automobile giants, true, but that makes it a good match."
She also said that if Geely succeeded in making Malaysia a Southeast Asian base, it would help revive Proton's production facility, creating jobs and benefiting local vendors. Currently the plant has annual production of 150,000 cars and a maximum capacity of one million units annually.
Over the last decade, Proton Holdings has attempted to find partners to revitalise its declining profile, holding fruitless talks with both Volkswagen and General Motors. This year, of the purchase price, 170 million ringgit will be a cash injection, with the remaining amount as a transfer of Geely's Boyue SUV platform to Proton – what is to be Proton's first SUV following a long string of sedans, hatchbacks and saloons. Geely will also be buying a controlling stake in British sports carmaker Lotus, which Proton acquired in 1996.
The agreement was a condition the government set to approve an 1.5 billion ringgit soft loan to Proton. Now Proton is intent on becoming Geely's right-hand-drive hub for the Association of Southeast Asian Nations (Asean) region. Opposition MP Tony Pua, however, has claimed that the government is "indirectly" paying Geely to link with the flagging national carmaker, asking why Geely only paid 170 million ringgit for its stake while the government injected billions into Proton as part of a soft loan.
"If Geely fails to resuscitate Proton and gives up on the company, will the government step in again to keep Proton on life support?" he asked. ■