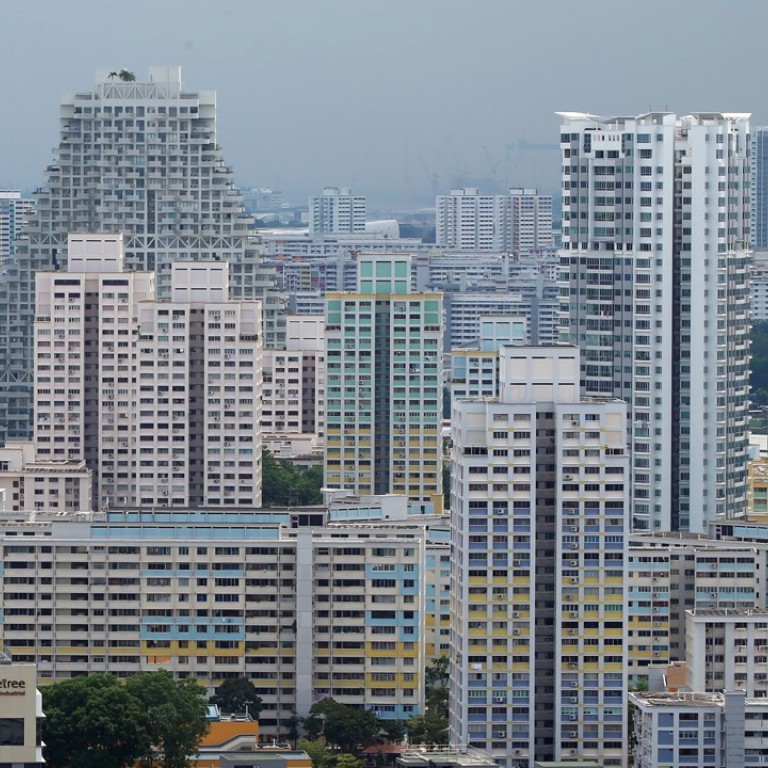 Targeting Singapore's property market, Chinese developers leave a trail of unease
With bids that vastly outpace their local competitors, firms from mainland China are grabbing some of the top properties in the Lion City, raising fears of market-wide price inflation
F
or more than
a decade, a plot of land roughly the size of three football fields sat empty at the heart of
Singapore's
oldest public housing estates.
As property developers snatched up parcel after parcel in the Queenstown estate, named after Queen Elizabeth II, the plot of empty land that sat beside Stirling Road remained untouched. Until April this year.
On April 10, the Singapore government said it had received an application by a property developer to launch the site for tender, with the developer promising to pay no less than S$685.25 million (HK$4 billion).
A month after the tender was launched, 13 bids were lodged for the 99-year lease on the plot of land. The lowest bid was S$713.8 million, S$30 million above the reserve price. The highest and winning bid was a record S$1.002 billion, lodged by a consortium of two
Chinese developers
, Logan Property and the Nanshan Group.
The winning bid by Logan, which is listed in Hong Kong, was higher than the second bid made by Hong Kong's MCL Land by 8.3 per cent.
The stunning coup comes on the back of a foreign invasion of the Singapore property market, led by the mainland Chinese. Out of eight land sites released by the Singapore government so far this year, three were won by Chinese developers who put in bids that far outstripped what local rivals were prepared to pay.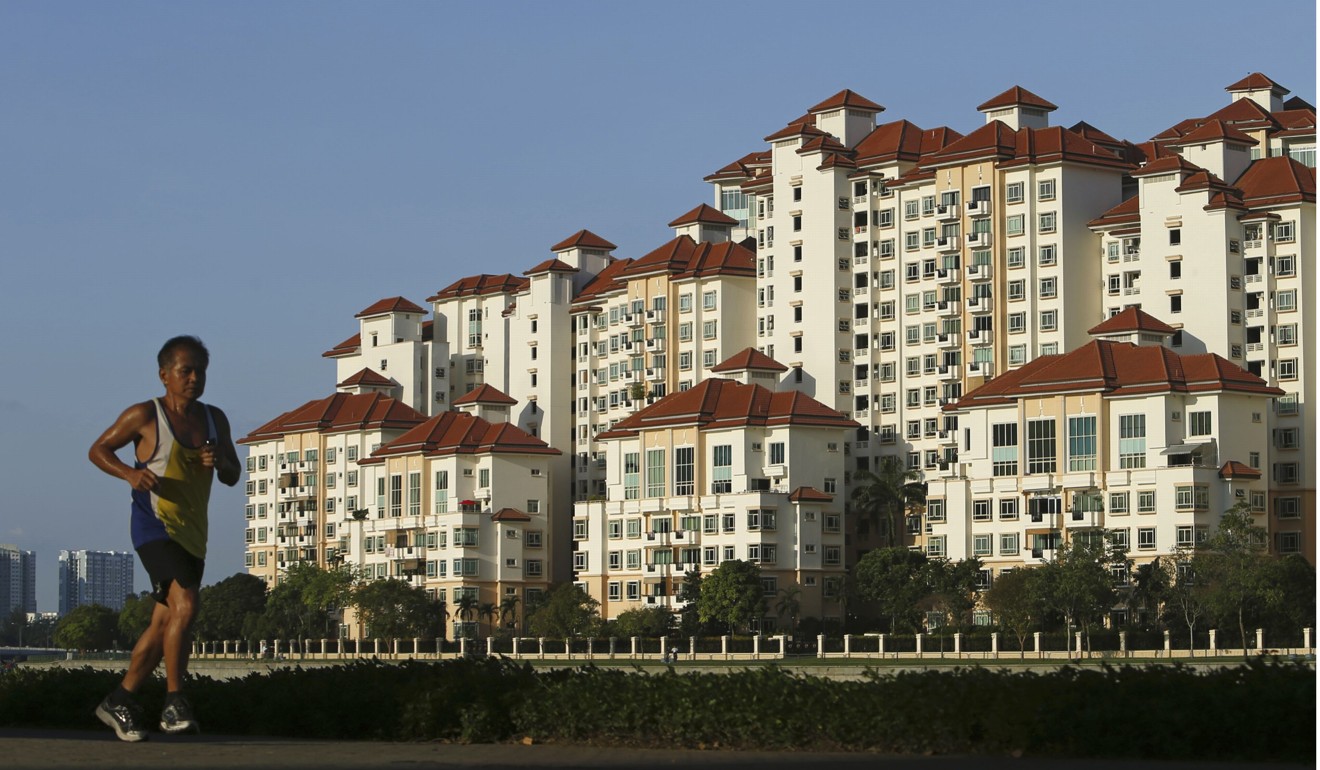 Flush with cash and squeezed out by domestic property curbs, the Chinese are making a strong push in global property markets, including Singapore and the Asia region. But the pace and aggression is creating a sense of unease among local players in Singapore.
At a recent forum organised by the Real Estate Developer's Association of Singapore (Redas), which represents the Singapore real estate industry, the hot topic among participants was the aggressive land bids made by foreign developers.
Redas president Augustine Tan told the media that the high bids for land could lead to property prices becoming unhealthy.
"Every piece of land sold sets a benchmark for the next piece of land sale. That is the concern. I fear that land prices will run into a situation that may not be healthy. We may not see it now but in a few years' times we will," Tan, who is also a senior executive at Singapore-listed developer Far East Organisation, told Singapore's TODAY newspaper.
According to property firm Cushman & Wakefield, the winning margin for foreign bidders are twice that of the local firms.
In 2017, foreigners who won their land parcels bid, on average, 4.8 per cent higher than the second-highest bidders. For local players who won their land bids, the average winning bid was just 2.5 per cent above the second-highest bid, said Cushman & Wakefield's research director Christine Li.
The percentage of foreign bidders for land sites has also jumped from 25 per cent in 2015 to 34 per cent so far this year.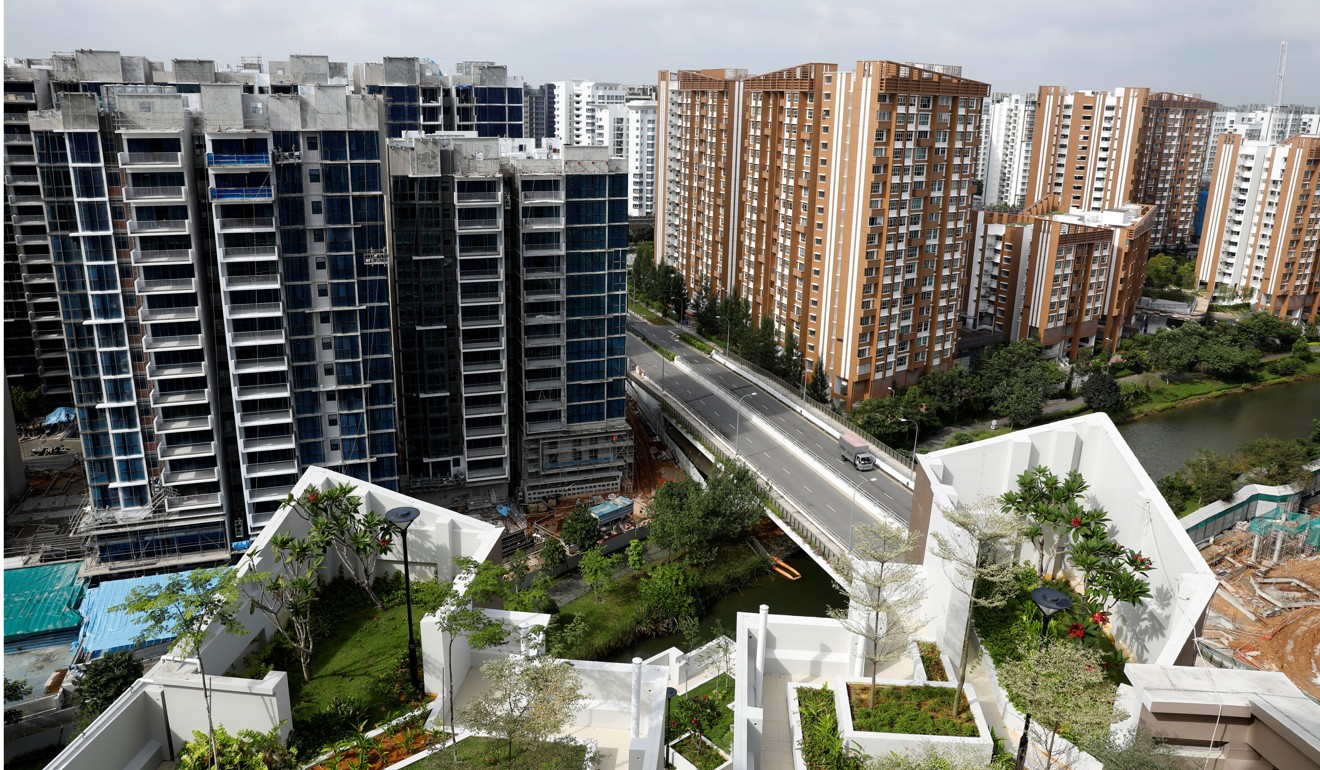 This is, in turn, squeezing local players out of the market.
Smaller construction companies are also worried the increasing presence of Chinese developers will mean fewer jobs for them in the big projects. Chinese companies have been known to hold onto their entire value chain, bringing in their own workers, materials and even managers.
One medium-sized construction company, which managers did not want to be named for fear of souring relationships with Chinese companies, told This Week in Asia that mainland Chinese firms rarely gave out jobs to local subcontractors.
"They bring their own people in, source their own labourers and import their materials into the country," said the company's boss.
Another civil engineering firm said Chinese firms were able to undercut local ones for public sector projects because of economies of scale.
"It's like having a heavyweight beat up a welterweight boxer. When they come here, they have no restrictions. But when we go to China, we have to cross several hurdles to bid for projects. How is this fair?" asked the firm's senior manager.
Property consultant Ku Swee Yong said that the ability to source cheaper materials and labour was part of the reason why Chinese developers had been bidding aggressively for land.
"It's a strategic imperative. They have spare capacity and can get steel, sand and other materials cheaply, compared to a local firm," said the CEO of International Property Adviser. "So after accounting for cheaper materials, they can still price their units competitively."
He also warned that the Chinese firms' preference to rely on their own managers could spell trouble for local white-collar professionals in the real estate industry.
"If the bids are being won by Chinese firms, and the Singapore big firms like CapitaLand and CDL are not developing parcels of land, then the mid-level manager jobs could be at risk," said Ku.
Chinese firms are also eager to invest in Singapore because it is an easy way for them to diversify their portfolio and a prime location to show off their expertise, said Desmond Sim, CBRE's head of research for Singapore and
Southeast Asia
.
"Many firms want to have Singapore as part of the portfolio. It's not just about profits," he added.
David Ji, Knight Frank's head of research for Greater China, said industry watchers should expect the Chinese to continue to export capital to the rest of the world's property markets.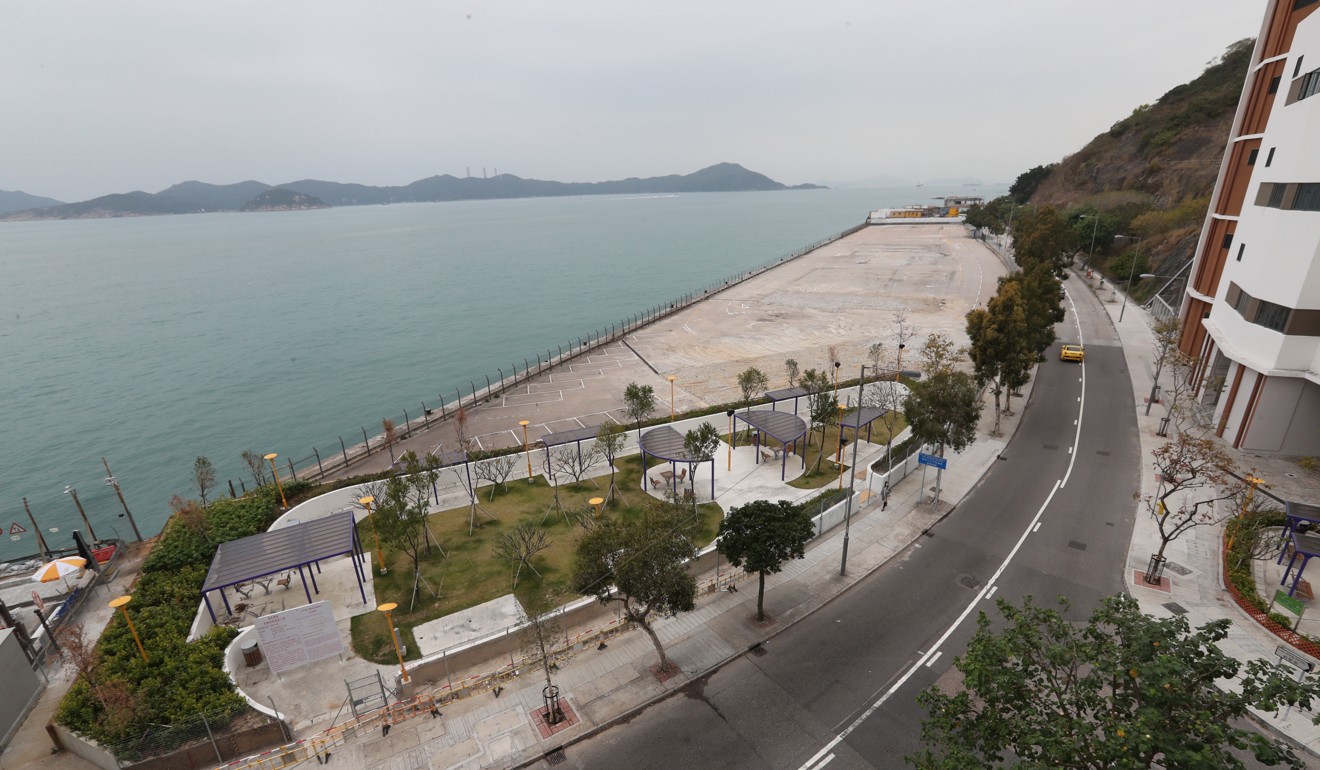 Chinese firms have also been submitting record bids for land in Hong Kong. Chinese developer KWG Property and Logan Property paid HK$16.86 billion for a plot on Ap Lei Chau island. This works out to be about HK$22,118 per square foot of gross floor area for the site, making it the most expensive purchase in Hong Kong's history.
In fact, when compared to Hong Kong, Singapore is comparatively cheap, said Ji. "Both Singapore and Hong Kong are similar, except that Singapore's government is still releasing a lot more land for development," he said.
"The exporting of capital will continue for now." ■