Sunny Huang is unimpressed with how long it took to fly from her hometown Chongqing to Jakarta. In January, the teacher, 22, took a red-eye flight from the Chinese city to Kuala Lumpur, where she stopped for eight hours before taking a two-hour connecting flight to Indonesia's capital. She travelled for fifteen hours in total.
"It was tiring," said Huang. "I slept at [Kuala Lumpur] airport because I took off from Chongqing at 11pm."
Huang had not had the option of taking a direct flight – the nearest city offering a non-stop service to Jakarta was Guangzhou, 1,300km away.
Experts say experiences such as Huang's illustrate a lack of air connectivity between many Chinese cities and Indonesia that could impede the Southeast Asian nation's effort to attract 10 million Chinese tourists a year by 2019. In a bid to address the problem, Indonesia's tourism ministry is offering incentives to national airlines to expand their services beyond China's biggest cities to places such as Xian, Kunming, and Guilin.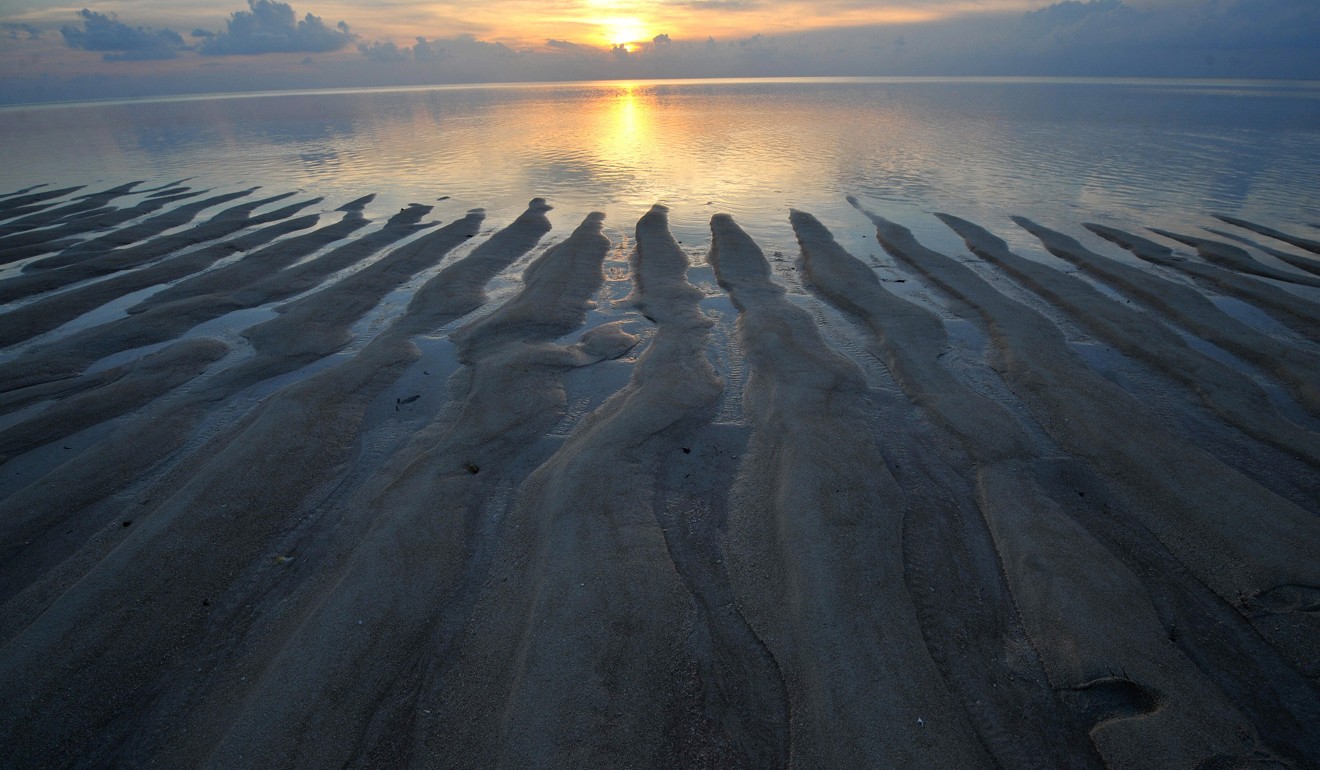 "We are offering cash subsidies or joint promotions to push airlines to open charter flights in more Chinese cities," said Vinsensius Jemadu, deputy assistant for Asia-Pacific tourism promotion at Indonesia's tourism ministry. "Almost all major Indonesian airlines now operate air charters [in China]."
Indonesia, a partner in China's Belt and Road infrastructure development initiative to link Eurasia into a China-centred trading network, has also set itself a goal to be the top destination for Chinese Muslim tourists.
At the beginning of September, an Indonesian tourism delegation visited Chinese cities including Xian, Jinan and Beijing to seek deals and partnerships with travel agents and tour operators.
"China is a key market for us especially as we have a long-standing relationship, economic partnerships and proximity between us," said Riyanto Sofyan, chairman of the halal tourism acceleration team at the Ministry of Tourism. The visit would "give Chinese tourism partners ... a platform to inform and influence the Chinese travel trade on all that Indonesia has to offer and, importantly, encourage them to include the destination in their brochures and programmes," Sofyan said.
In August, charter flights to Indonesia were being offered in fifteen tier-2 and tier-3 cities across China, Jemadu said.
In addition to adding more Chinese destinations, carriers were also being asked to support the Indonesian government's campaign to bolster visits to 10 areas including Lake Toba in North Sumatra, the Borobudur temple in Central Java, and the scuba diving destinations of Mandalika, Labuan Bajo and Wakatobi in eastern Indonesia.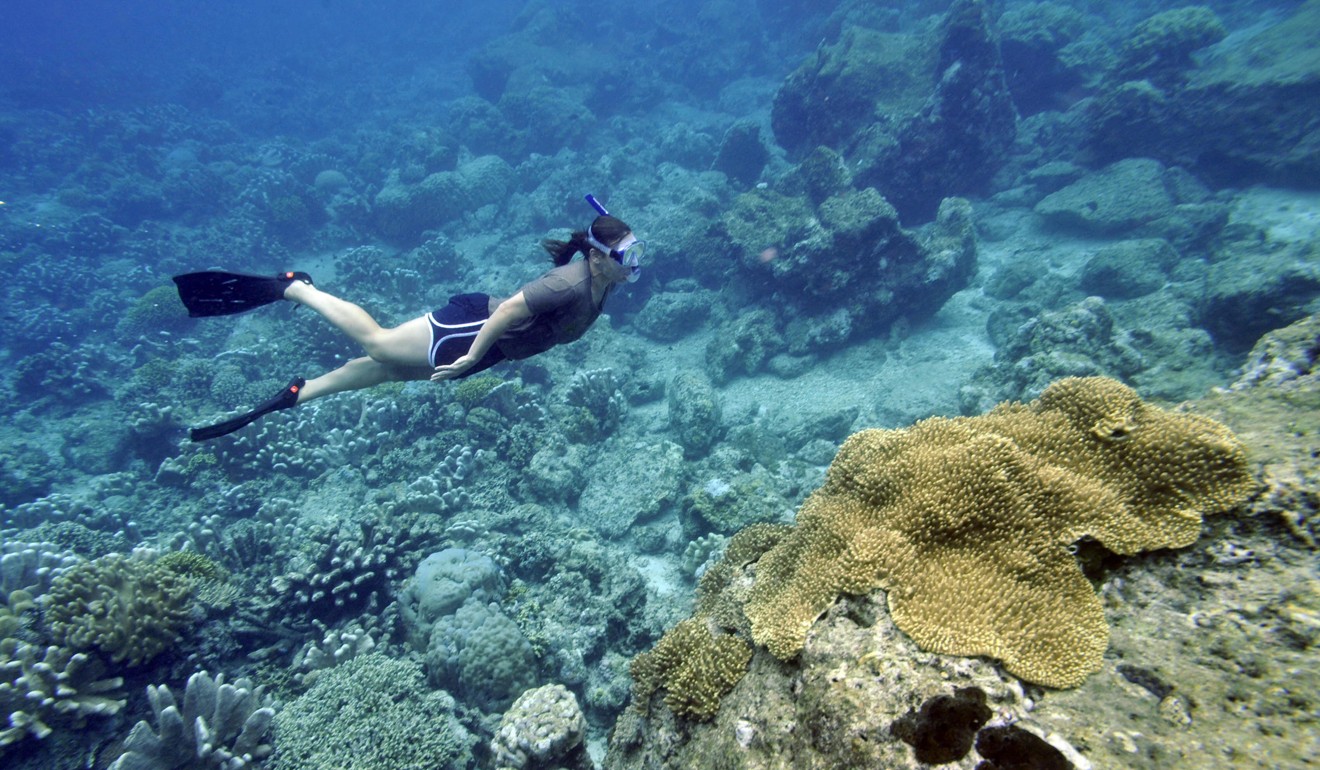 Partly as a result of this drive, the number of Chinese holidaymakers in Indonesia is soaring. Over a million Chinese tourists visited Indonesia in the first half this year, according to the tourism ministry. That puts it on track to meet its 2017 target – that Chinese will account for 2 million of the 15 million projected international arrivals. By 2019, it hopes to attract five times as many Chinese tourists.
While Singapore was the largest source of arrivals last year, the ministry projects visitors from China – currently the second largest source country – will outnumber visitors from the city state in the near future.
The trend is already visible in Bali, where Chinese visitors – some 730,000 of them – outnumbered Australians for the first time. Other beach destinations like Manado, Lombok and Batam are also proving increasingly popular with Chinese.
Regionally, Indonesia competes with Thailand, Vietnam, and Malaysia for Chinese tourism dollars. Thailand welcomed more than 8 million Chinese tourists last year; Vietnam and Malaysia 2.7 million and 2.2 million, respectively.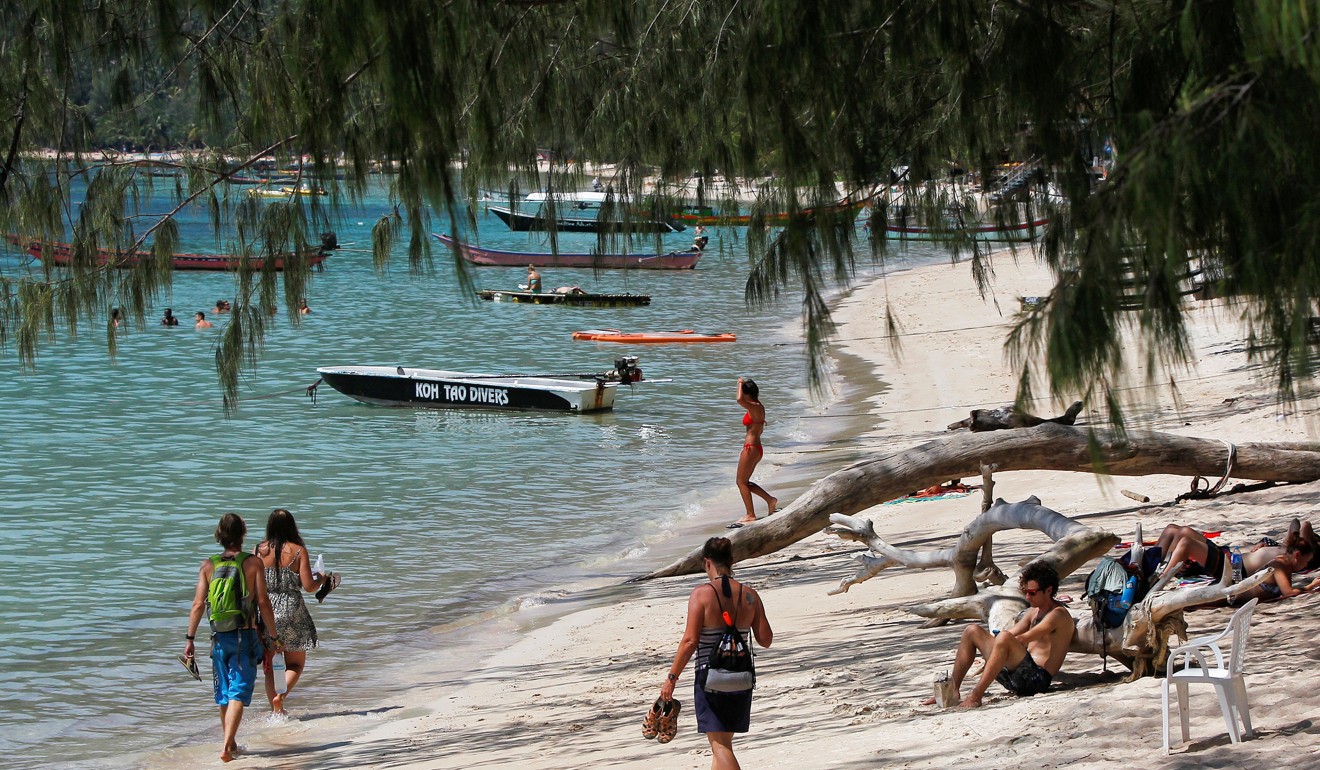 Airlines welcome Indonesia's initiative as being in line with their own strategies to tap into China's tourism market.
China has been the top source of tourists worldwide since 2012. The number of outbound travellers from China rose to 135 million last year, a 6 per cent increase year on year, according to the United Nations World Tourism Organisation. Chinese tourists also spent the most last year – US$261 billion, according to the UNWTO.
The Boston Consulting Group estimates that by 2030 Chinese will account for 40 per cent of Asian international travellers and spend US$1.8 trillion.
"In many countries, Chinese are already in the top three of arriving visitors, with double digit growth rates per year," said Frank Budde, head of BCG's Asia Pacific travel and tourism unit. "And they seem increasingly eager to spend money on more upmarket hotels, tours, luxury shopping. So you get a combination of sheer volume and increasing spend per traveller that makes Chinese [tourists] an attractive segment to cater for."
The national airline Garuda Indonesia, which flew in more Chinese passengers than any other airline last year, recently launched a flight from Denpasar to Chengdu. The route bolsters its flights connecting Denpasar and Jakarta to Beijing, Shanghai, and Guangzhou. Garuda also runs air charters in twelve tier-2 Chinese cities, and plans to introduce regular flights from Shenyang and Xian to Denpasar next year.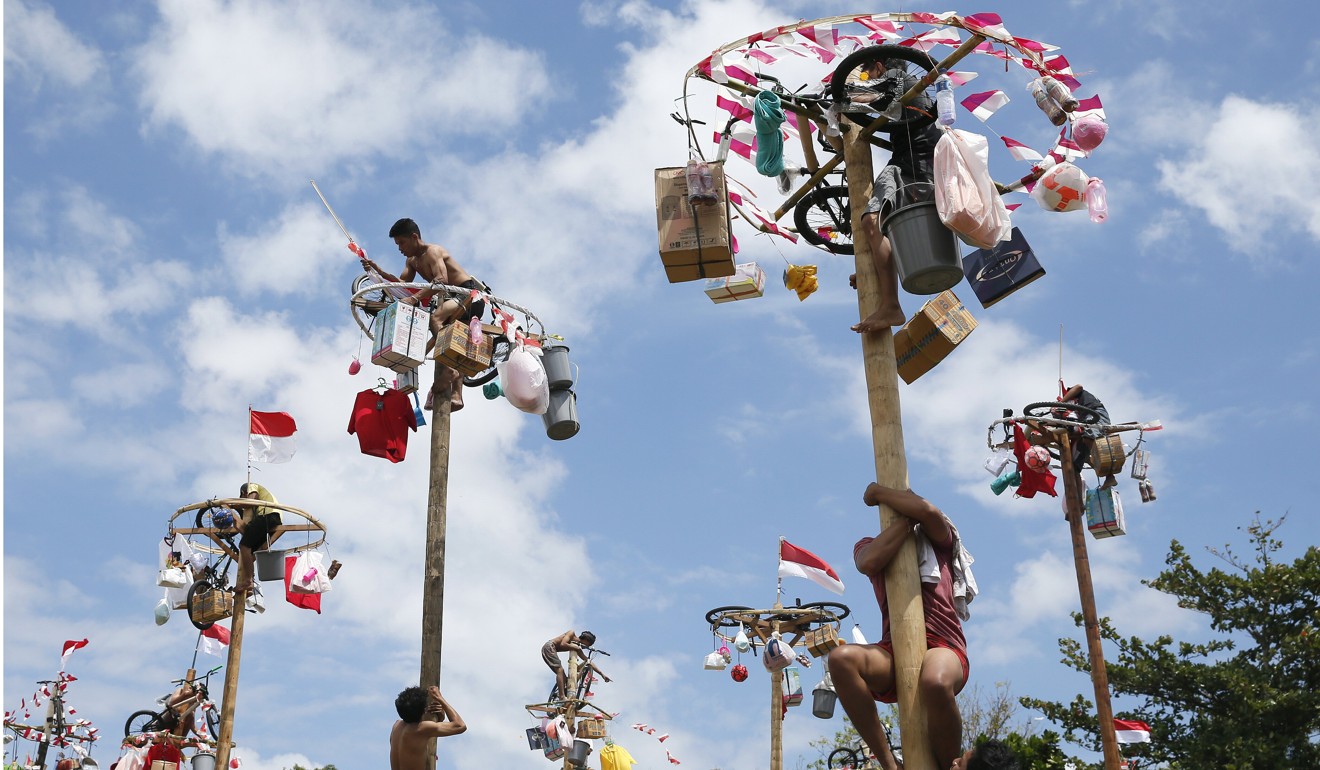 Budget airlines have beefed up their charter services beyond China's major cities, too. Garuda's subsidiary Citilink is booked to fly more than 2,000 Chinese tourists from Ordo to resort paradise Batam between August and October. Lion Air and its subsidiary Batik Air recently began charter flights to Sanya and Guilin and AirAsia Indonesia has debuted a Jakarta to Macau route, its first direct flight to China.
But Indonesia faces challenges in attracting Chinese tourists to cities beyond Bali. Most airlines run charter services with Airbus A-320 planes, limiting routes to no longer than 4,000kms, while a lengthy permit process can also leave them waits of up to three months to set up new services in China, according to Benny Butarbutar, vice-president for corporate communications at Citilink.
Language is another barrier, though one that can be overcome by companies willing to reach out. "For many Chinese, this will be their first or second international trip," Budde of BCG said. "So there are probably some fundamental things that can help make Chinese travellers feel welcome and overcome initial barriers, for example signage or menus with Chinese characters and Mandarin-speaking services and tour guides."
With the growth in Chinese arrivals showing every sign of continuing, such services are becoming more commonplace. Whether they will be enough to sway the allegiance of tourists like Huang is another thing. She has no plans to return to Indonesia, though she does have an interest in the country's biggest rival, Thailand. If her experience is anything to go by, before too much capital is spent on welcoming Indonesia's Chinese guests, the country must first ensure one thing – that they can get there in the first place. ■