Ten years since the Great Recession and 20 since the Asian Contagion, now is an appropriate time to reflect on past financial crises – and ask whether East Asia is ready to deal with the next one.
The election of a US president critical of the International Monetary Fund (IMF) has thrown up at least one reason to doubt it is.
After all, the IMF's response to the crisis of 2007-08 – not least the US$700 billion in financing it committed to member countries – played no small part in steadying the global economy. Any suggestion it could be blocked from playing a similar role in a more localised Asian crisis should be cause for alarm.
"My big concern at the moment is: what would happen if there were a currency crisis in East Asia that required IMF involvement," said Professor William Grimes of Boston University, an expert in regional finance.
In particular, Grimes noted Trump's team at the Treasury for International Affairs was led by David Malpass and Nicholas Lerrick, both of whom are sceptical of IMF bailouts.
"Together with the very narrow Trumpian vision of 'America First', I can easily imagine a sensible IMF-led plan being vetoed by the US," Grimes said.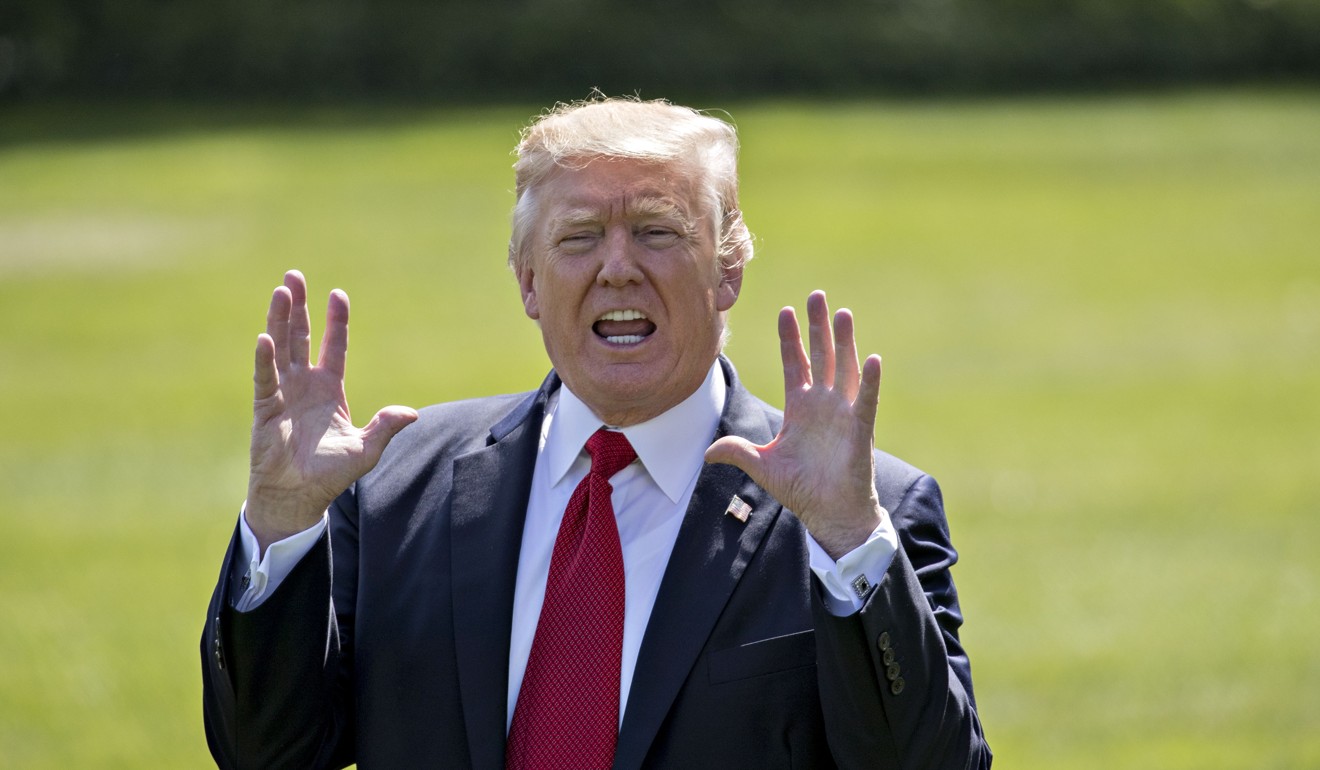 That scenario, as Grimes points out, would leave China, Japan, and other countries in the region very much on their own.
So far, so bad. Unfortunately, the brave new world of President Trump is not the only reason to question the region's ability to cope with the next crisis.
A longer standing issue has also recently resurfaced: the rivalry between China and Japan. More specifically, their ongoing differences over the regional financial firewall known as CMIM (Chiang Mai Initiative Multilateralisation).
These differences are pertinent because the CMIM was created in response to the Asian Financial Crisis of 1997, when the folly of too heavy a reliance on the IMF became all too clear. On that occasion, the IMF failed to fulfil its role as benevolent liquidity provider, highlighting the need for Asian economies to create their own regionally minded financial firewall.
From the beginning, there were differences of opinion. Japan's plan to create an Asian Monetary Fund was not welcomed by China and actively opposed by the United States.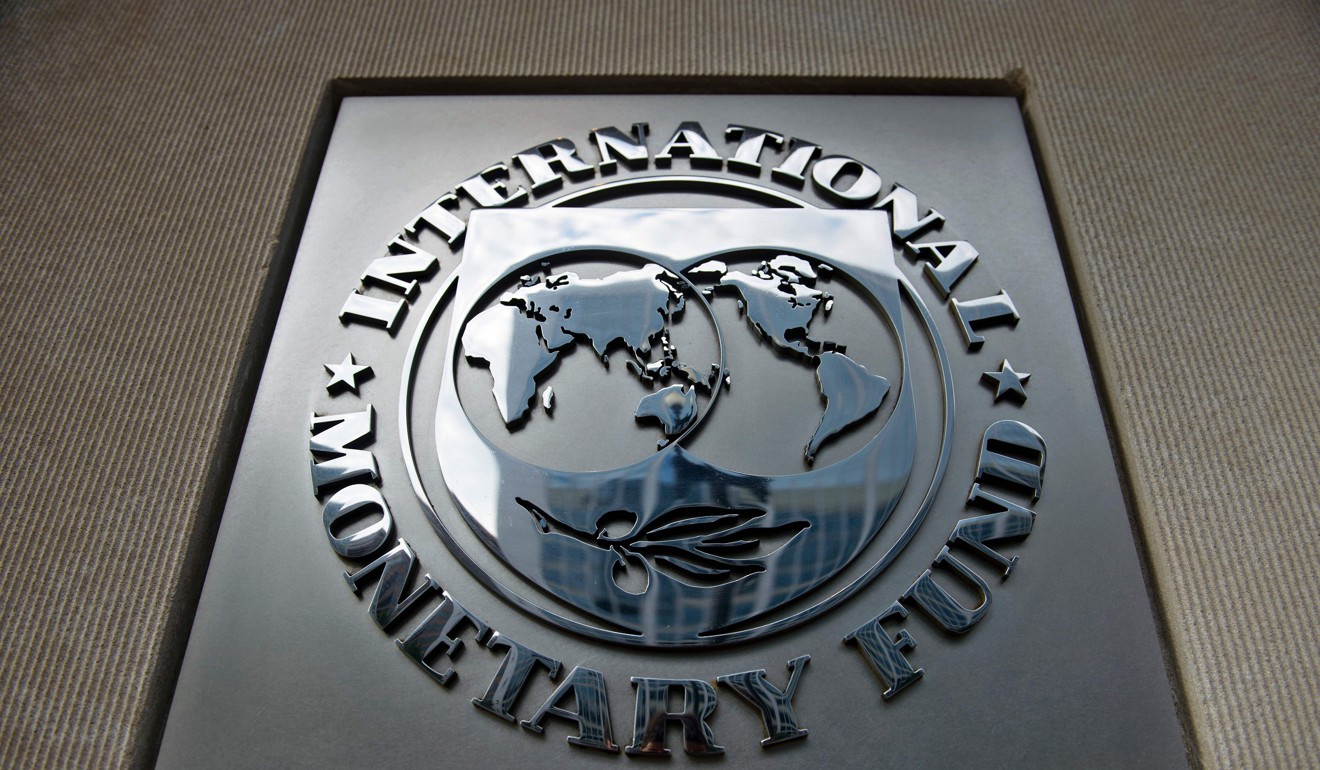 Instead, the Association of Southeast Asian Nations and China, Japan and South Korea – the so-called Asean + 3 – eventually agreed to create a web of currency swap arrangements known as the Chiang Mai Initiative, which later morphed into the CMIM. It was formally established in 2010 along with the attendant Asean + 3 Macroeconomic Research Office (Amro), which is sometimes referred to as Asia's mini-IMF.
The crisis fund is sizeable – US$240 billion – but the internal wranglings that marked its beginnings persist to this day. Most recently, during the Asean + 3 finance ministers' meeting in Yokohama in May, China vetoed a proposal to extend CMIM's autonomy from the IMF, despite strong backing from other member countries and especially Japan.
The proposal had been to raise the amount of money that could be borrowed from CMIM without an IMF programme in place from 30 per cent to 40 per cent of the fund's total.
After the Yokohama meeting, a high-ranking Ministry of Finance official from Japan said "almost all countries supported the idea", which would have been a "natural evolution" for CMIM.
The rationale behind China's reluctance is unclear, but China had been cautious about the risk of non-repayment and recently started emphasising its role as a creditor. There is also speculation that fears of outgoing capital flows made Beijing unwilling to make the larger commitment.
Still others suggest China's global ambitions took top priority and that Beijing hoped the move would curry favour with the IMF.
WATCH: China's yuan approved by IMF as a global reserve currency
Whatever China's reasons, the disagreement between the region's two biggest powers is a concern – especially because, as Amro officials point out, the Asean + 3 countries need to reach consensus on major issues regarding CMIM before the next financial ministers' meeting in 2018.
WHAT NOW?
One way to break the impasse may be for each member country to put money into a pool – similar to the way the IMF itself works.
Countries might be loathe to agree such a course, however, given it would entail the reduction of their own foreign reserves. Moreover, many remain sceptical about a supranational institution.
Yet it is not all doom and gloom. While there are hurdles, many analysts believe East Asia is in a better position to deal with the next financial crisis than it was either 10 or even 20 years ago.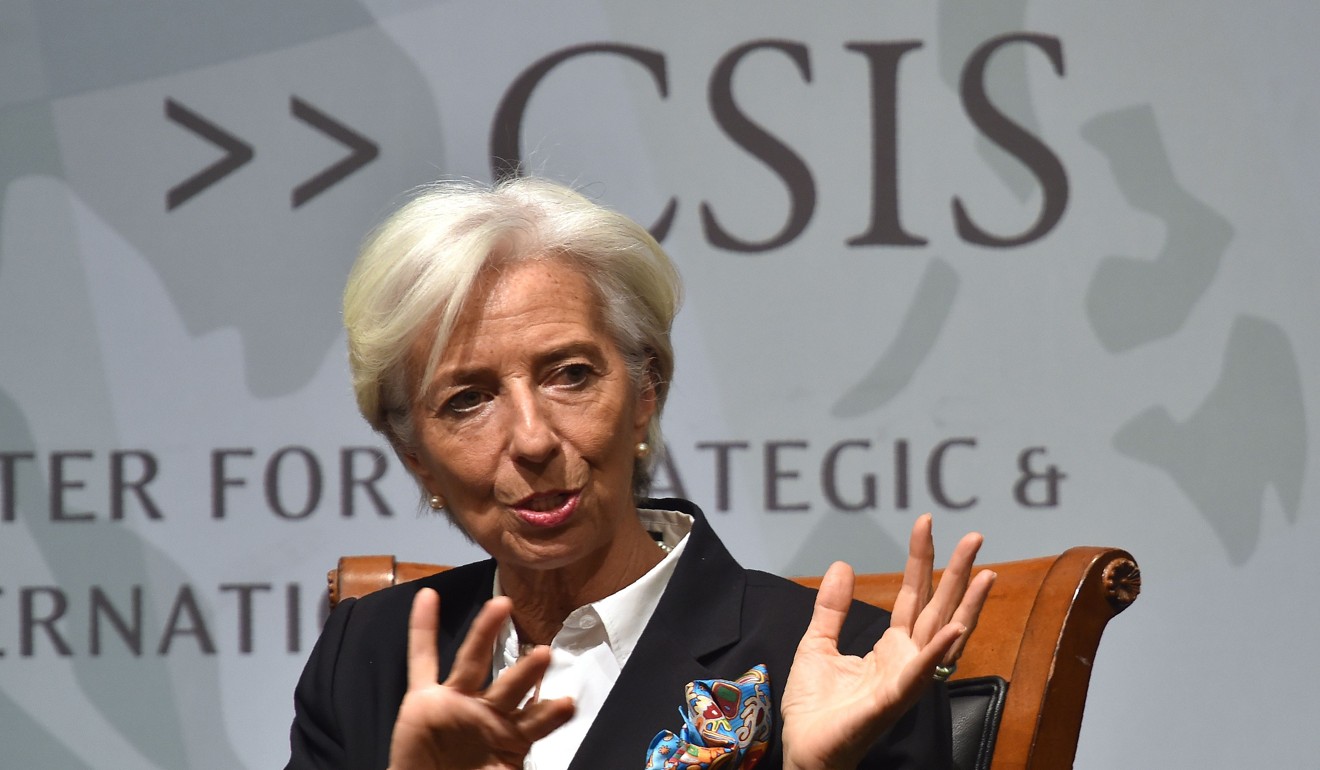 Although never activated, the CMIM financial safety net has passed recent test runs and appears ready for action. Equally, in the years since the last crises, regional economies have built sturdy foreign reserves and introduced bilateral currency swap agreements – in addition to CMIM – that now amount to US$160 billion.
In the long run, can China and Japan work together to build a more solid financial safety net and ensure smooth action in the event of an impending financial crisis in the region?
Dr Chang Junhong, the director of Amro, said during a symposium this year that the two countries had the same aims and desire for the region to work together, a view widely shared by Japanese officials. Yet Chang held some reservations, noting that moves to upgrade regional financial arrangements always seemed driven by crisis. This time, she said: "I sincerely hope financial cooperation can come from internal drivers." ■