SINGAPORE PRESS HOLDINGS is hoping that a slimmer employee base will save its struggling media business, but observers say retrenchments alone will not keep Southeast Asia's biggest newspaper publisher and its regional peers in business, as digital disruption throttles circulation and advertisement revenue.
Singapore Press Holdings (SPH), publisher of The Straits Times English daily, announced this week it was urgently bringing forward previously announced plans to slash a tenth of its nearly 4,000-strong work force, after full-year results showed a 13 per cent slump in media business revenue to Sg$725.4 million (HK$4.18 billion).
It was the fifth straight year of decline in its media business revenue, even as its sizeable property holdings and a hefty one-off divestment kept it well in the black – the company recorded a 32 per cent increase in net profits to Sg$350.1 million.
SPH said of the 230 jobs it still needed to cut, 130 were retrenchments while the rest were retirements and contract terminations.
More than 30 people, including frontline reporters, photographers, subeditors and administrative staff from The Straits Times had been laid off by Friday afternoon.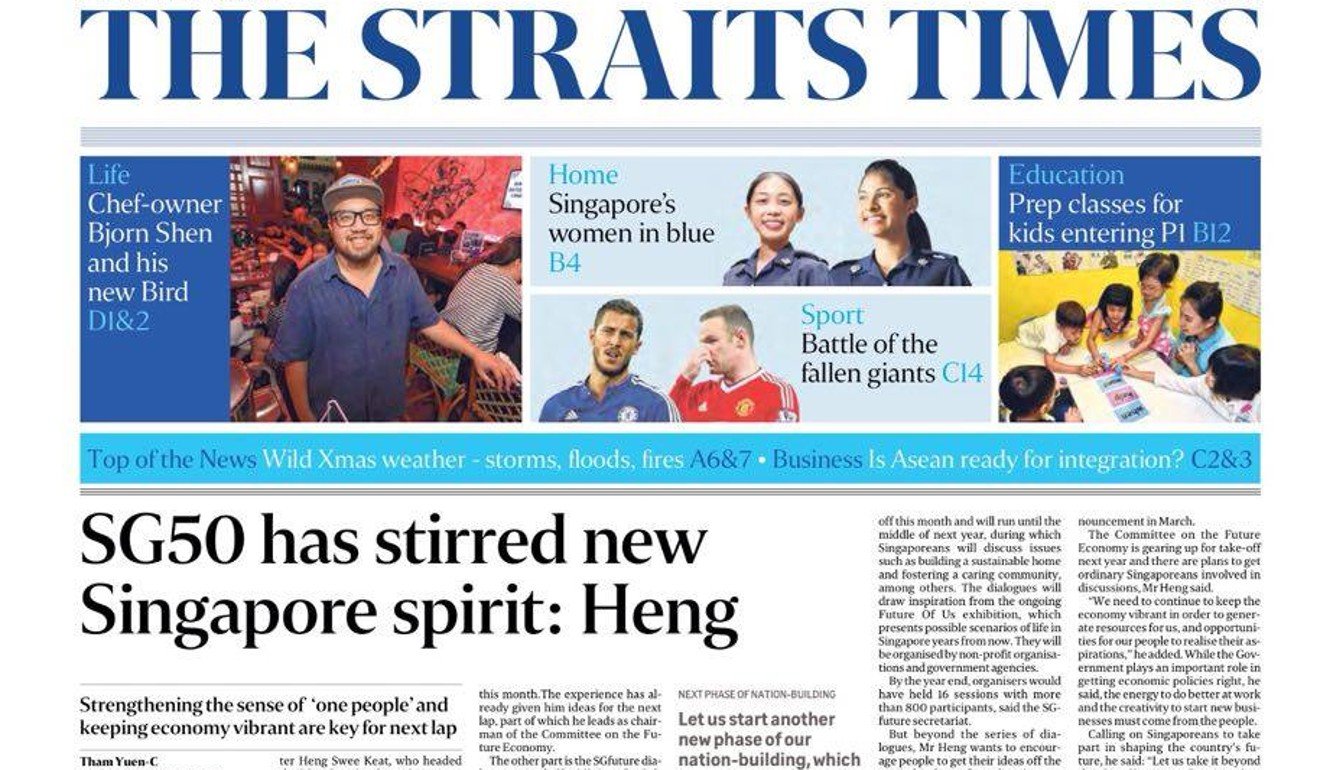 Staff from other SPH newspapers like the Business Times as well as the company's various corporate departments had also been told of retrenchments.
The remaining job cuts are expected to occur by December 31, instead of the original plan for it to be staggered until the end of 2018.
The company has for decades enjoyed a near-monopoly in newspaper publication because of strict licensing rules. While it is publicly listed, the holders of management shares who wield powers over editorial appointments are state-linked entities. The chairman of the company is traditionally someone who has deep links with the ruling People's Action Party.
SPH first announced plans to cut 400 jobs last October, but newly minted chief executive Ng Yat Chung said in a press conference on Wednesday the lay-offs was expedited "so we can have a media business that is leaner and more oriented to the current environment".
He dismissed suggestions the company would close mastheads in its stable – it merged two newspapers earlier this year – claiming that "print still has strong legs". Other major titles it publishes include the Chinese languageLianhe Zaobao, Lianhe Wanbao and Shin Min Daily News.
Analysts told This Week in Asia the job cuts would do little to stem the onslaught the Southeast Asian newspaper industry is facing because of stiff competition for advertising from rising online rivals.
Print circulation is also in free fall in web savvy Southeast Asia, as consumers turn to freely available online news.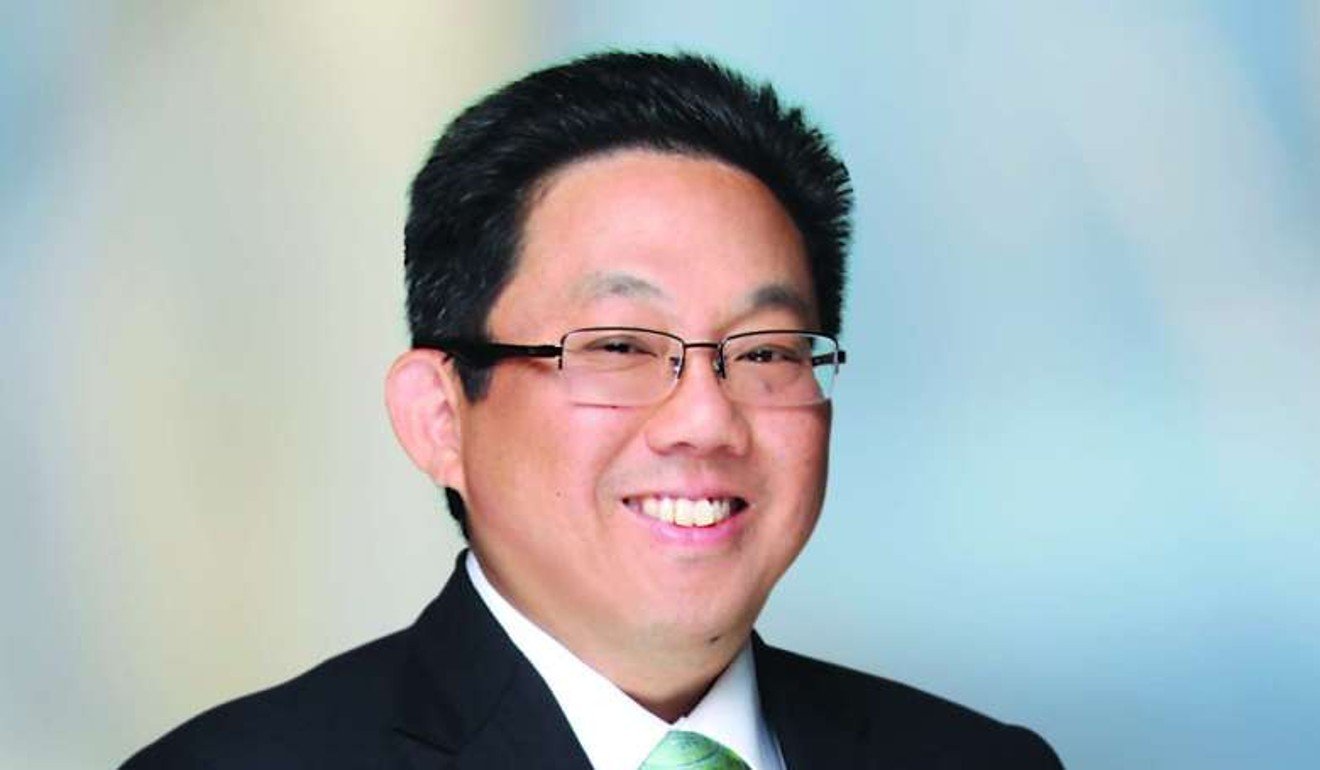 The Today newspaper, published by the Singaporean state broadcaster MediaCorp and seen as The Straits Times' main rival, last month ceased its print operations.
SPH's Malaysian peer Media Prima – the state-linked publisher of the New Straits Times – recorded a net loss of 171 million ringgit (HK$316 million) in the first half of this year, compared with a 45 million ringgit profit in the same period last year. It has said it may reduce headcount to cut costs.
"The problem is that these companies are still clutching on to the legacy business because it still has legs – albeit shorter ones – without building a proper plan B," said Alan Soon, co-founder of The Splice Newsroom, which reports on the transformation of the media industry in Asia. The publishers needed to start planning for a "post print operation", Soon said.
He said: "The best way to think about that is to build up independent teams and give them the right air cover, resources and support to build the best digital product that doesn't depend on the legacy print business."
Digitalisation, however, is not a magic pill for making money out of news in the social media age, online publishers say.
"Ad money is getting channelled to new media and the value of each eyeball keeps going down," said Daniel Yap, publisher of themiddleground.sg, one of several rising independent news portals in Singapore.
"Killing off print might buy some time but what we really need are new models, and that may mean the industry has to hit rock bottom before we start to build again," Yap said.
Ngoh Yi Sin, an analyst with CIMB Research who monitors the SPH stock, said investors would be scrutinising the performance of Ng and the pledged investments in various areas including digital, data analytics and content marketing.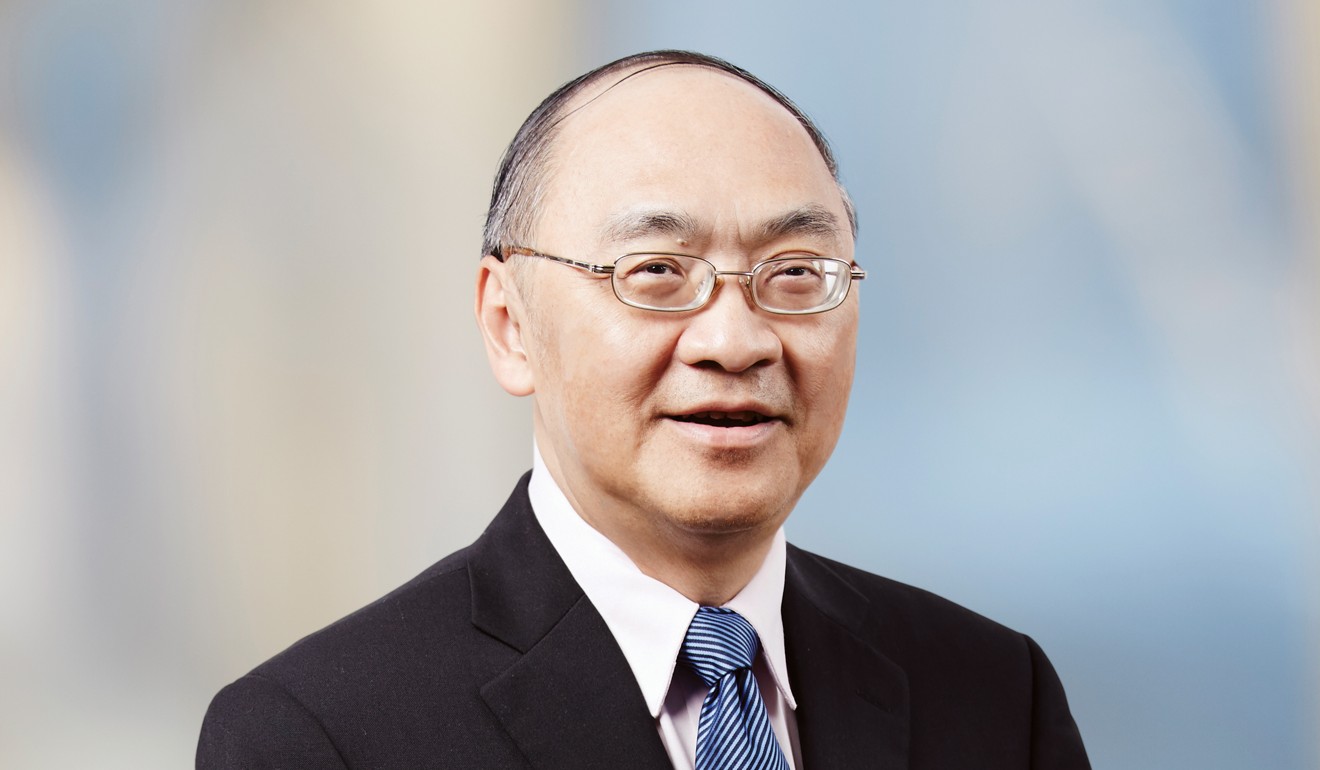 Ng, a former military general and chief executive of the Neptune Orient Lines shipping line, took over from long-time chief executive Alan Chan in September.
"SPH has been making digital investments in the past with little success, hence investors would be eager to see how the company can transform with the new chief executive and additional investments," she said.
Ng's deputy, Anthony Tan, said on Wednesday the weak media business earnings would see the company "double down on quality journalism, enhance the attractiveness of core titles and build new ones to reach out to millennials".
Despite theStraits Times' falling print circulation – 277,100 in 2016 compared to 304,300 in 2015 – it remains one of the few Asian newspapers with a sizeable network of foreign bureaus, including in Hong Kong, Beijing and Washington.
Expanding this network could be a potential growth strategy for the company's floundering media business.
Ngoh said that with "a stronger and more aggressive regional presence, SPH may be able to gain better traction with advertisers and monetise their content more effectively".
In expanding overseas, the publisher will have to decide on whether it is targeting overseas subscribers, local subscribers who want more diversified coverage, or local advertisers who want more geographic reach, she said,
In the interim, all eyes are on the SPH stock price. Ngoh maintained a previous "reduce" call, but another SPH watching analyst, UOB KayHian's lead analyst Foo Zhi Wei, downgraded the stock to "sell".
Foo said the stock – which has fallen 26 per cent in the last 12 months – "is likely to suffer a knee-jerk reaction" following the latest full-year results. "Little possible catalysts exist for the stock in the near to medium term aside from a possible bottoming out in media earnings post-restructure," Foo said.
SPH in April bought a local nursing home operator for Sg$164 million, has a stake in a preschool operator, and owns 70 per cent of a real estate investment trust it publicly floated in 2013.
SPH Reit – whose assets include the exclusive Paragon shopping centre in Singapore's Orchard Road district, on Monday said its gross revenue for the full year was up 1.5 per cent to Sg$212.8 million. ■