How Indonesian unicorn Go-Jek went from 20 bikes to US$2.5 billion and an e-money revolution
The company began life as a modest motorcyle-hailing company. Seven years on and it is making serious inroads into the world of electronic money
T
en years ago
, few could have predicted the mobile payment revolution in
Indonesia
would be driven not by the banking industry, but by a firm that started out as a motorcycle-taxi booking operation with just 20 riders.
But the home-grown technology start-up Go-Jek has come far from its humble beginnings seven years ago, transforming itself into one of a select group of Southeast Asian unicorns, with a market value of US$2.5 billion.
So successful has it become that it has earned the backing of Chinese tech giants
Tencent
and JD.com – and of top private equity firms KKR and Warburg Pincus – and has forced its rival Uber, valued at nearly US$70 billion, to rethink its approach to the Asian market by offering its own motorcycle hailing services. Along the way Go-Jek has expanded its transport offerings from two-wheelers to private cars and cabs and now offers on-demand services from beauty treatments and massages, to home cleaning and food and cargo deliveries.
One of its latest breakthroughs came last year when it entered the financial technology (fintech) sector with its launch of an e-wallet, Go-Pay, to facilitate cashless payments for all of the services offered through Go-Jek.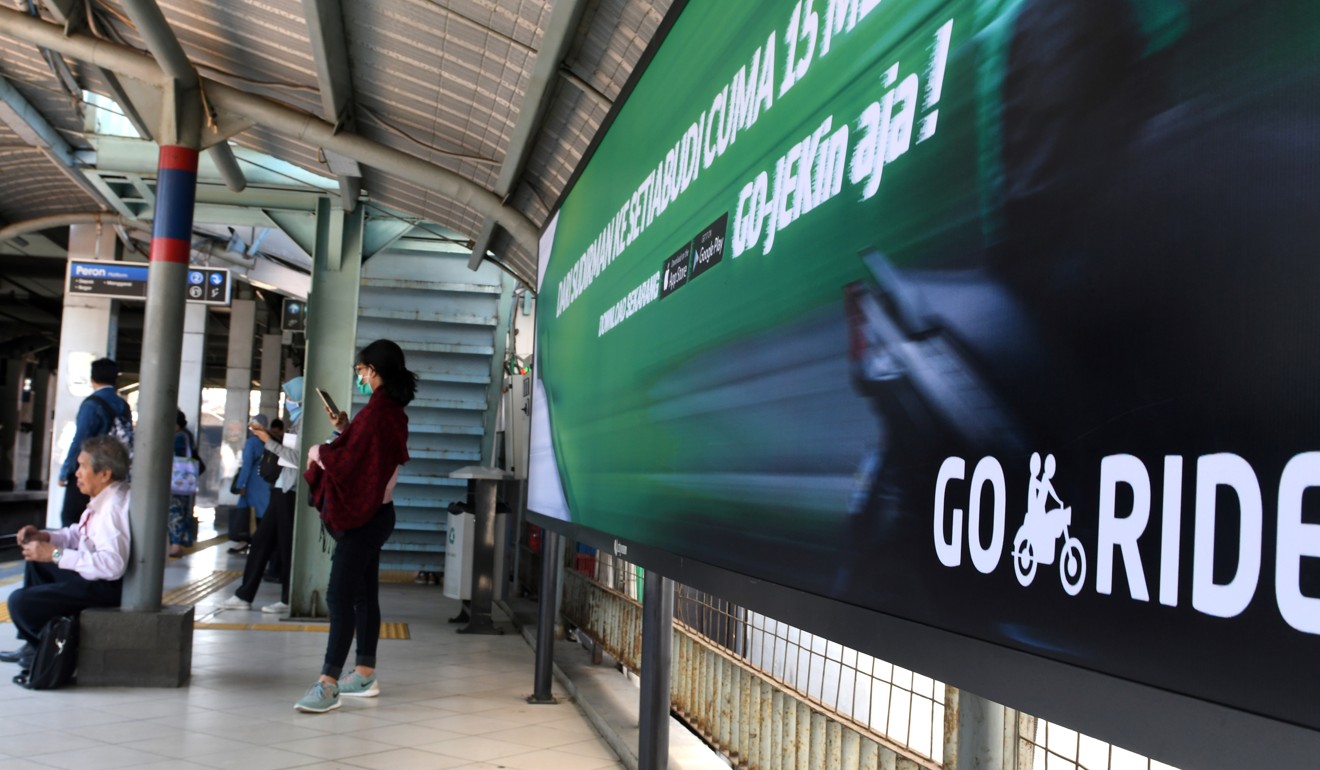 Users of Go-Pay can top up credit via bank transfers or at ATMs and use this to pay anyone offering a service through Go-Jek. Those unbanked can top up the wallet via any one of 400,000 drivers in 50 cities.
However, Go-Jek hopes the e-wallet's other features – it also facilitates mobile transfers between accounts and cash withdrawals from ATMs at partnering banks, can help it become Indonesia's answer to WeChat, another Tencent-backed app, which has transformed digital payments in China.
Go-Pay currently works only as part of the Go-Jek phone app, but the company plans to expand its use. "In the next three to six months, Go-Pay will be a payment tool for transactions beyond Go-Jek's app," chief executive Nadiem Makarim told a recent conference. Makarim said people would soon be using Go-Pay to purchase goods online, settle electricity bills and pay road tolls.
Part of Go-Pay's success is due to the rewards programme ('Go-Points') the company introduced in January. Each Go-Pay transaction earns points that can be exchanged for discounts on future services or for goods such as iPhones, concert tickets and trainers, among other things. The company credits the programme with a 60 per cent rise in non-cash payments.
"We chose a points-based reward because it's simple, fun, and engaging," said Rika Indraoktaviani, vice-president of marketing at Go-Jek.
The programme has hooked customers like Rhea Putri Ulima, 25, a doctor in Jakarta. "I have [got discounts of] 50,000 rupiah (HK$28) off car rides about twenty times now, so I have saved one million rupiah in transport fares," said Ulima.
While Singapore-based ride-hailing company Grab also operates an e-wallet ('GrabPay'), Uber says it has no plans for one.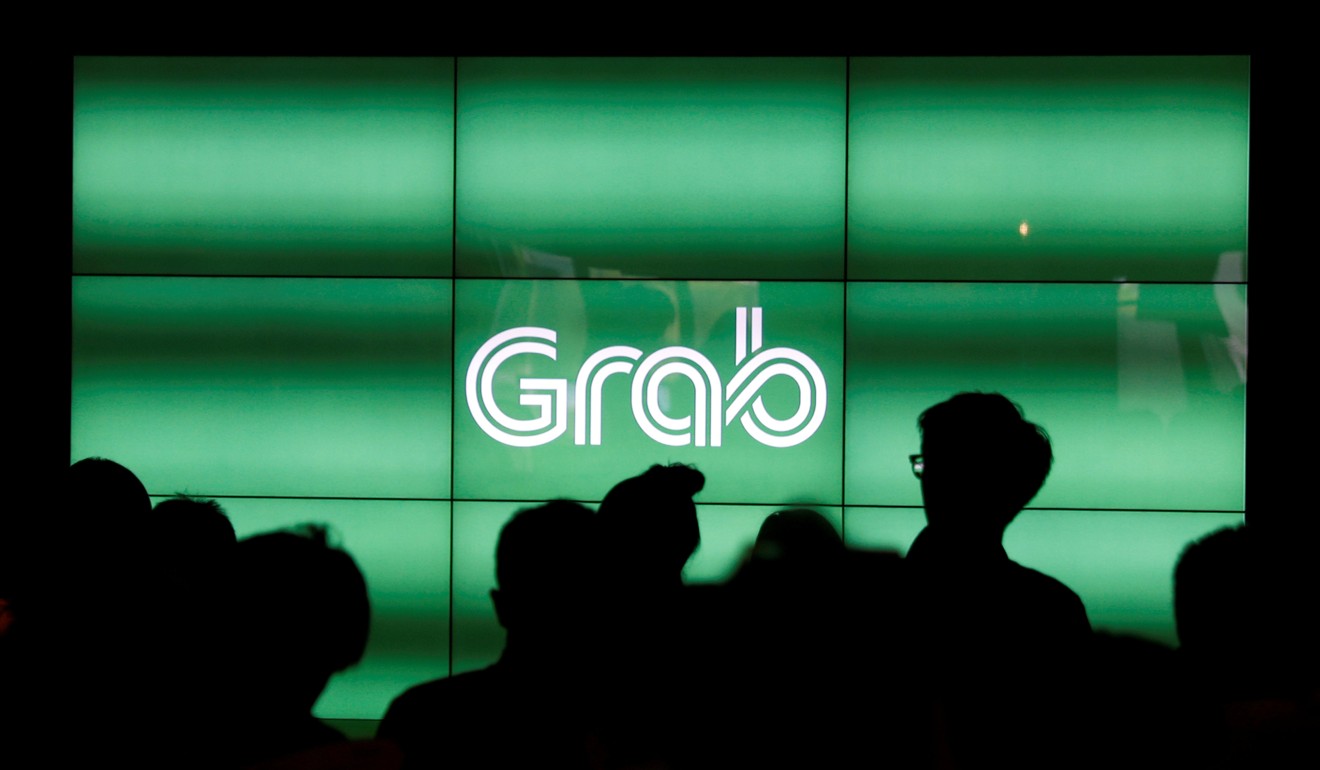 But if the e-wallet has given Go-Jek a boost against ride-hailing rivals, it faces sterner competition from banks, whose card-based electronic money can be used for a wider range of transactions.
Go-Pay is Indonesia's fourth biggest e-wallet service, behind the country's largest lender Bank Mandiri's e-Money, Bank Central Asia's Flazz, and state-owned telecom firm Telkomsel's T-Cash, according to a survey by research firm JakPat. Even so, Go-Jek has an advantage – the survey found nearly 47 per cent of respondents mainly used digital cash for transport.
Indonesia offers a lucrative market opportunity for e-money providers, thanks to rising digital literacy and spending power in this country of 250 million. Indonesia is set to be the world's fourth-largest smartphone market by 2020 with nearly US$1 billion in total sales, according to Euromonitor International. The market value of e-commerce in Southeast Asia's largest economy is projected to hit US$45.7 billion by 2025, buoyed by 119 million online shoppers, according to a joint report by Google and Singapore's Temasek.
NOT SUCH EASY MONEY
Despite the opportunity, e-money operators must navigate a bewildering climate of regulation in Indonesia. Bank Indonesia, the Central Bank, recently suspended e-wallets offered by Grab, Tokopedia, and Shopee, citing a lack of licences.
Analysts said the move favoured traditional banks and could hinder innovation. Tokopedia is backed by
Alibaba
, which owns the
South China Morning Post.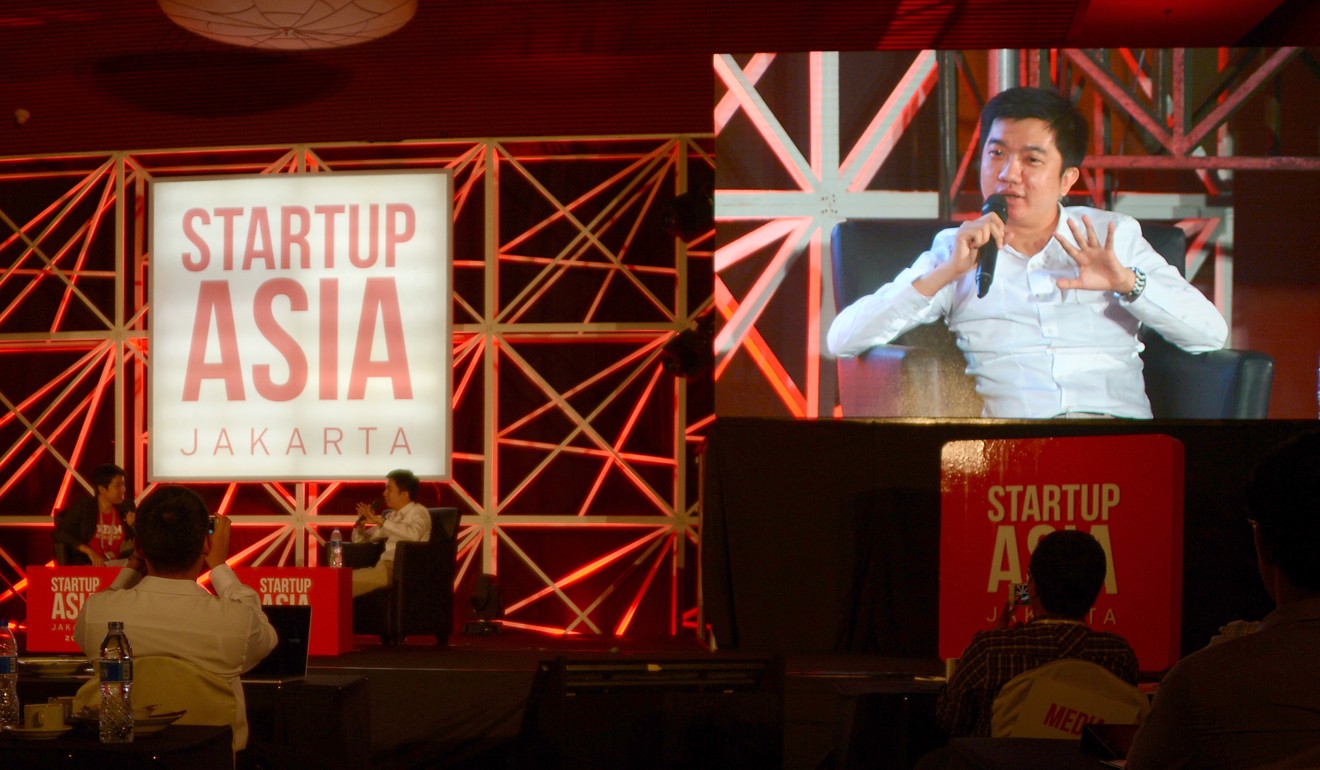 "The suspension is harsh for companies and customers," said Bhima Yudhistira, an economist with the Institute for Development of Economics and Finance (Indef) in Jakarta. "This seems like Bank Indonesia is trying to protect the big banks, which is unfair and discouraging for tech start-ups looking to tap into the payment sector."
Bank Indonesia and the Financial Services Authority (FSA) launched the country's fintech regulations as recently as November, which may explain why some e-wallet providers do not yet have a licence from the central bank – the FSA has been slow to keep up with innovations in the sector. Go-Pay has had a licence since it bought local mobile payment company MVCommerce last year. The regulations may have caught some off guard, but they have been welcomed by many analysts. "The government and regulators appear very supportive of digital financial services," advisory firm KPMG said in a recent report. "We believe the clarity on licensing requirements will result in an increase in funding for new fintech platforms which will result in improved financial inclusion."
WATCH: Uber hitting top gear in China
Meanwhile, Grab has vowed to work with Bank Indonesia to "swiftly resume normal top up services and focus on the launch of new services that will accelerate financial inclusion and support Indonesia's goal of becoming Southeast Asia's largest digital economy".
The main beneficiaries of regulatory uncertainty have been banks and telecom firms – of 26 electronic money licence holders, eleven are banks, five are telecom firms. There were 69 million bank-issued e-money cards as of July, which generated 365 billion rupiah in profit. In Indonesia, banks issue 18 million e-money cards annually.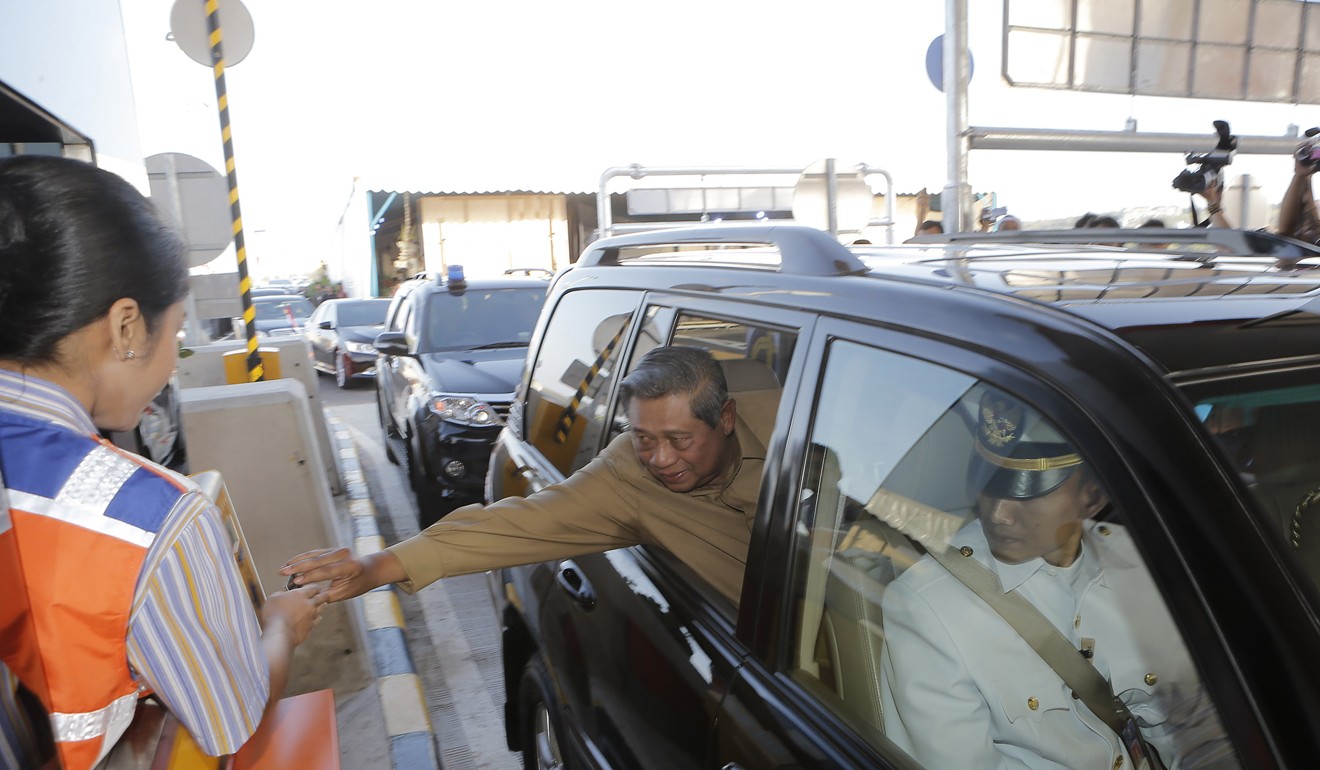 "We should learn from countries like China, India, and some in Africa, where many e-money services use QR codes and mobile apps instead of being card-based," said Indef's Yudhistira. "The regulator should support this new technology and relax the rules so our payment systems can be more efficient."
The government's moves towards a cashless society will be tested at the end of this month, when Indonesia's toll roads will begin accepting only electronic money.
Another challenge is that only 37 per cent of Indonesians have a bank account, compared to about 80 per cent of Chinese. E-money accounts for just 1.9 per cent of transactions in Indonesia. Indraoktaviani of Go-Jek said for e-money to reach its potential more Indonesians needed to become "financially and digitally literate". "If you're talking to people in remote places, they don't know what Go-Jek is, let alone Go-Pay." ■