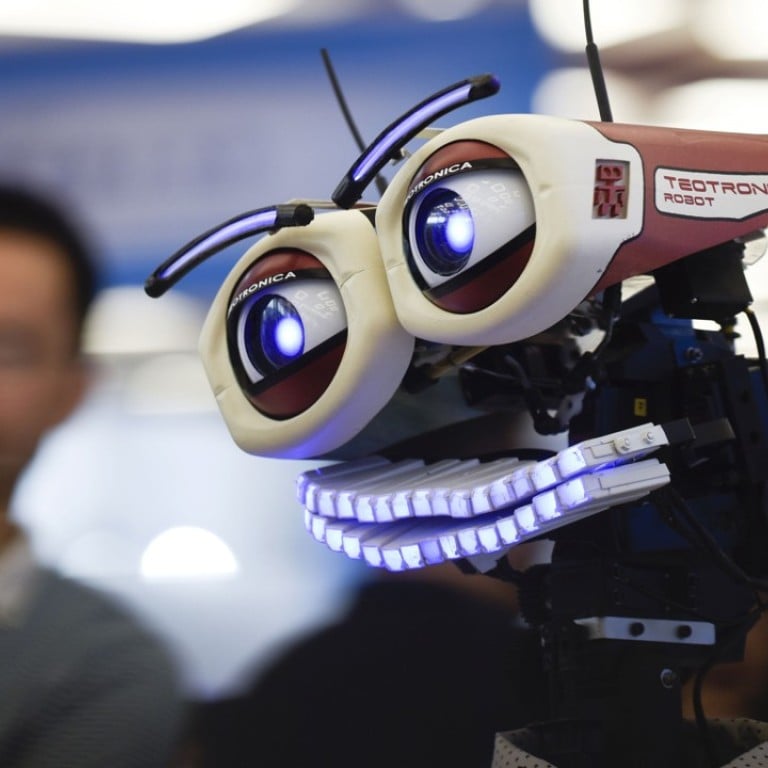 Why tech giants see Singapore as the next Artificial Intelligence hub
The Lion City's cosmopolitan society and strong state backing for tech research put it front of mind for A.I. firms
Singapore is attracting the world's leading artificial intelligence talent because of its status as a cosmopolitan society and strong state backing for technology research, according to the head of the private equity firm building a mega hub in the city for start ups involved in the sector.  
Joel Ko, co-founder and chief executive of Marvelstone Ventures, said Alibaba's announcement last week that it would site one of its global AI research facilities in Singapore was a shot in the arm for the republic's ambitions to become a regional focal point for the fast growing industry.
Singapore-based Marvelstone on Monday dovetailed the announcement by the Chinese conglomerate – owner of the South China Morning Post – by revealing it was setting up an AI hub of its own in the city state, which would incubate 100 start ups every year. It said its hub would be "the world's biggest" when it opens next year.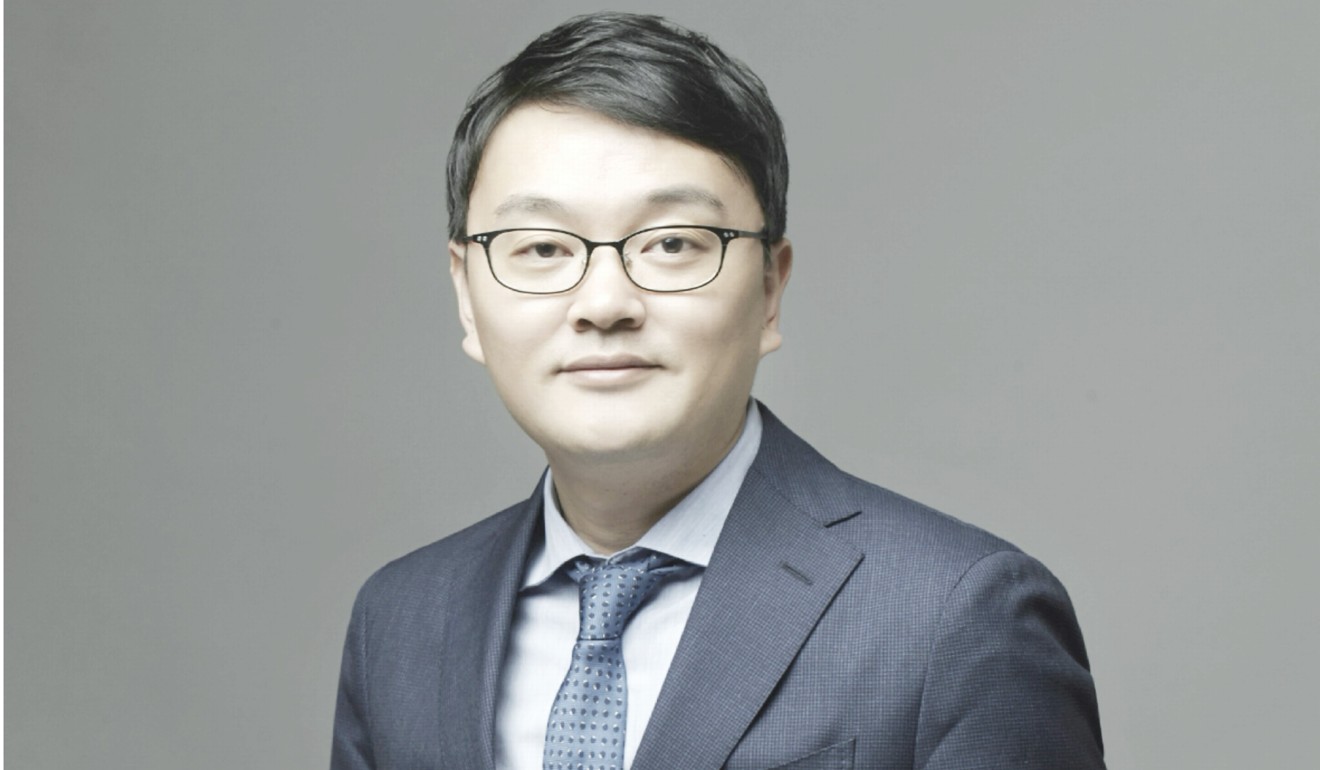 The two facilities are independent of each other, but Ko said "there could be an opportunity for partnership and collaboration" with Alibaba and other technology giants. "Such a movement by a technology giant is good for us … because they make AI buzzing and popular," Ko said. Ko, whose company is behind Lattice80, one of Singapore's leading fintech hubs, said the country's heterogeneous ethnic make-up made it attractive to AI researchers across the world. 
The government also showed it is serious about the country's AI prospects when it announced the development of a dedicated data science consortium, and pledged Sg$150 million (US$110 million) to industry research. 
In the Lattice80 complex, located in Singapore's central business district, Ko said he was confident the government would follow through with its pledge to foster the industry.
"Firstly, it's about diversity … other Asian cities like Tokyo are also trying to be AI hubs, but they are more homogenous. Singapore's advantage is that it is welcoming to all, and there is strong government support," he said.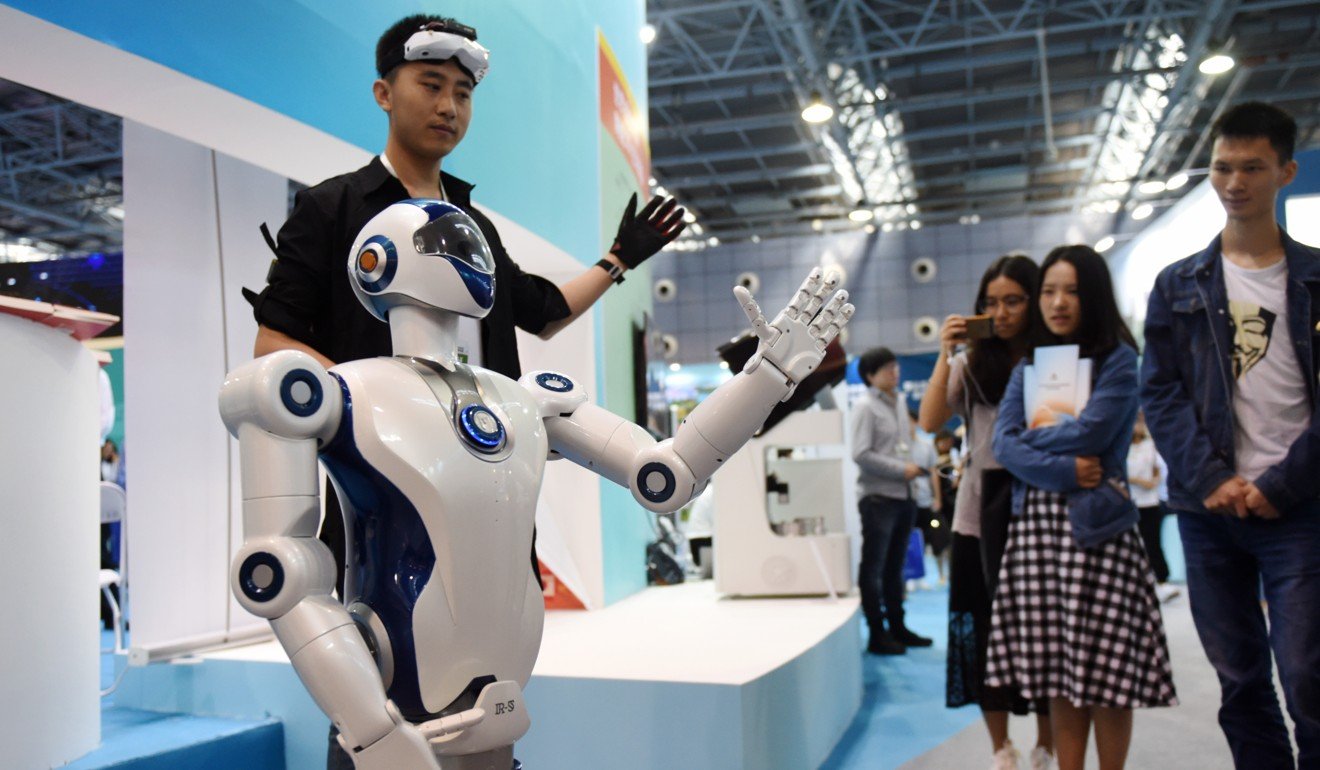 Alibaba's new Singapore lab will be one among seven new facilities under its Discovery, Adventure, Momentum and Outlook (DAMO) academy programme, which aims to develop new technology to drive the company's growth.
It is part of a US$15 billion initiative to be spent over three years. That amount is almost double what the Hangzhou-based technology behemoth spent on research and development in the past three years. 
Other labs that are part of the programme are located in Beijing and Hangzhou in China, San Mateo and Bellevue in the US, the Russian capital Moscow, as well as Israel's Tel Aviv. 
However, Alibaba's forays into the city state might not be so unique. Ko said more and more European technology researchers were opting to relocate to places like Singapore, despite Silicon Valley and mainland China remaining the linchpins of AI research.
A report released in July by research firms Accenture Research and Frontier Economics said Singapore could double the size of its economy within 13 years with successful adoption of AI – a growth rate that would take 22 years otherwise. 
The report, which modelled the impact of AI on 33 countries that contribute 80 per cent of the world's economic output, said the technology could help increase the city state's annual growth rate from 3.2 per cent to 5.4 per cent by 2035, while also boosting productivity by 41 per cent in the same period.
While Alibaba will largely focus on proprietary technology, Ko said Marvelstone hoped its new hub – meant for smaller players – would spur research that could eventually "help the community at large". 
Modelled on the existing Lattice80 fintech hub, the yet-to-be-named facility will help participants connect with regulators, investors and other stakeholders in the city's start-up ecosystem.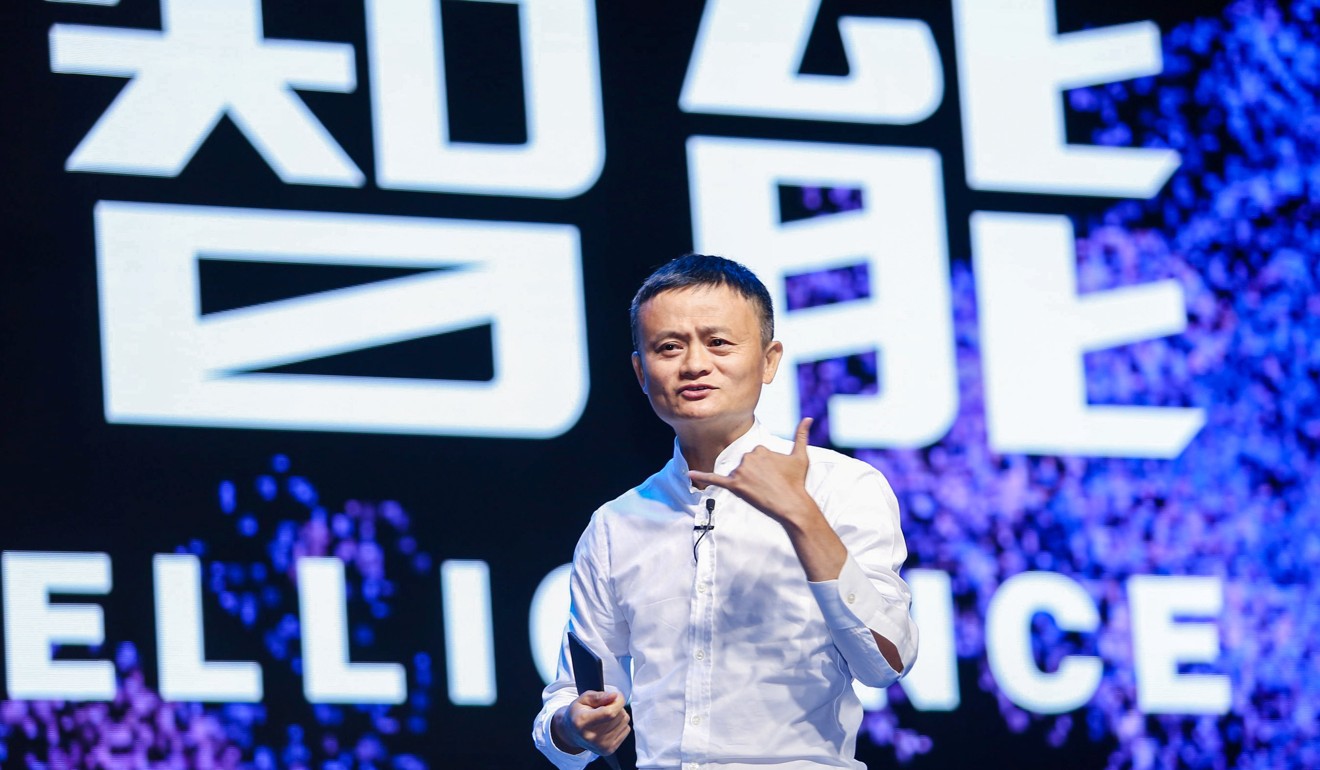 Although the AI field is as old as modern computing, it has emerged at the top of the agenda in the technology world because of significant advances in subsectors like machine and deep learning. 
Machine learning is the process where an algorithm is trained to perform tasks that it is not explicitly programmed for, using a large amount of data relating to that task.
Deep learning – a subsector of machine learning – aims to mimic the neural networks in the human brain, passing large amounts of data through matrices of artificial neurons where it is processed and analysed at hyper fast speeds.
With the latest developments in speech and emotional recognition, AI researchers say the sector is now poised to revolutionise many aspects of human life, from media consumption to health care. 
Despite the recent inflow of AI talent to Singapore, there remains a "big gap" in the supply of researchers in the country because of the surging demand across industries, and as multinational firms look to set up facilities like Alibaba's. Ko said Marvelstone's hub would help to fill that void. ■