Like the dreaded vote of confidence handed down to an embattled football club manager just before a sacking, Desmond Kuek, the under-fire chief executive of Singapore's metro operator SMRT, received uncannily reassuring words from his boss this week.
"He wasn't parachuted in or asked to go and fix this. He volunteered for this job," transport minister Khaw Boon Wan said of Kuek, a retired three-star general, as he briefed parliament on Tuesday about the maintenance lapses that led to a large-scale breakdown on October 7.
The episode – one of the worst disruptions in the Singaporean metro network's 30-year history – has brought into focus a crisis at SMRT as it struggles to put an end to repeated delays and breakdowns.
Singapore's MRT network was once regarded one of Asia's best, alongside Hong Kong's MTR and the Taipei Metro, but its image has suffered in recent years because of issues with reliability.
"As the former chief of defence, I know his heart is in the right place," Khaw said, as Kuek and other SMRT head honchos sat grim-faced in the legislature's public gallery.
The transport minister did not give any indication that he wanted Kuek gone, but singled out the company's newly installed chairman Seah Moon Ming as the man who should be given "time and space" to transform the company's culture.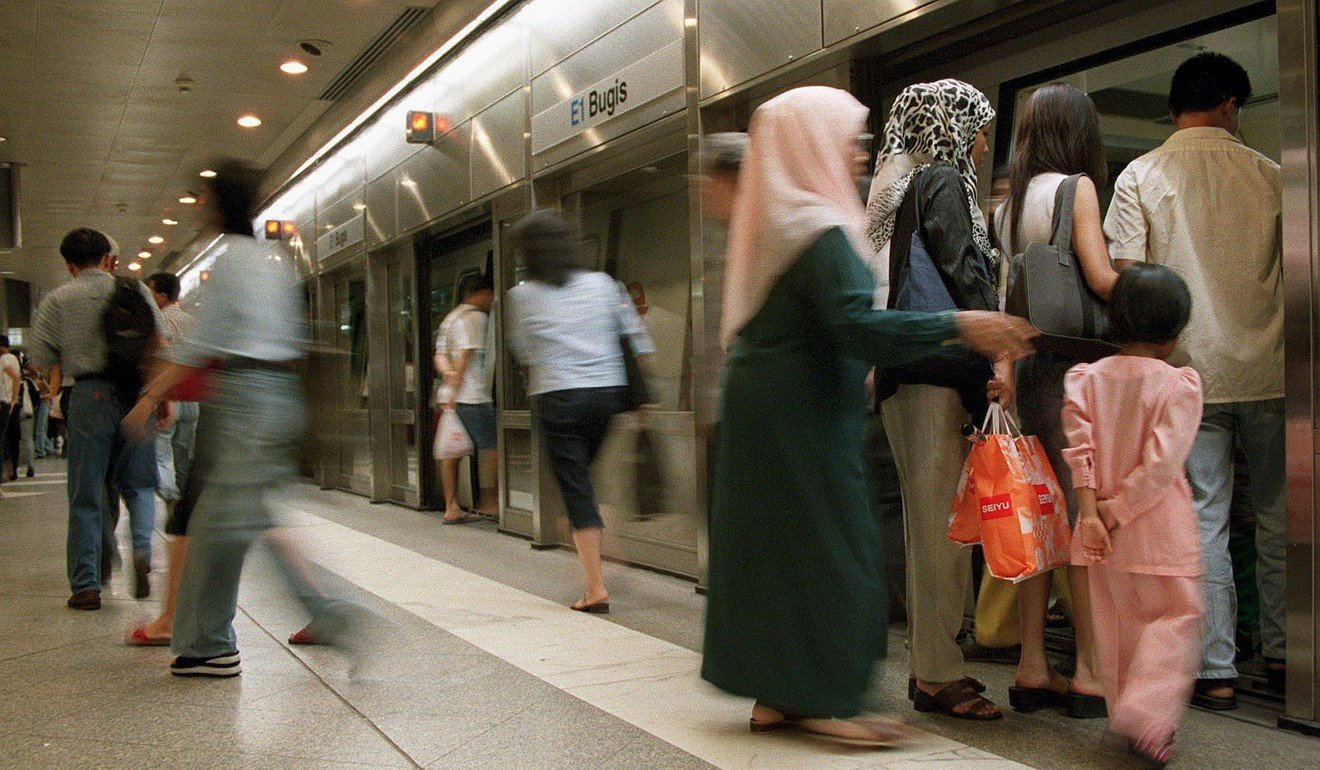 Khaw's parliamentary remarks came amid a deluge of online commentary and letters to newspaper forum pages tearing into Kuek's earlier comments that partially blamed the troubles on "deep-seated cultural issues" at the company.
Kuek did not provide specific details on what these issues were, but by referring to legacy problems the Oxford and Harvard educated ex-general obliquely rekindled memories of his predecessor Saw Phaik Hwa's 10-year tenure and deflected blame to her.
Indeed, technical experts have accused the company of neglecting maintenance and focusing on chasing profits during her time in charge.
This was raised in a 2012 government inquiry into two massive breakdowns that occurred a year earlier. Saw left the company soon after the December 2011 incidents.
But many questioned whether Kuek had the right to continue using his predecessor's legacy as an excuse when he had been at the company's helm since 2012, a good five years.
"Mr Kuek has been the chief for a few years. Wouldn't he have had the chance to change things by now?" wrote Yeo Yujin in a letter to The Straits Times newspaper. "SMRT cannot expect Singaporeans to have unlimited patience, when commuting is an important facet of daily life."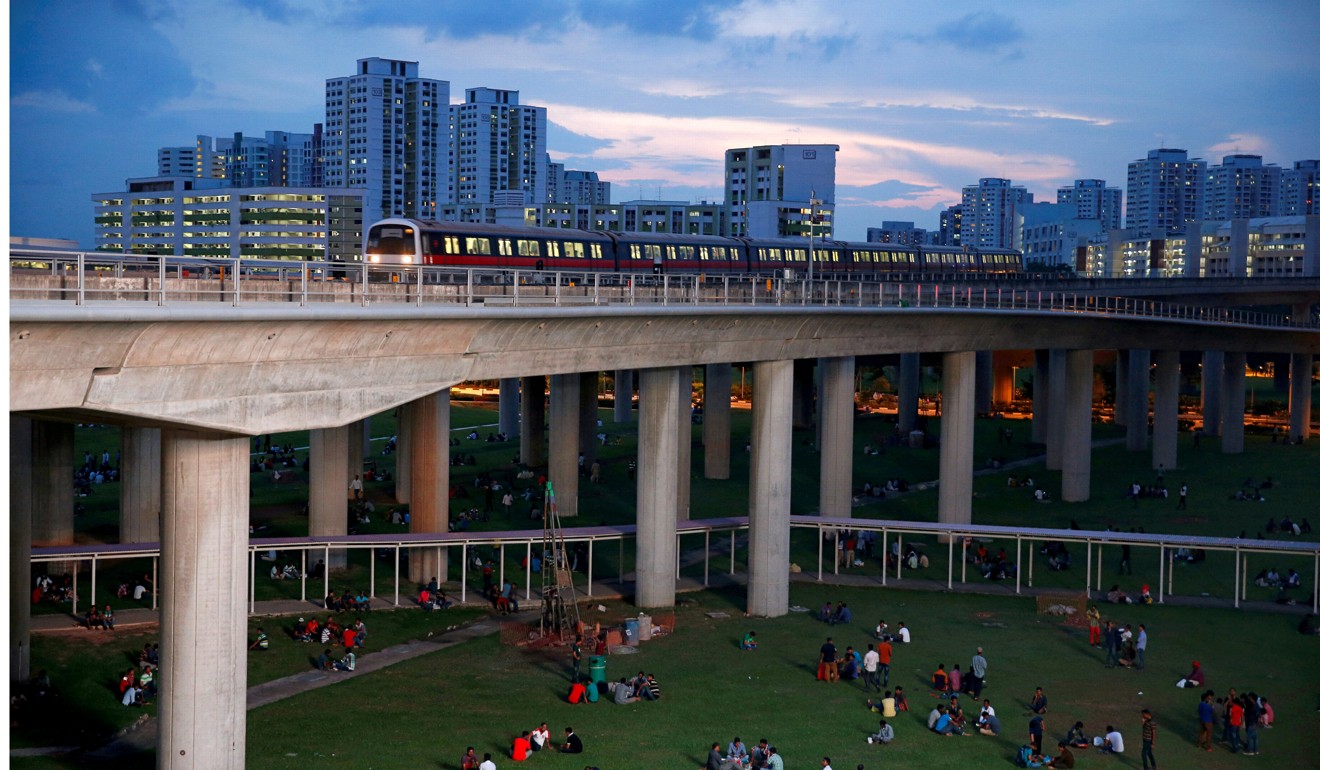 Organisational culture experts say the rising clamour for a change at the apex of SMRT is justified.
"The rule of thumb among experts and industry consultants is that you need about three years to turn around culture in an organisation like SMRT … so the public pressure on the current CEO is quite understandable," Lawrence Loh, director of the Centre for Governance, Institutions and Organisations at the National University of Singapore (NUS), said.
"Five years is not a short time … what we are seeing is a pinch for some refreshment in thinking and action of the senior leadership," Loh said.
David Leong, a Singapore-based human resources expert, said authorities should realise that "whether [Kuek's] heart is in the right place or not, he is simply not competent [enough] for the job".
"He cannot possibly be said to know what he is doing," Leong, managing director of PeopleWorldwide Consulting, wrote on Facebook.
Despite owning SMRT in full through the state investment arm Temasek Holdings, the government does not have the power to fire Kuek because the company operates independently.
SMRT is one of two metro operators in the Lion City, but has faced the most flak because of the frequency of breakdowns on its lines, which include the older north-south and east-west lines.
The company, Southeast Asia's oldest metro operator, marked its 30th anniversary on Tuesday.
In an internal memo to staff, Kuek said the milestone should have been a time for celebration, but "instead we are awash in collective shame because a few of our staff let us down".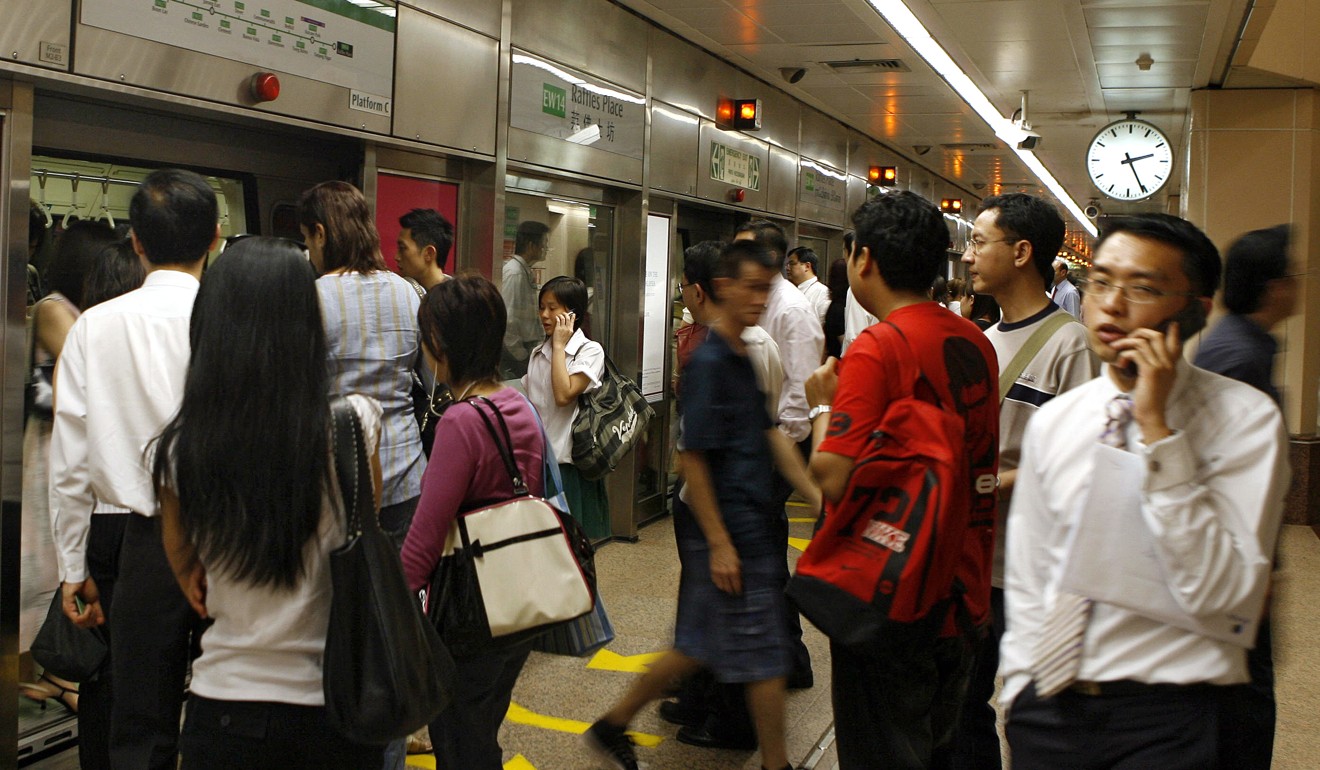 The October 7 incident – a 20-hour disruption to parts of the north-south line – occurred because workers failed to maintain a mechanism designed to remove stormwater from an underground tunnel, leading to a flood on the tracks.
An investigation later showed some members of the maintenance team had falsified work reports.
"It is unfortunate that our good deeds are being buried by such an incident … We should take this as a lesson learned," Kuek wrote.
Loh, the NUS professor, said it would be wise for the powers that be to retain Kuek's services for the short term because of the state of flux the MRT network is under. With government funding, SMRT is undertaking a multibillion overhaul of the north-south and east-west lines that is expected to be completed in 2024.
One major project – the implementation of a new signalling system for the north-south line – is expected to be completed by the end of the year.
"It is not the best timing … this is not football, when you can sack the manager in the middle of the season and expect better results immediately," Loh said.
In parliament on Tuesday, as he urged the metro operator to press on with boosting reliability, Khaw said: "If there is poor work culture, the CEO is responsible. You set the corporate culture." It was a general Management 101 statement. But with yet another major breakdown on Friday, the question now is how much longer management will be given to learn the lesson. ■