An uprising is underway in rural China and this very 21st century peasant revolution will definitely be televised.
In its vanguard are hard-working sons of the soil like Li Bo, a farmer in the northeast of the country who has discovered a new and unexpected furrow to plough thanks to a concerted push into the countryside by China's online broadcasting industry.
The 41-year-old farmer from Wuchang village has unearthed a talent for movie direction, and all he needs is an eye for a story, a bit of imagination and his trusty smartphone.
Recently, when Li spotted a neighbour guiding a group of ducks near his farm, he quickly switched to "movie maker" mode, pulling out his smartphone to video the procession of ducks as they waddled their way into a rice paddy.
After adding March of the Athletes as background music, he uploaded his one-minute film to a video-sharing app and it quickly attracted hundreds of viewers.
"It made my day. It felt like I was filming Journey to the West," Li said, referring to a popular Chinese fantasy TV series. "As someone who didn't even graduate from elementary school, I may not be capable of more complicated tasks, but I can shoot short videos and share them with others. That made me so proud," he added.
Driven by the emotional rewards, Li shoots videos whenever he can. His subjects have varied from a wedding ceremony in rural China to rice cultivation. "For me, making these videos is not work; it is entertainment," he said.
And that is music to the ears of China's online broadcasting industry.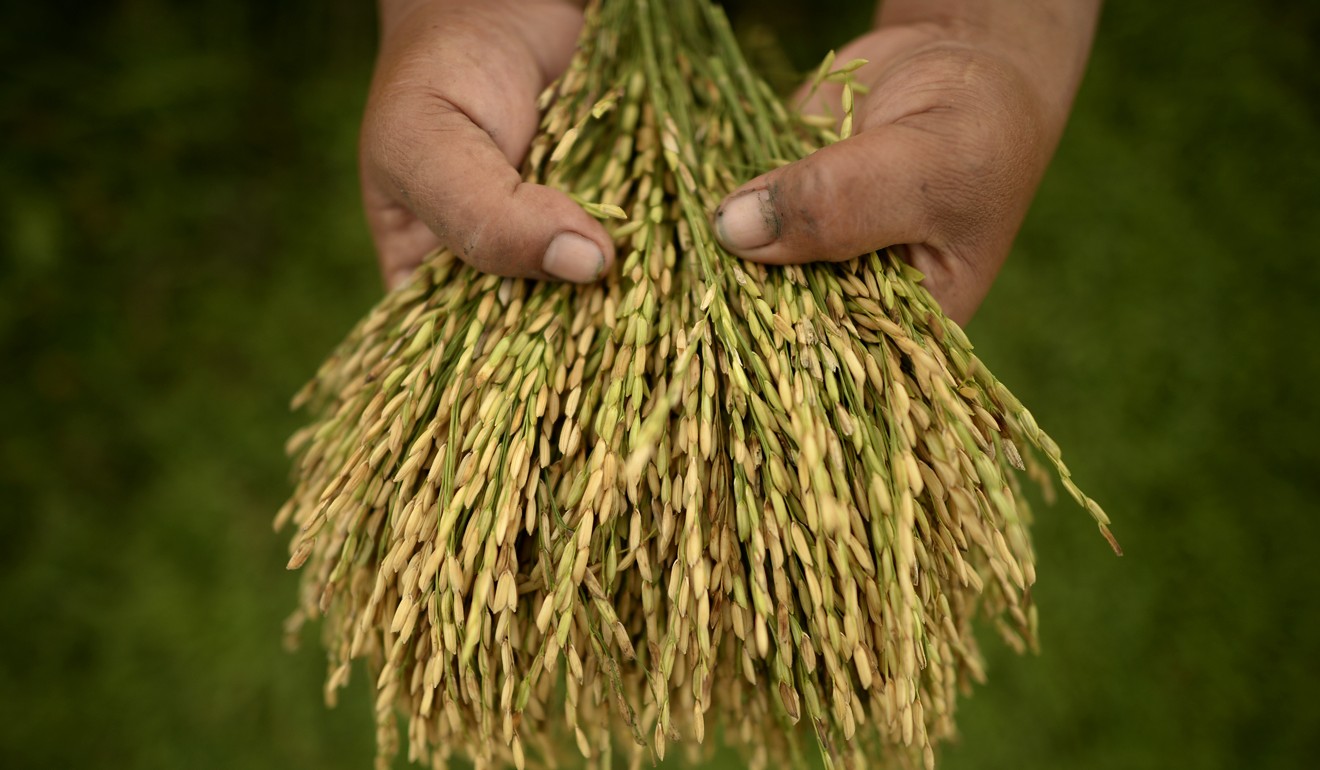 Across the nation, the video-sharing and live-streaming industry doubled in size last year, raking in more than US$3 billion, and the sector is becoming increasingly competitive. More than 100 companies now offer this type of service, and the number of operators is growing. With companies racing for new content and viewers, Chinese villagers like Li are turning heads.
Live-streaming platforms such as Six Rooms and Huajiao have launched marketing campaigns in rural China, painting advertisements everywhere from the walls of village houses to the frames of tractors.
China's video-sharing app Huoshan invited a 26-year-old farmer to deliver a keynote speech at its press conference this year. Standing on a stage in Sankuaishi village, Liu Jinyin, the farmer-turned-internet-celebrity, spoke of how live-streaming had helped him make friends and money. Liu said he recently purchased his first air conditioner, thanks to gift money from his fans.
While deep-pocketed city dwellers remain the focus of Chinese live-streaming businesses, "these companies see potential in rural markets," said Jun Wen Woo, an analyst at global consultancy IHS Markit. "Rural areas hold a large percentage of the Chinese population."
A growing number of internet businesses have flocked to the Chinese countryside in recent years. China's e-commerce giant Alibaba and its chief competitor JD.com each aim to reach 100,000 villages by 2020. With more companies targeting rural China, Cuncunle – an advertisement firm specialising in rural markets – was evaluated at US$151 million in 2015, according to Chinese business magazine The Founder.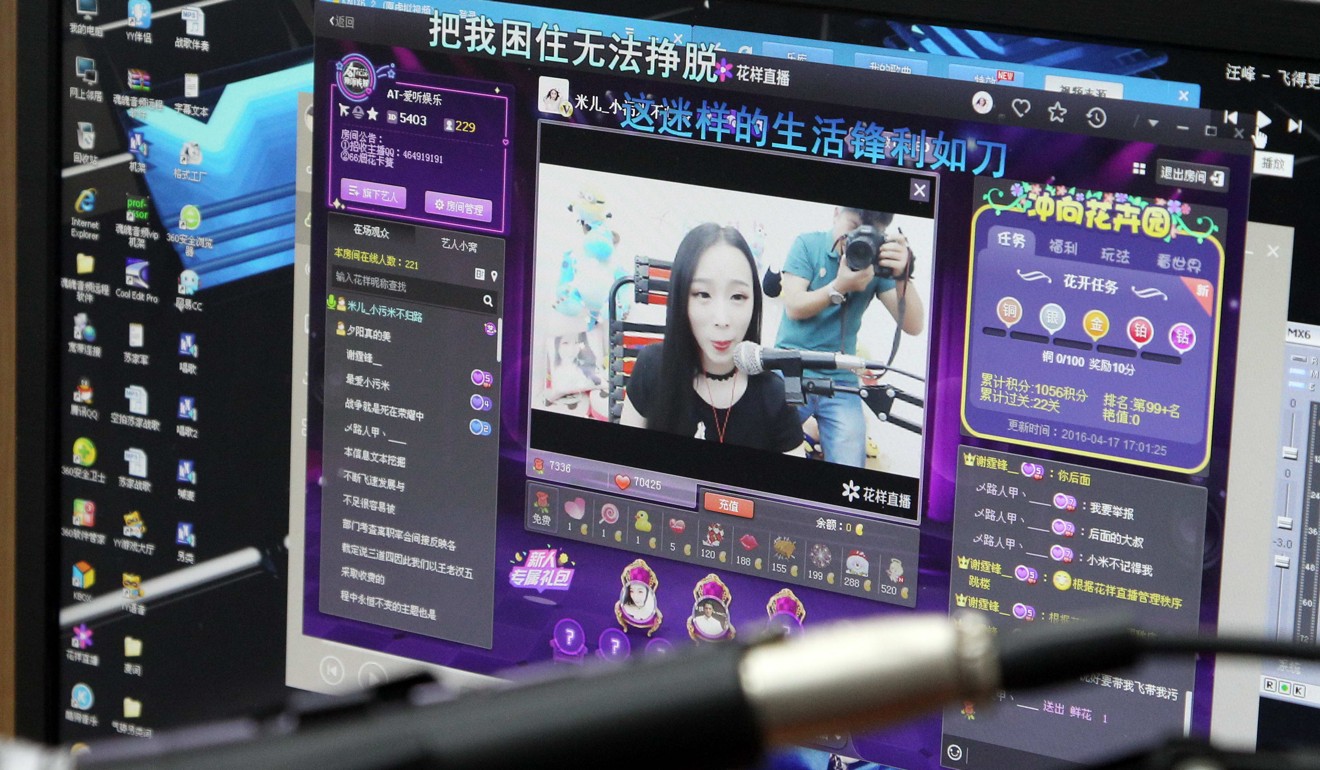 For video-sharing and live-streaming companies in China, there are many reasons to look to rural markets.
"China's countryside is famous for folk performance. Performances like temple fairs and crosstalks all come from rural China and they are well received by urban dwellers," said Liu Yan, the founder of Six Rooms. Liu said suburbs around the northeastern Chinese city of Siping had produced so many top live-streamers that the place was now known as the "Capital of China's internet celebrities".
"That's why we want to tap into rural areas," Liu said. "We believe Chinese villagers will become our valuable content suppliers."
Some users of Six Rooms video farming activities such as drying corns and catching eels. Others focus on the rapid changes of Chinese villages.
But live-streaming is not only fun, it is also about making money. Zhou Sha, 24, an apple grower in Shaanxi province, has watched live-streaming boost her business. Last year, when Zhou participated in a pilot project marrying agribusiness with live-streaming, she got a surprise.
"It turned out more than 7,000 people watched my live video," Zhou recalled. Within an hour, she had sold more than half a tonne of apples – 20 times what she would usually expect.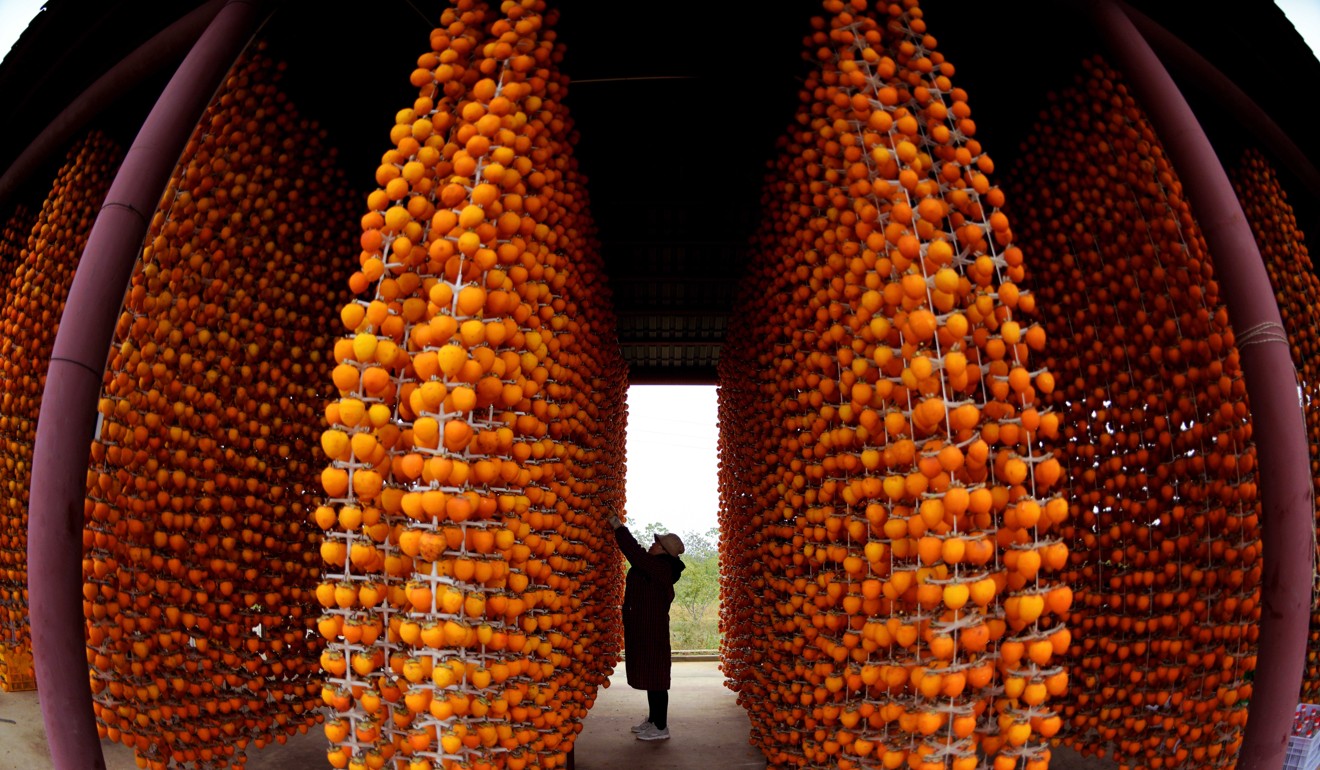 "Live-streaming allows customers to see the products with their own eyes, making it easier to address concerns over food safety," Zhou said. She recalled that when one viewer questioned whether she had coated apples with wax to make the fruit shiny, her co-worker picked one up and ate it on camera. The viewer bought the apples.
But not every farmer enjoys live-streaming. Zhou has tried to convince other villagers to follow suit, with little success. With roughly 282 million farmers migrating to cities for jobs last year, much of China's countryside is populated by schoolchildren and the elderly. "Some villagers don't even know how to operate a smartphone, let alone live-stream," she sighed.
Besides, some middle-class intellectuals view videos by their country cousins as vulgar attempts to attract eyeballs.
Live-streaming companies are aware of the problem. Huoshan has established a committee to monitor videos and rolled out a free training programme.
Li, the rice grower, said he wants to produce more videos with or without training: "It makes me feel a sense of accomplishment because I'm not only making videos for myself but also for other people." ■