When Indonesian retiree Gunawan Soegianto needed surgery for a recent ear infection he had no hesitation in heading off to his medical centre of choice – in Malaysia. Soegianto, 67, is no stranger to heading abroad for treatment – he has travelled to Mahkota Medical Centre in Malacca twice-yearly for the past five years to get full-body check-ups, taking his extended family with him when he goes.
"Sometimes there are five to six of us, sometimes 10," says the former businessman from Surabaya, a port city on the Indonesian island of Java.
The service and quality of care is definitely better than in Indonesia, he says, and it is cheaper than in Singapore, which was once the go-to destination for Indonesian medical tourists; now it is losing patients to its neighbour across the causeway.
Singapore received somewhere between 370,000 and 550,000 foreign patients last year, according to Patients Beyond Borders. Malaysia received 940,000 while Thailand received between 1.3 million and 1.8 million. Thailand is a clear favourite among those seeking cosmetic operations but increasingly it is Malaysia and Singapore that are competing when it comes to the complex operations that bring in the most revenue.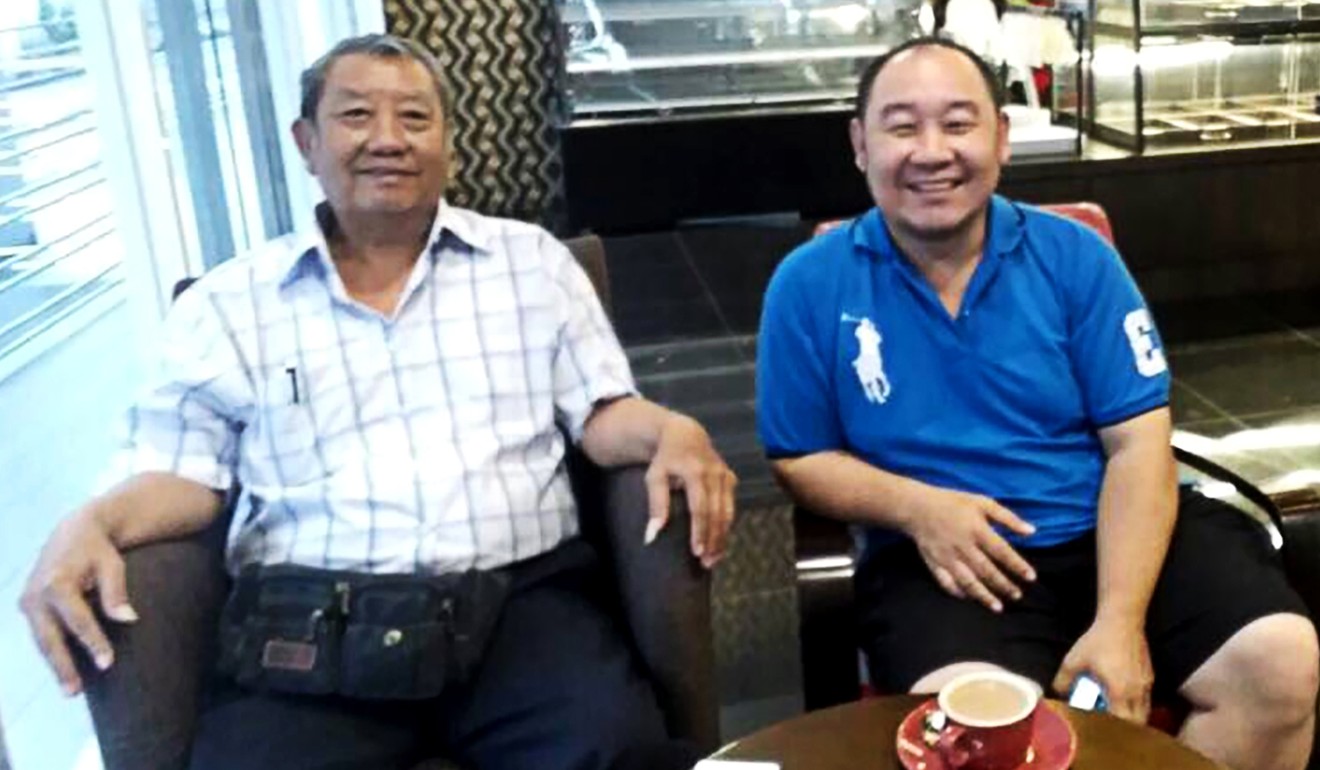 The city state's receipts from medical tourism peaked at S$1.1 billion (HK$6.3 billion) in 2012, according to the Singapore Tourism Board. They fell to S$832 million the following year before edging up in 2014 to S$994 million. The tourism board has stopped releasing the figure but research firm Frost & Sullivan expects it to be down to S$800 million this year.
That's still more than Malaysia, where the industry is expanding rather than contracting, in terms of money made. In Malaysia, revenue from medical tourism was 777 million ringgit (HK$1.4 billion) in 2014, 900 million ringgit in 2015 and is projected by Frost & Sullivan to pass the 1 billion ringgit mark this year.
These changes are being driven by cost, according to Frost's health care analyst Sanjeev Kumar.
"If you look at the historical data of the Singapore dollar, it has really strengthened against regional currencies," he says. "That is driving up the cost compared to Thailand, Malaysia and Indonesia, which have also expanded the range and quality of services."
Putting in a heart stent at a private hospital in Singapore costs about HK$166,000. The same procedure at Mahkota Medical Centre, which treats more than 85,000 foreign patients a year, costs HK$51,000. Room costs, too, are higher in Singapore. A basic single room in Farrer Park Hospital, Singapore, costs about HK$3,200 a day, while an equivalent room in a Columbia Asia Group hospital in Indonesia costs about HK$440.
Other costs, such as hotels and airfares also make Malaysia an attractive option, as do its proximity to Indonesia, India, mainland China and Hong Kong.
"I feel like what Singapore was in 2010, 2011, Malaysia is playing a similar role now," Kumar says.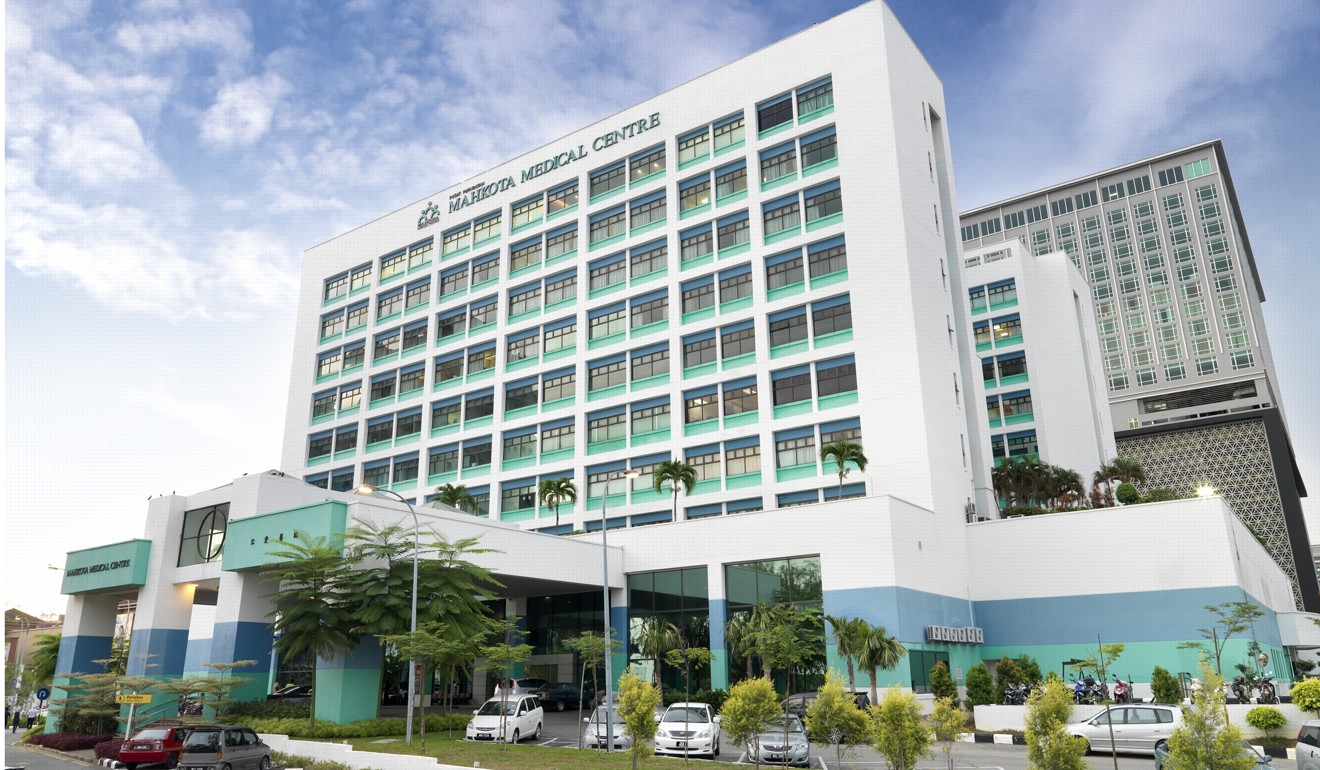 Last year, foreigners accounted for just 30 per cent of patients at IHH Healthcare – the group that runs Parkway Pantai, Singapore's largest private hospital operator. That was down from 40 per cent in 2013. IHH declined to comment, citing the impending announcement of its third-quarter results. But in March, local media quoted the group as saying activity in Singapore's medical tourism sector had been "muted", citing "broader economic headwinds".
Meanwhile, IHH's Malaysian operations are growing. The group has noticed steady growth in the number of foreign patients visiting its Malaysian facilities in recent years. In the second quarter of 2017, inpatient admissions – both foreign and Malaysian – increased year-on-year by 4.8 per cent to 49,347.
Some of that success may be down to word of mouth, and recommendations from happy customers like Soegianto. He has been sharing his positive experience with friends and family and estimates between 30 and 40 have tried the Mahkota Medical Centre on his advice. The doctors there have treated his son for respiratory issues, and his daughter-in-law for a neck tumour. Would he consider treatment in Singapore?
"No, we already have a relationship with the doctors here and the treatments have been effective," he says.
WORK THE PREMIUM
To counter the migration of medical tourists, some hospital groups have started taking the Singapore brand of health care overseas. Mahkota Medical Centre, for example, has been run by Singapore-listed Health Management International (HMI) since 1998. HMI also runs Regency Specialist Hospital in Johor. Meanwhile, Raffles Medical is building two hospitals in China and Parkway Pantai owns 28 hospitals in Malaysia, Singapore, India, Greater China, Brunei and the UAE.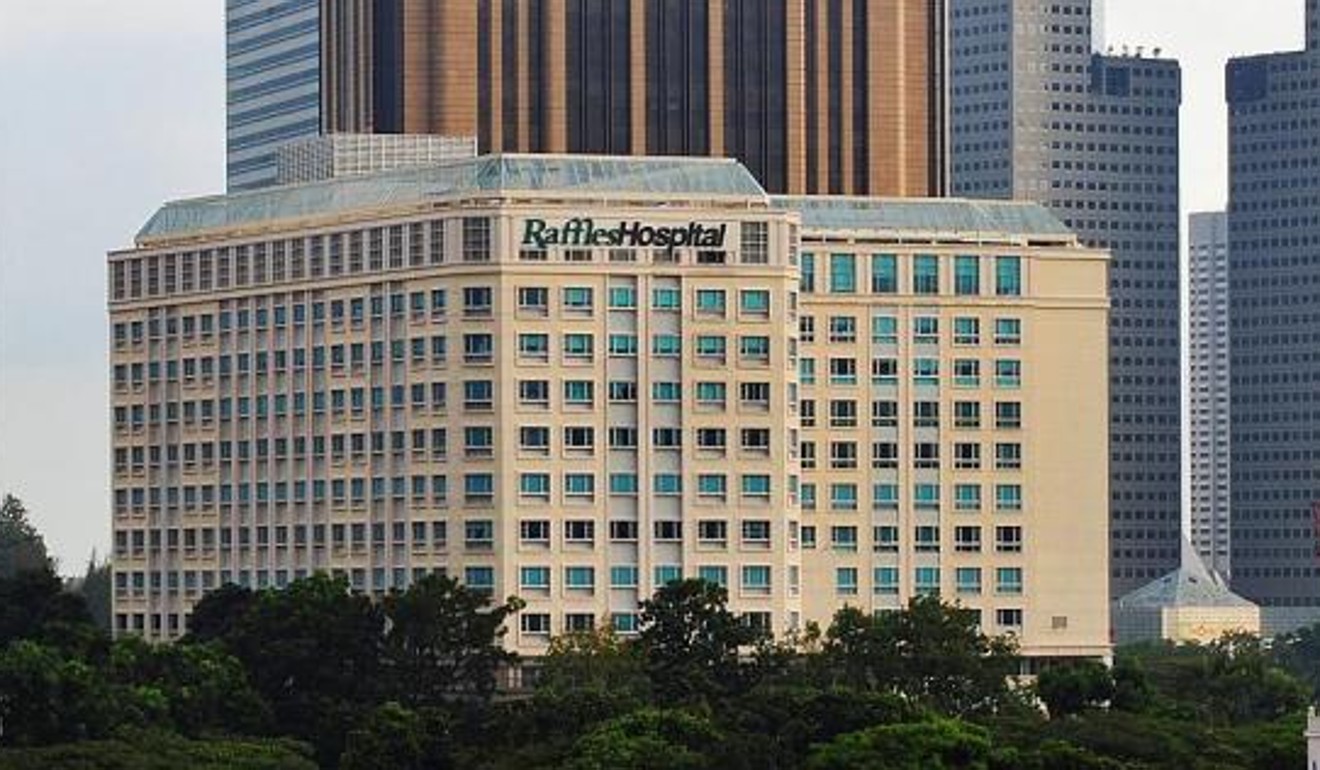 But even as countries vie for a slice of the medical tourism pie – projected to be worth HK$114 billion to Asia-Pacific economies within the next two to three years – Singapore may have an edge in specialist cases.
"Some patients need highly complex surgeries and treatments and these high-cost patients still prefer Singapore – Malaysia comes second," says Kumar at Frost. "Patients prefer Thailand for general surgeries or cosmetic treatments."
Singapore is seen as having more experienced doctors and a higher standard of equipment, according to Dr Jeremy Lim, partner and head of health and life sciences at Oliver Wyman's Singapore office.
Singapore has expertise in advanced cancer treatments, major abdominal, blood vessel, bypass and minimally invasive surgeries and robotic operations. And while the city state has lost some of its Indonesian patients, Lim says there are "new patients emerging in larger numbers from other Southeast Asian countries, such as Vietnam and Malaysia".
Farrer Park Hospital, which officially opened in March last year, says it treats a "mix of Malaysians, Chinese, Indonesians and Bangladeshis".
Analysts say Singapore should recognise it is expensive and work that premium to its advantage.
"Singapore can't do anything about its pricing any more than the US can. It is built into the cost of living and the sheer economics – the standard of living in Singapore has dramatically outpaced its neighbours," says Josef Woodman, chief executive of Patients Beyond Borders.
"No one can beat the Thais in hospitality – the patient is being served well with prompt answers to their inquiries, VIP services, concierge services, and connections with the hospitality segment. But that is hard to do in Singapore, especially when you're marketing complex care because you don't want to combine cancer care or a heart transplant with tourism."
Lim suggests Singapore "move up the value chain and deliberately forego patients with simpler needs", while Woodman advises targeting the Chinese market because the rise of its middle class means many people can now afford better health care than is available domestically.
This is what medical concierge Ulink Assist – which helps foreign patients heading to Singapore organise visas, doctor appointments and travel – is trying to do. It recently opened an office in Myanmar and is planning to enter the Chinese market, too.
"In the last three years, the Chinese have been focusing on Cleveland Clinic and Mayo Clinic in the US and Singapore is one-third the price. We're trying to steer those patients to Singapore," says Ulink's assistant director Tan Chien-Wei.
Kumar sees a possibility in attracting patients from Europe and Australia – markets that are costlier than Singapore but do not adopt new treatments as quickly.
"Clinical research and access to innovative medicines not yet available in other countries can be magnets in bringing in select patient groups," Lim says.
Woodman adds: "Look at the United States, [it is] responsible for only 3 per cent of inbound medical travel, but 20 per cent of the global revenue." His prescription? Drop the low-end patients. ■