Bali's tourism industry is struggling to have a merry Christmas as Mount Agung gurgles over the Indonesian holiday island. Four months of heightened seismic activity has yet to produce a major eruption, but has still managed to devastate a crucial tourism season.
Airport closures in late November prevented international travellers from going home for a few days, while tens of thousands of villagers living near the volcano have been unable to go home for months. They're the most directly impacted of Bali's 4.2 million residents, but volcano fallout and responses have spread across the island and beyond.
Tourism is Bali's lifeblood; an estimated 70 per cent of the economy is linked to its 5 million international arrivals and 10 million domestic visitors. Alit Wiraputra, Bali chapter chairman of Kadin, Indonesia's national chamber of commerce, estimates tourism related revenue losses at US$250 million so far since the volcano alert was issued in September. At government urging, banks have given Bali businesses a six-month hiatus from loan repayments.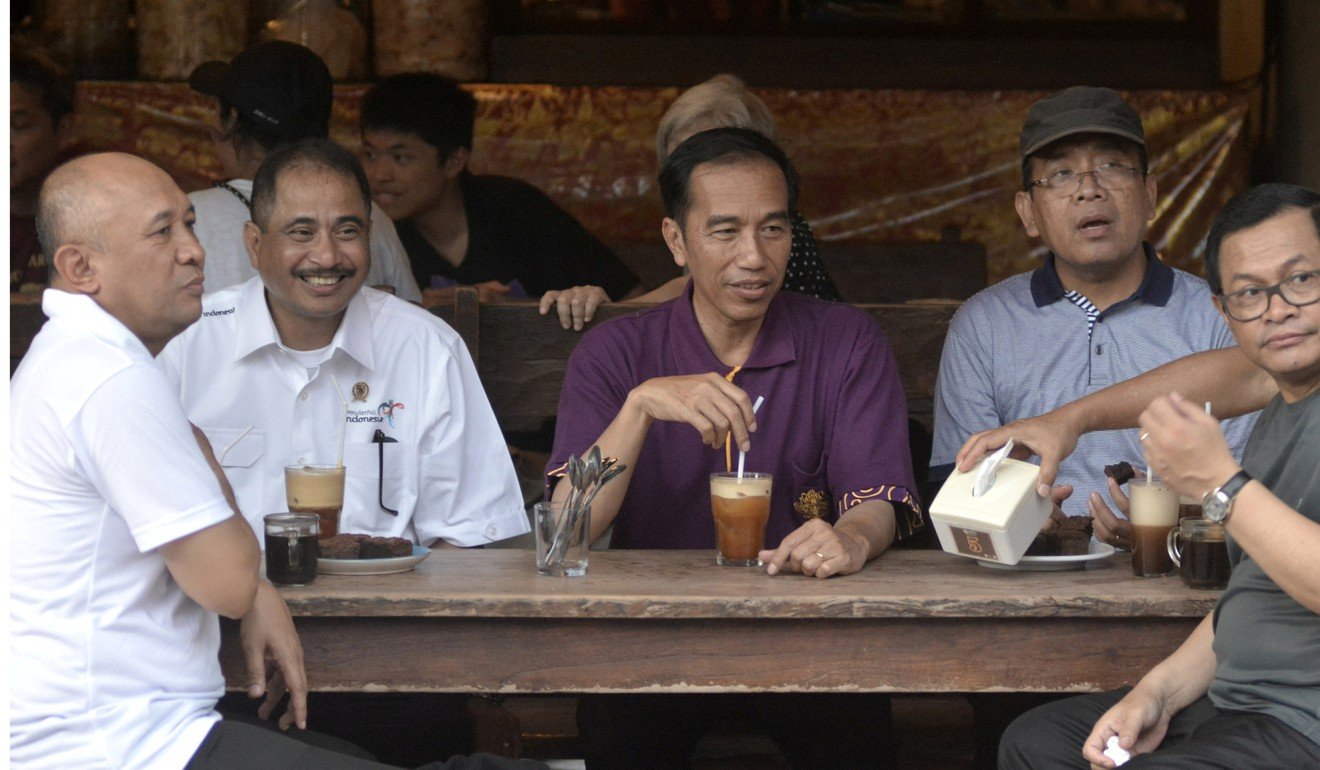 On the Friday before Christmas, Indonesia President Joko Widodo took his Cabinet meeting to Bali, walked barefoot on famed Kuta Beach and declared Bali safe. The presidential gestures, while welcome, missed the point. The 3,031-metre-high Mount Agung is some 50km north-east of main tourist zones of south Bali – what scares travellers isn't lava but another airport closure.
Before and during the November 27-29 shutdown of Ngurah Rai International Airport, tourism authorities pledged free overnight accommodation, free transport to the airport in Surabaya on neighbouring Java and a waiver of penalties for visa overstays for stranded tourists. Those promises were only sporadically honoured, according to sources assisting travellers. In the event of another shutdown, Bali Governor Mangku Pastika, the police chief who cracked the 2002 terror bombings behind Bali's last comparable tourism meltdown, says he'll move his office to the airport to ensure promises are kept.
International arrivals fell by 66,000 in November, 16 per cent below the previous year, and cratered 76 per cent in early December before spiking up in the week before Christmas. According to Bali Tourism Promotion Board's Gilda Sagrado, arrivals on December 20 were 12,100, compared with 13,500 on that date a year ago. That counts as a recovery, given the previous falls and an early December halt to flights from mainland Chinese carriers that will extend to January 4.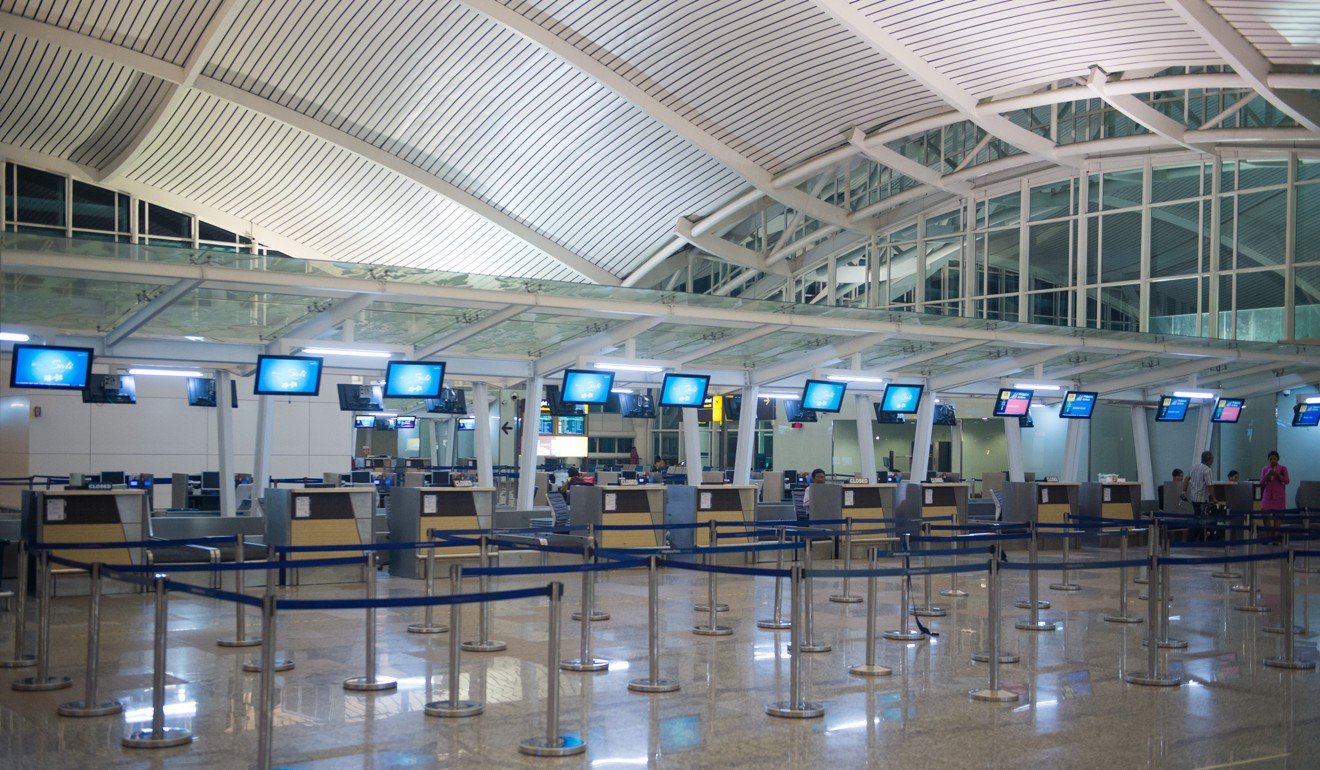 "We have been speaking to partners, travel agents and tour operators in Hong Kong, Malaysia, Australia, Taiwan," Sagrado says. "We put together 'hot deals' focused on each market." But "hot deals" are a marked change from the usual 30 per cent Christmas-New Year rate hikes. So even as arrivals approach last year's numbers, revenue remains well below expectations for this time of year.
Meanwhile, more than 70,000 evacuees from Karangasem regency remain scattered across 240 camps. That's 110,000 less than the peak threat period during October and November, when the evacuation area extended 12km from the volcano. Amid complaints that government officials are more concerned with the convenience of tourists than the health and safety of citizens, local authorities are trying to tackle their issues, including disruption to adults' livelihoods and children's education, lack of healthy food options and boredom.
Kadin's Wiraputra estimates 90 per cent of Karangasem member businesses are closed. Those include quarrying operations that provide rock and sand for construction. Building activities on Bali were disrupted for weeks until contractors arranged alternative supplies.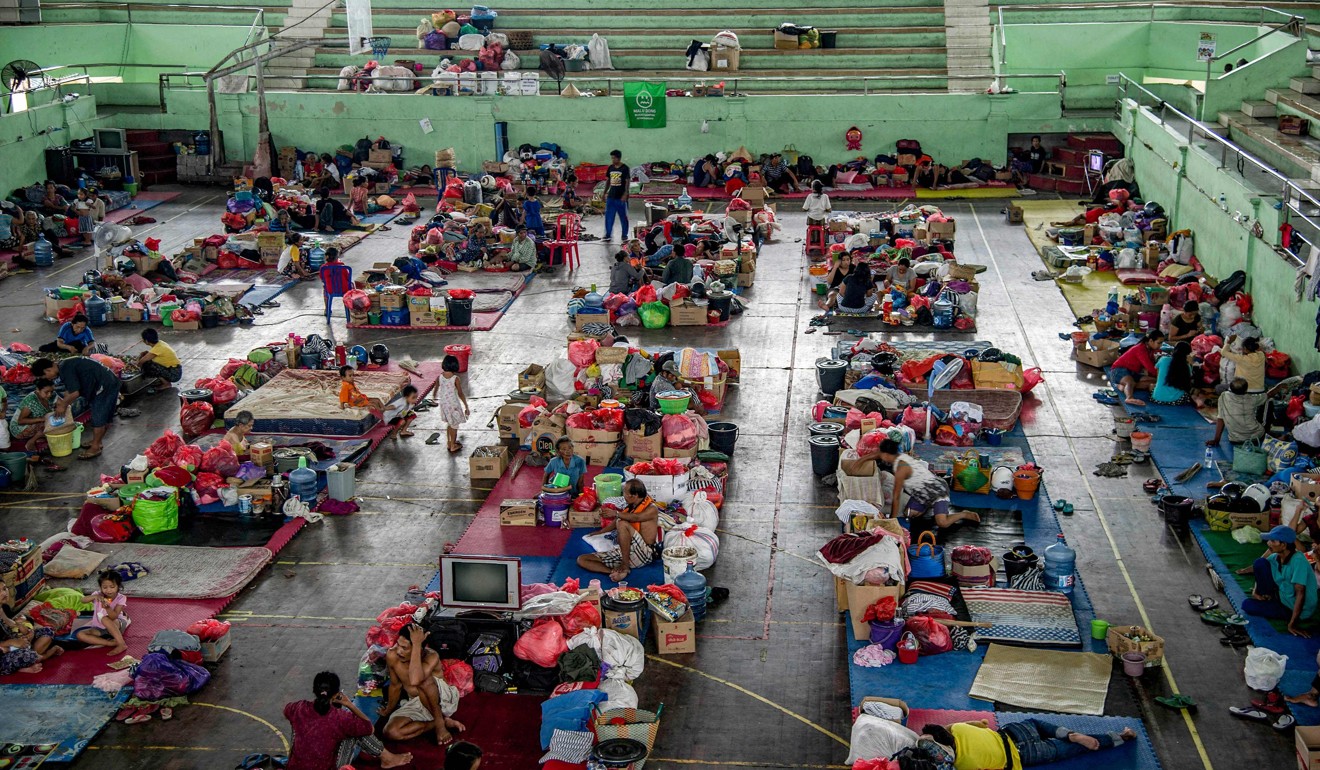 Even in the best of times, Karangasem is among the poorest areas of Bali. Shifting thousands of families into other villages, even temporarily, strains resources. Mount Agung Relief Group, a coalition of local NGOs, business and individuals, supports a network of field coordinators at camps to identify pressing needs. The group includes specialists from technology, community development and healthcare groups. "We try to plug holes," Rucina Ballinger, a group coordinator, says. "We found dozens of makeshift camps" outside the government network where they focus support.
One such independent centre in Tembok on Bali's north-east coast that holds 3,000 evacuees is considered a resettlement prototype, with community constructed shelters and sustainable economic activities for the evacuees and host community.
"We're trying to generate a new kind of industry based on tourism by branding the Bali farmer," Balizen's Nyoman Suma Artha, who also heads farmer advocacy group Koperasi Tani Bali Jagadhita, says. Products under development include local coconut chips, dried fish and dried fruits. "We're trying to diversify the tourist economy."
A fishing and farming village of about 7,000 permanent residents, Tembok is a natural setting for the experiment, the Bali native says, because the village and evacuees "already have a bond". Many people fleeing the last major eruption of Mount Agung in 1963-64 came to Tembok, some marrying villagers. Now human and geological history are writing a new chapter in an ancient tale.