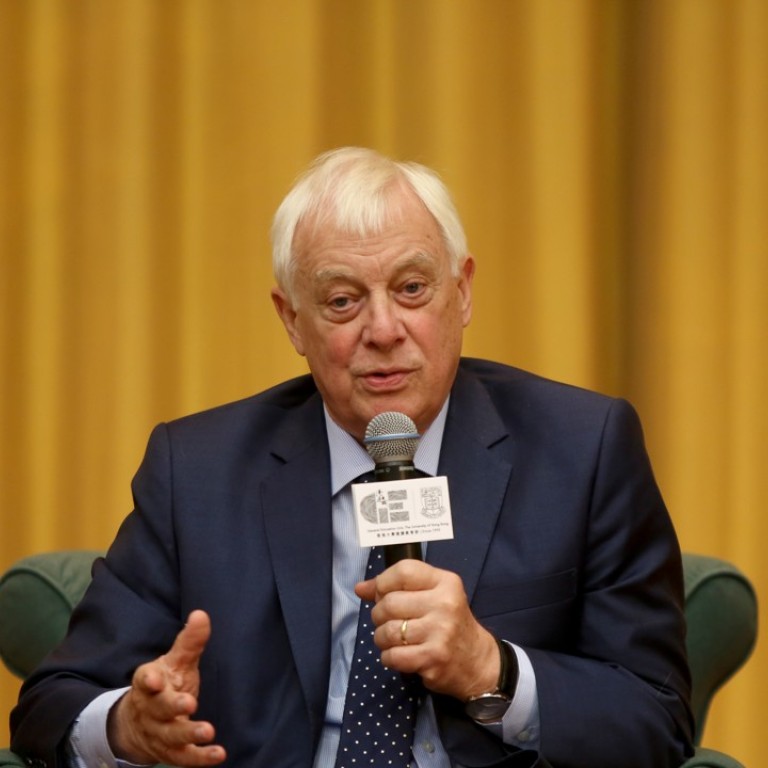 Chris Patten is wrong, Hong Kong will benefit from Brexit. Massively
The former Hong Kong governor says that without the might of Europe, the UK will lose influence in China, but Hong Kong stands to profit as Britons turn away from the EU and towards their old trading partners eastward
A
bout two days
after the UK's referendum in 2016, I was WeChatted by a certain senior figure in the Shanghai Bureau of Commerce. I am not grand enough to be routinely consulted by Shanghai government officials and he was presumably asking the same question of other Britons in the commercial world. What interested me was his question: was the
UK
open to discussing a free-trade agreement with China?
Why would the Chinese government not go through usual diplomatic channels? Why ask people like me? First, I replied to the official, saying "If it were up to me, then I'd say 'yes please'. But it isn't, so I'll ask the British government."
I think that was what he wanted. I learned later from friends who know more about Chinese political dealings than I do that this approach is not unusual. When government officials talk casually with businesspeople rather than diplomats, they can spread a message without risk.
They know that businesspeople will tell their contacts what the official has said, and yet nothing they say has diplomatic force. Secondly, while a Shanghai government comment seems important, it does not represent the central government.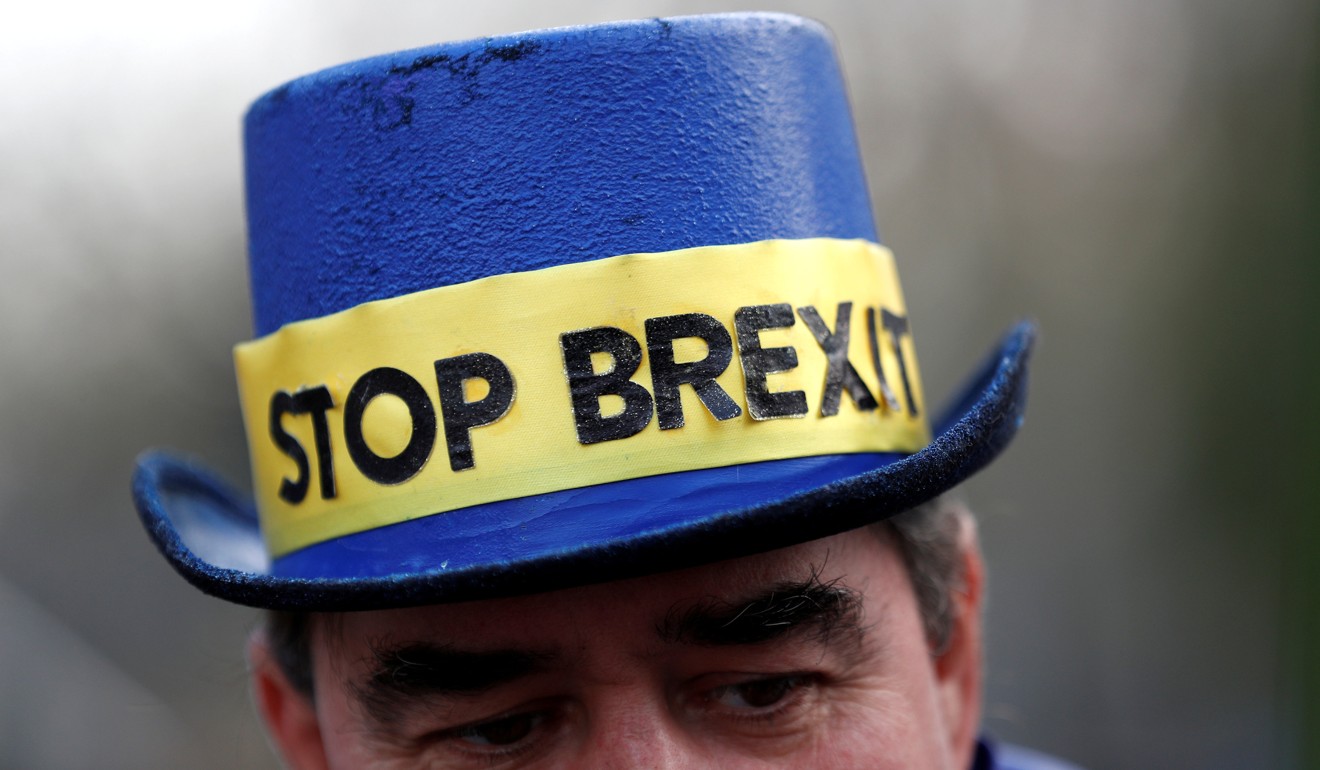 Anyway, I duly did as expected and spoke excitedly to anyone I could find in the Foreign and Commonwealth Office (FCO), and received the traditional polite brush-off reserved for overenthusiastic amateurs.
Zhu Xin, the Shanghai manager of a large Sino-British business organisation, worked in a previous life on the negotiating team for some of China's existing free-trade agreements (FTAs). She explains that many within the Chinese Ministry of Foreign Affairs see the UK's impending departure from the
EU
as a great opportunity.
With the EU, they had spent more than a decade on trade negotiations. It was one of the few occasions when the Chinese team had been brisk and efficient in comparison with their counterparts. The EU team had behaved, in meeting after meeting, "mysteriously". The difficulties, the Chinese team had surmised, arose from the huge size of the EU team. Each member state had the right to comment on each point under discussion and did so. China gave up on the EU and only restarted talks last autumn on a bilateral investment treaty, which is several rungs down from an FTA and in any case was held between think tanks – so it was effectively talks about talks. The UK, by contrast, suffers from no such inflexibility.
Chris Patten, the former governor of Hong Kong, recently said that he feels strongly that without Europe, no one will take Britain seriously, and consequently Britain will lose influence with China. China appears to have breached the terms of the Sino-British joint declaration of 1984, and Lord Patten sees this as a failing by Britain, and as being symptomatic of a mercantile attitude in British politics that will be exacerbated by
Brexit
.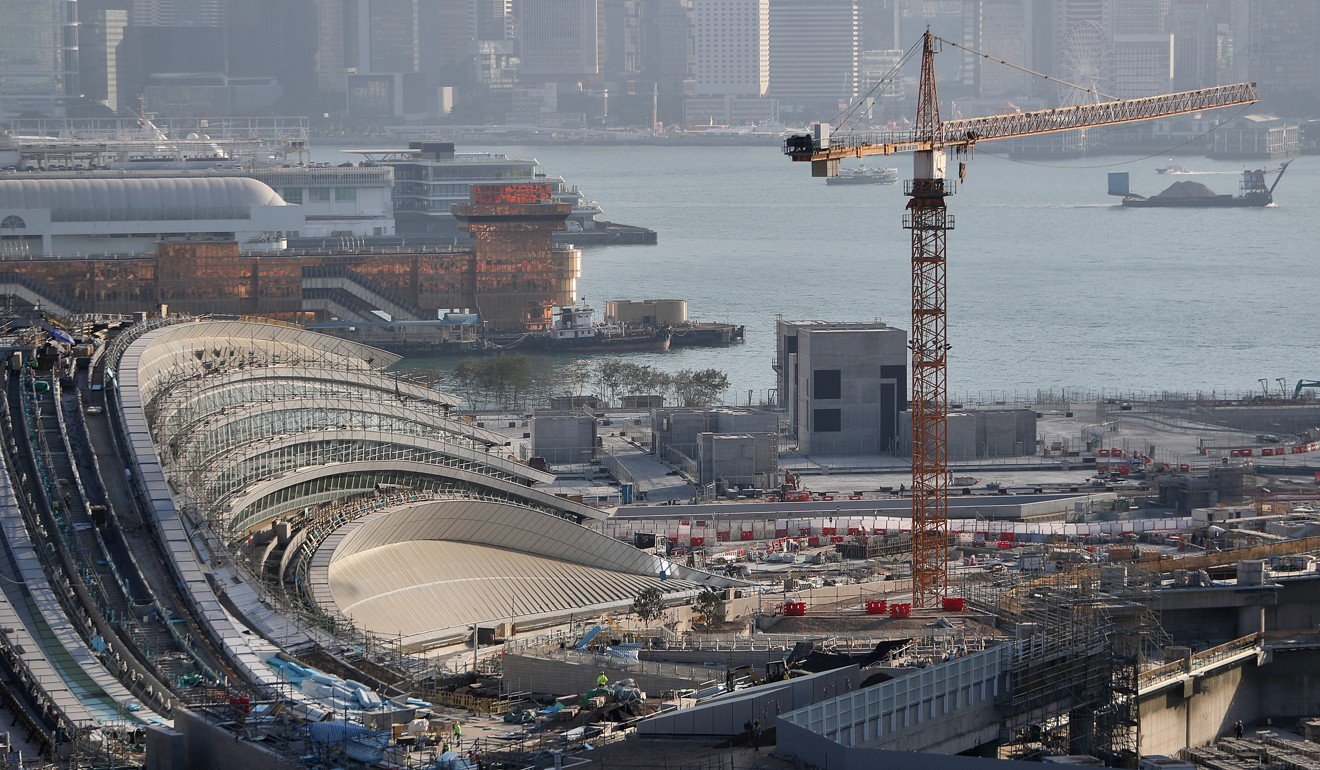 Patten is one of Britain's few remaining statesmen, and his views should be taken seriously. But his conclusions don't ring true. As a New Zealander, I am well aware of Britain's hard-nosed attitude about commerce. It isn't new. Britain dumped its Commonwealth trading friends for the EU back in the 1970s and 1980s, because it made economic sense to do so. Besides, China will not listen to Britain, the EU or anyone else who tries to dictate to it on Hong Kong or any other sovereignty-related issue. Even if it did, the EU as a whole has a weaker record than the UK in "standing up to China".
In his interview with The Guardian last summer, Patten said that Brexit would make it harder to say "no" to China, because the UK would be so desperate for a trade deal. Yet the May government has taken a tougher line with China than Cameron's pre-Brexit government ever did.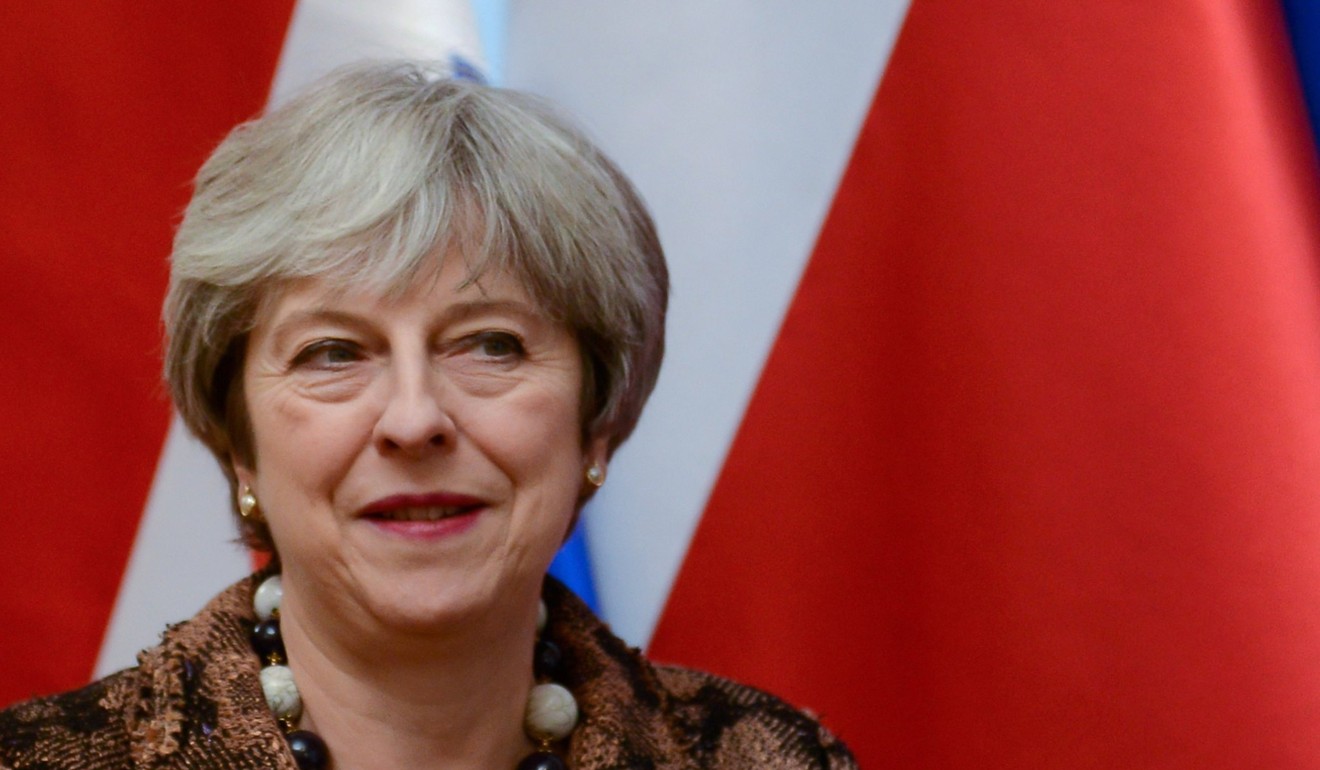 The previous incumbent of Number 10 did not even raise the case of Peter Humphrey (the British corporate investigator who became embroiled in
GlaxoSmithKline's
China corruption and was deported) when he visited China, whereas Prime Minster
Theresa May
has been very direct with China on a number of issues, including most recently the North Korea question. Brexit has not noticeably weakened Britain, at least with regard to its relationship with China.
None of this matters, as China does its own thing. More importantly, the UK invests a great deal in soft power and unpublicised engagement with China; for example, the Chevening global scholarships and fellowships programme and The Great Britain-China Centre's work, all of which goes unnoticed by the media and yet contributes hugely to the bilateral relationship.
Returning to offers of free trade agreements: for the UK, this should be seen as a wonderful opportunity. Sadly, the FCO is devoting much of its resources to Brexit talks with the EU, even though it accounts for only 15 per cent of the world's gross domestic product (GDP) and just 8 per cent of its population. Its share of global GDP is shrinking. Around half of the UK's trade is with the EU, but this figure has also been shrinking annually despite the artificial stimulus provided by politics. Why then are British officials spending so much time on EU matters? Because of short-sighted, media-driven politics that have played up the importance of Brexit.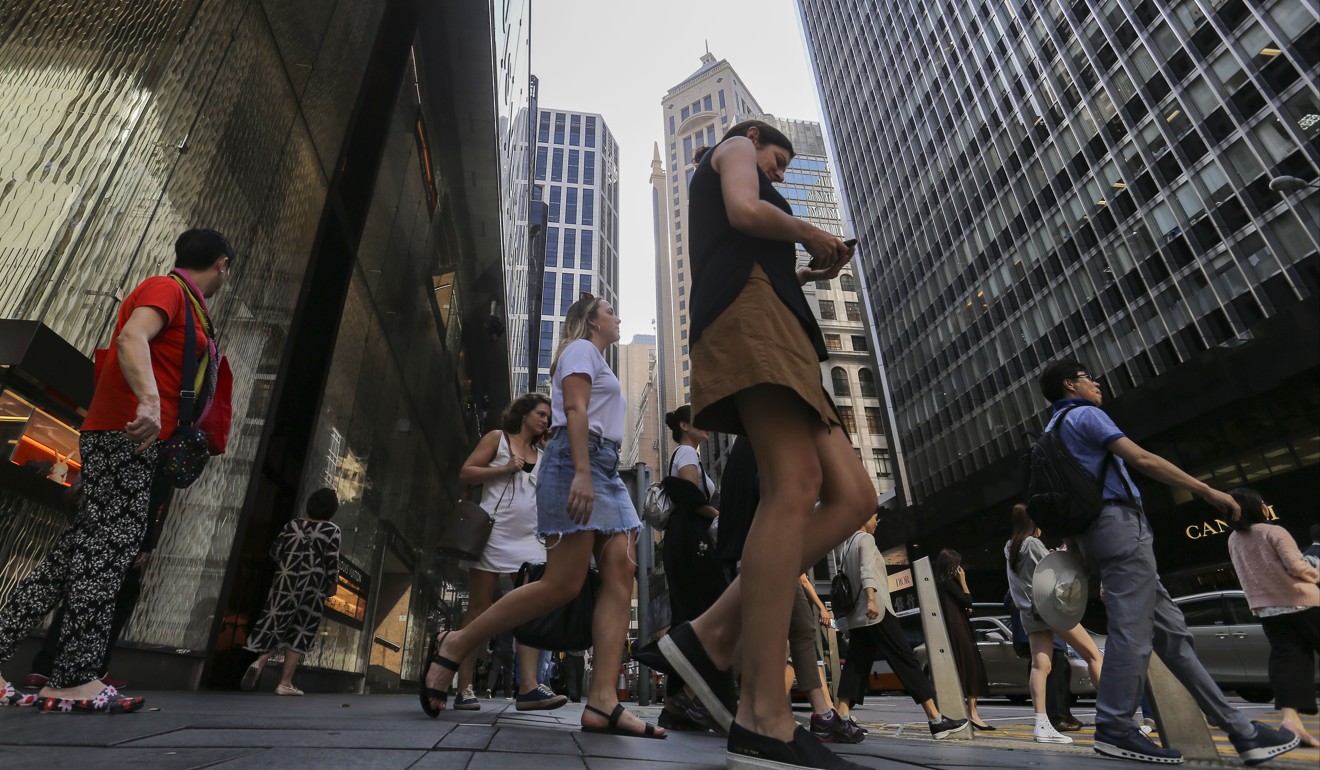 British civil servants are not quite as obsessed with Europe as they seem. Yes, they are focusing enormous efforts on an increasingly insignificant part of the world, but in 2019, diplomatic resources will be freed to engage fully with the Commonwealth countries, the US, China, India, Japan, Latin America, Indonesia, etc, in a way that simply was not possible during the EU years. The UK's trade agreements had to be handled via the EU – an EU which had (and has) one of the most inflexible and ponderous negotiation systems ever devised.
Why should Hong Kong care about this? Because it is in a unique position to profit from the UK as it looks eastward. Britain exports £548 billion worth of goods and services, and imports £590 billion (HK$5.8 trillion). Nearly half of that goes to and from the EU, but this proportion has fallen by roughly 1 per cent each year since 1999. That trend increased after the Brexit referendum in 2016, and will increase further if tariffs are introduced in 2019, as there will no longer be tax incentives to trade with the EU.
In my day job as a lawyer, I have observed a sizeable increase in clients' applications to set up in Hong Kong as a hub for the Asia Pacific region. That trend will continue.
The UK's economy is huge – it is a trading nation, and despite Britain's small size, its trade volume is nearly half that of China's. As it looks eastward to its old trading partners, Hong Kong will profit, because of its people's heritage, its ability to understand both Chinese and British culture and its location as an Asia-Pacific hub. If handled properly, this opportunity could be almost as great an economic game-changer for Hong Kong as China's economic boom in the 1990s. Hong Kong stands to gain immensely from the EU's loss. ■
Nicolas Groffman writes on China, law and security and is currently a partner at law firm Harrison Clark Rickerbys