The two largest cryptocurrency heists in the world with losses totalling almost a billion dollars at exchanges in Tokyo, and a cultural tendency towards conservatism, seem to have barely dampened Japan's enthusiasm for bitcoin and other cryptocurrencies.
Decades of stagnation since the bursting of the bubble economy at the dawn of the 1990s has left the government grasping for growth drivers. While Prime Minister Shinzo Abe's "Abenomics" brought some relief, the shrinking population and tax base, combined with massive national debt, mean the longer-term prognosis remains precarious. Cryptocurrencies and the related technologies offer potential for growth, tax income, and a leadership niche for Japan as other regional economies such as China and South Korea push back against them.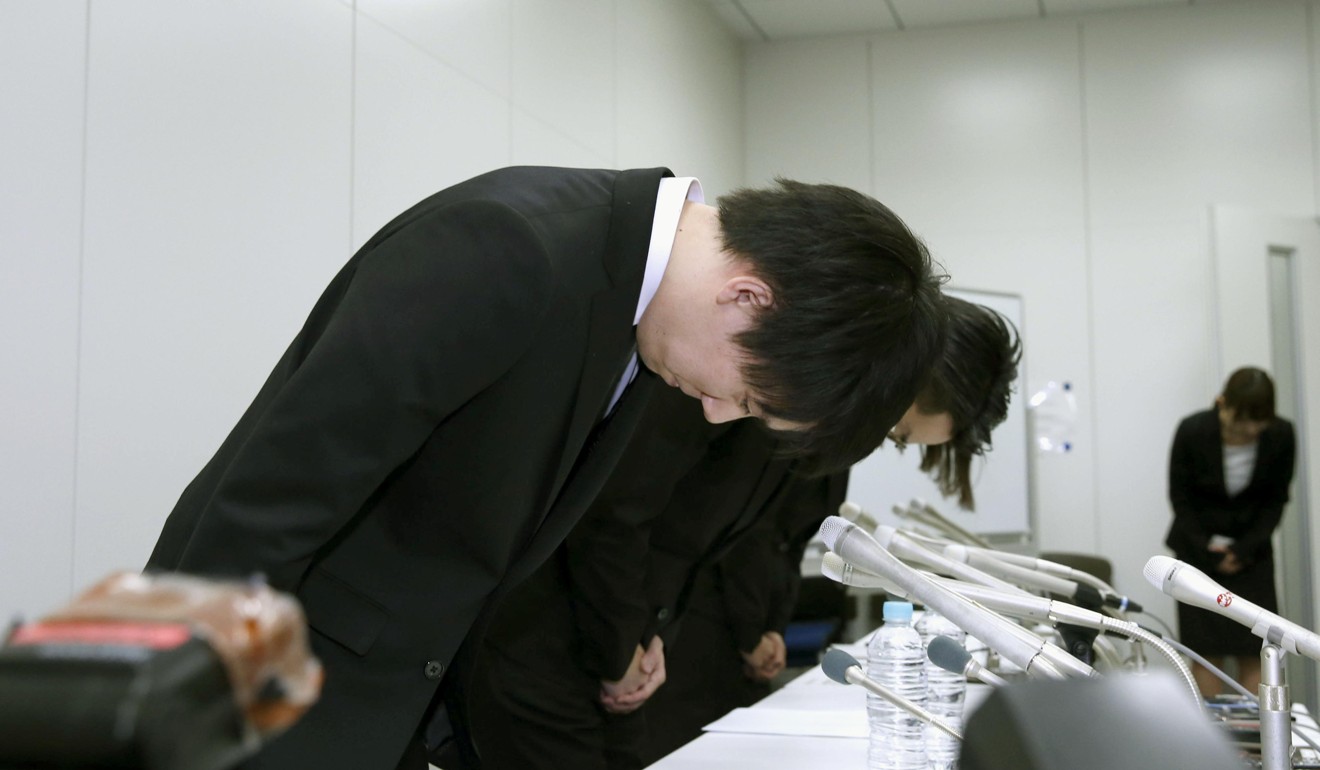 China has banned cryptocurrency exchanges and almost all related activities, while South Korea has banned anonymous transactions, one of the major attractions of cryptocurrencies, but stopped short of the outright prohibition it originally appeared to be threatening. The Japanese authorities, in contrast, have been far more welcoming.
Bitcoin latest: prices, policies and politics
"There are estimates that tax revenue from the cryptocurrency business, including capital gains taxes from individual investors and from corporations, could amount to 1 trillion yen (US$9.2 billion), though that is very speculative at this stage," said Takashi Shiono, an economist at Credit Suisse in Tokyo.
In an unexpected departure from its normally staid bureaucracy, Japan in April last year became the first major economy to officially recognise cryptocurrencies as payment methods and assets.
"Regulators in Japan are usually conservative and not first movers," said Ken Kawai, partner at law firm Anderson Mori & Tomotsune and adviser to finance-tech start-ups. "The government wants to facilitate fintech through cryptocurrency and blockchain technology."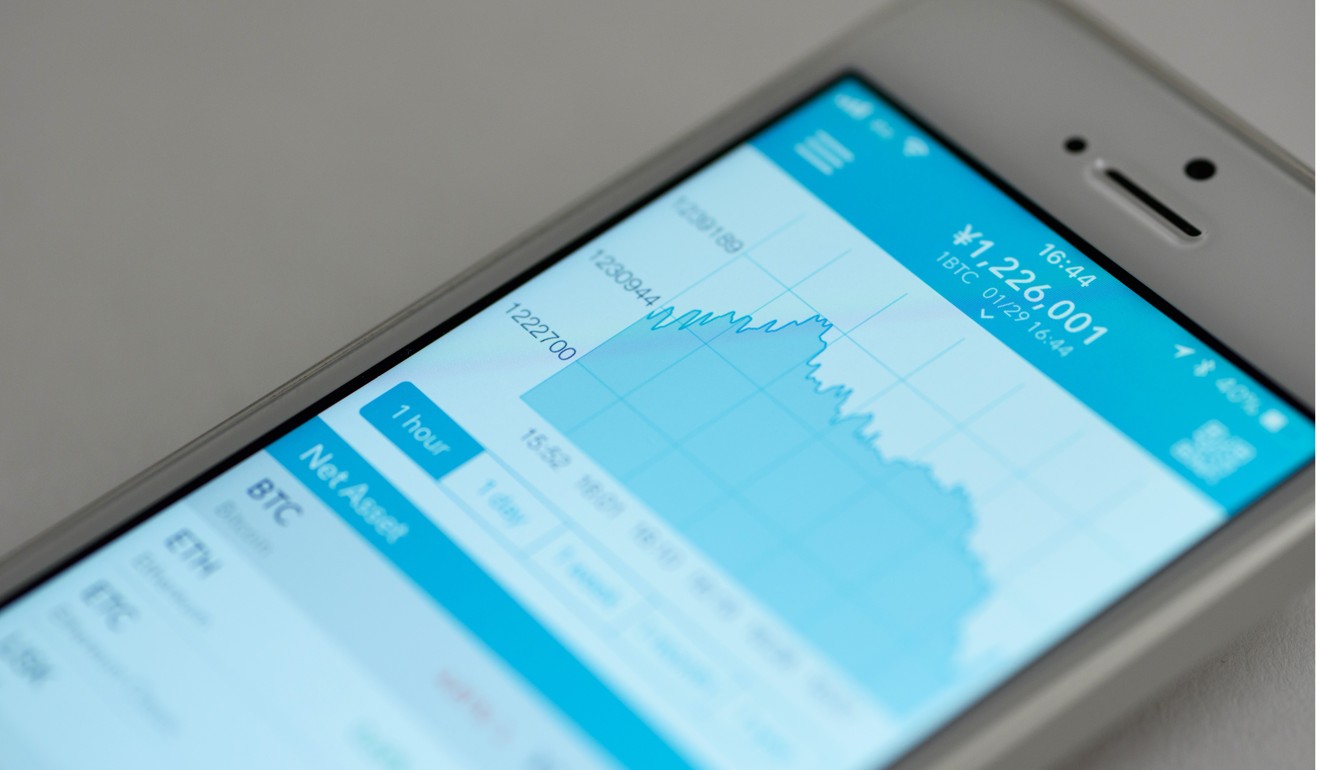 The regulators' knowledge of the new and rapidly shifting sector is limited, according to Kawai, but they appear determined to let it flourish. Even the theft of about US$500 million worth of the virtual currency NEM from the Coincheck exchange in Tokyo in the early hours of January 26 does not seem to have been enough to turn the authorities against cryptocurrencies.
Coincheck has been accused of neglecting basic safety procedures for its exchange, on which 13 cryptocurrencies were traded. It had kept much of customers' NEM currency in so-called hot wallets, connected to the net and therefore prone to hacking. It also failed to implement multilayered signature security, something akin to having a bank account accessible with an ATM card but no PIN.
The exchange was running an advertisement on television and online featuring a Japanese comedian joking about not really understanding Coincheck. The commercial was pulled off the air the Monday after the hack. The same day, Taro Aso, Japan's finance minister and deputy prime minister, said Coincheck "lacked fundamental knowledge and common sense". Meanwhile, the Financial Services Authority (FSA) demanded a full report from Coincheck on the hack and said it would increase oversight for exchanges.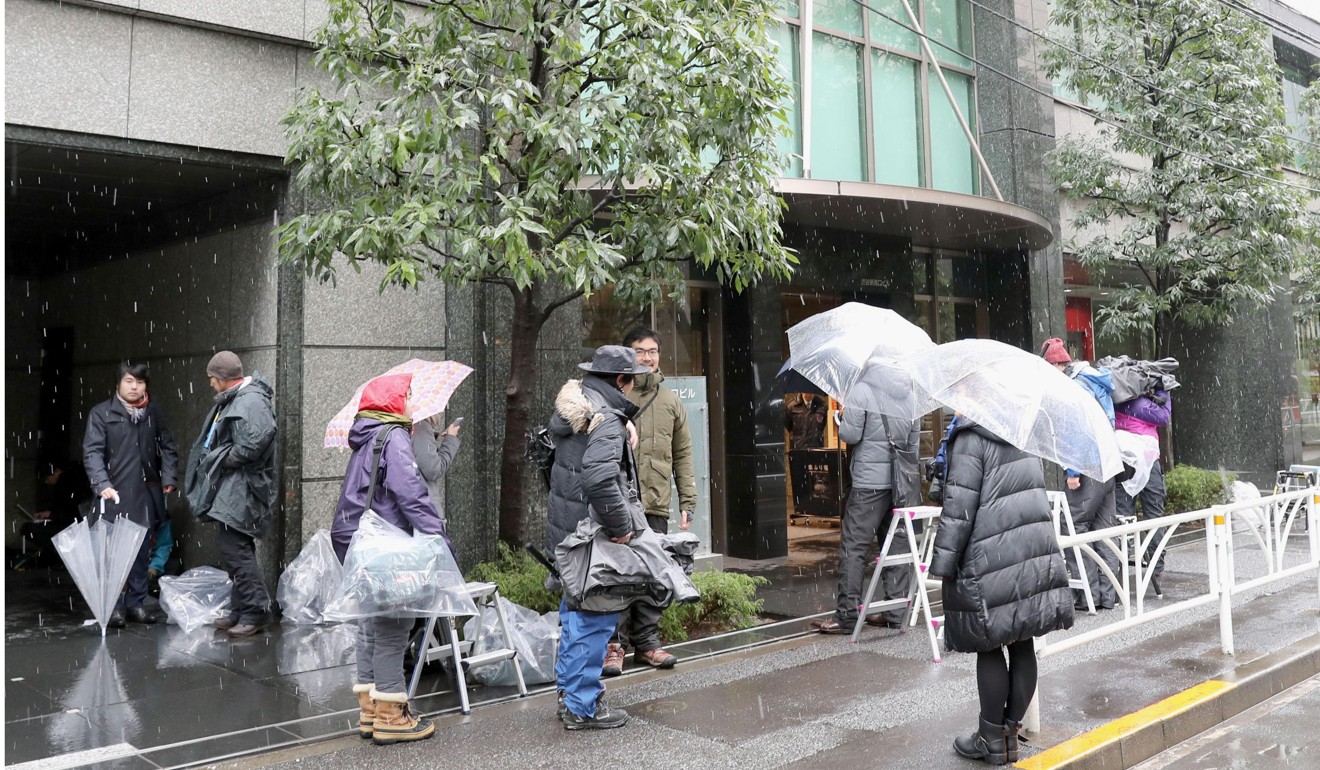 This was not Japan's first cryptocurrency setback. In 2014, the Mt. Gox exchange in Tokyo suffered what was the biggest theft in the short history of cryptocurrency, when more than US$450 million in bitcoin disappeared from customers' accounts, for which they have yet to be reimbursed. And yet few expect a restrictive clampdown on the new currencies in Japan.
"We'll likely see stronger regulations, but not a ban," said Credit Suisse's Shiono. That is a view echoed by Scott Gentry, who with Yuko Nakatsumi runs FreeAbound, a Tokyo consultancy on blockchain and cryptocurrency businesses. "There has to be more oversight and I think it may lead to more regular audits of exchanges," said Gentry. "The FSA needs to create a level of assurance … but I can't see it putting so much of a fence around [cryptocurrency] that it can't grow."
Gentry estimates cryptocurrencies may already be contributing 0.3 per cent to Japan's gross domestic product (GDP). That may not sound like a huge number, but with GDP predicted to grow by 1.5 per cent this year, cryptocurrency activities could be 20 per cent of that.
Around 10,000 companies in Japan now accept payment in bitcoin, including its largest budget airline and two of its biggest electronics retailers. Meanwhile, Mitsubishi UFJ Financial Group, the world's eighth-largest bank, is developing its own cryptocurrency, known as MUFG Coin.
Tokyo's status as Asia's financial hub has taken a battering in recent decades, losing ground to regional rivals, including Hong Kong and Singapore. A burgeoning market in cryptocurrencies offers the potential to restore some of the financial shine to Japan's capital, both within Asia and globally.
Although China has already banned cryptocurrencies and exchanges, the People's Bank of China is reported to be working on its own digital currency. "Maybe they are looking at this as a new means of managing government and commerce, but in an environment they can control," said Gentry of China's approach. "This is counter to the blockchain [the technology underpinning cryptocurrencies] and cryptocurrency movement, which doesn't envision a centralised power structure." ■