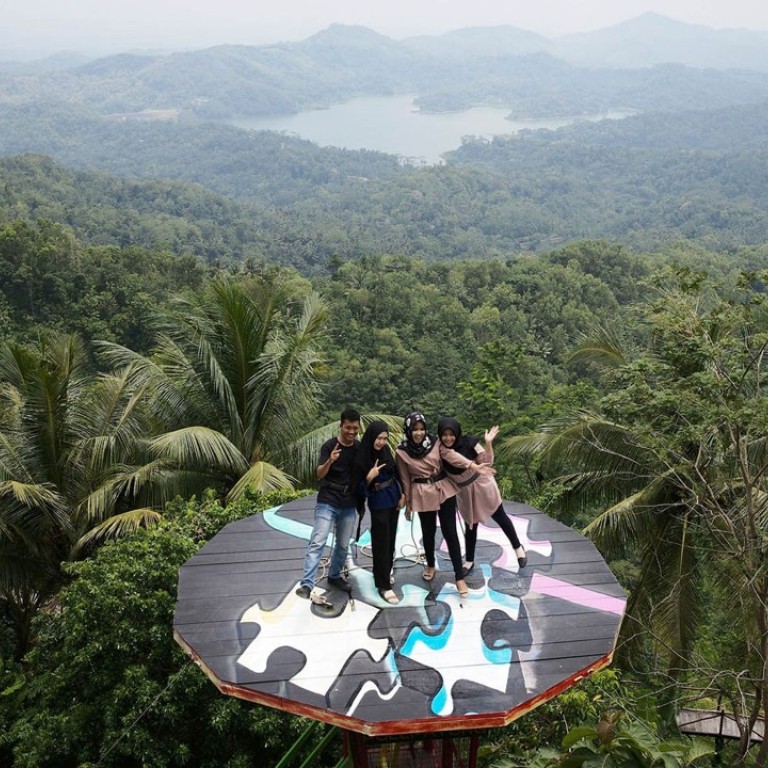 Can China help tourist-hungry Indonesia create 10 'mini Balis'?
With some infrastructure help from China, the nation plans to create several more attractive holiday spots and keep the Southeast Asian nation's record-breaking tourist-number streak going
Millions of global holidaymakers flock to Indonesia's Bali every year, enticed by its beautiful beaches and scenic rice paddies, as well as a rich Hindu culture that earned it the moniker "The Island of 1,000 Temples".
Bali's tourism appeal is unequalled in
Indonesia
, so much so that it is common to find foreigners who think the resort island is its own country. Now, the Southeast Asian nation wants to change this by promoting 10 tourist destinations dubbed as "the new Bali".
Those places range from the diving havens of Wakatobi in South Sulawesi, Morotai in Maluku, Labuan Bajo in East Nusa Tenggara, Mandalika in West Nusa Tenggara, Tanjung Kelayang in Bangka Belitung to the beach enclaves of Tanjung Lesung in Banten and Thousand Islands in Jakarta; from the Unesco heritage site of Borobudur Temple in Yogyakarta and the country's largest freshwater lake Toba in North Sumatra, to active volcanoes Bromo-Tengger-Semeru in East Java.
Through these improved sightseeing spots, Southeast Asia's biggest economy hopes to boost its tourism industry from 4 per cent of its gross domestic product in 2014 to 20 per cent by 2019.
Indonesia needs US$20 billion to develop these destinations, and it expects foreign investors to foot half of the bill. China is projected to be one of its biggest backers, thanks to Indonesia's participation in
'Belt and Road Initiative'
.
Last year, China ranked second in the country's investors list; combined realised investment from China and Hong Kong was US$5.5 billion, a 12 per cent jump from 2016. While Singapore remained Indonesia's top investor last year with a realised investment of US$8.4 billion, China is expected to soon overtake the city state; a number of China-backed constructions are already underway in North Sumatra, North Kalimantan and North Sulawesi, among others.
"We believe that China will be the largest foreign investor in Indonesia this year, so don't hesitate to invest in Indonesia," tourism minister Arief Yahya said during a visit to Beijing last month. "We have built international airports in Toba, Yogyakarta, and Belitung, so investors could expect a five-fold return."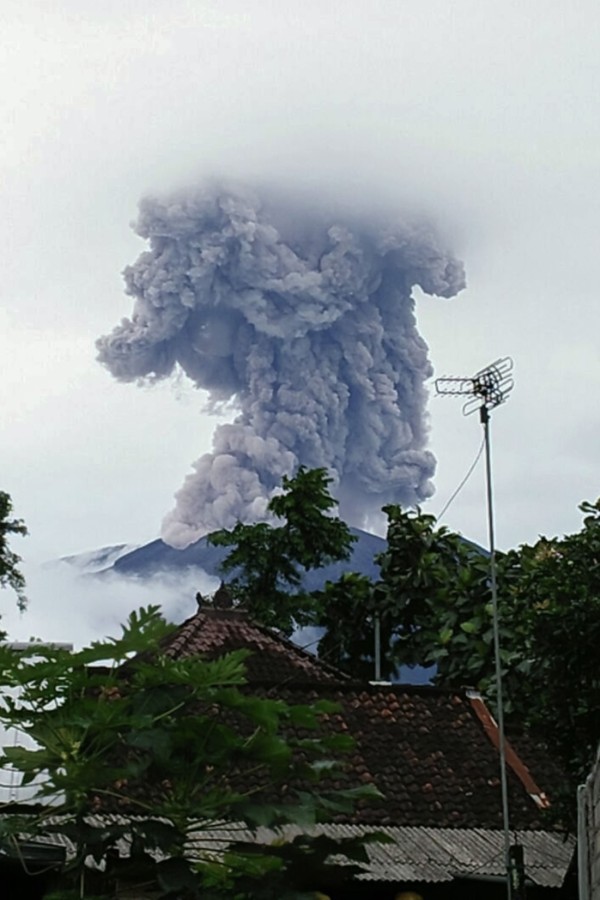 Indonesia aims to attract 17 million foreign tourists this year – three million from China. The country missed its target of 15 million international arrivals last year by less than a million, due to unexpected Mount Agung eruptions in Bali.
Chinese tourists outnumbered Australians for the first time last year with a record 1.28 million visitors, almost 40 per cent more than 2016. Indonesia has set an ambitious goal of 20 million international tourists next year, and expects China will account for half of them.
The 10 new destinations being promoted "offer extraordinary natural beauty that is worthy of a visit by Chinese tourists", says Hiramsyah Sambudhi Thaib, an official with Indonesia's tourism ministry. "For example, Labuan Bajo has Komodo [dragons] and it is one of the world's best diving spots."
But to replicate Bali's tourism boom, Indonesia faces many obstacles, the country's regional infrastructure development agency said in its Indonesia Tourism Development Project report. Challenges include poor infrastructure and services, a shortage of skilled tourism workers, a weak environment to nurture private investment and poor inter-agency coordination, especially to monitor and preserve natural and cultural assets.
Among the new destinations, Mandalika, Tanjung Kelayang, Tanjung Lesung, and Morotai have been granted special economic zones to speed up foreign-backed infrastructure projects, while Lake Toba and Borobudur have centralised tourism authorities to simplify the bureaucracy and investment process. Indonesia said that all 10 destinations will have special economic zones status within three years.
The tourism ministry projects that Tanjung Lesung will require the biggest investment – US$4 billion. The laid-back, charming peninsula is located some 180km from Jakarta, but the only highway that connects leisure seekers from the capital is vulnerable to floods, especially during monsoon season.
"It takes hours to get to Tanjung Lesung from Jakarta and the drive is arduous," said Jakarta-based Matt Gebbie, Asia-Pacific director at tourism consultancy Horwath HTL. "The development of a tollway would certainly help to feed tourists to the area, whether they be international or domestic."
Some of the destinations have welcomed international tourists due to their proximity to Bali, such as Labuan Bajo and Mandalika, which travellers mainly see as side trips from the resort island. Most accommodation there still cater to budget travellers, but this is something that tourists can expect to change.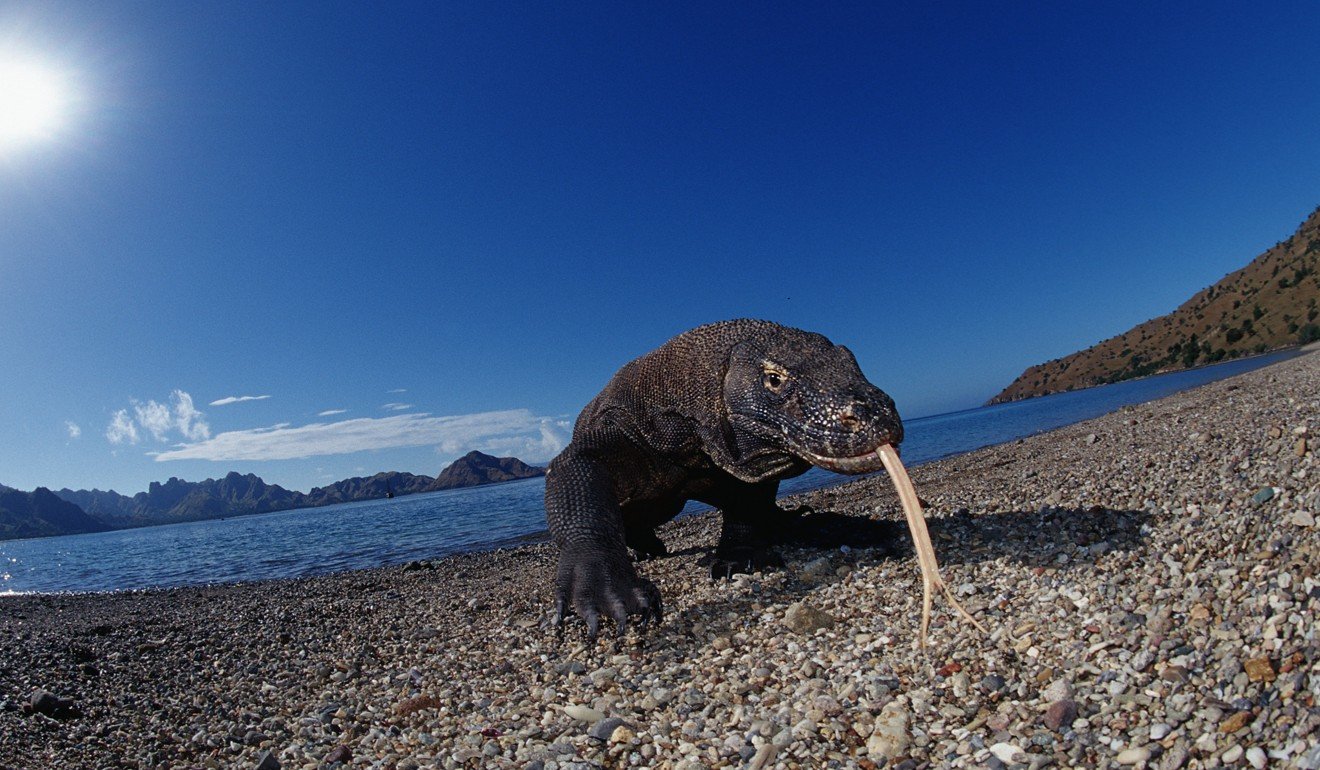 "There is definitely benefit in being located close to Bali given the global flight connectivity. These markets are fed from Bali and the ferry connections, rather than the Lombok airport in the south," Gebbie said. "[Labuan] Bajo has a reasonable selection of backpacker and mid-tier accommodation, and also live-aboard boats which are a very popular way of exploring the Komodo National Park. With a couple of larger hotels under development, the destination is bound to grow in the coming few years."
As Chinese tourists tend to travel in groups, they will be most likely be attracted to Lombok and Borobudur, "as they have the greatest potential to sustain larger volumes of tourists," Gebbie added.
If not carefully planned, however, analysts warned that tourism expansion could come with environmental and social risks, especially for the fragile, nature-based sites of Morotai and Wakatobi. In Bali, critics have said that developers often bribe officials to pass environmental impact assessment tests, resulting in violations of protected cliffs or beach border designations.
"Diving destinations such as Morotai, Wakatobi, Komodo National Park will suffer if the volume of tourists is not limited or controlled. There are issues at Borobudur with overcrowding as well," Gebbie said. "It is essential that the areas are studied to determine the carrying capacity of each destination and that when rules are made to protect the environment that they are enforced by the local authorities."
In Borobudur, an 8th-century Buddhist temple located in a 15,000-square meter complex, rising visitor numbers and lack of oversight have led to irreversible vandalism on reliefs and statues and irresponsible tourist activities such as sitting on and touching the fragile stones.
"Overcrowding threatens the image of the site among international markets, especially Europeans, as is evidenced by increasing recommendations on user-generated content websites to avoid the site as an 'overcrowded tourist trap'," Indonesia's infrastructure development agency said in its report.
The rights of indigenous people also face a threat as an influx of tourists risks degrading cultural values, as well increasing disputes over land acquisitions.
"There are numerous conflicts already among indigenous communities in Toba because of land selling and buying," said Abdon Nababan, deputy chairman at the Alliance of Indigenous Peoples of the Archipelago. "Customary lands [in Toba] are owned by traditional families, not individuals. The price of land around Lake Toba has soared in recent years after it was set as priority destination … this high level of conflict could turn Lake Toba into a social hell."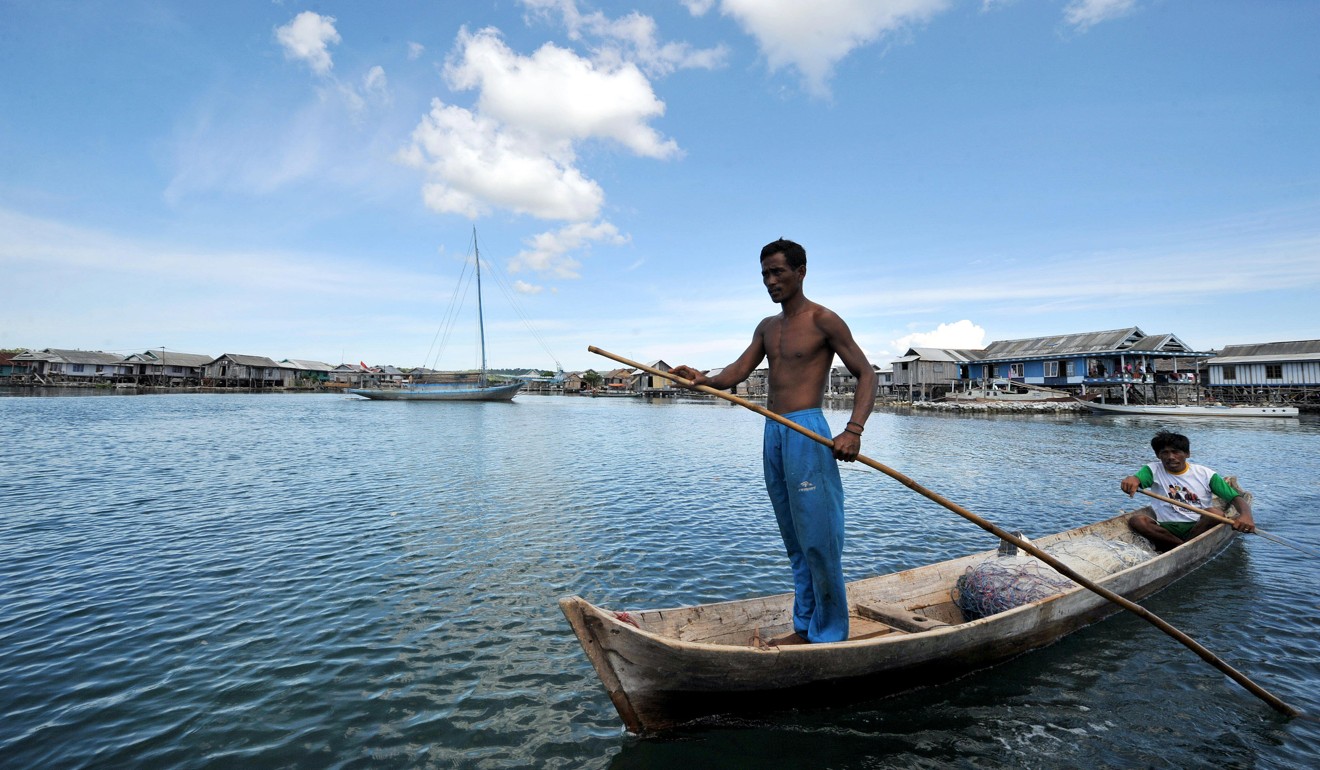 The clash has spread to Tanjung Lesung, the site of an ongoing dispute between landowners and a developer over 462 hectares of land in an area dedicated for a special economic zone.
Conflicts could be lessened if the government passed a long-awaited law on indigenous people, which would provide a clear map of customary lands that belong to some 40 million indigenous people across the archipelago, Nababan said. Acknowledgement of customary rights, after all, is one of the reasons why Bali has been able to avert social conflicts between stakeholders for years.
"Bali can maintain its culture to support such a big tourism [industry] because Jakarta recognised and respected Bali's indigenous people and their rights," Nababan said. "[The government] should copy Bali's social preparedness and apply it elsewhere, don't just imitate their tourist attractions."
Until these obstacles are addressed properly nationwide, it will only add to the confusion among tourists who think Indonesia and Bali are separate countries. ■