Japan
Get more with myNEWS
A personalised news feed of stories that matter to you
Learn more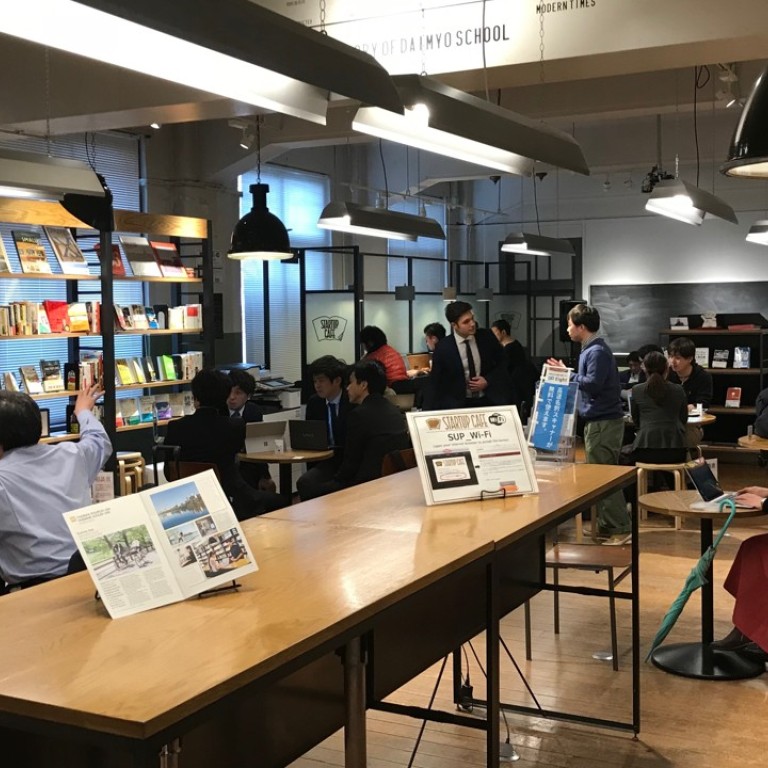 Is this school a breeding ground for unicorns? Japan thinks so
The Land of the Rising Sun has shone on big corporations but start-ups have largely remained in the shadows. Now, the mayor of Japan's youngest city, Fukuoka, is changing that – starting with an incubator in a old school
A short stroll from a high street in Fukuoka, Japan's aspiring start-up hub, stands a nearly century-old junior school building. The pupils are long gone, part of an exodus of families from the city centre who left in search of more peaceful surroundings in the suburbs.
But the building is far from lifeless. It still buzzes with the creative energy that is often associated with youth – thanks to its rebirth last year as Fukuoka Growth Next, a public-private facility that serves as an incubator for start-up businesses.
"Our vision is to create future unicorns," Yasunari Tanaka, the director of Fukuoka Growth Next, says, referring to the term for start-ups valued at US$1 billion or more.
While Japan is well known for the success of its giant corporations, such as Sony and Honda, the country has struggled to develop start-up companies and has lagged far behind China and the United States. In fact, Japan has produced only one unicorn, Mercari, an app for selling second-hand goods.
Officials and entrepreneurs in Fukuoka are trying to change that.
Inside the Fukuoka Growth Next facility, the "start-up cafe" invites people to pitch business ideas. Its "concierges" are there to offer consulting services, as well as lawyers and accountants to offer advice – often on weekends and late into evenings. The warm atmosphere has led to a soaring number of consultations.
A former home economics classroom has been remodelled as a do-it-yourself laboratory boasting a 3D printer while the old cafeteria has been converted into a bar where people can meet and share ideas. The facility holds seminars for start-ups, inviting well-known investors and entrepreneurs, attracting young yet ambitious locals.
There are also 42 former classrooms that have been renovated as office space, which is leased out at the deeply discounted rate of 8,400 yen (US$80) per month.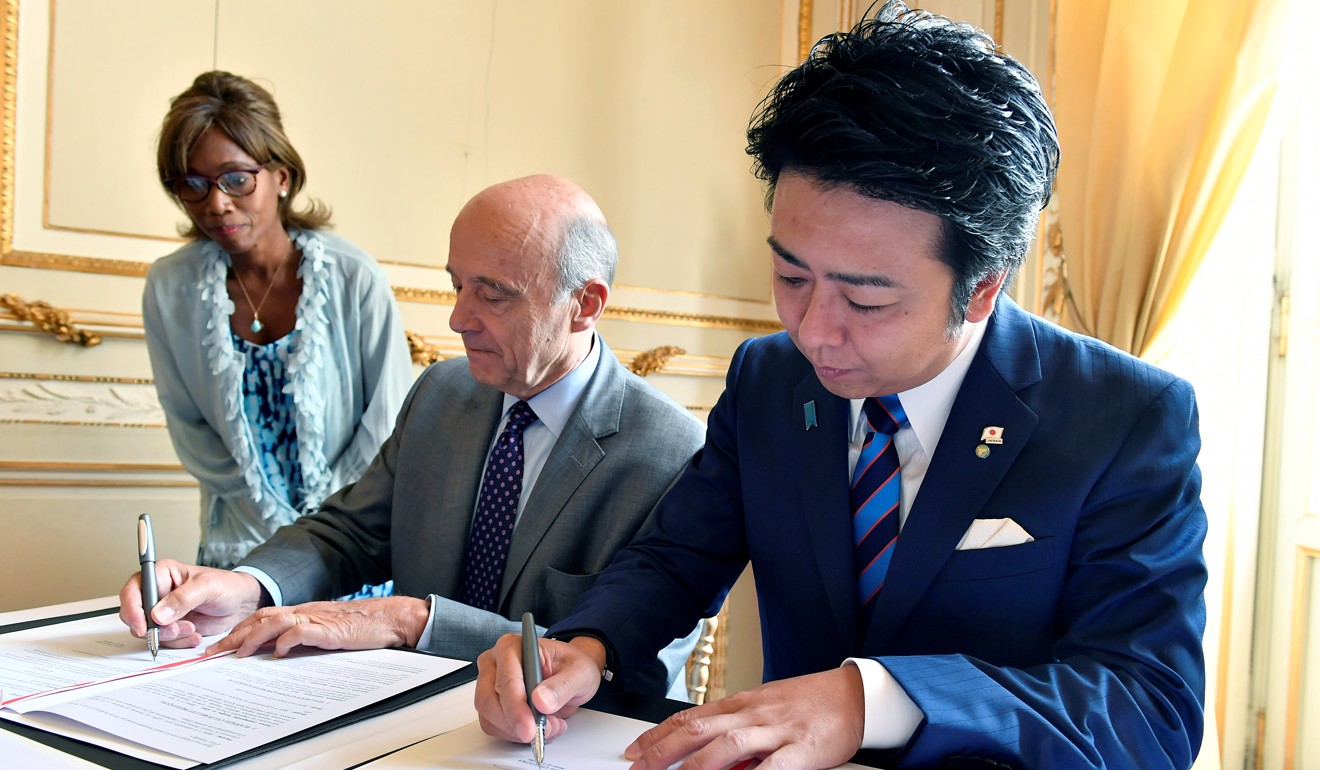 Ryoma Matsuo, the founder of Reevo, a digital content producer, rents a third of a refurbished classroom as his company's headquarters. Matsuo, 35, lauds the city for its commitment to start-ups.
"The city did everything it could do," he says.
Fukuoka is strategically located in-between Tokyo and Shanghai on the southern Kyushu island. The quest to turn it into Japan's start-up hub was launched by the city's brash young mayor, Soichiro Takashima, who was just 36 when he took office in 2010.
He was inspired by a trip to Seattle in the United States – home of Amazon, Microsoft and Starbucks – where he noticed similarities between the two cities, including compact city structures and liveable environments (last year Fukuoka was ranked the 14th most liveable city in the world by Monocle magazine, one spot ahead of Hong Kong).
Equally important, Fukuoka's roughly 1.55 million population is growing faster than any other city besides Tokyo and is currently the youngest city in Japan.
Seeing this potential, Takashima decided to make start-ups his core economic policy – and Tokyo seems to have bought into the dream. The city has been given the status of a National Strategic Special Zone for international start-ups, has reduced its corporate tax rate to as low as 22 per cent (the national corporate tax rate is about 30 per cent), and a programme for foreign entrepreneurs provides visas and a housing subsidy. Fukuoka signed memoranda of understanding with overseas cities, including Singapore and Taipei, for collaboration on start-ups. So far the moves have shown initial success.
Ten start-ups based in Fukuoka Growth Next have received 2.6 billion yen from venture capital firms. One of the those companies, Skydisc, an AI manufacturer that makes sensors to detect faults in factory machinery, was recently named among Nikkei's Next Unicorn 108 list, which spotlights rising companies. Already, the company is considering setting up a branch office in Thailand or Singapore.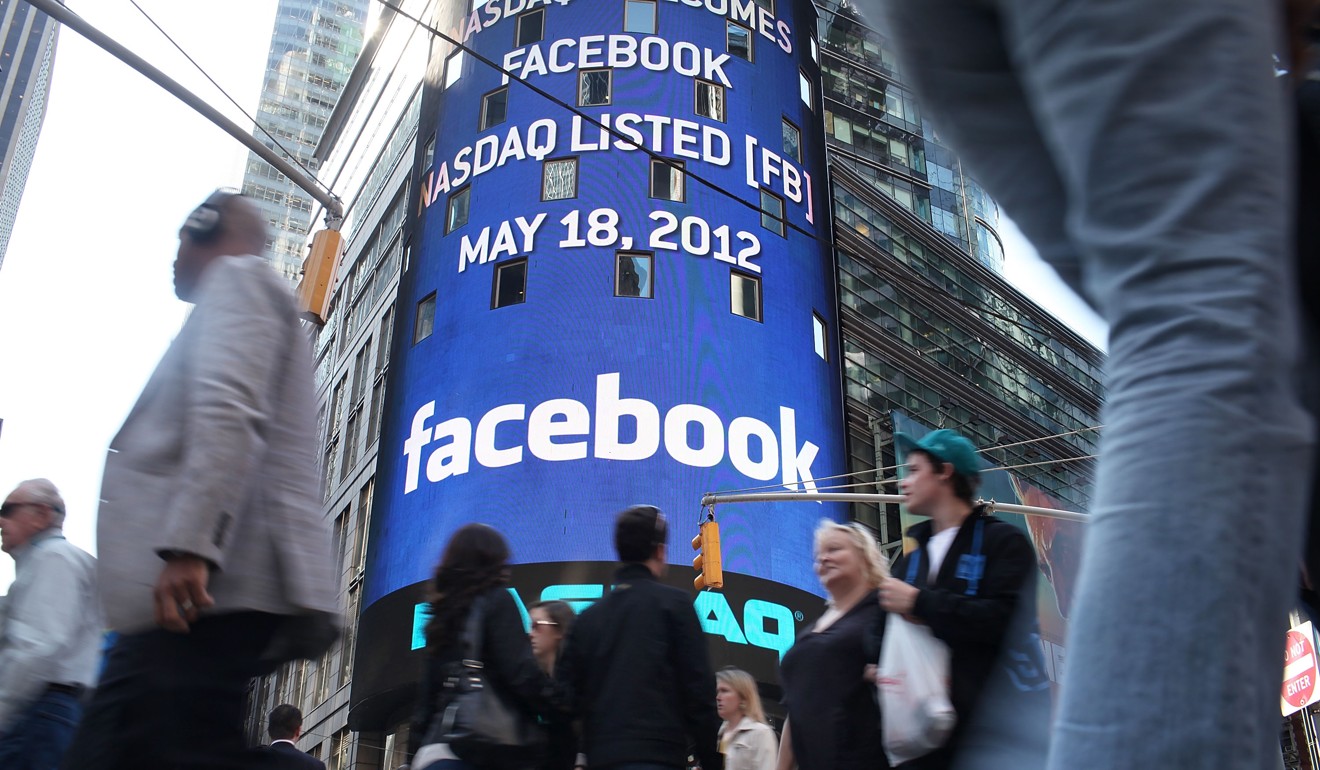 Despite this initial success, Fukuoka still has hurdles to clear before unicorns begin to appear in its streets. The city's financial ecosystem is still far from perfect for start-ups as local entrepreneurs complain of a lack of marketing experts and accountants – professions crucial to the growth of start-ups.
Also, despite being closer to Shanghai and Seoul by plane than Tokyo, Fukuoka has not fully utilised its proximity to other Asian countries due to a lack of resources. That is why, although China's Mobike registered its office at the Fukuoka Growth Next facility when it entered the Japanese market, its main office now sits in the capital.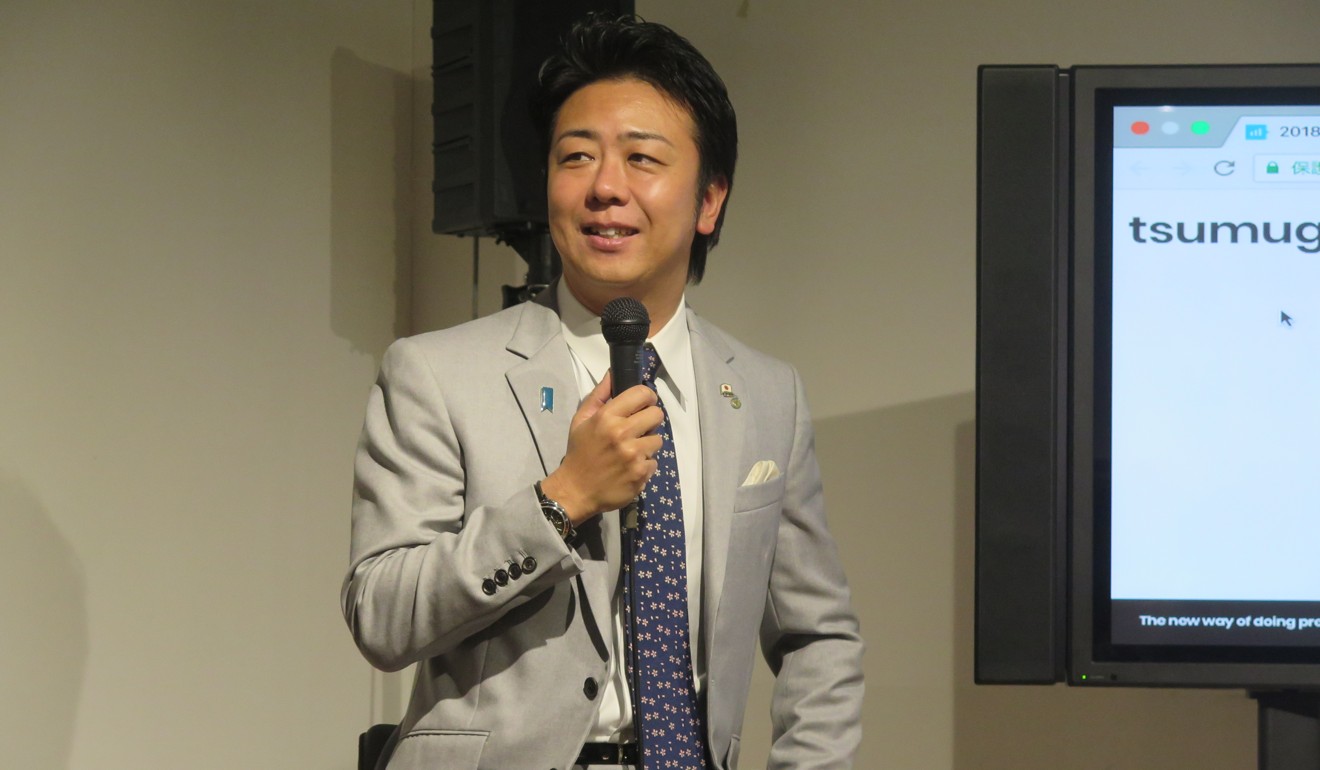 In a recent seminar at the facility, Takashima stressed that "the cities that stop taking on challenges will definitely collapse". He maintained his vision that once a few start-ups rise, large-scale employment will follow and improve the city's revenue standing.
Shunsuke Nakamura, the founder of Shikumi Design, which produces augmented reality musical instruments, says he believes the city's campaign will be truly successful if and when several companies launch initial public offerings.
"The key is whether or not Fukuoka can continuously promote start-ups even after the current mayor steps down." ■