At the entrance to the headquarters of global data protection firm Acronis, located in downtown Singapore, there is a life-size cardboard cut-out of Serguei Beloussov – the company's founder and chief executive.
In the world of tech, the Russian-born entrepreneur is something of a celebrity. He built Acronis into a billion-dollar IT empire with offices in 18 countries. The firm also partners Formula One teams Scuderia Toro Rosso and Williams Martini Racing, its logo emblazoned on their racing cars. But few know the burly, blue-eyed boss is, in fact, Singaporean. "I have always wanted to be part of a country that is politically stable, focused on knowledge building and developing its economy in a non-invasive way," says the 47-year-old, who became a Singaporean in 2001. "When you say you are Singaporean, you get a neutral reaction because the country is not politically aggressive. But you get a strong reaction when you say you are Israeli or Russian."
"It is crucial to be neutral. It is a value that allows people to use Singapore as a base to do global business, even in times of calamity," says Beloussov, who came to Singapore in 1994 when the electronics company he co-founded was dealing with trading partners there.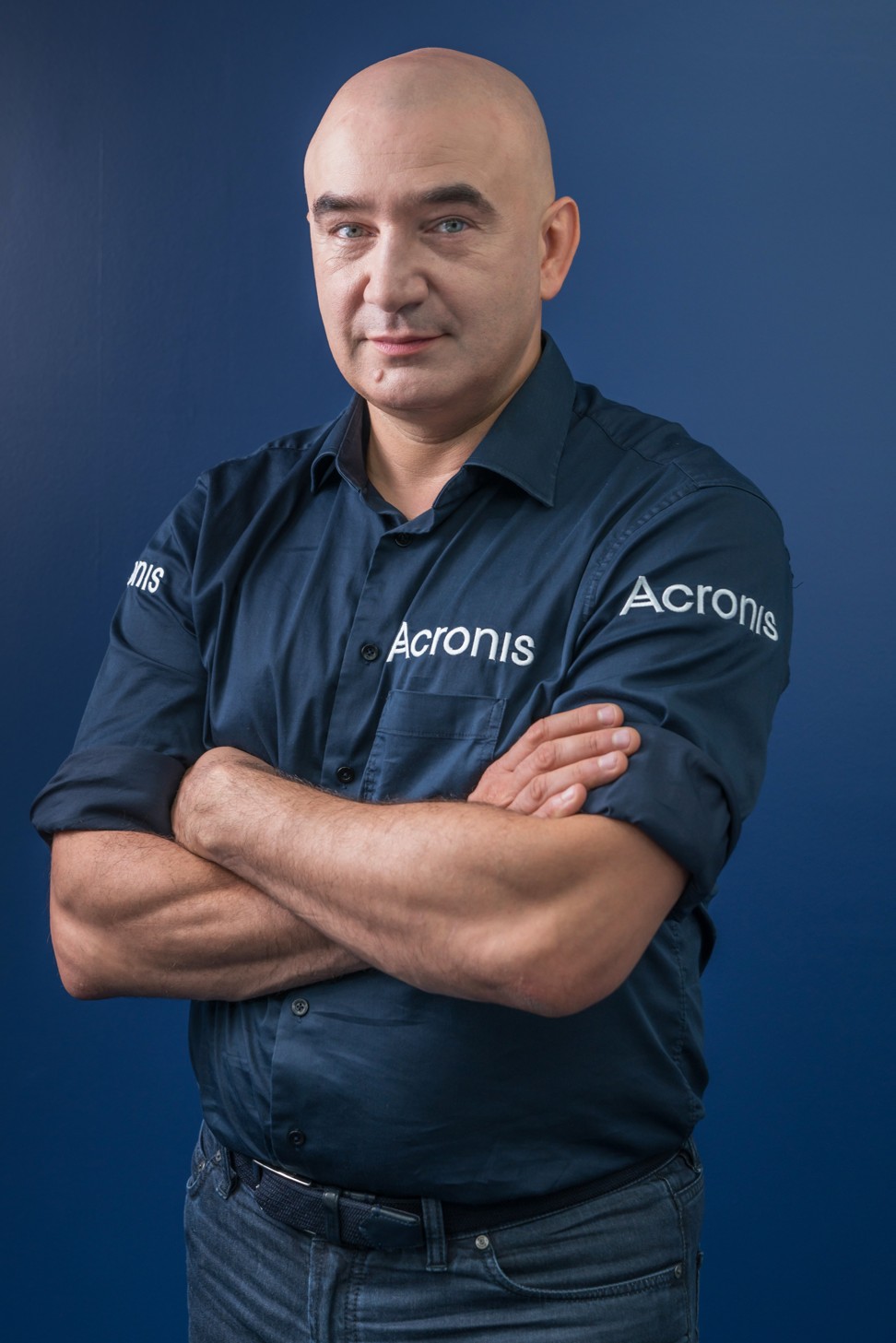 Like him, many Russians are setting up shop in Singapore and finding success – settling down with their families, starting businesses, even obtaining citizenship and making the city state home. Today, there are more than 4,500 Russians living in Singapore, according to the Russian embassy. In 2004, there were just 400.
Singapore and Russia will mark 50 years of diplomatic relations this year and both countries have much to celebrate. Ties have flourished in the economic sphere and Beloussov's entrepreneurial spirit is exactly what Singapore hopes to cultivate.
Despite intense international scrutiny of the Kremlin's activities abroad – in light of recent incidents of espionage, targeted poisoning and renewed US sanctions for election meddling and cyberattacks – Russians in Singapore have found a warm welcome.
"Singapore is singled out as an important partner of Russia in the Asia-Pacific," says Andrey Tatarinov, Russia's ambassador to Singapore. "Russians see Singapore as a comfortable place for business, with very good career opportunities. Some have even moved here from other countries because of preferences given by the Singaporean government to innovation."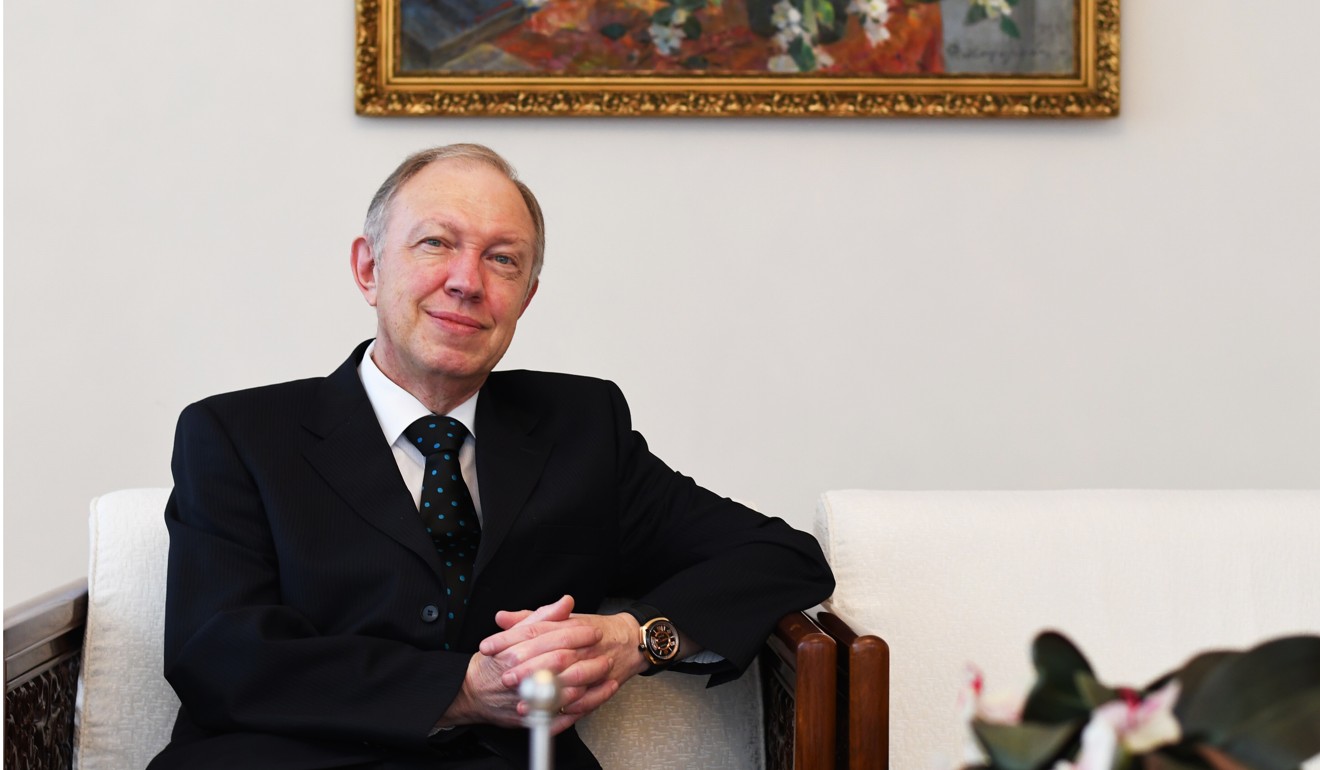 In 2016, there were 650 Russian companies operating in Singapore. There were only 14 in 2004 and 286 in 2011. Trade between the two countries has also jumped from US$3.3 billion in 2016 to US$5.7 billion last year.
This is proof of the commitment made by Russian President Vladimir Putin to reorientate his country's foreign policy towards Asia. But ties between Singapore and Russia were not easy at the start.
"It was hard to get Russia to take Singapore seriously," says Michael Tay, Singapore's ambassador to Russia from 2003-08. "For a long time, they have been an empire and they did not treat small countries as important. In Asean, we were the least important to them. We had no oil, unlike Brunei. We were also not a socialist country, unlike Cambodia or Laos."
Equally, few Singapore companies were interested in Russia. "Singaporean companies were cautious because mainstream media depicted Russia in a negative light," Tay says. "It was always about the KGB [the old Soviet spy agency] or corruption. In fact, it has become worse now, compounded by political circumstances."
Tay sought to change that. In 2006, he established the Russia Singapore Business Forum (RSBF), an annual business conference that brought Russian businessmen to Singapore to network. "I told the Russians the RSBF was a chance for them to persuade others to look at them differently. And they liked the idea," Tay says. "They were trying to help their country look better.
"The Russians are risk-takers, not afraid of failures and like to do iconic things. This makes them very entrepreneurial. When you meet their entrepreneurs, they are a different breed."
Igor Pesin is one such entrepreneur in Singapore. The Russian is the investment director at Life. Sreda – a venture capital firm. The company started in Moscow in 2012 but moved its headquarters to Singapore when its business pivoted to the Asian market as a result of Russia's economic slump.
Like him, many educated, middle-class Russians have been moving abroad to seek better opportunities because of Western sanctions and the low-growth effect on the country's economy.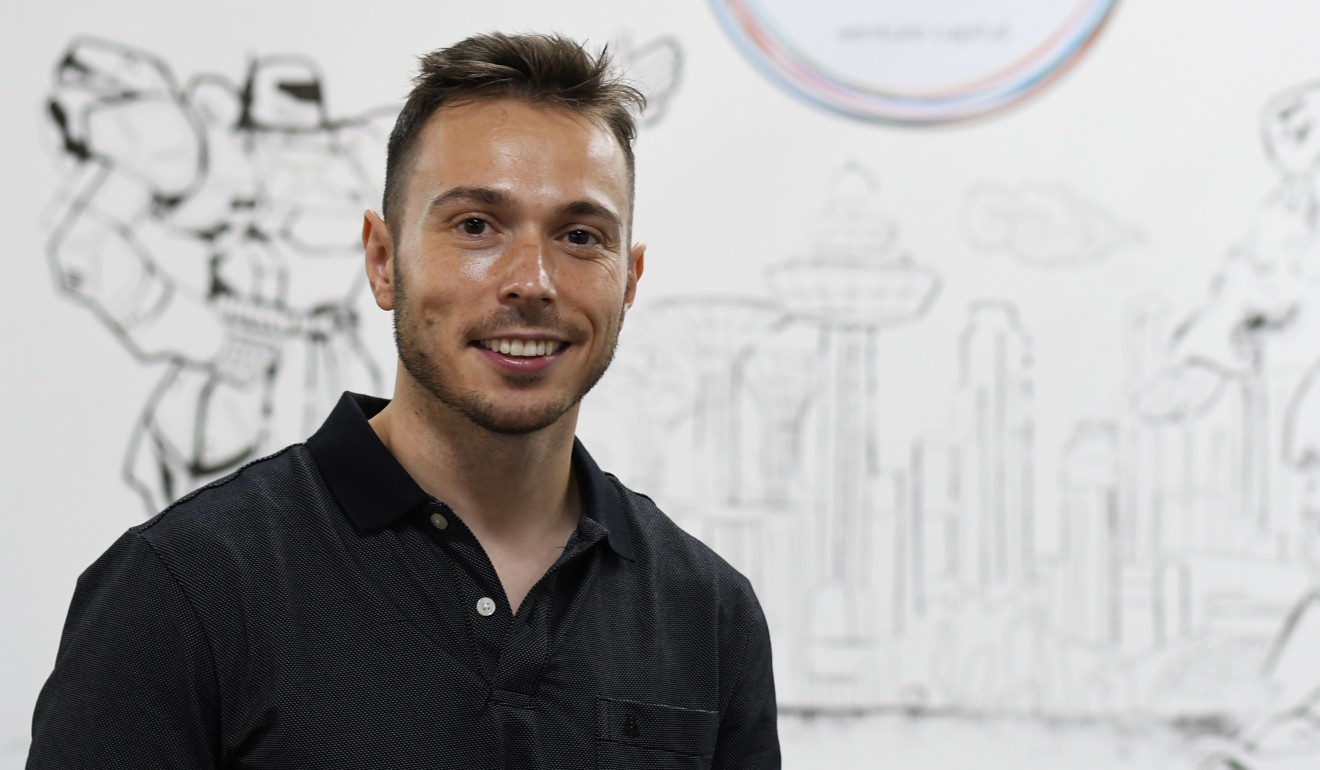 The main draw of Singapore remains the ease of doing business. "Russia is a closed country to the world," Pesin says. "We wanted to build a global company and it is impossible to do that if we do not come here. We tried to work with international markets remotely from Moscow but it was hard. Singapore is an international hub, and very few places in the world are like that."
Victoria Karpenko is another Russian with big dreams. The 30-year-old is a former national rhythmic gymnastic champion but now runs Karpenko Gymnastics Academy in Singapore. She first arrived in Singapore in 2014 to coach the country's junior national team. But she ended the coaching stint to start her own business. "I have always dreamt about having my own academy," she says. "But in Russia, at every corner, there is a gymnastic school. So that is nothing unique. Here in Singapore, a lot of children and parents would like a rhythmic gymnastic school from a Russian coach. It is top-class, strict and elite, and I wanted to bring this Russian system to Singapore." Karpenko's academy started with five students in 2015. In just three years, its enrolment has increased to 130.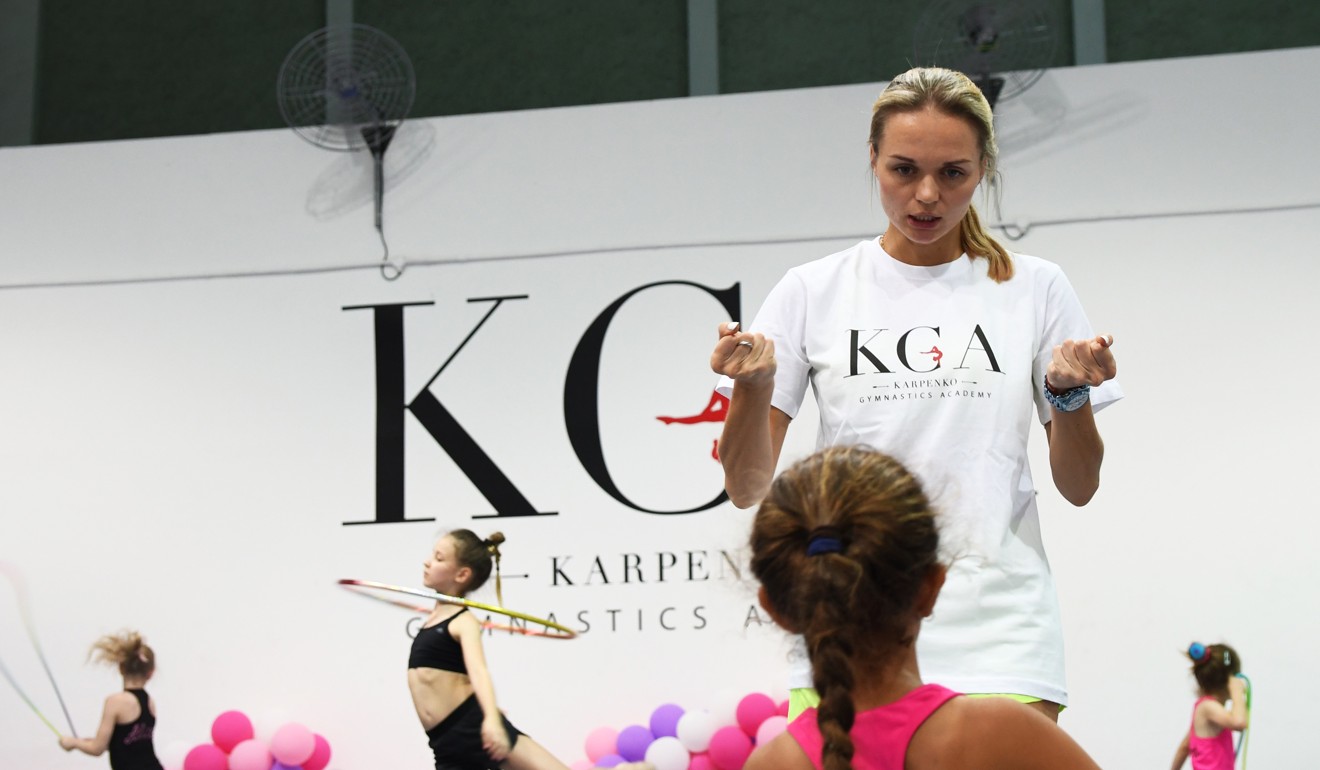 Russian footprints have even reached the Singaporean heartlands. A maths tuition centre opened last year in a northern town of Yishun, run by an unlikely candidate in Alexander Kuznetsov.
Conversely, interest in Russia is also growing. Singapore's Nanyang Technological University introduced Russian as a course in 2017. Elena Ermilova, the course coordinator, says Russian led a recent survey of which languages students wanted to learn.
"The university has a lot of engineering students and there are many big IT companies here that are Singapore-based but Russian-owned," says Ermilova.
While the Russian presence has increased, the community's imprints are not obviously visible. Buyan, a well-known Russian restaurant, closed in 2016. And while a Russian Orthodox Church holds services in a rented property in an upscale residential area, even its neighbours are largely unaware of its existence.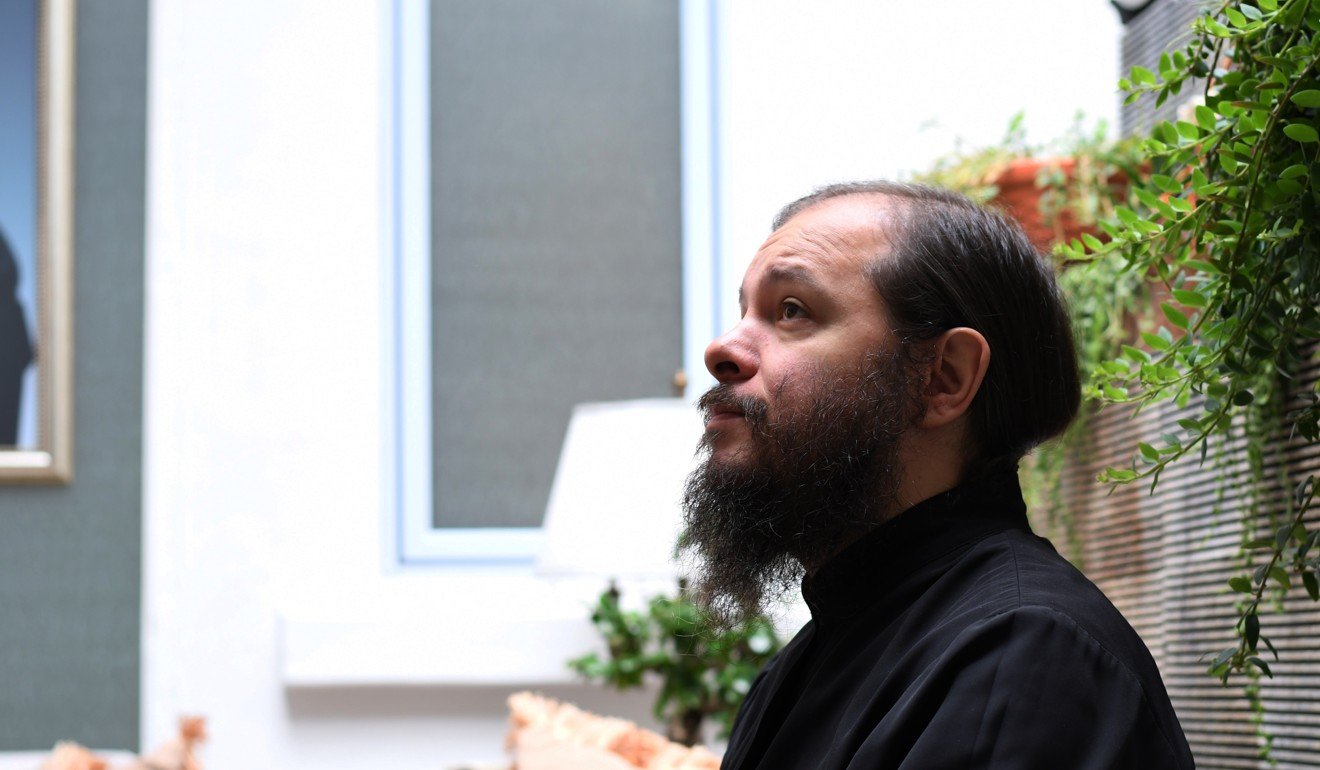 Nevertheless, Father Pitirim Dondenko, the church's priest, says its 150- to 200-strong attendance has grown in tandem with the Russian influx. "In the past, the Soviet mentality was that you are some kind of renegade if you give up your citizenship," he says. "But right now, the mentality and mood have changed. To get Singapore citizenship, it's seen as an achievement."
In 2016, Singapore Prime Minister Lee Hsien Loong said he looked forward to the day when there was "at least one golden Russian-Orthodox dome on the skyline of Singapore". Given the growth of Russia's influence, that day may not be far off. ■
Additional reporting by Cheng Xiao Wei