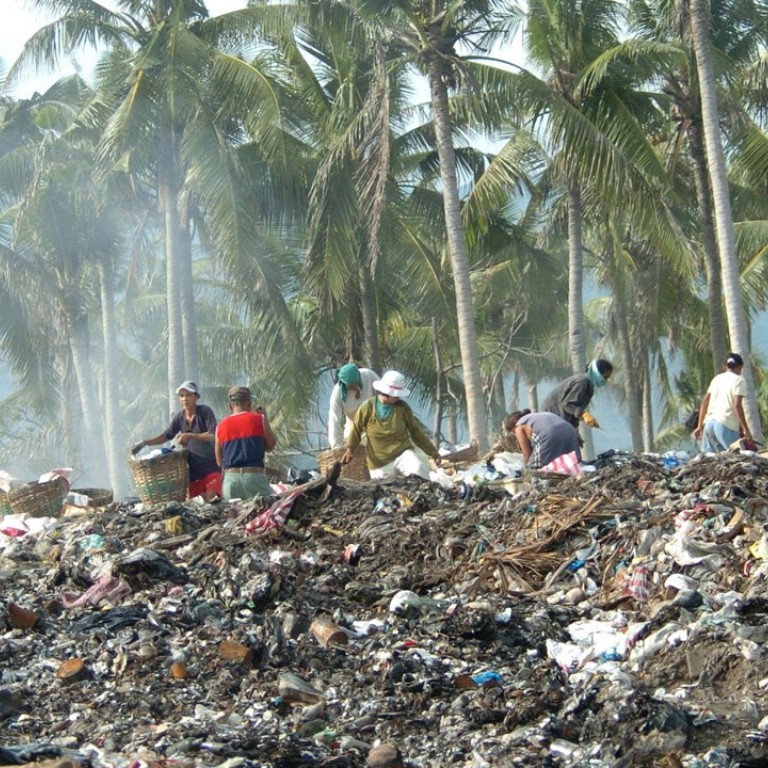 Is Duterte putting thousands out of work in Boracay to clean it up for Chinese gamblers?
Plans to temporarily shut down the beach resort, and turn locals jobless for at least six months, come after a Macau company presented the Philippine president with a US$500 million casino proposal
Twelve years ago, a young Filipino holidaymaker fell so deeply in love with the white-sand island of Boracay that she decided to open a restaurant there to live the paradise dream. 
As a result of the boom in tourist arrivals, especially the cash-rich Chinese, her business has been on such a right track that she now runs several restaurants with 50 staff on the island that is world famous for its crystalline beaches and nightlife. 
But her paradise dream has slowly morphed into a nightmare since representatives of the Macau-based Galaxy Entertainment Group, including its founder Lui Che-woo, met Philippine President 
Rodrigo Duterte
last December to wow him with their vision of a US$500 million integrated casino resort there.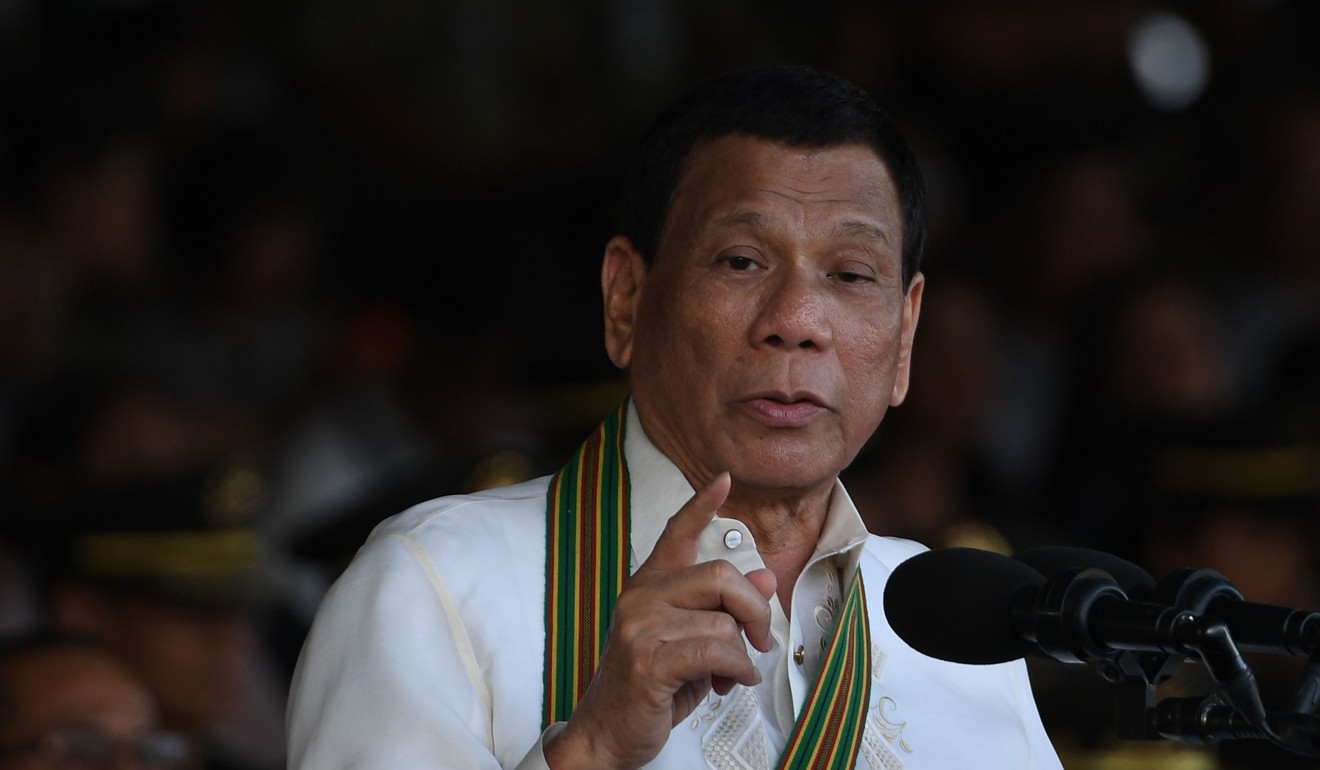 Two months later, the firebrand leader visited the island and declared it was a "cesspool" that needs to be shut down to rehabilitate.
He finally approved a six-month closure on Wednesday, effective April 26, triggering an outcry from island residents that the Philippine government is sacrificing the local interests to keep Chinese investments and tourists coming.
"With [36,000 workers] that will be affected by a closure, of course people are going to feel that the government is not on their side," said the Filipino restaurateur, who declined to be named. "If concern about the environment is the reason for closing Boracay, it does not make sense to put up a gargantuan casino. We believe that such a casino will degrade the environment and character of the island itself. We do not need a casino to attract tourists to Boracay."
National Federation of Small Fisherfolk Organisations chairman Fernando Hicap even accused the administration of allowing foreign companies to "rake profits at [the] expense of our local businesses and patrimonial rights".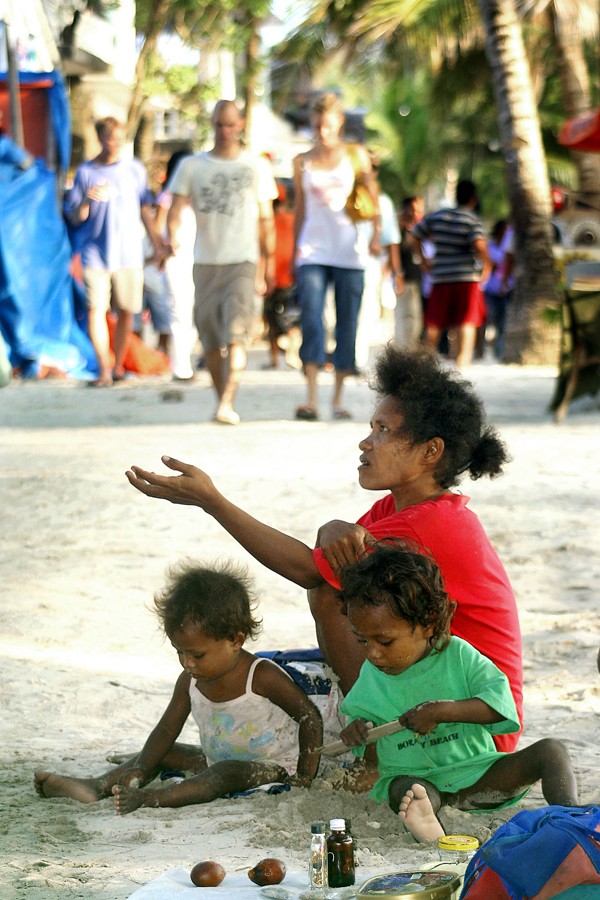 "Shutting down small-time beach resorts in Boracay as entry points for foreign casinos is anti-Filipino, gross puppetry, and a total sell-out not only of our national patrimony but even our beautiful tourist destinations," Hicap said.
Chinese tourists have been an integral source of the Philippines' tourism industry. Total Chinese tourist arrivals to the Southeast Asian country reached 968,447 last year, a sharp increase of 43 per cent from 2016. 
This year, the Philippines has set an ambitious goal to attract 2 million Chinese travellers. 
For Boracay, 375,284 Chinese tourists visited last year, almost 30 times more than a decade ago. Chinese visitors outpaced South Koreans to the island last year.
Typically, Chinese tourists spend about 40,000 pesos (US$770) for a three-day trip to Boracay and the impact of the shutdown will be "unimaginable", the Boracay Filipino-Chinese Tour Guides' Association was quoted as saying by Philippine media. 
Boracay generates about 56 billion pesos of revenue a year – a crucial sum to keep the Philippine economy growing. Gross domestic product increased 6.7 per cent last year.
The Filipino restaurateur said while Chinese tourists are a boost to Boracay, they often come through pre-packaged tours and are funnelled to hotels and restaurants run by Chinese bosses. 
"While there have been Chinese guests visiting our restaurants, it has not been commensurate with the increased arrivals from China," she said.
And she wishes Chinese tourists would behave better.
"We have had cases where Chinese tourists behave badly, smoke inside restaurants and throw litter everywhere. I have personally seen an elderly Chinese couple allow their grandchild pee in the middle of a busy shopping area. We wish this could be different," she said.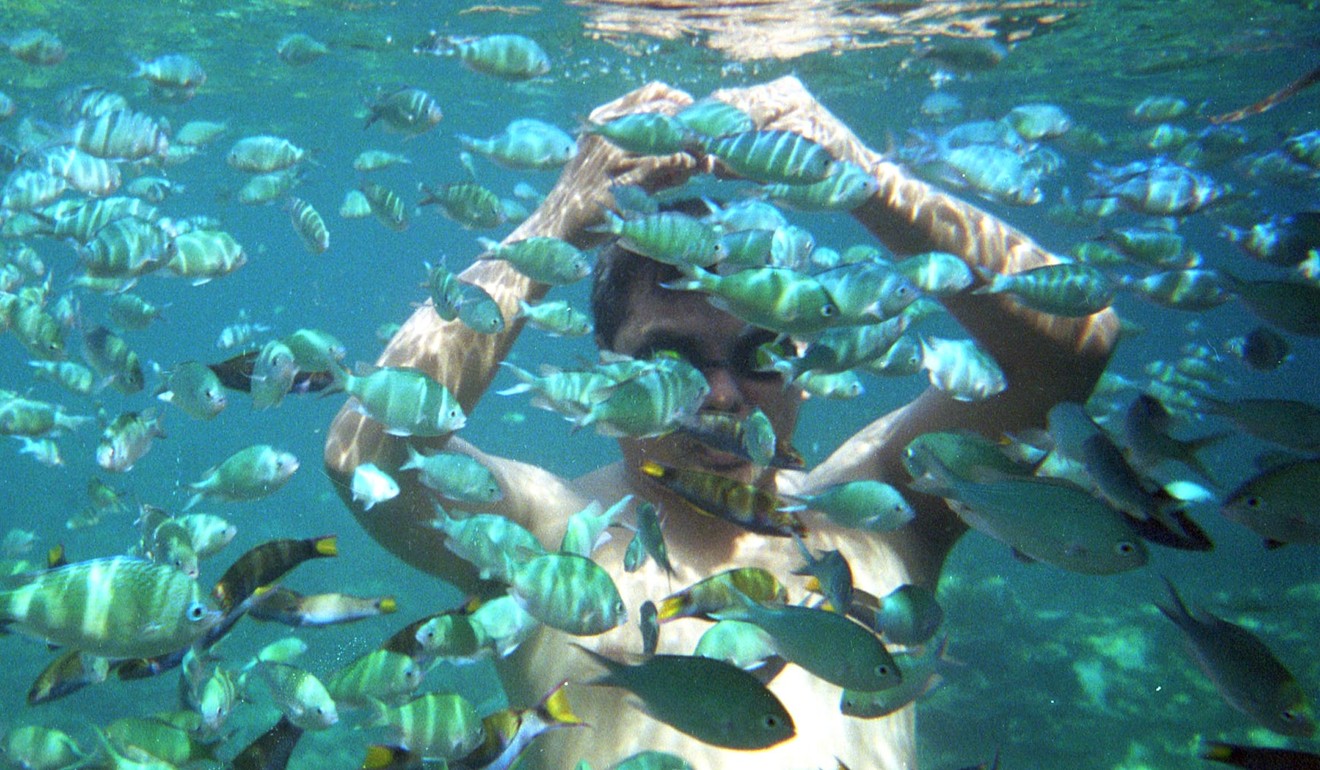 The boss also warned that the Boracay shutdown would trigger a "ripple effect", affecting suppliers of food and other products, as well as the transport companies.
"These businesses, like ourselves, will not be able to continue to pay salaries of [the workers]. These workers are likely to leave the island. This, in turn, means that restarting Boracay will be difficult because all of our trained manpower will be gone," she said. "It seems the government wants to eject everyone in Boracay so that no one will see what is being done there."
A Chinese man who runs a restaurant on the island was also irritated. "There's definitely pollution here. But Manila is polluted as well, why hasn't the government shut down Manila yet?" said the man, who declined to be named. "If the island is closed for tourists, I might just sleep my time away here. I haven't decided what to do with my staff." 
Galaxy, listed in the Hong Kong stock exchange, is building its resort-casino on a 23-hectare plot of land. Construction is expected to begin next year and will take three years.
A Galaxy spokesman told This Week in Asia it has been the company's priority to support Boracay's developments in a sustainable manner.
"In keeping with our business philosophy, the resort development in Boracay will be designed to be in line with internationally recognised standards for environmental management," the spokesman said. 
"We will source local and natural materials as best we can and ensure that our resort design is low density, low impact and will aim to blend in with the existing beautiful landscape."
Asked if Galaxy supports the government's plan to shut down Boracay, the spokesman said: "We absolutely agree that Boracay should be maintained to a high quality and sustainable holiday destination. As such, we will provide full support in helping Boracay regain and maintain its natural resources underlying our environmental values."
Galaxy secured the provisional licence from the Philippine government's gaming regulator for its casino resort last month after Duterte imposed a ban on new casinos. 
But the regulator said Galaxy submitted its gaming application before the ban.
Sharry Avaricio, manager of a pizza restaurant on the island, is ambivalent about the closure.
"If you look at it at the environmental side, this is the best way to let the island rehabilitate. But for staff like us, we don't have any options but to go," she said. ■