Forget China: Hong Kong, Singapore are new kids on the blockchain
Beijing's crackdown on digital currencies is sending investors into the arms of the perennial competitors
SINGAPORE and Hong Kong have become the up-and-coming destination for companies that want to raise funds using 
blockchain technology
, as Beijing's recent crackdown on digital currencies sends investors to speculate elsewhere. 
The number of companies launching initial coin offerings (ICO) in Singapore and Hong Kong has rocketed in recent months, according to fintech businesses, lawyers and industry groups. 
"We cannot say Singapore has become an ICO hub yet, as more work needs to be done, but yes, there has been a lot of activity since September last year," said Anson Zeall, chairman of the Association of Cryptocurrency Enterprises and Startups Singapore. 
Zeall and others have linked the increase with China's retreat in ICOs. In September, Beijing defined an ICO as an illegal fundraising tool after concerns over financial scams and money laundering. Dozens of ICO platforms in the country have since shut down.
An ICO is a digital token-based fundraising mechanism through which companies create and sell their own virtual currency in exchange for cash or widely accepted cryptocurrencies, such as bitcoin. The buyer of the token can use it to pay for goods or services the company offers, or stash it away as an investment.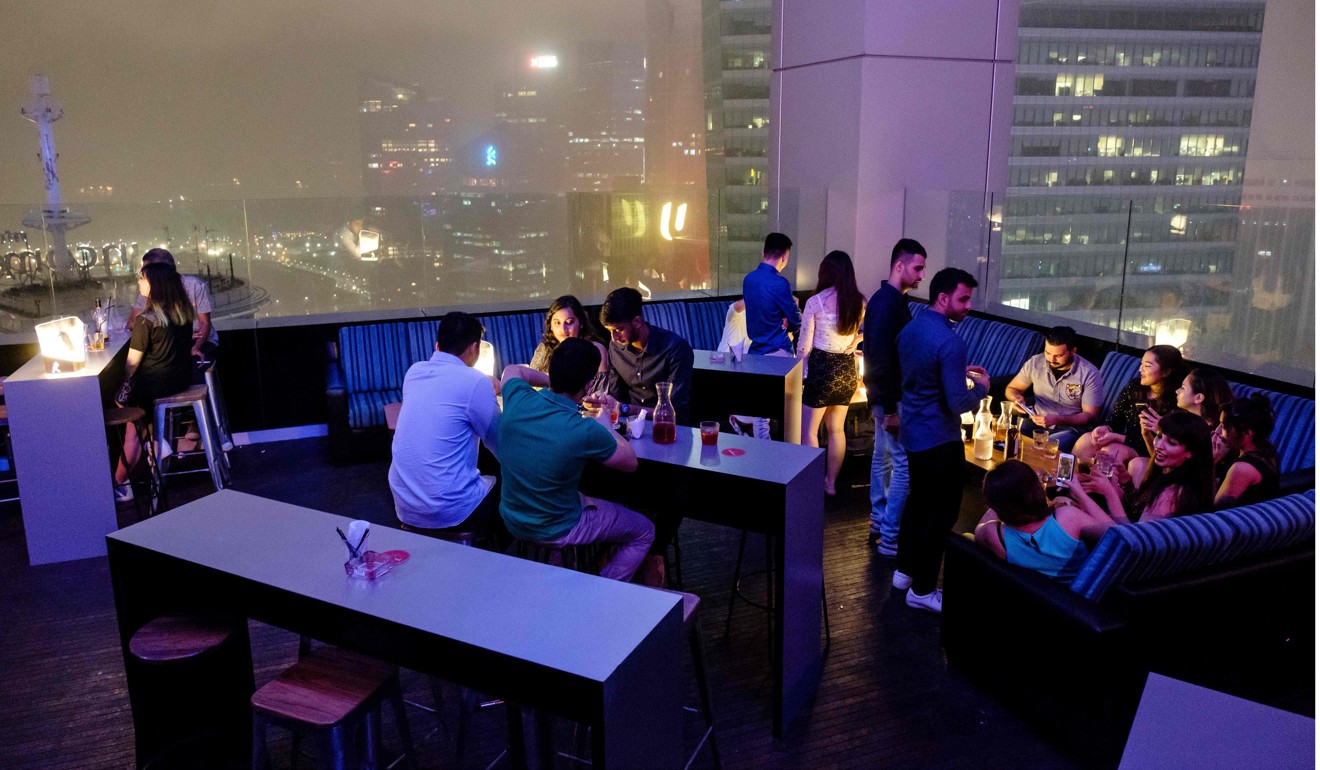 Last year, Singapore became the world's third-largest ICO launch pad in terms of money raised, after the United States and Switzerland, according to a report from information portal Funderbeam.
The only other Asian markets that saw significant ICO activity were Russia and Hong Kong, the report said.
Previously, the Middle Kingdom was well positioned in the centre of Asia's digital currency trading, thanks to Chinese miners who produced 70 per cent of global bitcoins. Even as recently as the first half of 2017, investors in China contributed up to 2.6 billion yuan (US$414 million) worth of cryptocurrencies through ICOs, according to National Committee of Experts on Internet Financial Security Technology. 
But with Chinese officials forcing domestic ICO issuers to refund investors and calling off new fundraising activities, the country's cryptocurrency lovers have no choice but to go abroad. One is Daisy Wu, whose company turned to Singapore shortly after Beijing's ban. 
"We wanted to avoid legal risks," said Wu, referring to the Lion City's friendly attitude towards ICOs. There are few requirements other than registering a local entity and hiring a lawyer to go through business proposals. In fact, Singapore has set up several incubators and investment funds that focus on crypto and blockchain technology. Although it costs as much as US$200,000 to hire a lawyer, Wu's company, Beijing-based Xender, has decided to go ahead and is now trying to raise US$10 million through an ICO for a file-sharing service.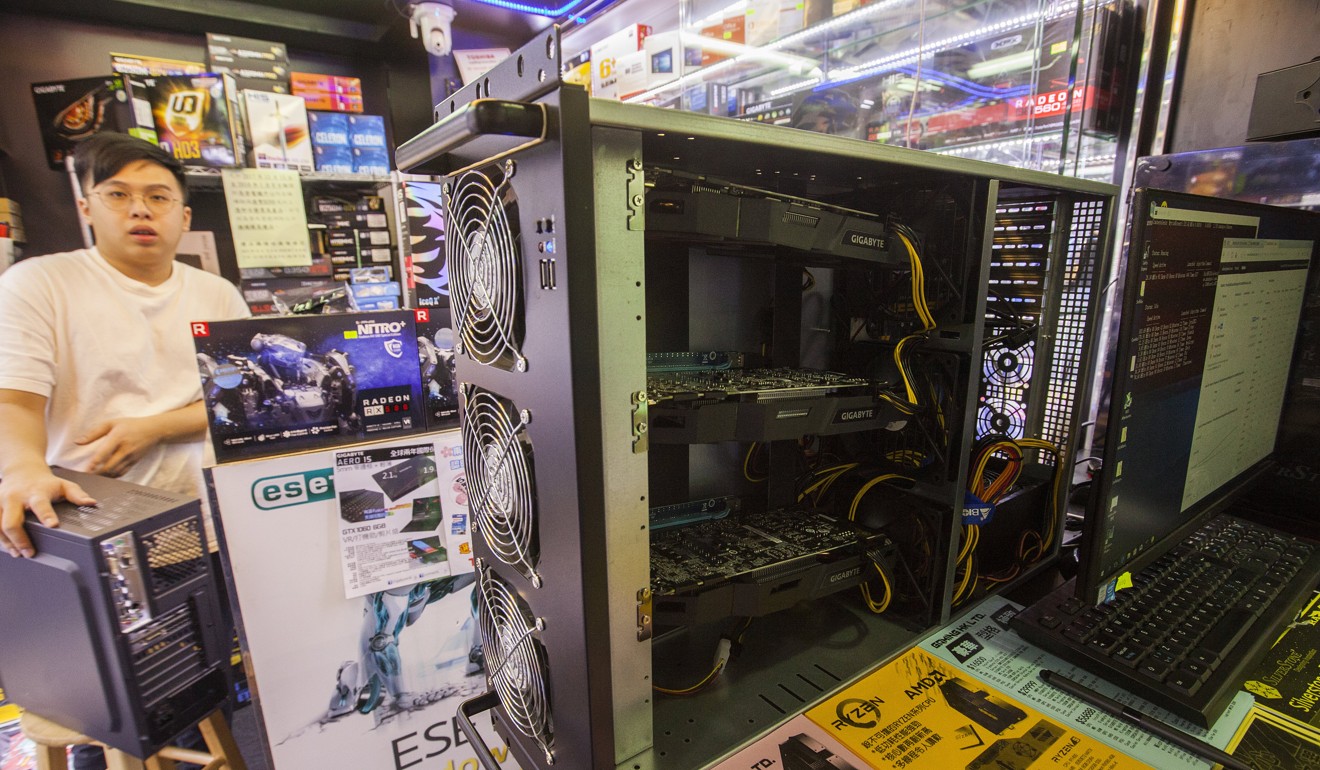 "Many Chinese companies have gone to Singapore for ICOs," Wu said. 
"We all want to play it safe."
Similar stories have also been heard in Hong Kong. The former British colony runs on a legal system different from mainland China and remains open to cryptocurrency trading. Ben Yates, a lawyer with RPC specialising in fintech and cyber law, said he has seen significant growth in ICO-related inquiries since September, coming in at a daily pace. 
"It is very likely that the surge in the number of ICO inquiries we have received in the past few months is at least partly a consequence of the restrictions in mainland China," Yates said. "The obvious next step for many Chinese ICO issuers to take is to cross the border. You can still speak Chinese, but you can operate in a more favourable regulatory environment."
To be sure, Hong Kong and Singapore are not the only ICO-friendly regions. That list includes Japan, Taiwan and many other Southeast Asian nations. But industry players say Hong Kong and Singapore have a distinct advantage – they are homes to many financial institutions that can serve as potential investors for ICOs.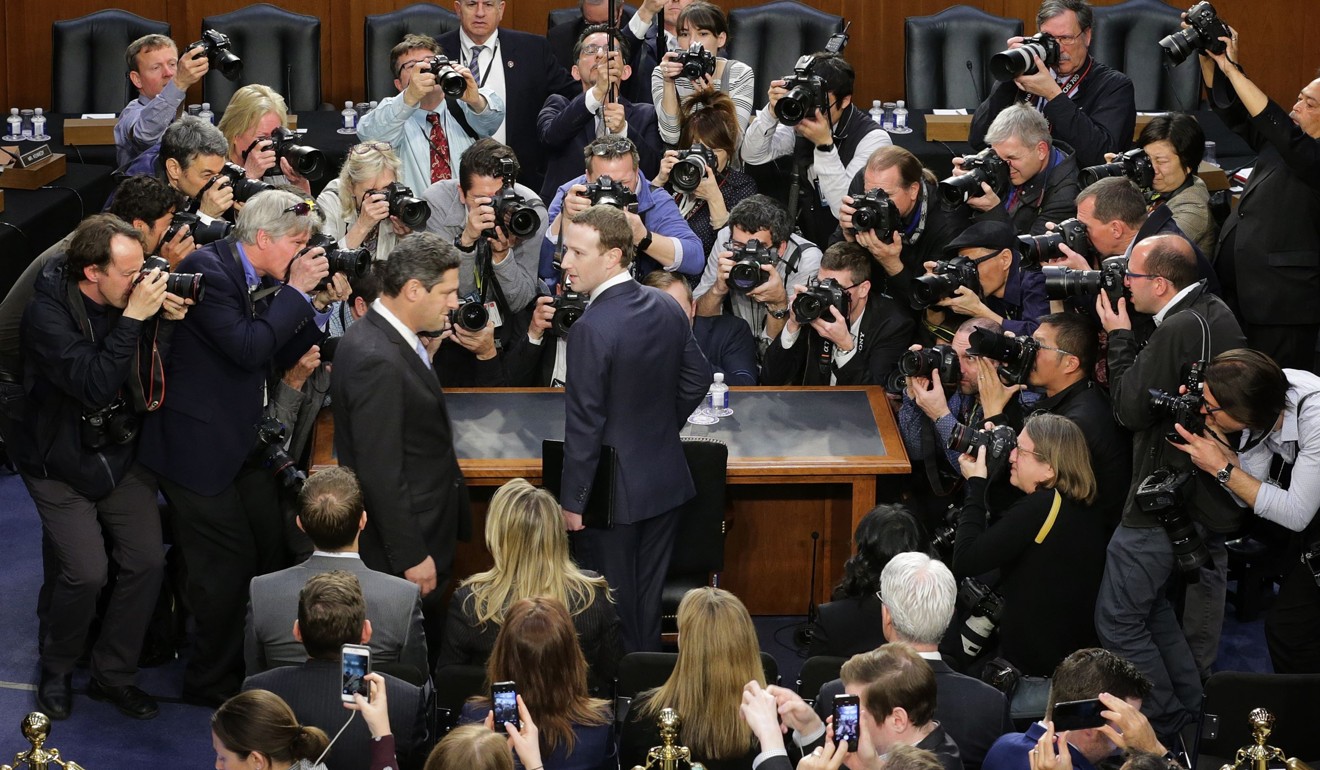 Neither financial hub imposes capital gains taxes, making it easier for ICO issuers to win over investors. Both provide a vibrant cryptocurrency community without language barriers and easy transport routes to the rest of the world. 
The trend has been further fuelled by a new wave of ICO issuers from South Korea who came to Singapore and Hong Kong for reasons similar to their Chinese counterparts. Last year, Seoul said it would ban raising money through all forms of virtual currencies, though giving no detail on when the policy will take effect. 
While the ICO boom has helped create business opportunities – the market demand is so strong that PricewaterhouseCoopers (PwC) has set up a new team looking after ICO clients in Hong Kong – some experts are worried. 
"There are significant financial risks involved in ICOs, and that is why the Chinese government, and others, have cracked down on ICO issuance," said Zennon Kapron, director of the market intelligence firm Kapronasia based in Shanghai. 
"It is a completely new and largely unproven form of financing where retail investors could be left holding the bag," Kapron warned. 
The new and relatively unregulated cryptocurrency market has made the news as often for its shady connections as for its wealth-generating potential. 
Recently, it was revealed that Cambridge Analytica, now infamous for its data mining of Facebook users for political campaigns, sought to release its own ICO – ironically billed as a way for individuals to protect and sell to advertisers the very same type of social media data the firm was taking from millions of Facebook users.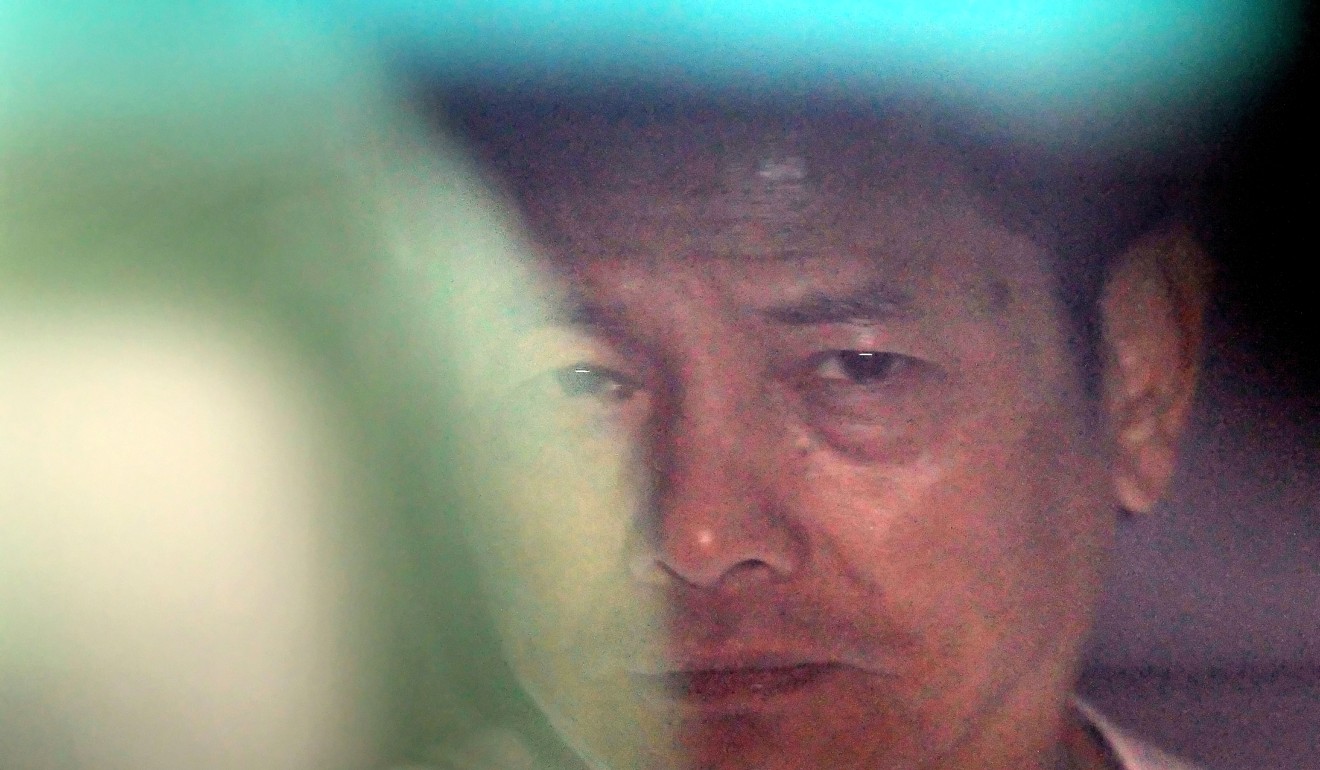 For now, neither Hong Kong nor Singapore have specific rules for ICOs, and raising money in cyberspace through digital tokens remains loosely regulated, according to lawyers and ICO issuers in both cities. 
In an interview with This Week in Asia, the Monetary Authority of Singapore said it recognised there were "significant risks in the use of cryptocurrencies". ICO issuers who structure their digital tokens as a security are required to gain a licence and more regulatory work is underway, the agency said.
Earlier this year, Hong Kong's Securities and Future Commission reported "several complaints against ICO issuers' alleged unlicensed or fraudulent activities". The commission later forced those companies to withdraw their ICO plan in response. 
But in the eyes of Johnny Chong, an investor in IP Coin who plans to raise US$6 million through an ICO for its intelligence property management services, the added scrutiny is a good thing. "We don't want to mingle with those," he said. ■