Just when it appeared Grab would have a wide-open road in Southeast Asia, the Singapore-based ride-hailing firm is now facing a new regional competitor and potential roadblocks from antitrust regulators.
Grab's acquisition of Uber's Southeast Asia business in late March had seemed to set the stage for an easy race to the top of the region's rapidly expanding ride-hailing market by forcing out the company's top competition.
However, on Thursday Indonesian upstart Go-Jek announced plans to invest US$500 million to bring its rivalry with Grab to Vietnam, Thailand, Singapore and the Philippines in the next few months.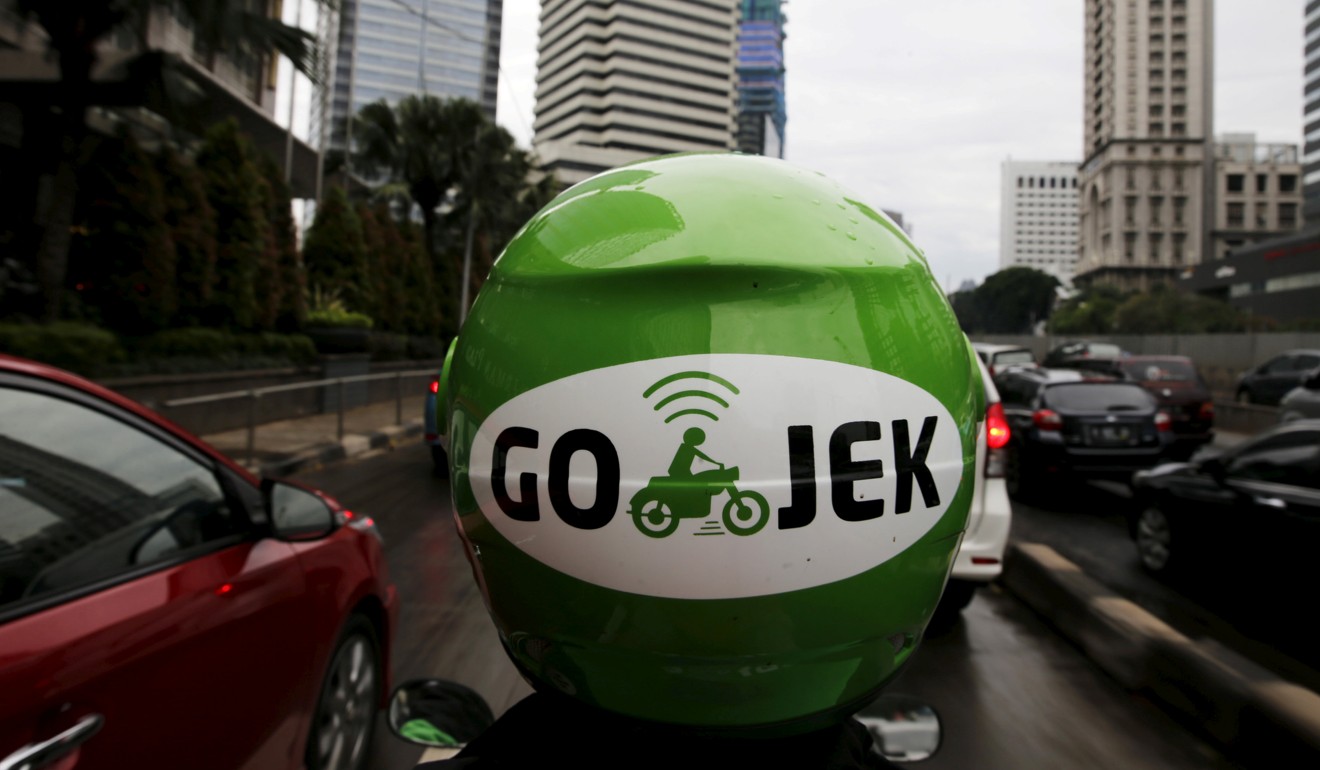 The fresh competition comes as Grab's deal with San Francisco-based Uber comes under scrutiny from antitrust regulators in Singapore, Malaysia, the Philippines, and more recently, Vietnam, which on May 18 announced it was launching a 180-day probe into the acquisition.
The Vietnam Competition Authority said that it would block the deal if together the companies owned more than half of the market share in the country.
Grab has said that Uber and Grab's market share in Vietnam is still less than 30 per cent.
"The transportation landscape in Southeast Asia, including Vietnam, remains robust," a Grab spokesperson told This Week in Asia on Thursday. "Any new market entrant can easily further disrupt the market, with substantially new innovative technology, which the acquisition does not obstruct or hamper in any conceivable way."
Uber announced on March 26 that it would exit the region and sell its ride-hailing and food delivery business in exchange for a 27.5 per cent stake in Grab, which is valued at US$6 billion.
Uber's decision to sell was seen by analysts as win-win solution to both companies.
Grab, by buying its rival, would establish a pole position in a sector that is projected to reach more than US$20 billion by 2025, a fourfold increase from 2015, according to a report by Google and Singapore's state investment fund Temasek. It would also boost Grab's fleet as the company would offer jobs to an estimated 500 former Uber employees. In Indonesia, 75 per cent of former Uber drivers have already joined Grab's platform.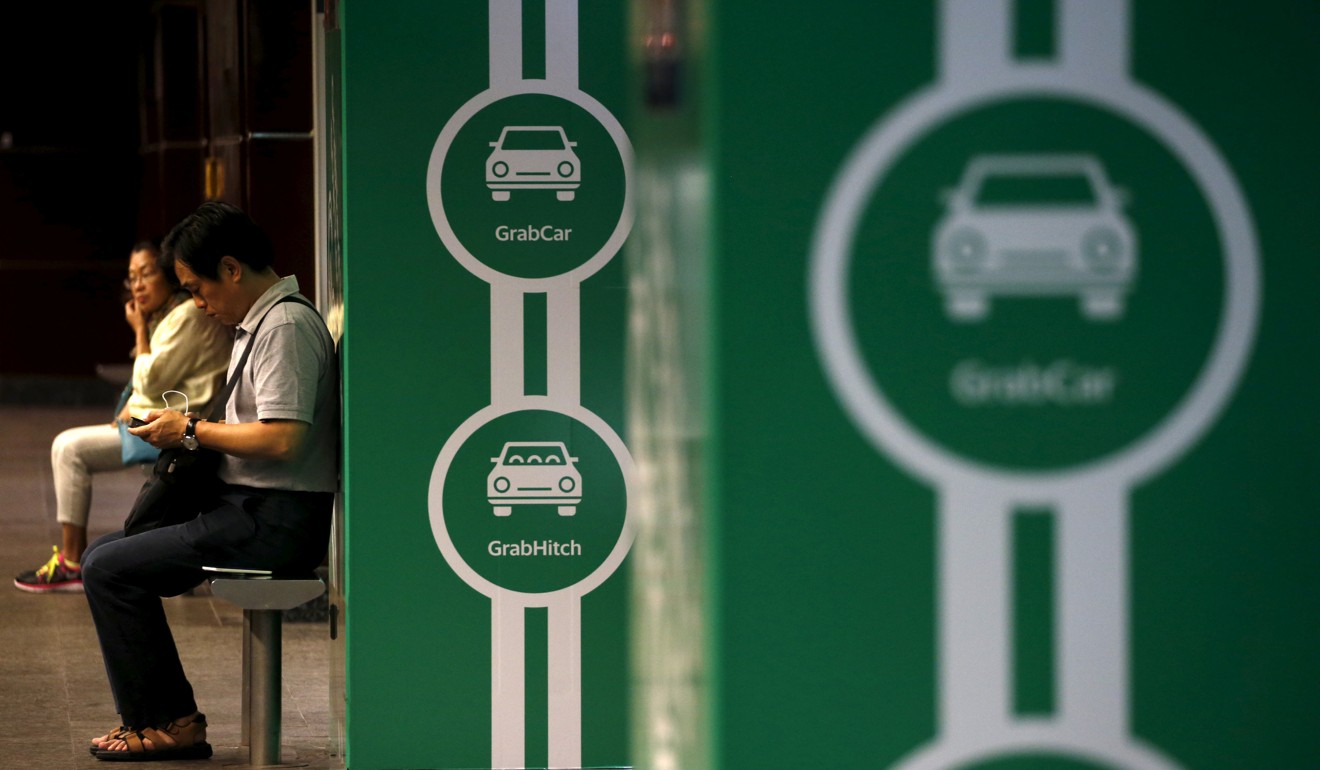 For Uber, the exit allows it to cut losses and frees up resources for markets where it dominates. In this year's first quarter results, Uber gained about US$3 billion from selling its businesses in Southeast Asia and Russia, where it also handed over the business to competitor, Yandex.
The company's decision to exit Southeast Asia and Russia, where Uber has invested US$700 million and US$170 million, respectively, turned out to be the right move. In Asia, Uber also has sold its business to China's Didi in 2016.
These decisions have helped the company trim its losses in the first quarter of this year to US$304 million, almost in half compared to last quarter's US$775 million.
Regulators, however, view the deal differently, fearing it could make Grab a monopoly. The deal is under investigation by Singapore's Competition and Consumer Commission, which has appointed UK accountancy firm Smith and Williamson to monitor both companies' compliance with the commission's regulations.
Among these rules are a requirement for Grab to maintain its pre-acquisition pricing, as well as for Uber to allow drivers who rent from Lion City Rentals – Uber's vehicle rental subsidiary in Singapore – to drive for any ride-hailing platform. Grab is also not allowed to take data such as historical trip records from Uber.
The review has forced Uber to linger in Singapore longer than April 8, the original date it had planned to halt operations. Uber's app was unavailable in Singapore from May 8, although those who downloaded before that date can still use it.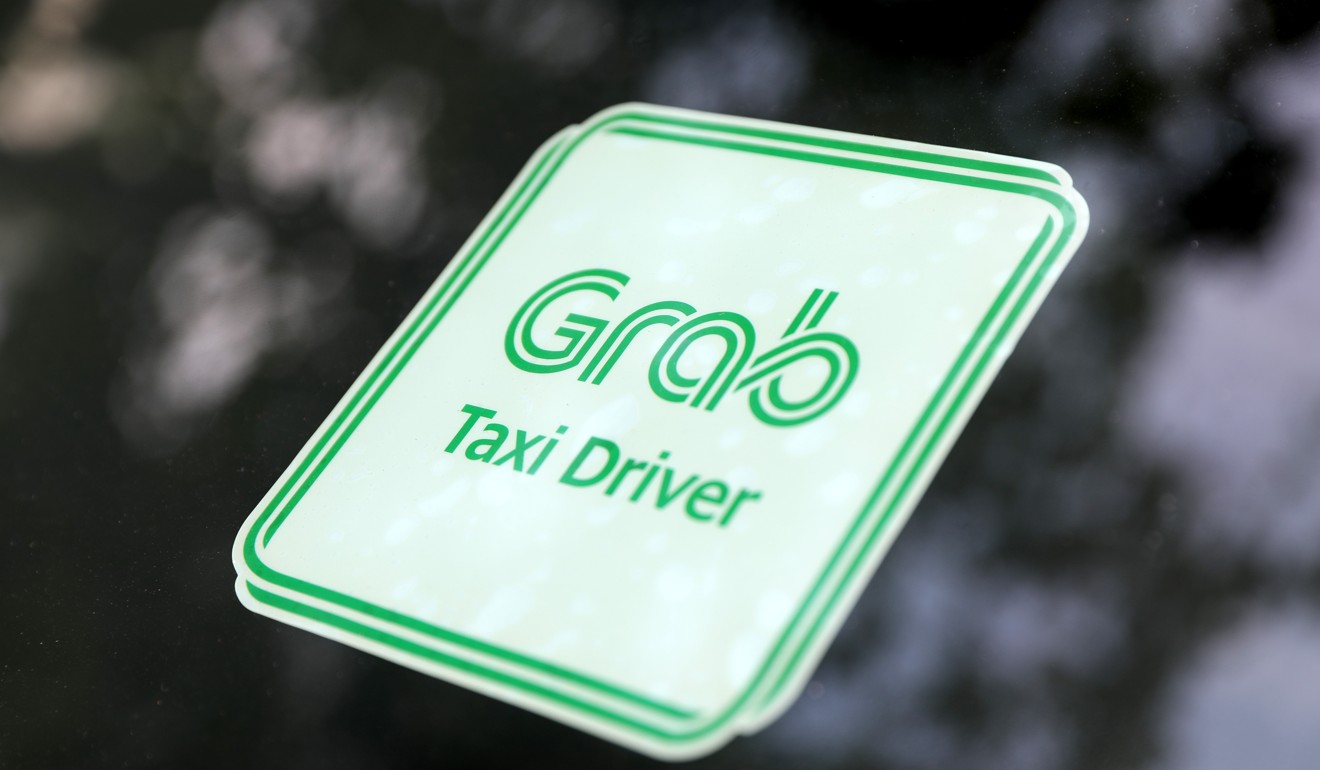 Meanwhile, the Philippine Competition Commission has said that Grab's buyout of Uber will mean that Grab would gobble up 93 per cent of the ride-hailing market in the archipelago.
"The accreditation of new [transnational corporations] is a welcome development to allow passengers to have more choices. We note, however, that the incoming [transnational corporations] are left with only 7 per cent share in the market," the Philippine commission said. "The above concerns only strengthen our resolve to pursue the review using the antitrust law."
Regulators have a reason to be anxious. Many users in Southeast Asia are now left with fewer options since Uber departed. People vent on social media about Grab's fares being more expensive than Uber's or how its fleet is limited, particularly during rush hour. It also doesn't help that in less than two weeks after the deal was announced, Grab's Singapore app was down twice in one week.
Only Indonesia sees actual competition between ride-hailing companies, as Grab is competing with home-grown Go-Jek, worth US$5 billion.
"GrabCar is so over priced and most of the time I do not get a taxi or car," says Brian Zepeda, a Twitter user in the Philippines.
"Seriously miffed with dwindling (read:non-existent) discounts & increased fares by Grab Singapore. With @UberSingapore gone, Grab's taking us for a ride (pun very much intended!)," says Richa Joshi Kaul, a Twitter user in Singapore.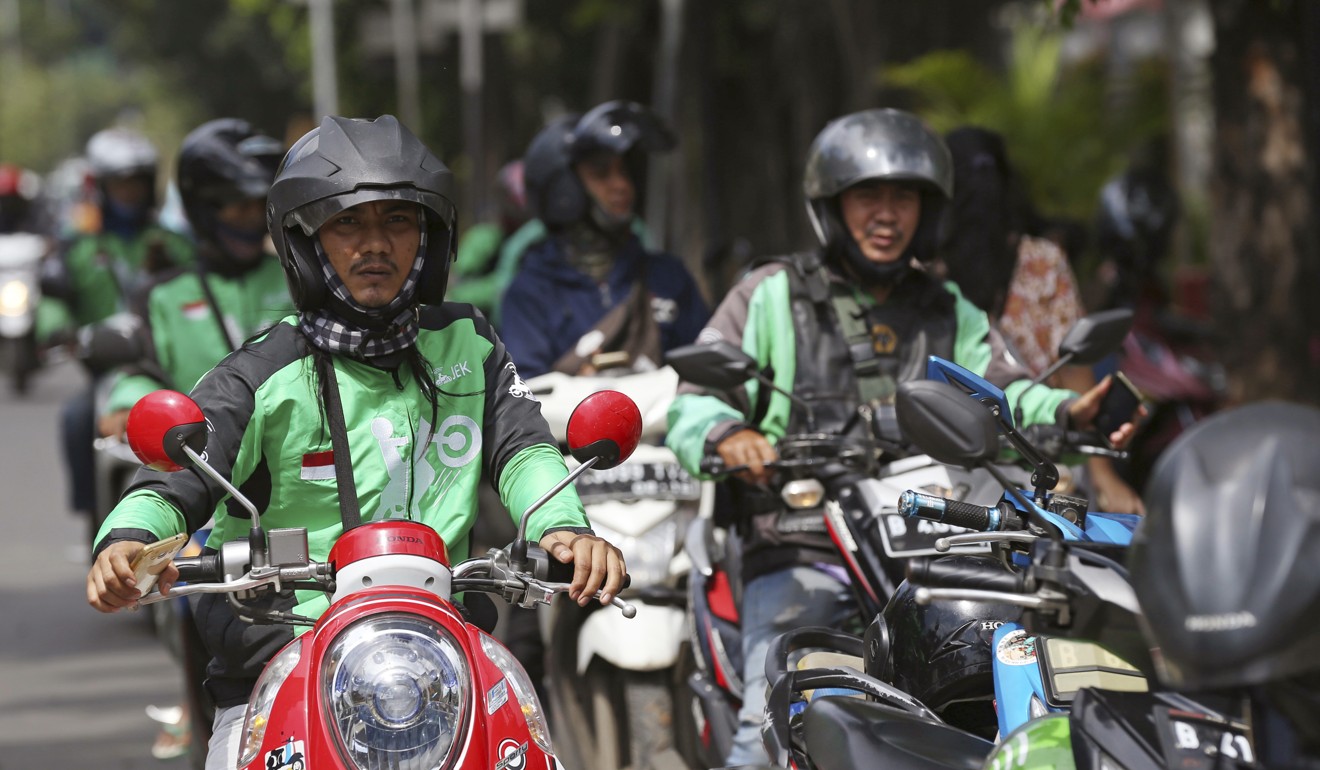 Uber's exit may translate to growth for Grab, but that won't last long if Grab doesn't complement the acquisition with technology upgrades, a bigger fleet and overall better services to cater to the growing users in this region of more than 600 million people.
With Uber gone, however, Grab faces additional, albeit less fierce, competition from local companies vying to replace Uber in the markets where Grab is the sole ride-sharing provider, such as Hype and Ipara in the Philippines and Ryde in Singapore.
Chief among these is Go-Jek.
"Consumers are happiest when they have choice, and at the moment, people in Vietnam, Thailand, Singapore and the Philippines do not feel that they are getting enough when it comes to ride-hailing. We hope that as we arrive in new markets, we will quickly become everyone's go-to lifestyle app. That is our aspiration," co-founder and chief executive Nadiem Makarim said. ■