Macau casino licensees have gone all-in on Japan, as the final bill for casino legalisation rolls towards a June 20 deadline. But even if the bill passes, developing integrated resorts there may not be a game Macau players can win.
Macau casino companies, and just about every other gaming enterprise on Earth, have gushed over the prospect of casinos in Japan for decades. Excitement grew when Shinzo Abe returned as prime minister in September 2012 and declared that integrated resorts – multifaceted casino complexes exemplified by Singapore's Marina Bay Sands – were key to shaking Japan out of its quarter-century economic malaise.
Despite those lost 25 years and a demographic time bomb that has wiped out population growth, Japan is the world's most tempting virgin casino market, excepting the impossible dream of mainland China. Japan remains the world's third-largest economy and has a gambling culture. Even without casinos, Japan's estimated gross gaming revenue last year virtually matched Macau's US$33.2 billion, more than US$30 billion of it from pachinko, Japan's ubiquitous version of pinball that pays cash prizes under the table.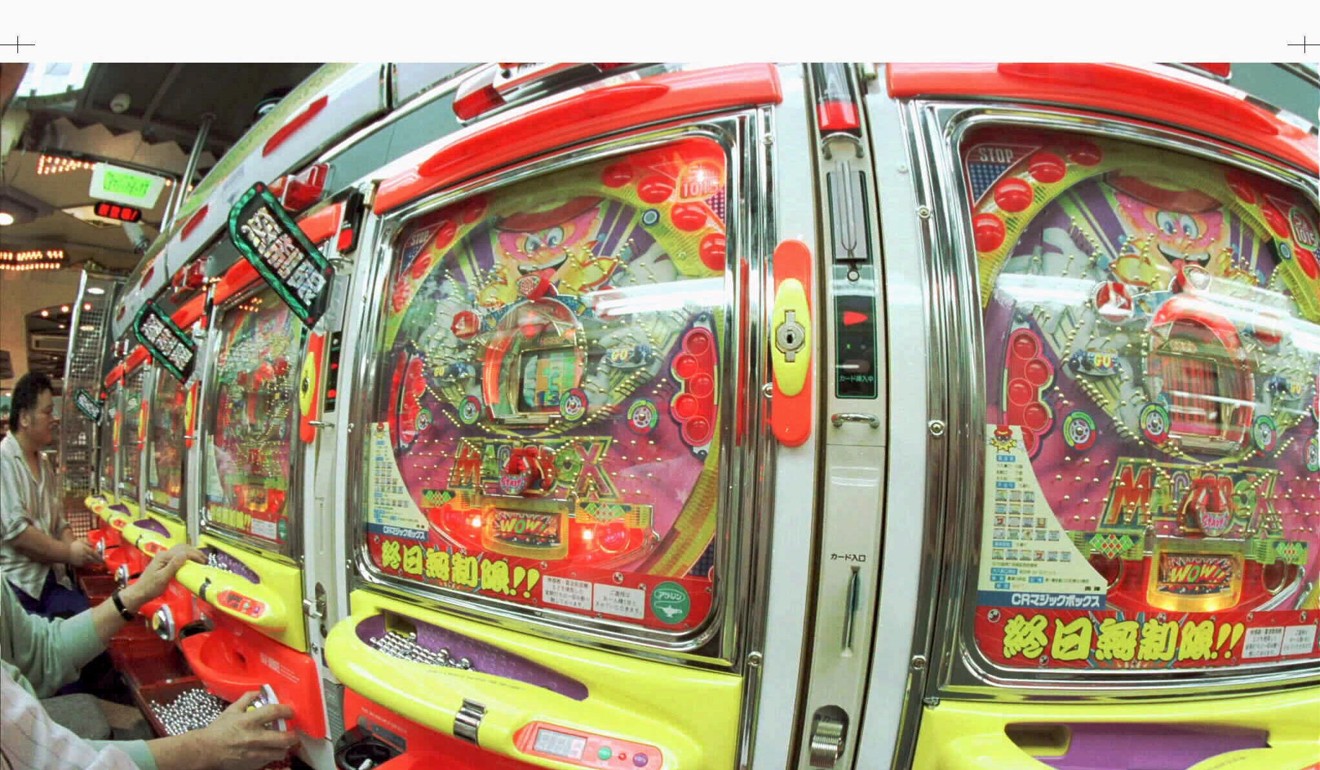 Casino fever spiked when Japan's Diet legalised integrated resorts in principle in December 2016, pending a second implementation bill, submitted to lawmakers on May 23, roughly a year later than expected. As legalisation has progressed, Macau casinos have upped their bets. "Every concessionaire in Macau is active in the Japan market," Global Market Advisers Director of Government Affairs Brendan Bussmann says.
All six Macau concessionaires through their parent companies – Galaxy Entertainment, Melco Resorts, MGM Resorts International, Las Vegas Sands, SJM Holdings and Wynn Resorts – have set up offices in Japan seeking integrated resort roles, some with a dozen staff. Galaxy recently hired former Melco Resorts COO Ted Chan, until then the industry's hottest unattached executive, and named him COO for Japan Development, based in Tokyo. Lawrence Ho's Melco has offices in Tokyo and Osaka, the latter considered a lock for one of the three licences the implementation bill envisions.
But the fate of the final legislation remains uncertain. Although Abe's coalition has a two-thirds majority in the lower house, there's still no overwhelming consensus on integrated resorts. Ruling coalition partner Komeito, with roots in Buddhism, traditionally opposes casinos. Opposition parties are divided, with some rural parliamentarians seeing integrated resorts as a way to revitalise their constituencies.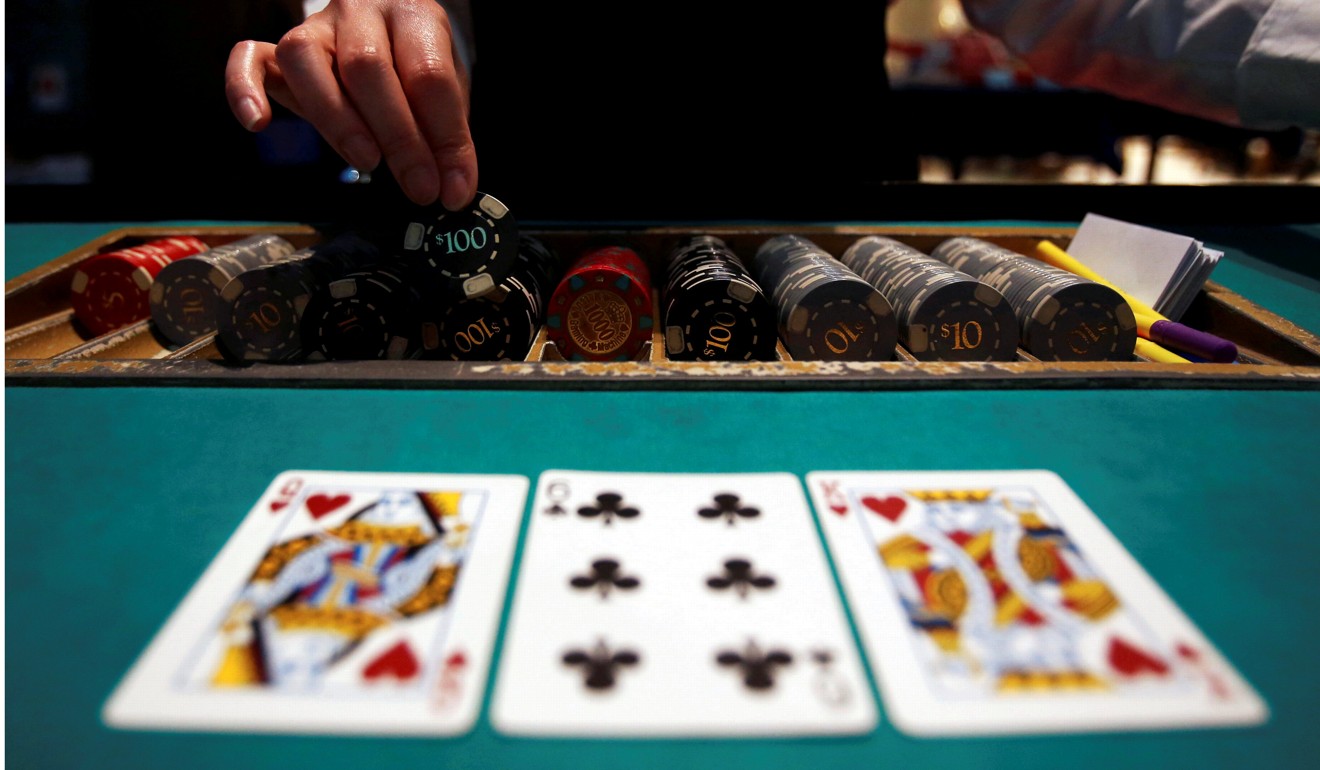 Polls show roughly two-thirds of the Japanese public oppose integrated resorts. Many fear the social costs of casinos, especially increased problem gambling. But legislation promising Japan's first national effort to combat "gambling addiction" passed the lower house late last month and may blunt opposition.
"Public opposition to gaming has been a constant in Japan in the 20 years I have been visiting Japan," Managing Director Frederic Gushin of advisory firm Spectrum Gaming says. "It is concerning that those advocating integrated resorts have not spent the same efforts on building public support for [them]."
That casual approach may reflect belief that opposition to integrated resorts is soft. "There is a serious doubt whether the polling represents reality," Toru Mihara, an adviser to the government, says. "Public unpopularity stems from a difficulty to understand what an integrated resort] is and a misperception that [casinos] may be created like pachinko parlours."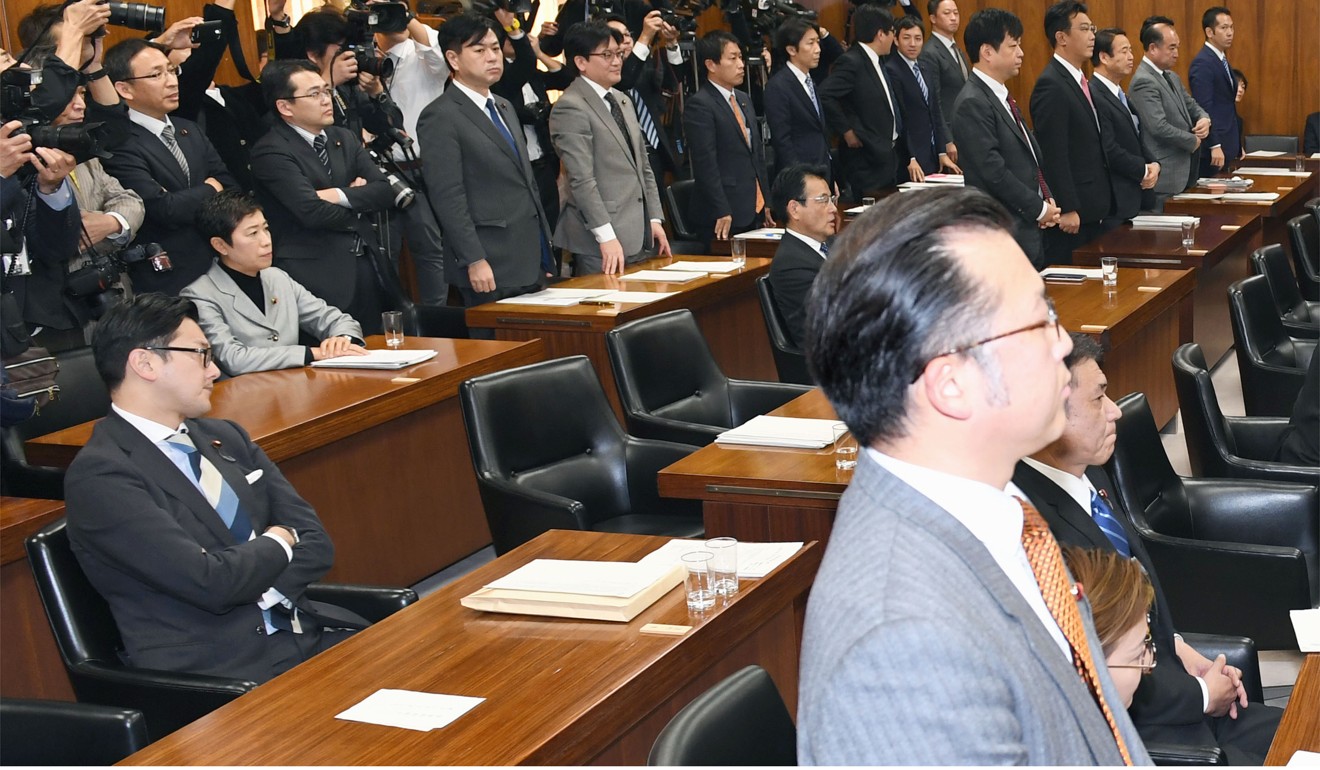 But even if integrated resorts are legalised, there are no guarantees Macau casinos will get a piece of the action. Macau principally caters to mainland Chinese tourists, but Japan prefers to pretend that expanding foreign tourist numbers won't mean vastly increased Chinese visitors. Mainland Chinese tourists helped boost Japan's growth from 8.4 million foreign arrivals in 2012 to 28.7 million last year. But at the Japan Gaming Congress in early May, a Japanese panellist insisted government goals of 40 million foreign visitors by 2030 and 60 million by 2040 could be achieved while maintaining Japan's current arrival mix, which is evenly split between Korea, mainland China, Hong Kong plus Taiwan and the rest of the world (never mind that would require half the combined population of Hong Kong and Taiwan paying a visit). The rapidly expanding number of mainland Chinese tourists, from a pool of 1.3 billion, suggests they will account for the biggest share of new arrivals. A Macau operator might help cash in on that trend, but that would require Japan to acknowledge it.
Even more fundamentally, Japan's integrated resorts must be distinctly Japanese to maximise their appeal to both tourists and the lucrative domestic market. When (and if) legalisation is completed, expect Japan Inc to swoop in. They won't need Macau's help to create compelling Japanese integrated resorts.
Japanese gaming machine makers Universal and Sega Sammy have been learning casino operations through their stakes in Okada Manila and South Korea's Paradise City, improving their prospects for partnerships in integrated resort ownership groups. Moreover, Galaxy has proven that a company with no gaming experience can create a market leading integrated resort. If Macau misses out on Japan, it may have only itself to blame. ■