Set in the rolling green hills outside the Queensland capital of Brisbane, Sirromet Winery has placed big bets on China. Exports of its Australian vintage now make up 30 per cent of its total sales, double what it was five years ago. Such is its popularity that Sirromet is now visited regularly by tourists from mainland China, necessitating the need for dedicated Mandarin speaking guides.
"The Chinese really buy into the quality of the product and the fact it's natural and grown in a clean environment," says Sirromet general manager Rod Hill.
But dark clouds are appearing for Australian winemakers such as Sirromet. The booming billion-dollar export trade to China is souring amid increasingly acrimonious relations between Beijing and Canberra. Australia often says its economic prosperity is linked to China, its biggest trading partner. But what happens when a country's biggest trading partner is also accused of meddling in its internal affairs causing a deterioration in relations not seen since the dark days of the cold war?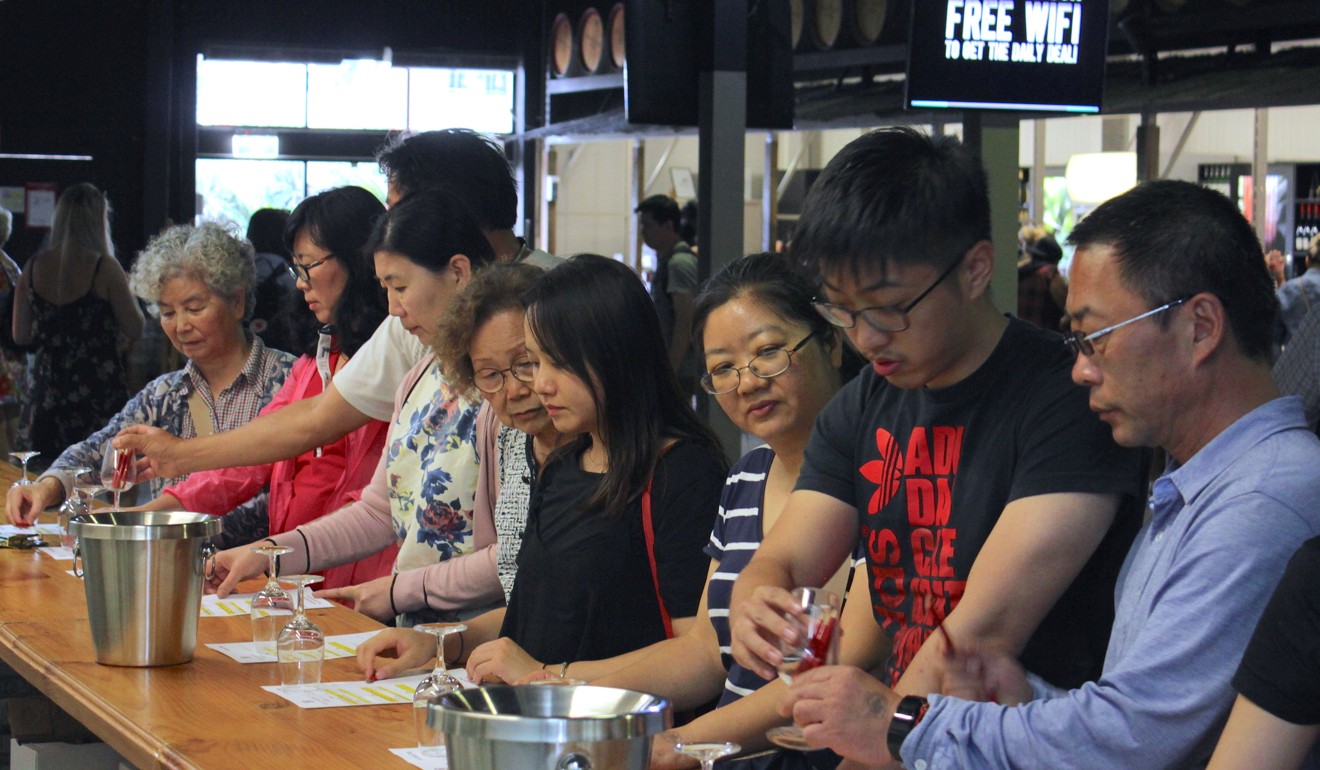 For Australia's wine industry, which has ridden a surge in demand from China's middle classes, it spells disaster. Wine shipments are now being delayed at major Chinese ports, with the blame apportioned to the cooling in the relationship. With Australian newspaper headlines screaming about sinister Chinese influence in business, education and politics, winemakers are not the only businesses nervous about the freeze between Beijing and Canberra.
Last year, Australian journalists on a study tour of the mainland were warned of a possible boycott of a wide range of Australian goods because of what China calls unfounded accusations against the mainland. Now, with bottles of Australian Chardonnay and Riesling languishing dockside, those warnings appear to have been at least partly correct.
Beijing, which until recently had considered Australia a reliable trading partner best known for blue skies, koalas and kangaroos is increasingly angry at Australia for what it considers politically motivated attacks on Chinese citizens living in Australia.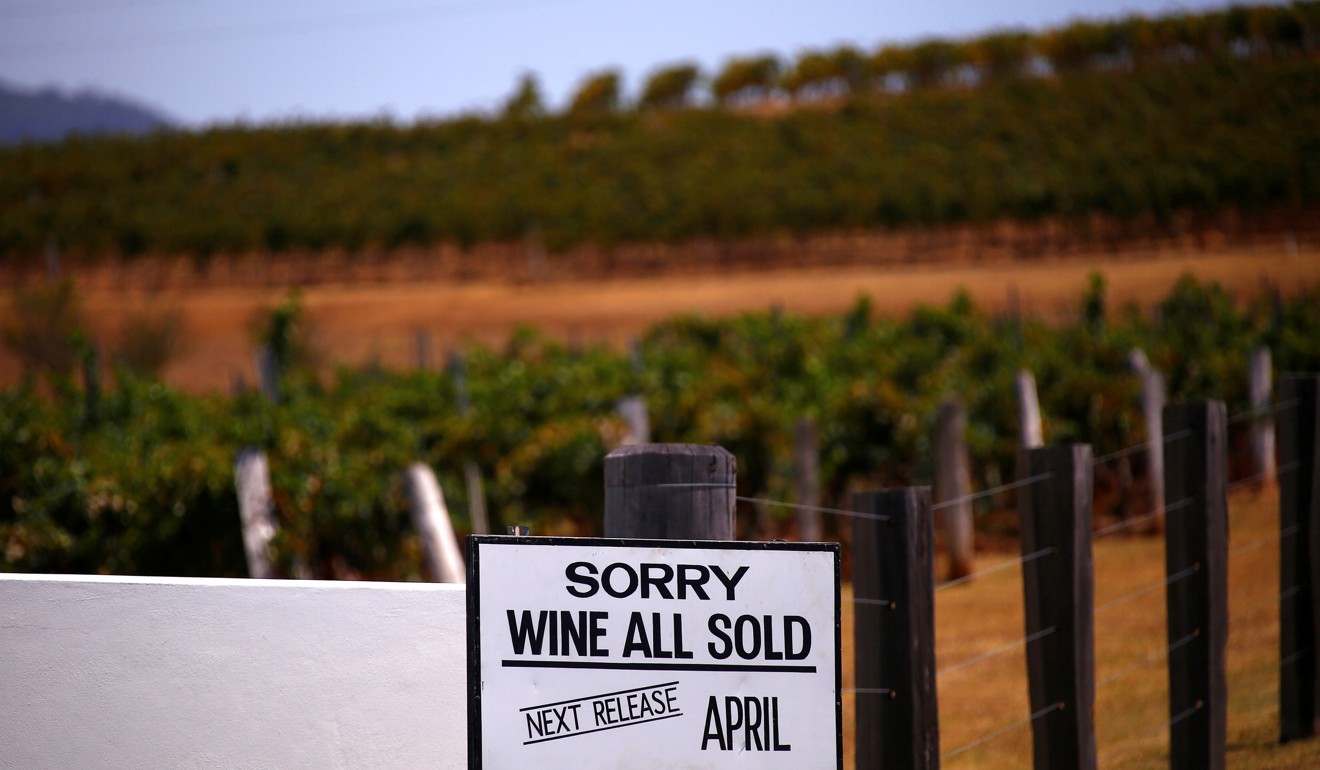 Treasury Wine Estates, the country's largest winemaker, has confirmed it is experiencing delays in shipments being cleared by the General Administration of Customs China (GACC). It says it is cooperating with authorities and relevant agencies in China to meet all regulatory requirements but has questioned why only Australian Country of Origin wines appear to be facing new "verification" requirements.
Sirromet's Hill says his winery has not noticed any delays, but he says they are a smaller operation than Treasury with a lot of sales direct to consumers. Wine has been seen as the rising star of Australian exports. Excluding Hong Kong, Chinese sales hit A$848 million (US$644 million) last year, more than doubling since a free-trade agreement between Australia and China took effect in 2015.
Now that promising growth is seen as under threat as the diplomatic language gets more heated.
China Daily accused Prime Minister Malcolm Turnbull of being "China-basher-in-chief" after his statement last year that Australia was "standing up" to Beijing. Former prime minister John Howard – a man not known for cosying up to Australia's Asian neighbours – recently advised the government to mend its fences with Beijing. According to Beijing officials, Canberra's increasingly tough attitude towards China reflects a "cold war mentality" and, in some cases, is a racially based attempt to make China a "scapegoat" for political point scoring. As one Chinese academic put it: Australia's "body is in Asia, but its mind is in the West".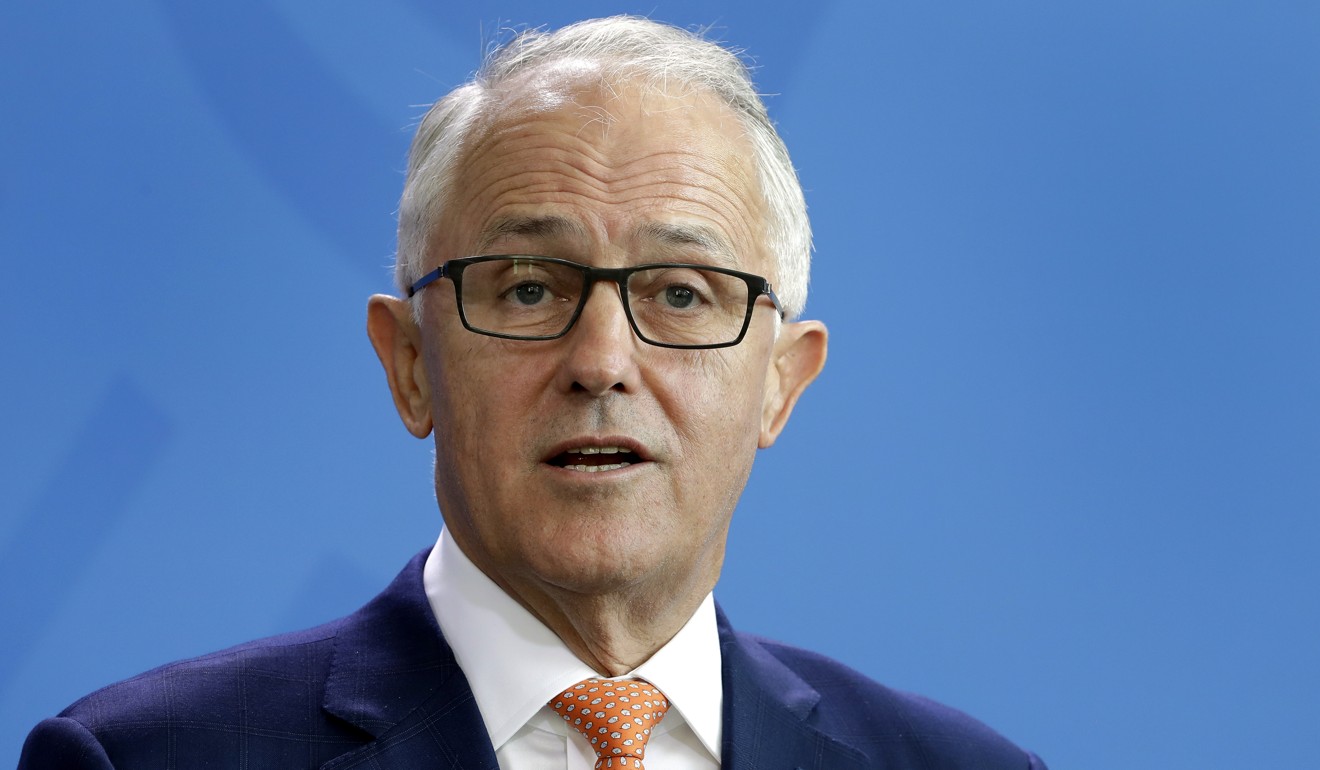 Suggestions that Chinese people in Australia are attempting to influence Australian foreign policy towards China by making donations to political parties have been strenuously denied. "It is Australian politicians coming to the Chinese [to ask for money]," says one Chinese academic close to the government. "Chinese have become a cash cow for Australian politicians … and then they are accused of being spies of China. It's ridiculous. China has limited influence."
Australian businesses are increasingly the meat in the sandwich of these increasingly nasty exchanges. The high-profile wine sector is not likely to be the only victim. Australian beef and citrus producers along with some in the hi-tech sector now also fear a loss of export markets or investments if relations do not improve.
Andrea Myles, chief executive of the China Australia Millennial Project, has noticed a disturbing hostility towards Australia among the business community in China. "People are starting to say that we don't want to invest in Australia and why does Australia hate China," says Myles, whose organisation runs an annual exchange between young Chinese and Australian entrepreneurs.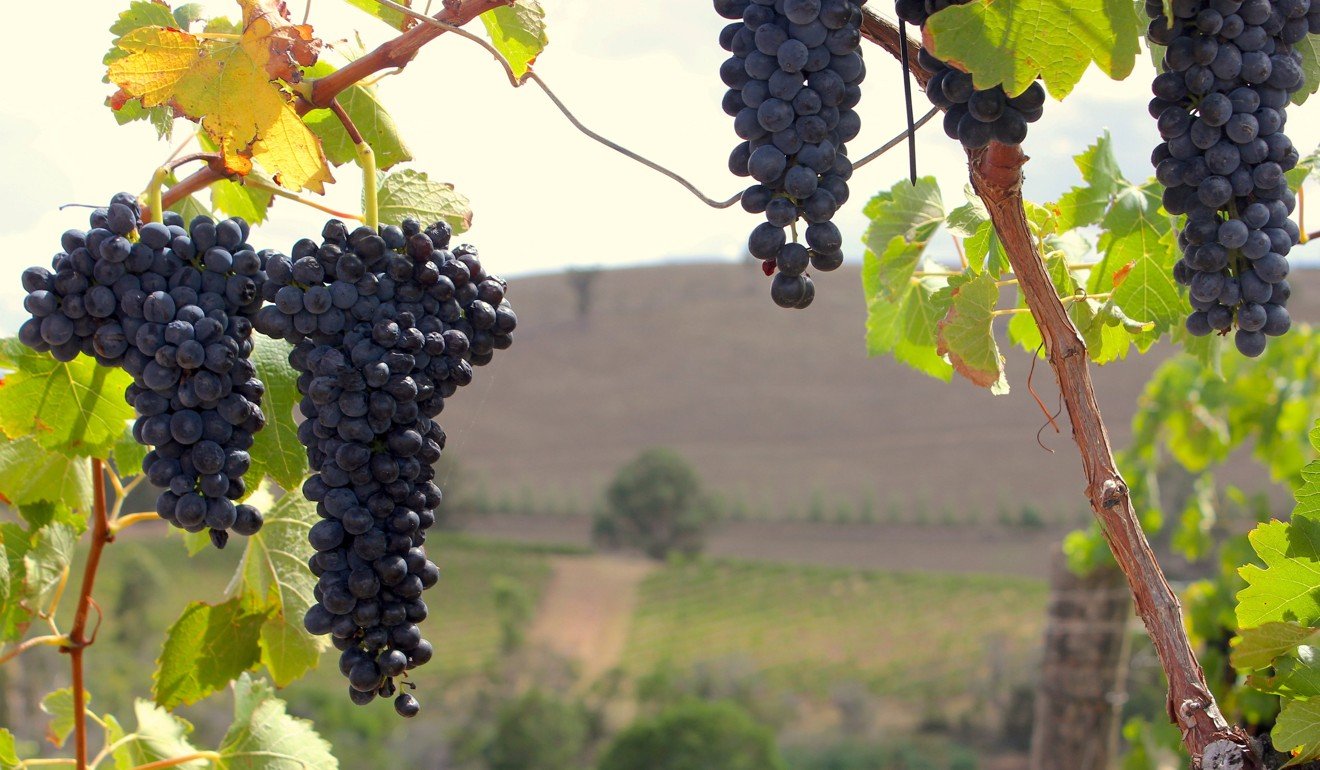 Australian suspicions extend to President Xi Jinping's pet project, the US$1 trillion Belt and Road Initiative linking Asia and Europe. Sixty-eight countries including New Zealand have signed up for the initiative, but Australia has been holding out, over national security concerns. BHP director Malcolm Broomhead warns Australia risks missing the boat on the initiative if strategic concerns get in the way of embracing it. Canberra's increasing nervousness about China's rise as a world power may be a corollary to the decline of Australia's traditional ally, the United States. Australia is a small country (in terms of population) that has always relied on a big brother. Now it is China paying the bill, Australia is starting the long process of resolving conflicting interests. In the meantime, businesses across Australia are hoping the rhetoric is dialled down before permanent damage is done.
Back at Sirromet in Queensland, Rod Hill remains positive about ties between Australia and China. He has just sent a team to Hong Kong's Vinexpo, one of the biggest wine and spirits trade shows in the world, and there was no hint of a backlash from Chinese customers. "The feedback was very positive," he says. ■