Singapore's university challenge: to value skills as much as degrees
The Lion City is doing its best to encourage its citizens that vocational training is as worthy as university study – but social stigmas remain, even for high-flyers
One week before Sean Lee started his campus life, he pulled out of university. He preferred to pursue photography, a hobby he picked up right after junior college.
"I was not good at anything, and average at everything. I had to study very hard to get my grades, and even though I ran 12km every day, I couldn't make the school cross-country team," he said. "But I had a feeling that I'd be good at photography."
For years, his instinct seemed more crazy than clever. "I had zero assignments for a few years. Then I saw all my graduate friends getting high-flying jobs. That's when I regretted not going to university," said Lee, 33.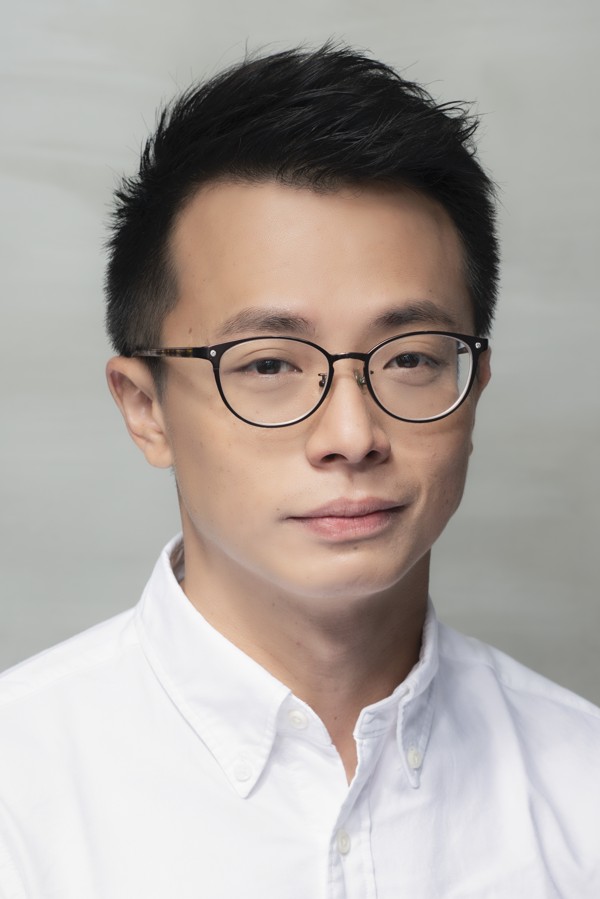 With no commercial jobs to do, slogging as a photography assistant without a salary and working as a waiter in a bar at night, he started passion projects – taking photos of his family and transgender people in Cambodia, including dressing up as one for a stint.
Those offbeat shots turned into a highlight of his career. Photos of his family won him
Singapore's
most prestigious photo prize, the Icon De Martell Cordon Bleu photography award, in 2011.
Slowly, he received a steady stream of work and over the past seven years, he has grown a loyal client base that is still expanding. "It's tough work and income can be unpredictable as an independent photographer, but I'm happy now," he said.
His career path is an unconventional one in Singapore, where the number of degree holders grew to 35.7 per cent of the labour force last year, up from 23.3 per cent in 2007.
The increase has led to fears of a potential graduate glut and insufficient jobs to absorb them, a problem also faced by other developed Asian economies.
This issue of a growing pool of unemployed, or underemployed, graduates could cause political discontent to simmer, rocking the usually stable Singapore. But the Lion City is not content to wait till the problem becomes untenable, especially as rapid disruption has made jobs obsolete at a faster pace.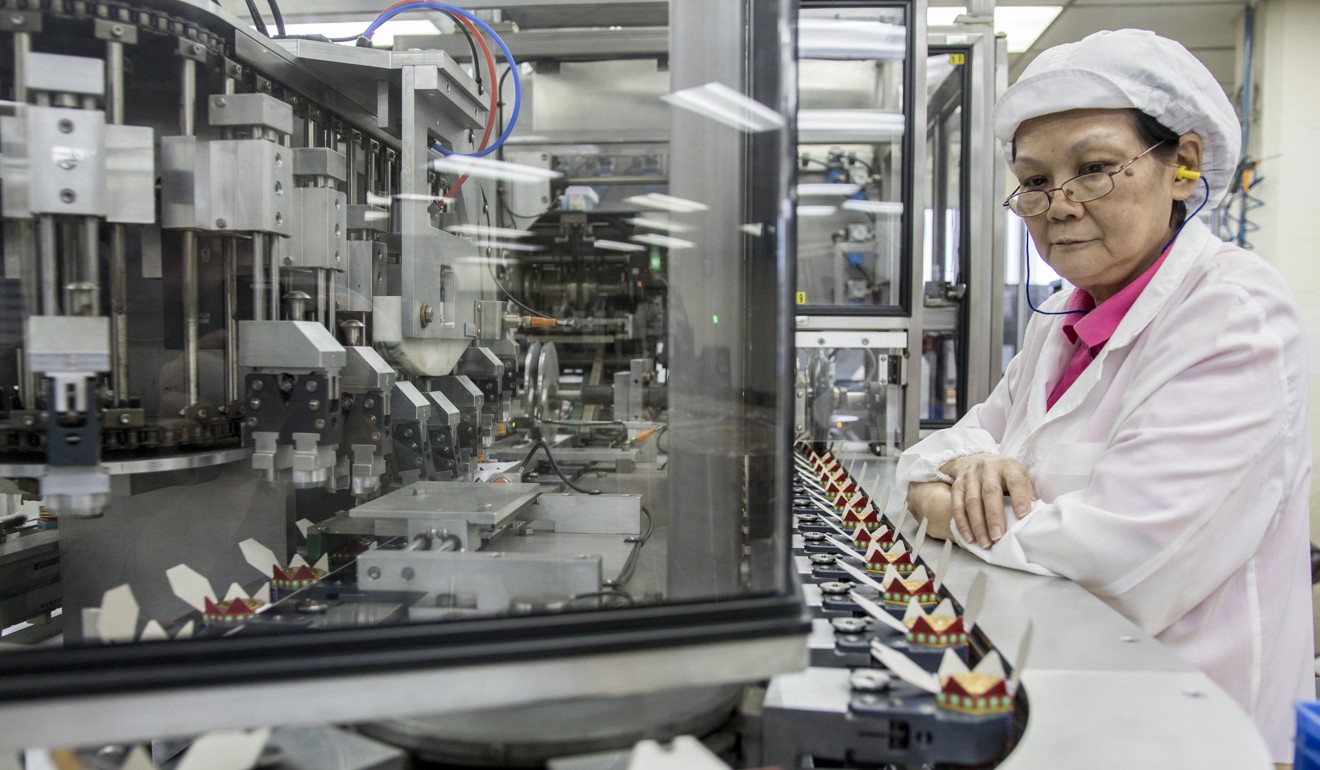 In 2015, Singapore launched SkillsFuture, a national framework where honing a craft – be it cooking or coding – is seen to be as good as getting a degree qualification.
But far from sparking an artisanal boom, the Asian perception persists that a degree is still critical for personal success. In a nation of managers, climbing the corporate ladder remains the coveted career path.
Degree not enough
Education Minister Ong Ye Kung, who oversees SkillsFuture, recognises it is tough to shake this view. Unlike the Swiss system where there are two tracks – vocational and academic – he believes Singapore should have a multi-pathway model.
"It shouldn't be painted as a dichotomy and you have two paths – skills or academic. Whatever qualifications you attained, you are not made for life," he told This Week in Asia. "The truth is, whichever path you choose in Singapore, you still have to learn skills and achieve mastery through a lifelong process.
"Name me a job that does not require any artistry or craftsmanship, there's very few now. There's really no pure manager. If you're a pure manager, life is quite sad. What do you manage?" he asked.
With craft comes the pursuit of perfection through years of practice, similar to how sushi chefs take years to move from scaling to slicing fish.
Citing Hong Kong actor Jackie Chan's classic kung fu movies as a metaphor, he said the era of long apprenticeships seems to be over. "Some think talent is innate, like you're X-Men, born with a twisted DNA and you're an instant superhero," he said. "I feel it is not correct. There's no short cut. We all have to work really hard to be very good at what we're doing."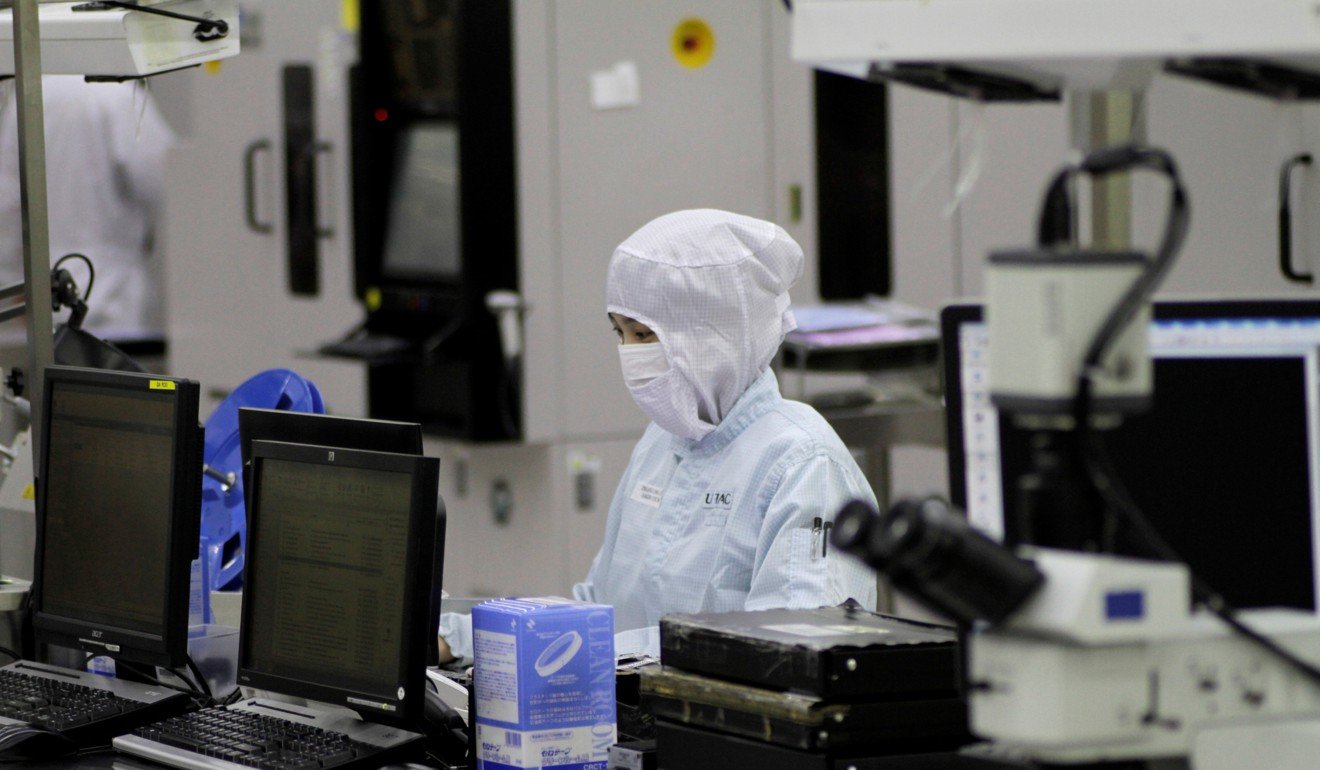 This message, he said, should start in schools. He likens it to the sorting hat in children's book series Harry Potter, placing young wizards into different houses according to their inclinations. Students have to sort out if they are inclined towards science, creative arts or IT.
"Do what is required to master your craft. Don't just close your mind to all possibilities and say there's only one path to success and that's an academic degree," said the minister, who has previously said there would come a time when Singapore's prime minister could be a non-graduate. "We need different qualifications, different degrees, to be attained at different stages of our lives."
Ong, who is widely viewed as one of the top contenders to be the next prime minister of Singapore, also urged people to review their resumes.
"The solution of some young people is that I must have a portfolio of careers – jump from job to job, and then I'll be more resilient to disruption. I always tell them no. Never do that," he said. "You make yourself most vulnerable to disruption by being a master of none. Your best bet is to be counter-intuitive. If you're really good at something, it's much harder for computers and machines to overtake or replace you."
Referring to the Video Assistant Referee (VAR) technology that is used in the World Cup matches for the first time, the football fan added: "This is the start of a bit of disruption, without doing away with the referee. Part of the beauty and artistry of the game involves the referee. That's why the computer can't replace the referee yet."
Second-skilling and the slow shift away from grades
But many other jobs, including those that require degrees, face an uncertain future – possibly overtaken by artificial intelligence (AI) and augmented reality.
Unionist and legislator Patrick Tay cited banking and accounting as recent casualties of disruption. "We used to need accountants to check our numbers, but now I just need a software that can tell me everything," he said.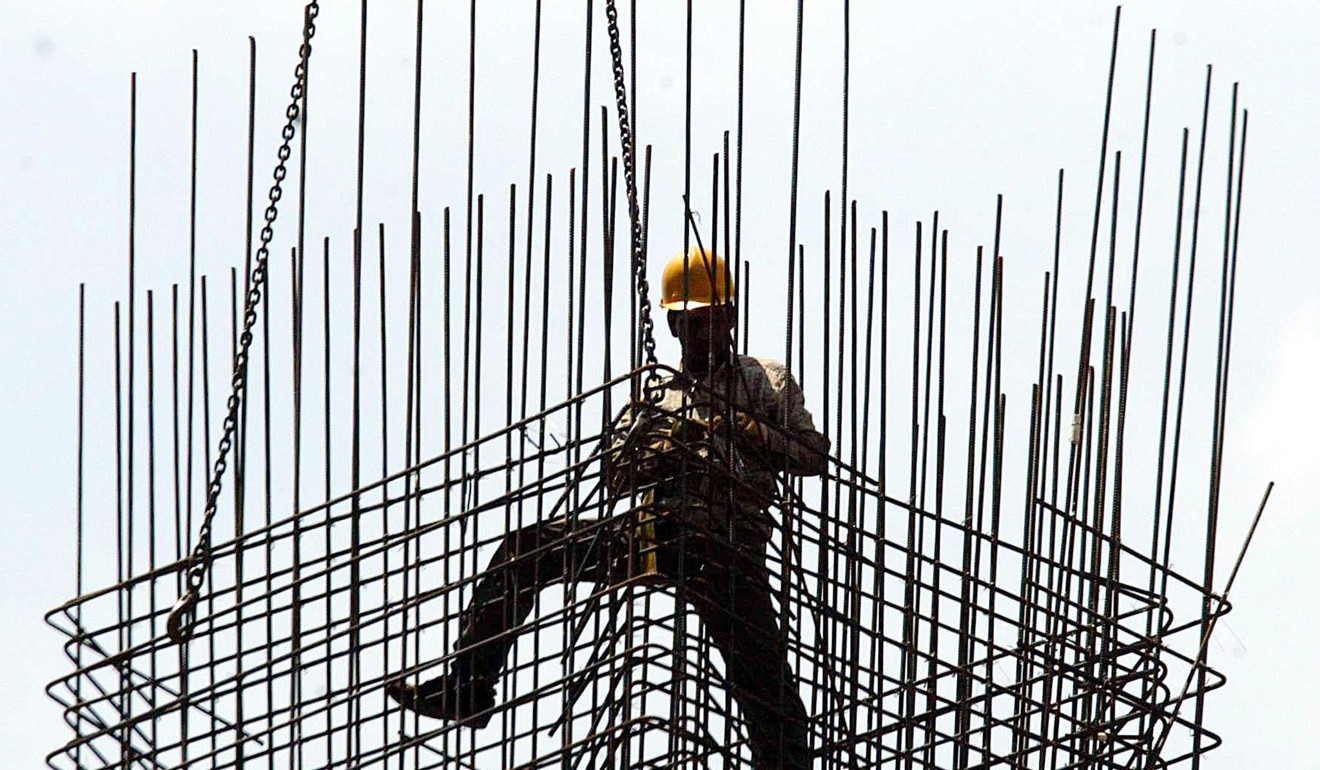 In the financial sector, he said frontline staff were becoming obsolete due to technologies such as the robo-adviser, digital platforms that provide automated, algorithmic-driven financial planning services with little human supervision. "We're re-skilling thousands to learn middle and back office jobs, so that as we grow more automated, we can transfer them from the frontline to these jobs," he said.
This push for "second-skilling" – developing skills for a new job while still working – has in fact been Singapore's mantra since 1998 after the Asian financial crisis.
The latest iteration is gaining ground. A recent report showed more Singaporeans used their S$500 SkillsFuture credit for training last year, more than double that of 2016. In total, there have been more than 285,000 users since the scheme was launched in January 2016.
This is perhaps why the training participation rate of the resident labour force has increased from 42 per cent in 2016 to 47.9 per cent in 2017.
While numbers are looking good, Tay maintains that it is too early to assess the results, describing it as a "journey" to get people to embrace skills.
"It'll take a long time for people to realise that maybe being a violin teacher would make you more employable than doing a banking job where a robot might replace you tomorrow," he said.
Senior economist Chua Hak Bin from Maybank Kim Eng agreed that the shift will be slow.
"It will, however, occur as more success stories emerge from those who have taken an unconventional path, and as companies choose to hire those with more diverse backgrounds and experience," he said.
Shining example
John Chung is the perfect poster boy for SkillsFuture. The 26-year-old chose not to enter university even after getting a place in the school of art, design and media, much to the dismay of his parents. He chose his other love – to shine shoes.
"I didn't want to spend four years doing what I disliked," said Chung, who began shining scruffy vintage shoes for sale after he completed conscription in 2013.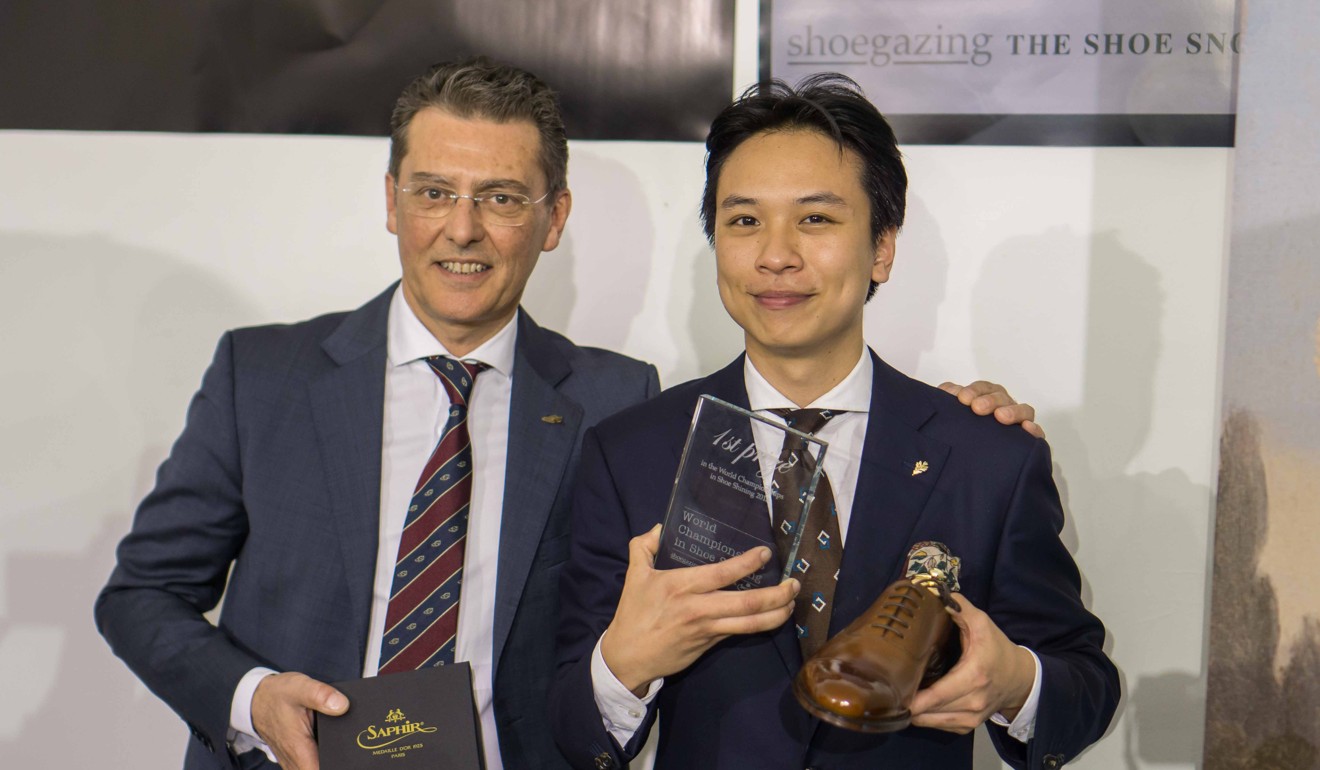 He picked up skills by watching YouTube videos and reading books, and eventually went for apprenticeships in Hong Kong and Japan with bespoke shoemakers. He also started a shoe shining stand in the Marina Bay Sands hotel, and now has a store called Mason and Smith in the city centre.
Today, his accolades include being the first Singaporean to win an international shoe shining competition held in London (he beat veterans with more than 15 years experience).
Despite his success, he feels there is still a stigma attached to non-graduates.
"Some people are quite curious why I didn't go into university and there'll be that slight hesitation that maybe I was too dumb to enter university. They wouldn't say it outright but I can feel they're judging me for not having a degree," he said.
This stigma is perhaps the hardest to remove.
Labour economist Walter Theseira from Singapore University of Social Sciences believes it boils down to having the right economic incentives.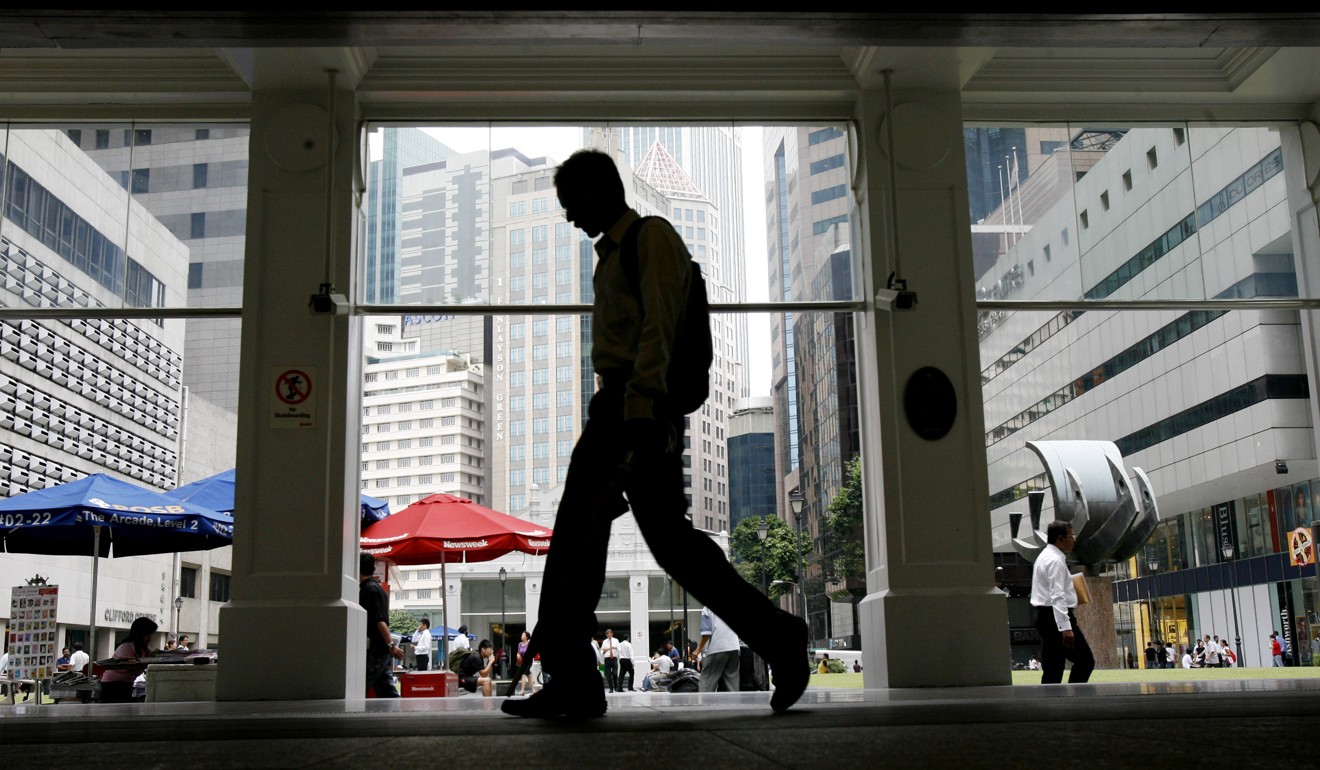 "The shift away from degree qualifications will only take place once people perceive that incomes and career trajectories can be promising even without a degree," he explained.
"If someone is going to struggle to earn a degree, but they have, say, a natural aptitude for being a photographer, well, they are still going to get the degree if on average, low-quality degree holders earn more than good photographers."
Photographer Sean Lee thinks what he earns is comparable to his graduate peers.
But when he teaches photography at the polytechnics, he is paid less than a lecturer who has a degree, even if they have less experience. It is a small issue, but one that reflects how the system still lags the exhortations of the government. The value of skills remains a vision of the future. ■