Isnur Wahyudi, 55, dons a white surgical mask and a hair net, pulls on a pair of tall rubber boots and splashes through an antiseptic bath before ducking inside an imposing looking six-storey bird house that resembles a concrete bunker. Nestled in the middle of Indonesia's Sajira forest in the West Java province of Banten, it's one of 50 he helps manage.
Inside, as many of 40,000 frenetic swiftlets swoop and occasionally careen into visitors. The object of their frenzy: scores of nests, which they spin out of their own saliva and are prized by millions, mainly in China where they are used to make soup.
"Chinese love this. We can't produce enough," says Wahyudi. "The more we make, the more we sell."
Growing demand from wealthier Chinese consumers, plus efforts by Beijing to restrict imports and boost regulations, have helped prices for bird nests take wing. The Indonesian Bird's Nest Association says prices per kilo have soared six fold to as much as US$3,000 a kilogram in recent years for the very best quality nests.
"Chinese demand is growing fast. They have more money and they are spending on their health," the group's chairman, Boedi Mranata.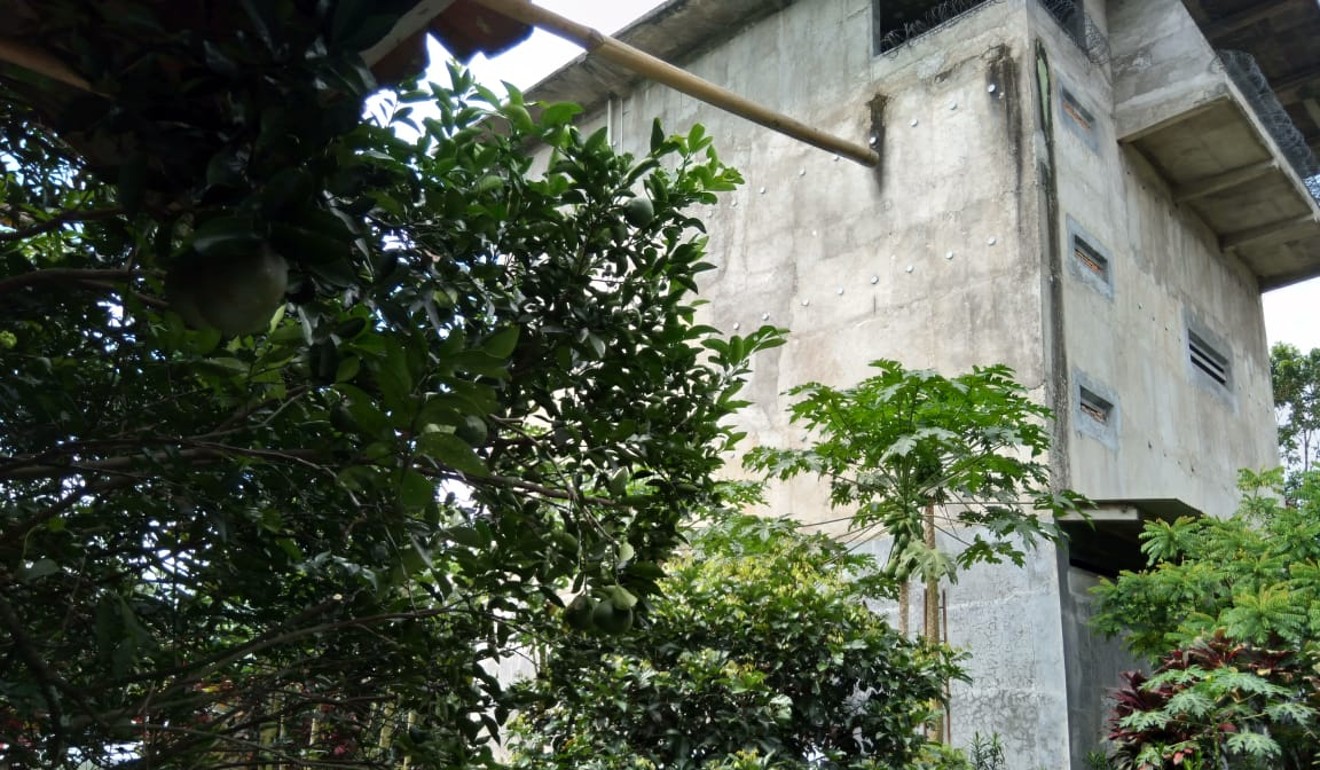 But despite the growing prices, the clampdown by Beijing threatens to clip the wings of some Indonesian exporters. Beijing's new import rules aimed at improving food safety threaten to boost costs for producers while pushing down prices for consumers.
For years the sale of bird's nests was largely unregulated. But in 2011, China banned imports owing to a scandal involving the sale of bird's nests with high concentrations of nitrites, as well as lead and arsenic.
The ban did little to dent Indonesian exports, however. The Indonesian Bird's Nest Association says shipments topped 1,000 tonnes as exports were diverted to third-party countries such as Vietnam, where shippers did their best to sneak their wares past land crossings.
In 2015, China lifted the ban, replacing it with strict rules aimed at improving safety and traceability. Steep import tariffs of 16 per cent are another headache. Regulators sift through some shops in search of cheaters. Exporters must now certify their products have concentrations of nitrite, which has been linked to cancer, of no more than 30 parts per million. Each packet of a silvery grey cup-sized bird's nest must be traced back to a specific production site.
Anton Hoo, who owns the bird's nest exporter Esta Indonesia, says the new regulatory regime has lifted his costs by as much as 20 per cent. Meanwhile, there are 21 certified Indonesia exporters and counting. Malaysia hopes to export 60 tonnes of bird's nests this year.
"Chinese certification is rather complicated," Hoo says. "For now, we can get the profit back but as more exporters get their licences it will get more competitive."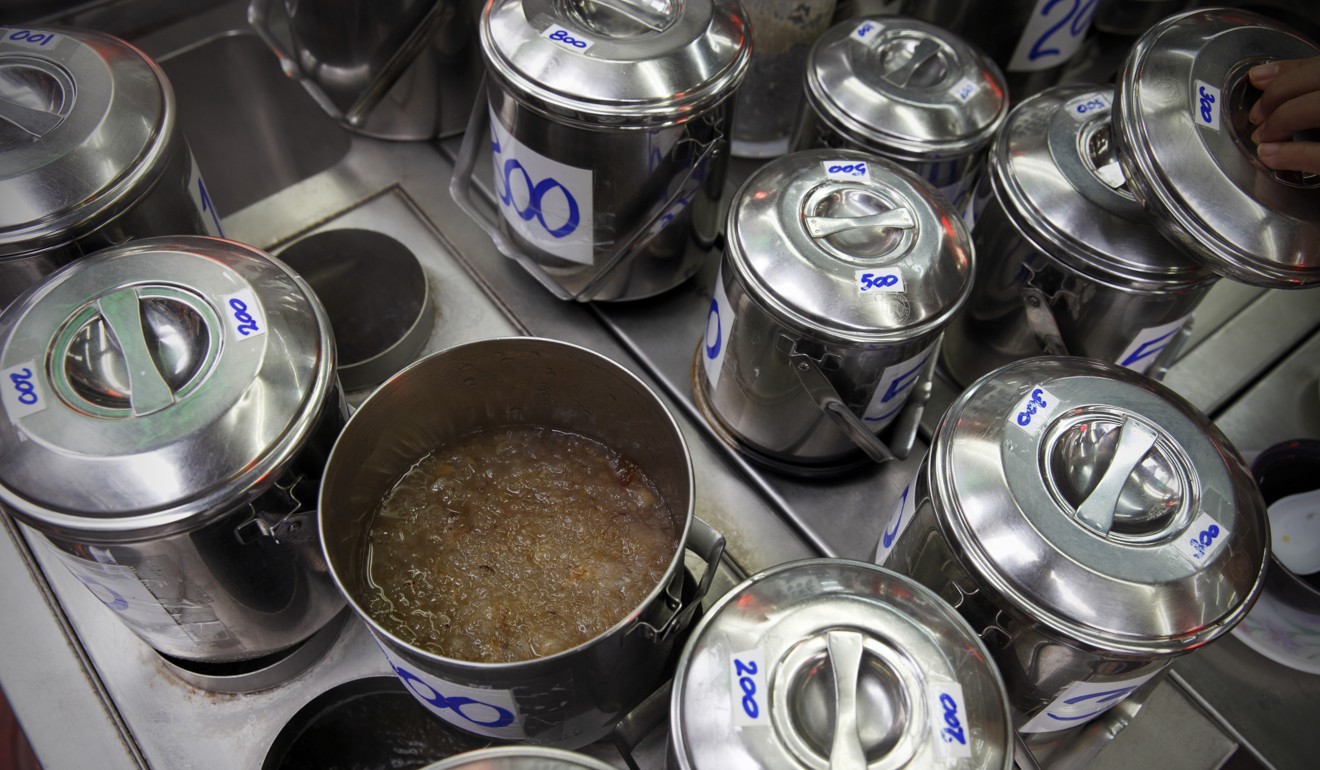 Erik Fan, who co-owns the Bali based bird's nest wholesaler and exporter Yinni Yanwo Pifa, says prices for his company have doubled since China imposed the restriction and lifted the ban. But he has had trouble recovering those costs.
"Chinese are more concerned about their health so they are drinking more bird's nest soup," says Fan, who, while not a connoisseur, says his wife is a daily consumer of the stuff. "We must prepare many legal documents, improve our farm and factory facilities to their standards. We have to wait for inspection from China."
Fan says his production of a few hundred kilograms has levelled off since 2015, declining to give exact production and price data.
Much of the trade, though, remains strictly off the radar. Of the 1,000 tonnes of bird's nests Indonesians exported last year, a little more than 50 tonnes were shipped legally to China last year. The rest were to buyers in Vietnam and other countries that probably smuggle them to China, Mranata says.
"Everything eventually goes to China," he says.
Because of paperwork, bureaucracy and wait times, legal shipments of bird's nests can cost three times as much as illegal ones, and Chinese consumers are unlikely to want to pay for pricey imported legal nests when they can easily find cheaper alternatives.
Mranata, whose company Adipurna Mranata was the first Indonesian firm to win certification by Chinese regulators, says the rules are counterproductive.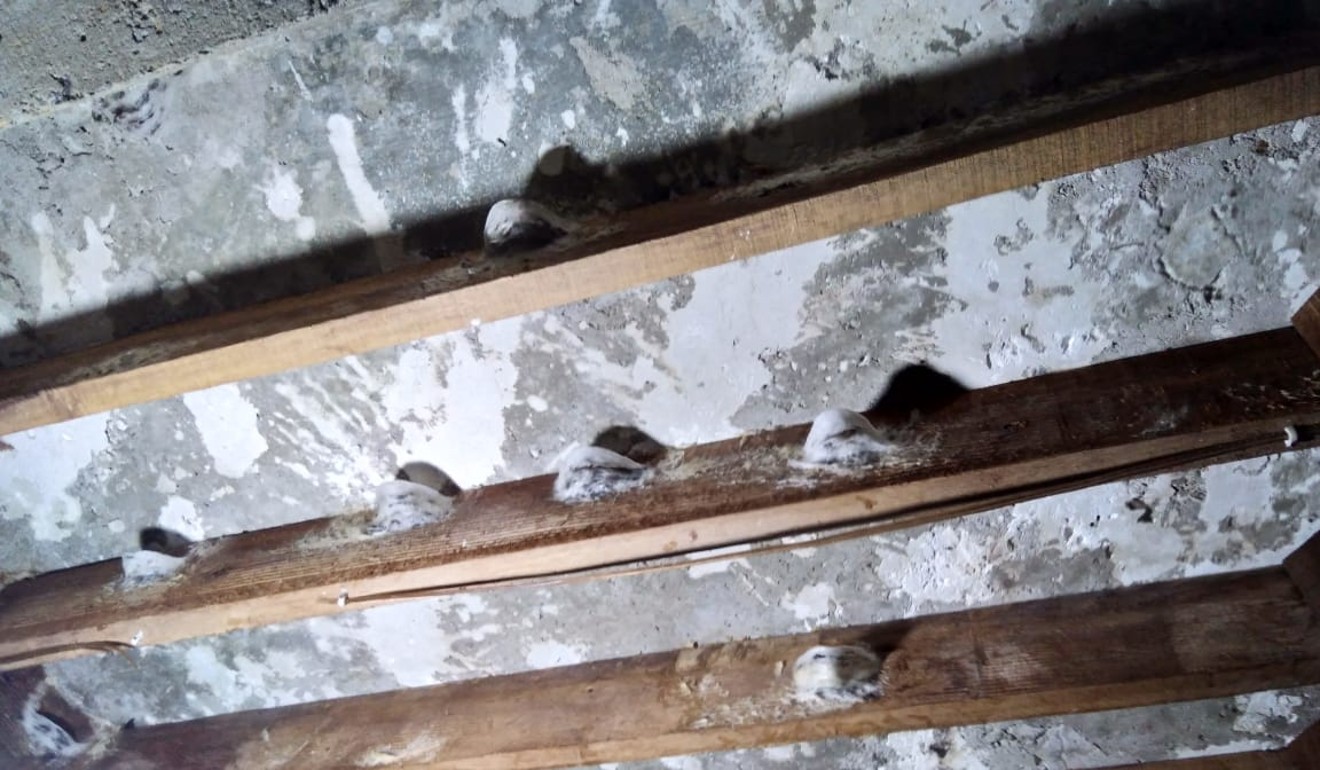 "The incentive is to buy unregulated bird's nests," Mranata says. "Indonesian bird's nests are safe. They have never been linked to bird flu."
Bird's nests are an acquired taste. The glutinous concoction, served in soups or desserts, is thought to stimulate production of collagen. High levels of sialic acid are thought to help brain development in infants.
Cultivating bird's nests is tricky. Once they were scoured from the roofs of caves, which helped push populations of swiftlets to the brink of extinction. Now they are farmed in buildings like Wahyudi's.
While they are not much to look at, inside the houses replicate cave conditions with temperatures kept at a constant 26 to 28 degrees. Fending off rats, owls and even cockroaches amounts to full-time work. The swiftlets only eat bugs they catch in the nearby forest. Every couple of months, Wahyudi and a team of about 10 people harvest about 150 bird's nests – or about a kilogram. "They are happy birds," Wahyudi says.
Mranata's point about China's lopsided trade practices is shared by Indonesia as a whole. At US$3.8 billion, the country's biggest trade deficit was with China during the first three months of the year, according to the latest government data.
Last year, Indonesia scaled back import quotas of mandarin oranges and garlic, most of which come from China. Its newly minted ambassador to China has said that he is under orders from President Joko Widodo to further pry open the Chinese market for bird's nests.
Legal shipments to China are growing. Mranata registered two more of his companies for export, lifting the volume of his legal shipments to as much as 25 tonnes, up from 12 tonnes last year.
Hoo says he has the green light to ship 16 tonnes this year and he'll use all of it. In the next two years, Mranata hopes volumes of legal bird's nest will approach 200 tonnes. "When it comes to trade," Mranata says. "Indonesia can learn to be more assertive like China." ■
With additional reporting by Imam Shofwan