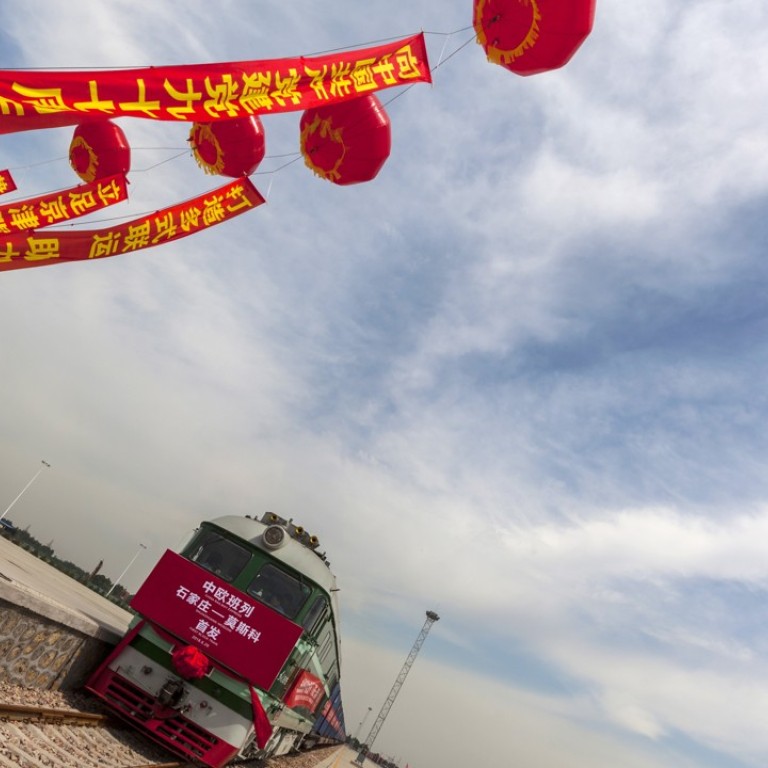 Meet the 8 Chinese judges who'll sit on belt and road cases
Optimists believe the judges of the China International Commercial Courts are so skilled their expertise will trump political considerations. Pessimists give a quite different verdict
We now know who will be making the judgments for some of the largest and most geopolitically significant disputes on the planet.
According to the Supreme People's Court in Beijing, disputes regarding the " Belt and Road Initiative"– President Xi Jinping's plan to fund infrastructure links throughout Eurasia – will be handled by two China International Commercial Courts (CICC).
Previously known as the Belt and Road Courts, one of these is based in the southern city of Shenzhen and will handle disputes along the maritime "Road". The other, in Xian, will handle cases along the overland "Belt".
The proposal to establish these courts was announced at the beginning of the year, but details of how they will work only became available this summer.
There are just eight judges. All are Chinese; all are Han. Their ages range from 39 to 59 and all but two of them are men.
The group is not very diverse – they are all Supreme People's Court judges and all but one are members of the Communist Party. The exception is Shen Hongyu; she is a member of the Jiusan Society, which is one of China's seven pseudo-parties whose job is effectively to agree with the Communist Party while appearing independent.
All but one of the judges went to university in Beijing and most chose commercial law as their major. Half grew up in the Yangtze delta region.
There is an international element to their experience and training. All but one has studied overseas. The exception is the boss, Zhang Yongjia. The most "international" is Sun Xiangzhuang, who did two courses overseas: a year at Warwick and four months at Duke.
Susan Finder, one of the world's foremost non-Chinese experts on the Supreme People's Court, said consideration was given to having English used in court proceedings, but this would have required a change to Chinese law for which there was insufficient time and possibly appetite.
The judges must be Chinese qualified. This makes the CICC different to other international commercial courts, such as those in Dubai, Qatar, Abu Dhabi, Singapore, Amsterdam and Frankfurt, and similar proposed courts in Belgium, Kazakhstan and India. In all these, judges can be non-nationals and English can be used.
The belt and road plan will create many disputes. Large projects are usually delayed, costlier than expected, and deliver fewer benefits than expected. When something goes wrong, the aggrieved party sues. Indeed, around a third of construction projects end up in dispute, and usually take more than a year to resolve. Even if the Chinese government wanted to handle all belt and road cases, there are many other forums for dispute resolution, and as Finder points out, there is no way eight judges could possibly handle the thousands of potential cases.
Many lawyers have pointed out that even large Chinese state-owned enterprises are often happy to use English law and foreign arbitration for cross-border transactions. Chinese companies are often advised by foreign lawyers, especially if their projects are in foreign countries. Even Chinese law firms hire foreign lawyers, who tend to prefer the dispute resolution mechanisms they are familiar with.
Even so, lawyers merely advise people on the law, usually for a specific purpose. When that purpose is Sino-foreign business, lawyers are not particularly highly regarded.
Acquisitions and projects happen anyway, and if a company boss or political hack decides he or she wants to use the China International Commercial Courts as a dispute forum, no lawyer will be able to steer them back to an arbitration clause.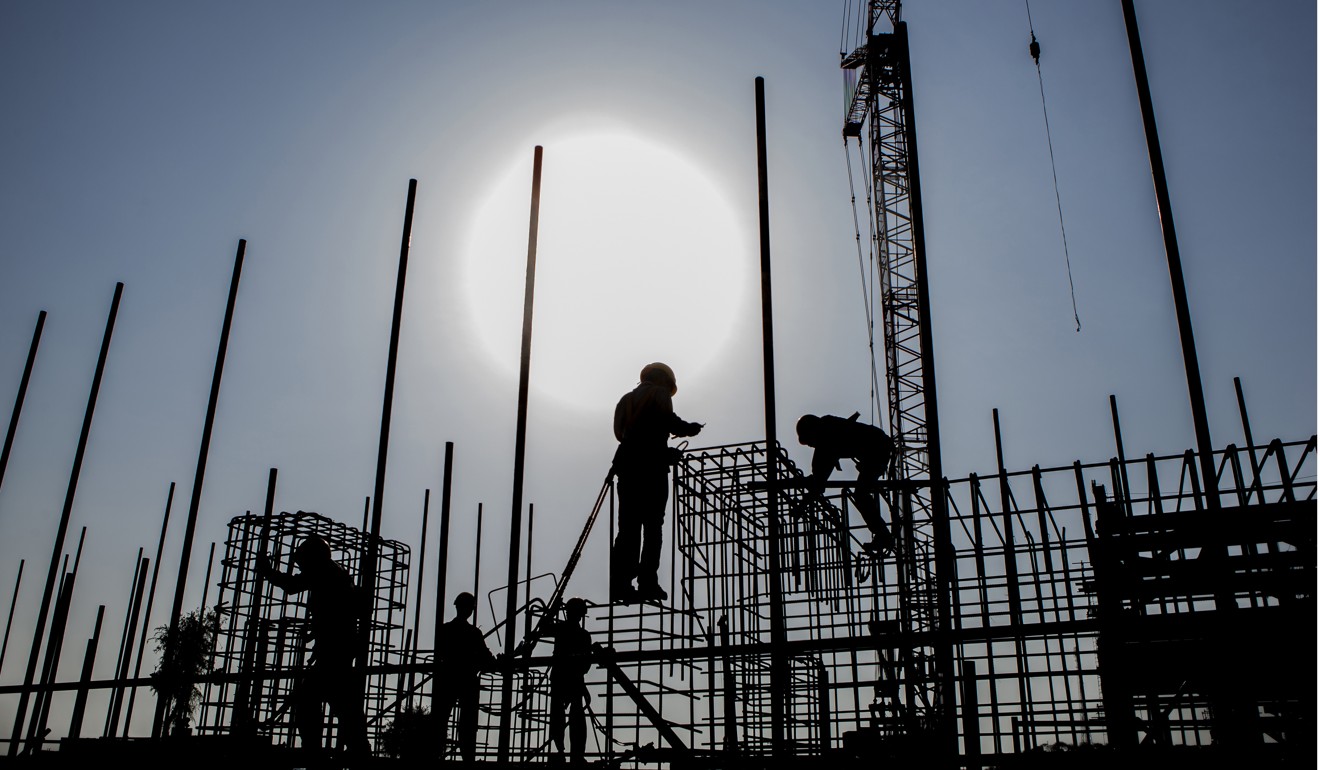 According to the Centre for Strategic and International Studies, Beijing's "most persuasive tool is not reason but resources". China persuades countries to accept unfavourable terms in contracts by offering large infrastructure investments. The centre sees the belt and road courts as merely another attempt by China to revise the current rules-based order.
By making itself more central in the dispute settlement process, Beijing will have more influence to gain access to, and control of, strategic assets.
Some legal commentators believe the Supreme People's Court judges are so skilled that their expertise somehow trumps the highly political nature of the courts. But even Zhou Qiang, the supreme court's president, called in 2017 for judges to fight "the Western ideas of constitutional democracy, separation of powers and judicial independence. These are erroneous Western notions that threaten the leadership of the ruling Communist Party and defame the Chinese socialist path on the rule of law."
Optimists in the West said he did not really mean it. Judges in China don't have that luxury and must take him at his word.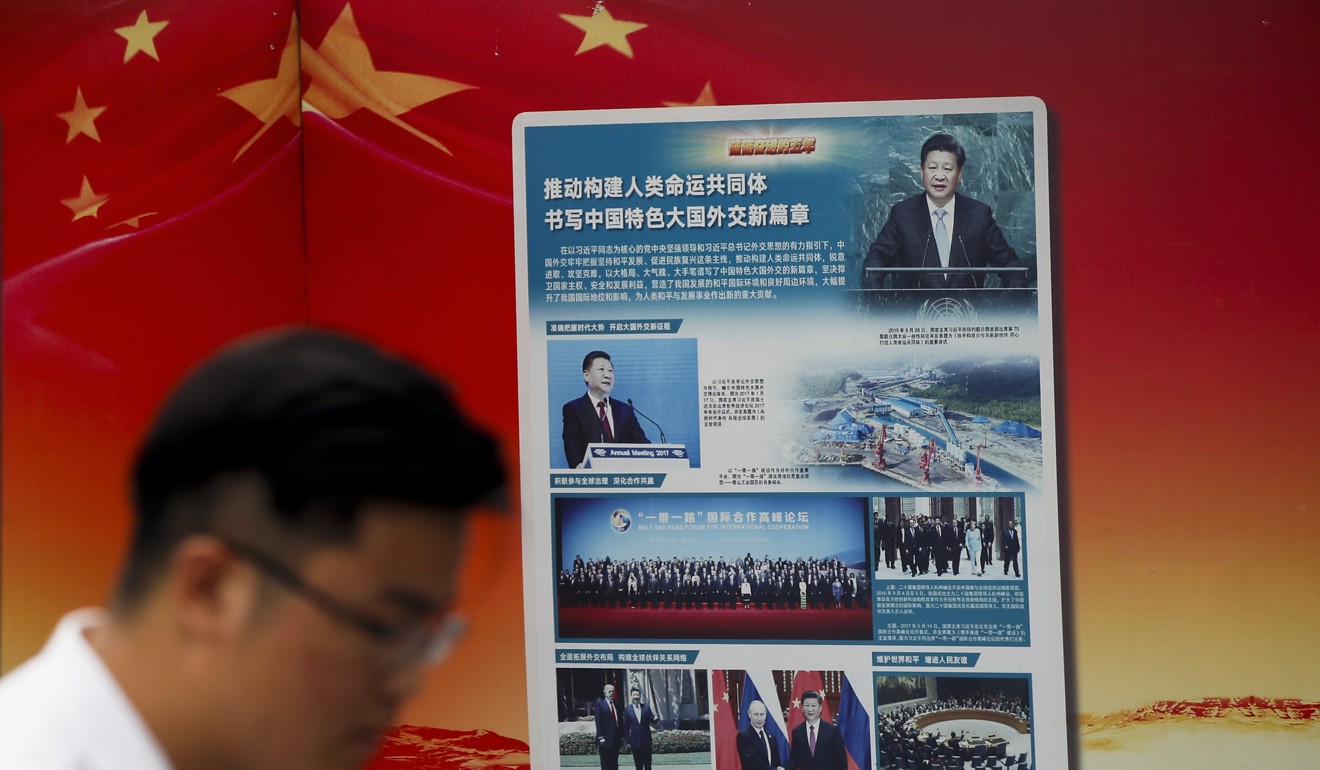 It is more likely that China will push for the use of the CICC as much as possible. Yes, it is starting out small, but then most Chinese projects start small and get bigger if they work. If no-one opts for the CICC as a dispute resolution forum, there will be no need to expand it. If many do, it can expand from eight to 80 judges in a month, and to 800 in a year.
As with many Chinese political ventures, the software has been dressed up to make it appealing to the operators. The two courts are in very comfortable buildings with professional staff. Unlike in other Chinese courts, there is no need to translate English-language evidence into Chinese or to notarise and legalise foreign documents.
But ultimately it is a domestic organisation policing foreign disputes. It is not the case, despite some reports, that the CICC will work with foreign arbitration institutions in adjudicating. It will work with "international" institutions, but they have to be Chinese based. There will be an expert committee for foreign "experts", but they cannot be counted as judges.
Others point to the fact that China has enforced a couple of uncontroversial judgments from foreign courts to suggest it will create more procedures to do so.
But this does not signify a trend of new tolerance for foreign jurisprudence: two judgments do not make a trend, and in any case they have nothing to do with the CICC.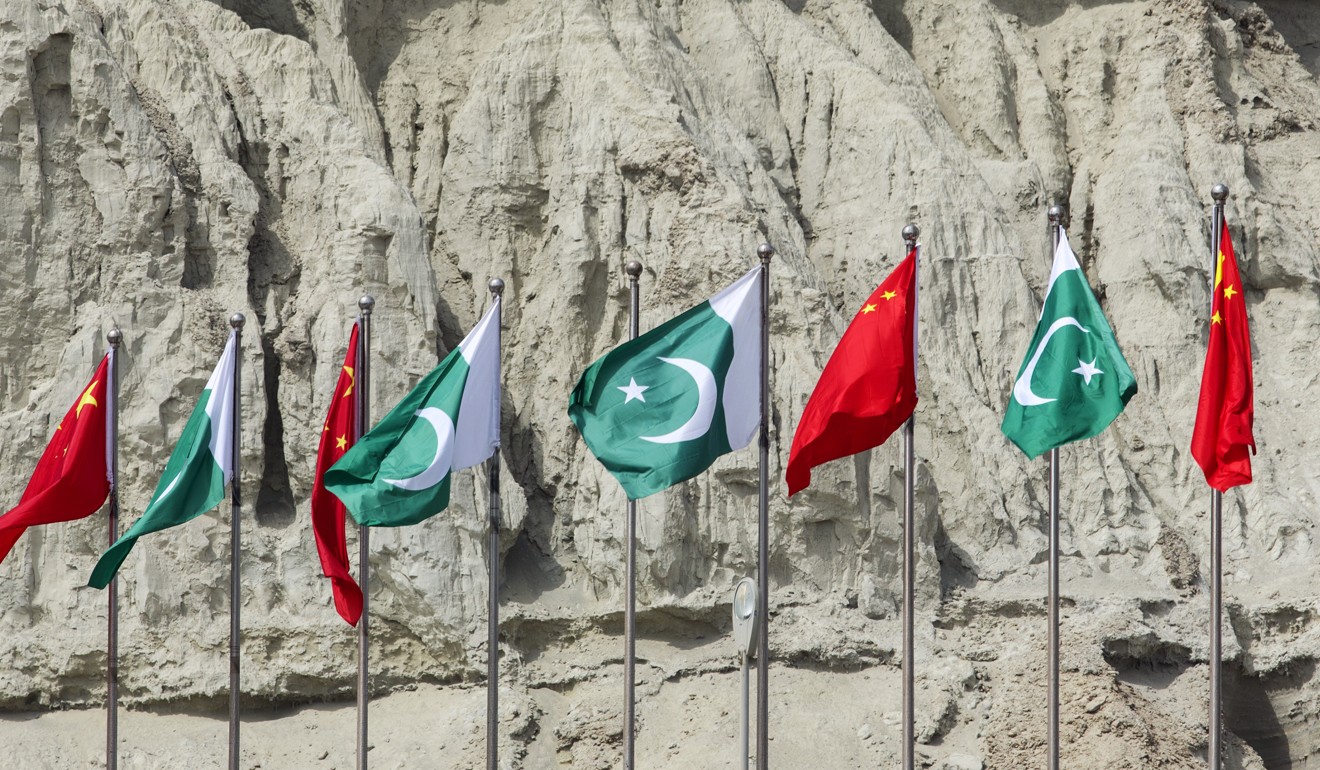 The rationale for creating the courts is, according to a spokesman from the China Council for the Promotion of International Trade, that China and many other countries covered by the belt and road plan do not adapt well to the current method of dispute settlement, which often is based on US and English common law and conducted in the English language. This implies that the CICC will resolve such difficulty, but it is difficult to see how the CICC represents an improvement unless the parties speak Chinese and are familiar with Chinese court procedure.
Since English is far more widely spoken internationally than Chinese, and since Chinese court procedure and law is rarely used outside China, the CICC arguably does the opposite of what the China Council for the Promotion of International Trade suggests.
In summary, perhaps the best that can be said of the CICC is that the courts are staffed by eight undoubtedly competent and experienced judges who have a deep understanding of cross-border disputes. We should not, however, expect them to be immune from political interference. Cases will almost inevitably be referred to the party's judicial committee, a process which is neither transparent nor governed by law. Even if not formally referred, judges will need to consider political considerations and their own careers if making a significant judgment that goes against a Chinese entity. In addition, it should be remembered that the entire CICC exercise is political, and unless the CICC is completely sidelined by Chinese companies and organisations, we should expect it to expand.
Nicolas Groffman is a partner at law firm Harrison Clark Rickerbys