In the western part of Singapore, there is a place where people seeking to escape the tropical heat can take things to the extreme. Where there is real snow, sub-zero temperatures and – for the really adventurous – skiing and snowboarding lessons on a purpose-built slope.
Snow City, which markets itself as a fun day out for everyone from winter-sports enthusiasts to families to corporate team builders, seemed a great idea when it first opened its doors in June 2000.
But since then, in the minds of many, its promise has been melting away. Locals and tourists alike have started giving it the cold shoulder, travel websites give it average to terrible ratings. "The excitement can easily wane," reads one review. "Not much to see here," says another. Others criticise it as "unrealistic" and warn "you can easily grow tired of it".
Its location in the western district of Jurong hasn't helped. The industrial town has long been regarded as rural, secluded and boring. Today, Snow City is one of the few attractions even attempting to liven things up.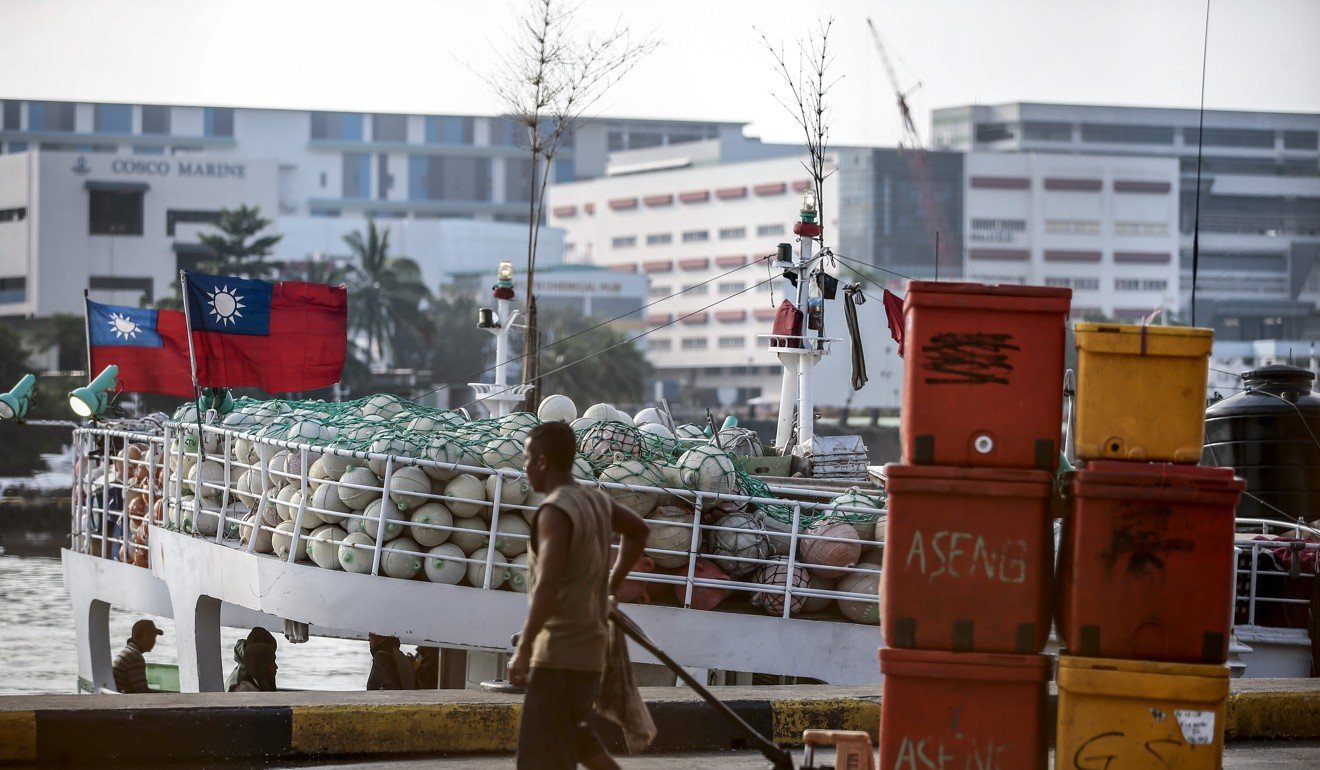 Even so, things had been looking up for Snow City and the district. The Singapore government had envisaged a new dawn for Jurong as the city state's "second central business district". Mega malls were springing up, and in them the first suburban stores of brands such as Victoria's Secret, Books Kinokuniya and Sephora.
Unfortunately for Snow City, at the heart of this vision was the Singapore-Kuala Lumpur High-Speed Rail, a project that was supposed to be operational by 2026 and have a terminus in Jurong, but appeared to hit the buffers following the shock victory of Mahathir Mohamad in Malaysia's general election in May.
At first, it looked as if the new leader would cancel the project outright – now the official line is that it has been "postponed" for two years.
Amid the uncertainty, big parcels of land bought to make way for the terminus sit vacant, and the town is finding it hard to shake off its reputation as a remote working-class estate.
"The high-speed rail is the final piece of the jigsaw," says Desmond Sim, the real estate firm CBRE's head of research for Singapore and Southeast Asia. "Who knew the election in Malaysia would change everything … for now, the light at the end of the tunnel [has been] pushed further away."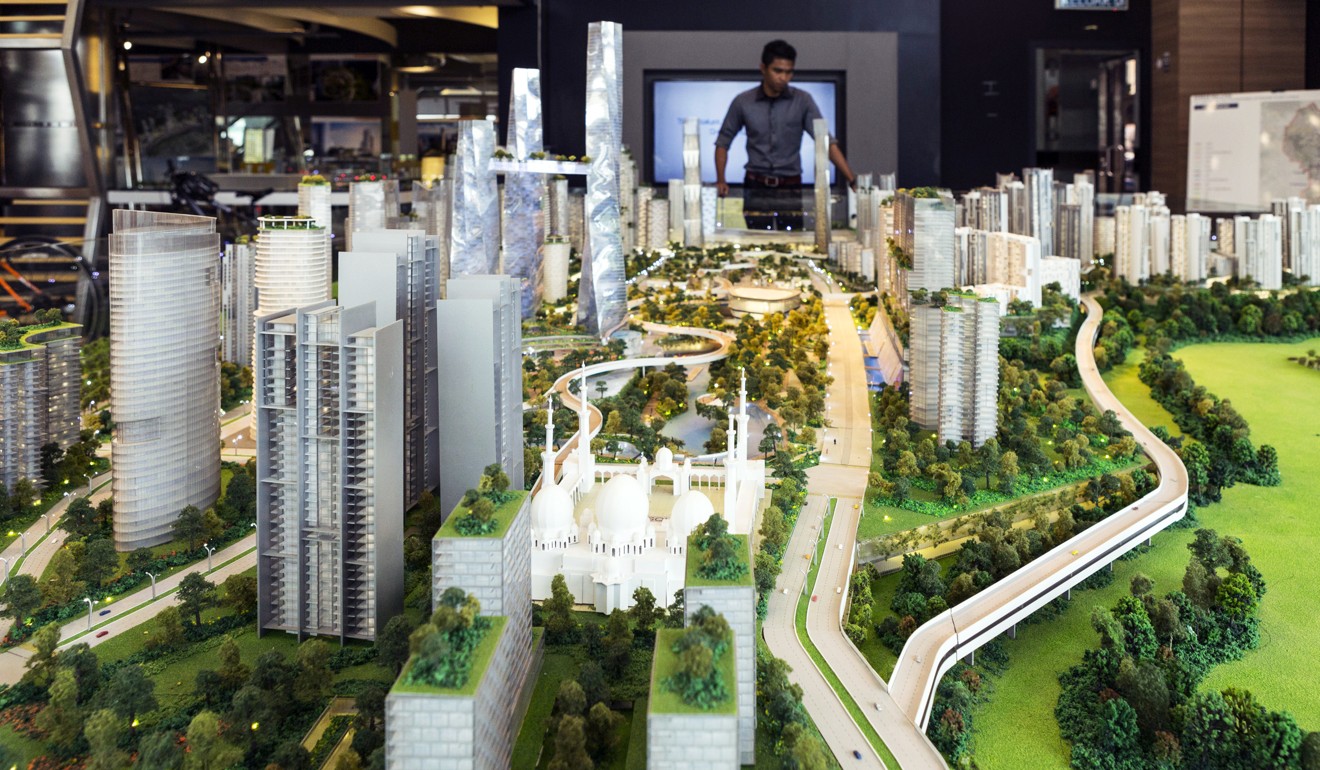 GLORY DAYS AND JURONG 2.0
In its heyday, Jurong was a shining beacon of Singapore's economic success. It was the engine of industrialisation during its nation-building years. Its development was one of the most ambitious and successful government projects of the 1960s, transforming former swamplands into a manufacturing hub and providing jobs for thousands of Singaporeans.
Symbols of the city state's industrial past still exist in Jurong today, such as the production plant of NatSteel (formerly known as National Iron & Steel Mills).
"The legacy of Jurong is that you could start something from scratch. You can take a risk, and succeed in engineering a huge project," says historian Loh Kah Seng. "At that time, you had to get people to live in Jurong from elsewhere." Unlike other industrial estates that were built around residential areas, Jurong was built without a catchment population nearby.
"The success gave the government a lot of confidence," Loh adds. "Because of that, I think there is that can-do 'Jurong mentality' in the government."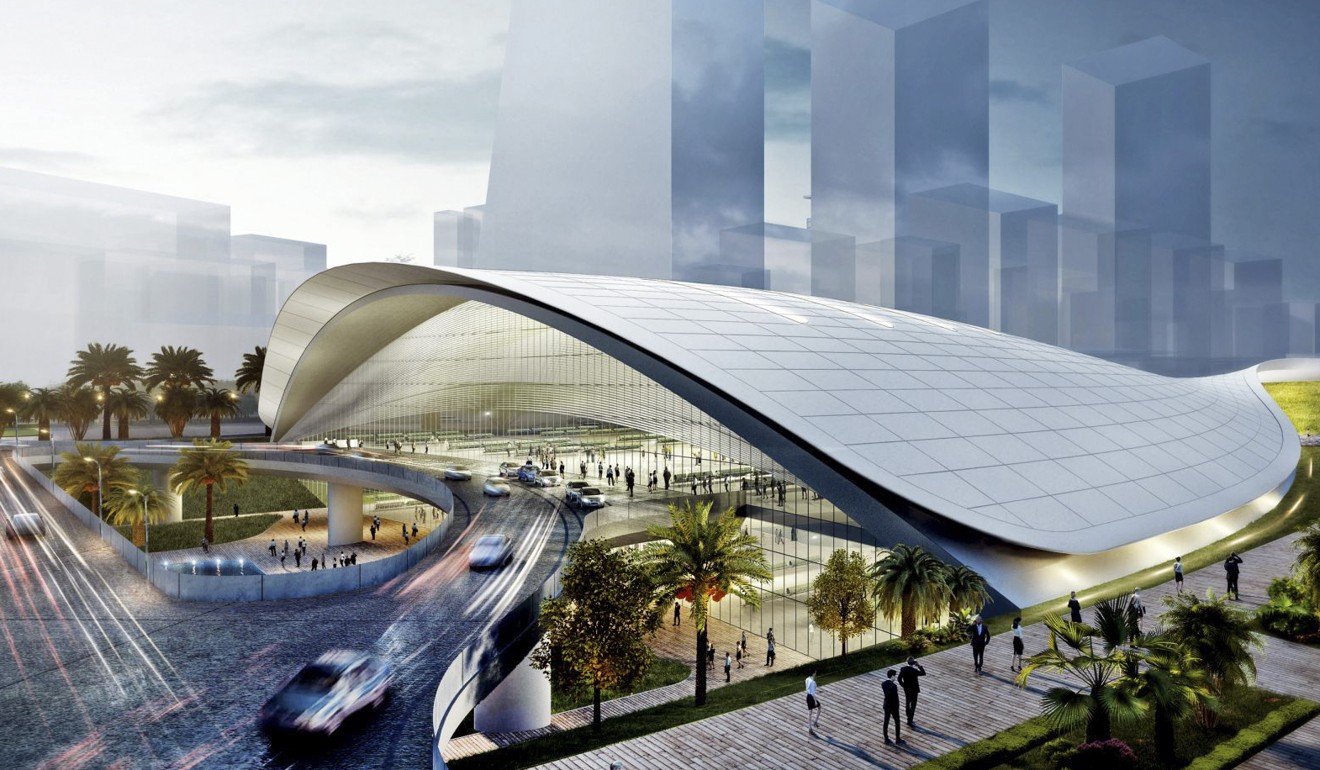 Now, more than 50 years later, the government envisions "Jurong 2.0" as being the catalyst for Singapore's next phase of economic transformation.
Glimpses of a hi-tech future are starting to emerge. Facebook will launch a S$1.4 billion (HK$8 billion) data centre in Jurong, its first such facility in Asia. Autonomous vehicles are being tested in a park next to Nanyang Technological University.
Jurong is not the first place to be touted as a "second CBD". In China, Pudong – Shanghai's second business hub – has caught up with its first, Puxi, while Kowloon East is often regarded as Hong Kong's "second CBD" and is growing faster than its traditional business centres of Central, Wan Chai and Tsim Sha Tsui. To join this sort of company, Jurong must shed its blue-collar reputation.
"In Singapore, nobody is proud to live in Jurong, as far as I know from talking to my students," says Jurgen Rosemann, director of the Master of Urban Planning programme at the National University of Singapore.
"It is almost as if they are ashamed that it is far away on the outskirts, and that it is not attractive. It should be something people are proud of – to live in Jurong and to come to Jurong. The high-speed rail would be a big chance for Jurong to generate this new identity."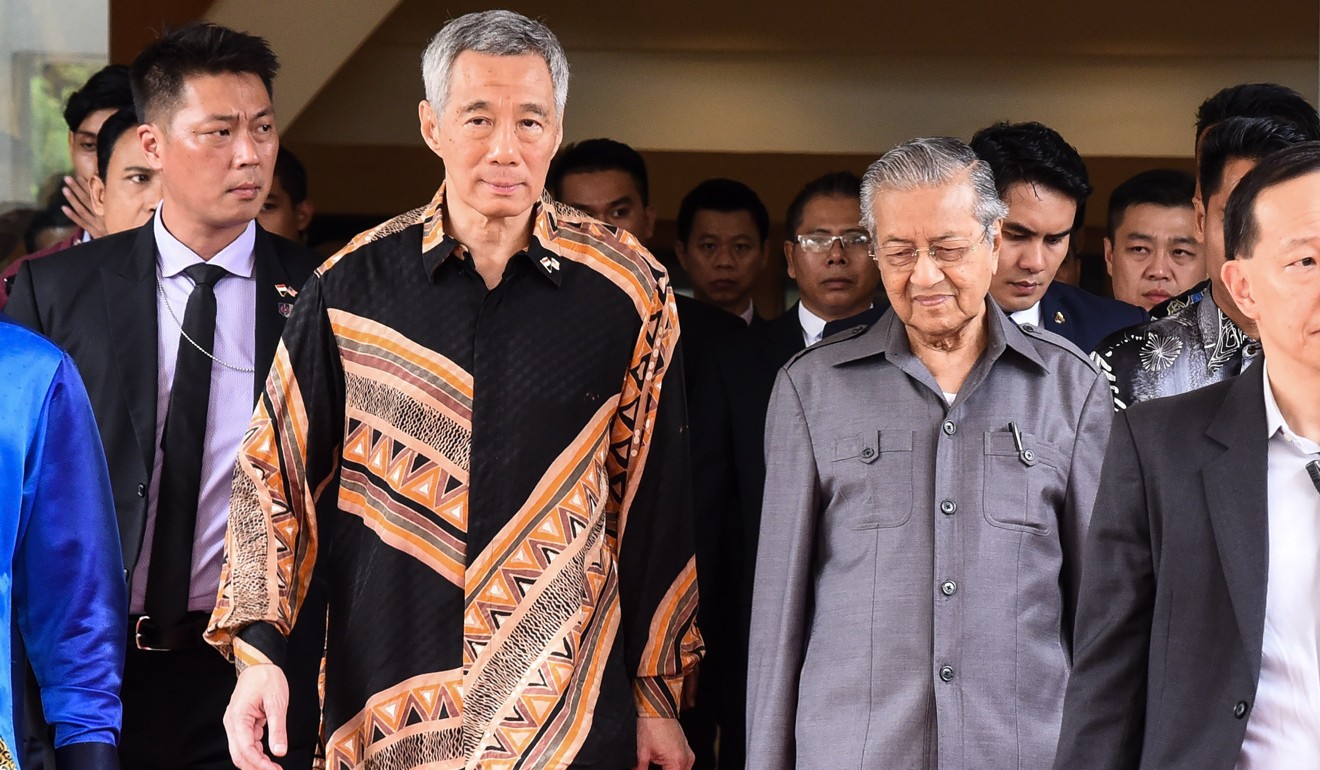 MAMMOTH TASK
Some experts warn against the desire to achieve too much, too quickly.
"The original planning was quite ambitious," says Kees Christiaanse, an urban planner and lead consultant for Jurong. "The plan was that the high-speed trains would start to run in 2026. That is eight years from now. That's quite a job.
"The high-speed rail demands and requires an enormous amount of coordination and efficiency between different stakeholders and parties. These projects take a long time, and they change all the time. It's simply quite an effort. I don't doubt that it's possible, but it's [a very short period of time]."
Oscar Carracedo, an architect, urbanist and director of the Urban Design programme at NUS, agrees.
"In my opinion, Singapore lives under the stress that we have to develop fast and be not one, but three or four steps ahead of our neighbour countries who are growing and catching up very fast. Maybe it is time to relax a bit, slow down, take some perspective and think about quality above quantity."
The Jurong master plan, like all urban plans, is after all a projection for the future, he says. Its concepts and proposals may not ultimately become reality.
"The challenge of master planning is to be flexible and adaptable to time and changes. Traditional master planning based on zoning and land use usually projects a fixed 'image' of the future of the city," Carracedo says.
"But this image, in most of the cases, doesn't happen because of social, environmental, technological and political factors. Plans for cities have to be open, flexible and resilient to new scenarios and requirements from their inhabitants."
For now, in an irony that mightn't be lost on those giving poor reviews to Snow City, Jurong's reinvention as the Lion City's second business district appears to have been put on ice. ■