It's lunchtime on a Tuesday and a hungry office worker has just pulled up beside Amoy Street Food Centre – a popular haunt in the Central Business District of Singapore. For the next five minutes he fumbles with a parking coupon, tearing tiny holes in the paper to indicate the date and time, as well as the duration he will be parking his car there.
Up till about a year ago, this was a common sight in the 1,100 public car parks across the island, as were tiny round pieces of paper littered on the ground. But on this day, his car was the only one of the 10 along the street bearing coupons.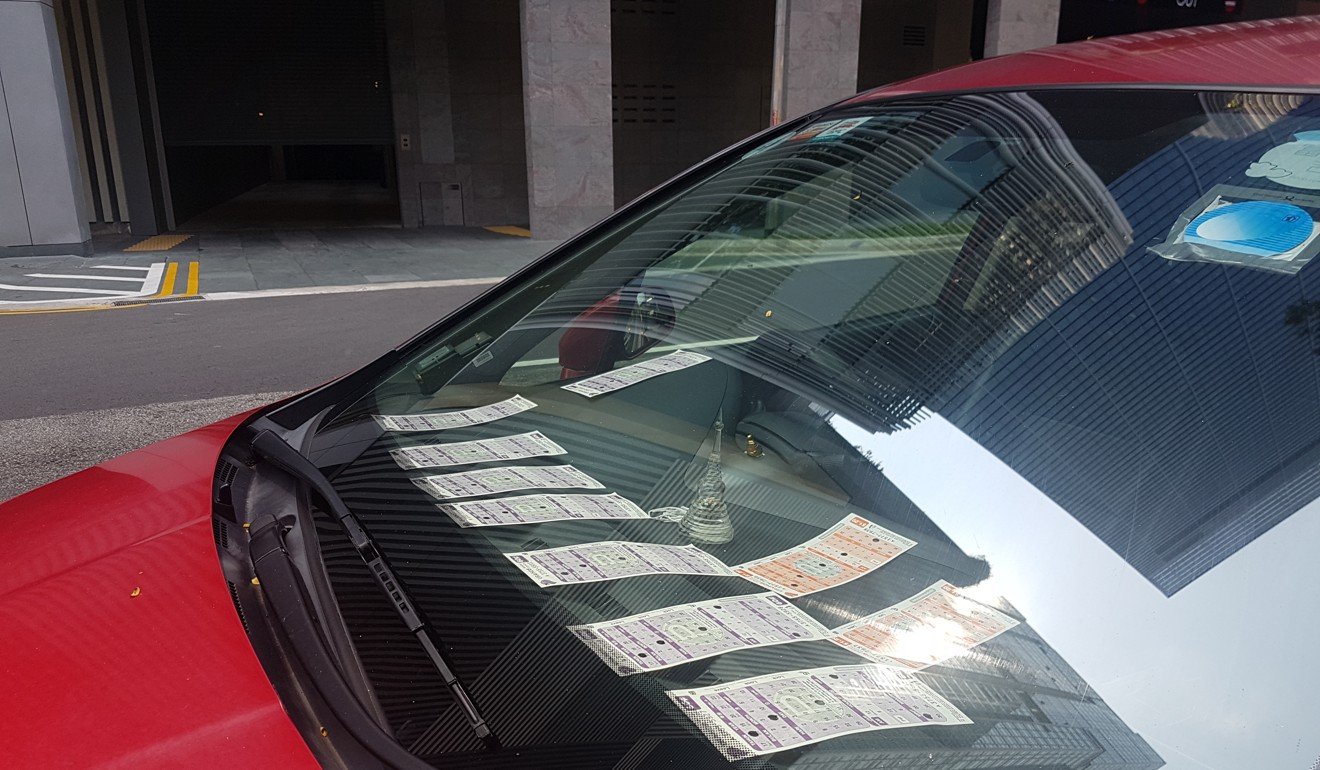 This tedious fee-paying method is becoming obsolete, as drivers increasingly pay their car park fees electronically through the Parking.sg app.
Like Hong Kong with its Octopus card, Singapore was an early adopter of e-payment systems, starting with the introduction of the General Interbank Recurring Order (GIRO) in 1985, which allowed people to make monthly payments to a billing organisation directly from their bank accounts. But since those early days both cities have found themselves leapfrogged in the race to the cashless society by mainland China's burgeoning mobile payment scene.
Now, experts say, there are signs Singapore is catching up as it pushes out national initiatives to achieve the cashless society.
The Singapore Government's goal is to reduce the use of cash, cut ATM withdrawals to just 20 per cent of e-transactions by 2020, and become cheque-free by 2025.
And with the recent launch of a universal QR code, which allows consumers to scan and transfer funds from as many as 27 e-payment apps, the pieces of the jigsaw are slowly coming together.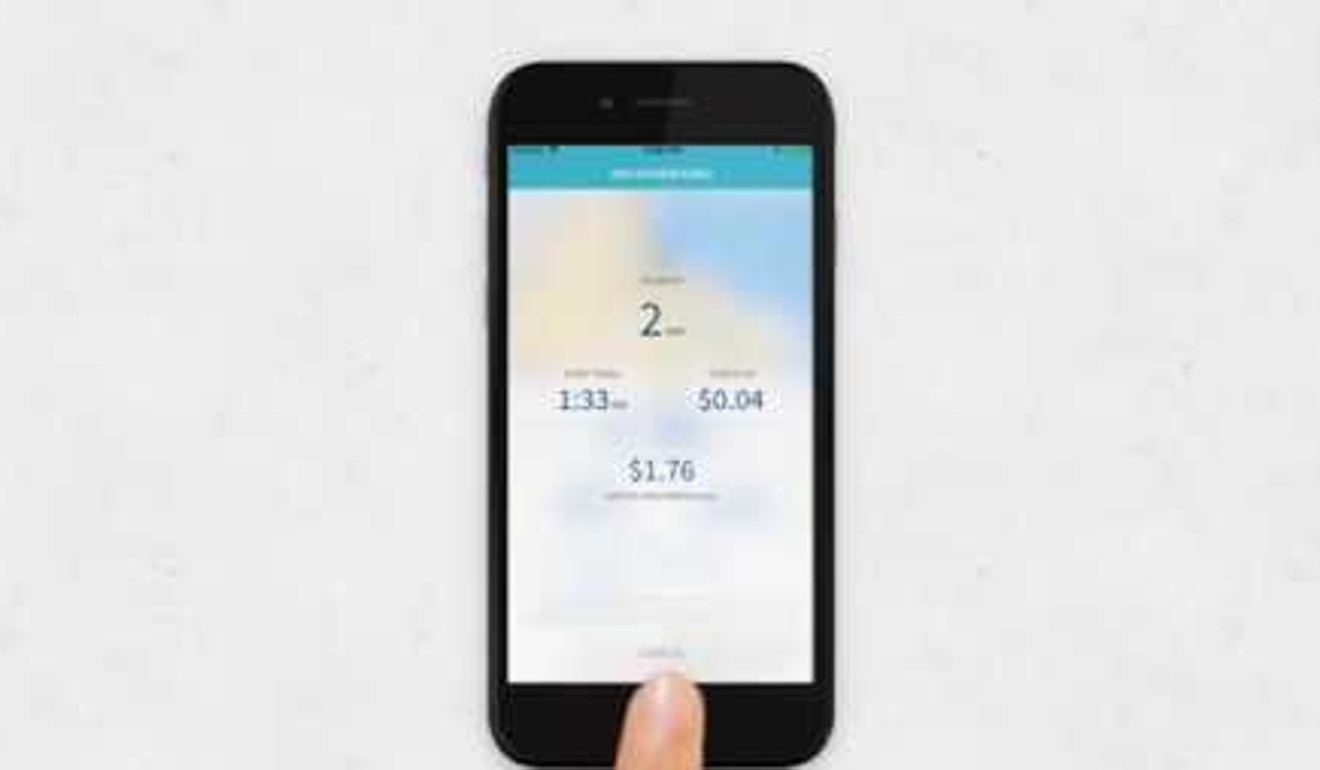 One issue with Singapore's initial cashless push was market fragmentation, said Professor Boh Wai Fong, head of the information technology and operations management division at the Nanyang Business School. Unlike in China, where technology giants such as Alibaba, which owns the South China Morning Post, and Tencent dominate the mobile payment scene through their Alipay and WeChat payment platforms, Singapore has too many separate providers, which range from banks to ride-sharing firms, she said.
So while WeChat, which originated as a messaging app, already had millions of users when it launched its e-wallet system, the providers in Singapore were competing with each other for just a small slice of the consumer pie.
It was a lose-lose situation: consumers were not incentivised to hop onto any of the platforms as they could only be used at certain retail outlets, and merchants did not see the benefit of paying an additional transaction fee.
In 2016, six out of 10 consumer transactions here were still made in cash.
After years of China learning from Singapore on a range of issues, from urban planning and environmental management to housing and social security systems, it had seemed the tables had turned. Even Singapore Prime Minister Lee Hsien Loong, in his National Day Rally speech last year, praised China for leading the way to a cashless society, while then manpower minister Lim Swee Say admitted to feeling like a suaku (country bumpkin in Hokkien) in the country.
Lee said: "When visitors from China find that they have to use cash here, they ask: how can Singapore be so backward?"
But with the September launch of Singapore's universal QR code, or SGQR, Associate Professor Thompson Teo of the National University of Singapore business school believes Singapore has adopted a pragmatic solution that makes it far more convenient for consumers and merchants to get on board the cashless drive. "In this sense, Singapore could catch up or be ahead of China with the interoperable QR code," he said.
"It will take time but as the use of cashless payments takes effect with more merchants and customers going cashless, adoption will accelerate."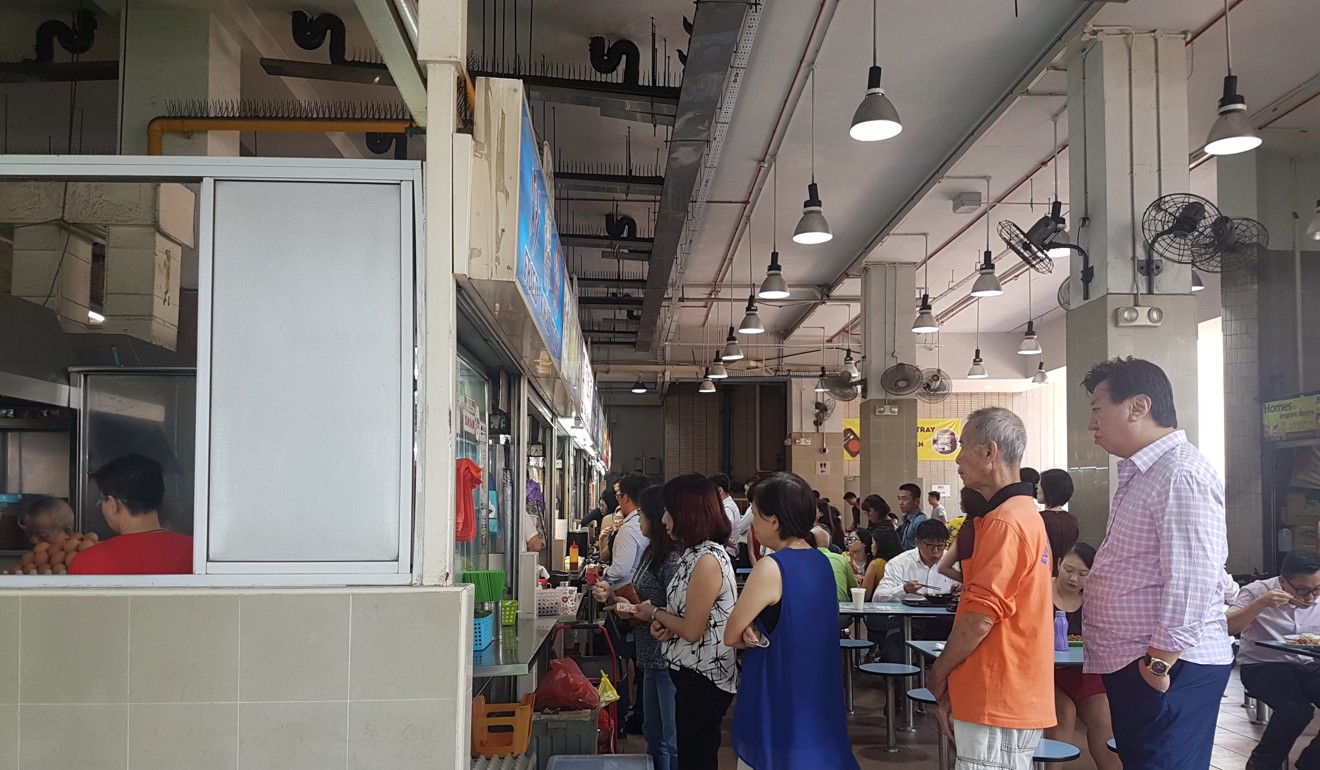 WHERE CASH IS KING
The government is placing its resources where it counts, targeting the one area of retail where cash remains king – food centres.
Despite accepting multiple methods of e-payment, hawker Alice Chia, who sells porridge at Yishun Park Hawker Centre, receives just one e-payment for every 10 bowls she sells.
The same goes for drink stall 33 Bean and Juices at Amoy Street Food Centre, which receives just about 10 e-payments a day, though they skyrocket to 300-400 when customers are enticed with discounts and cashbacks offered by the e-payment providers.
Madam Chia, however, believes the all-in-one payment terminal, which will be brought to 12,000 stalls across hawker centres, canteens and coffee shops by payment service group Nets, will be a game changer. The terminal will be able to accept 20 different e-payment sources.
"My customers tell me they pay with cash now because they are confused by the many different options for e-payment," she said.
However, there are still "legacy issues" that need to be overcome, according to Boh of the Nanyang Technological University.
In the same year Singapore introduced the GIRO payments, systems were put in place to allow consumers to make electronic transfers with payment cards, at terminals located at points of sale.
These legacy systems already provide Singaporeans with the convenience of cashless payment. Hence from a consumer's point of view, embracing more payment methods is less of a draw than in developing countries, she said.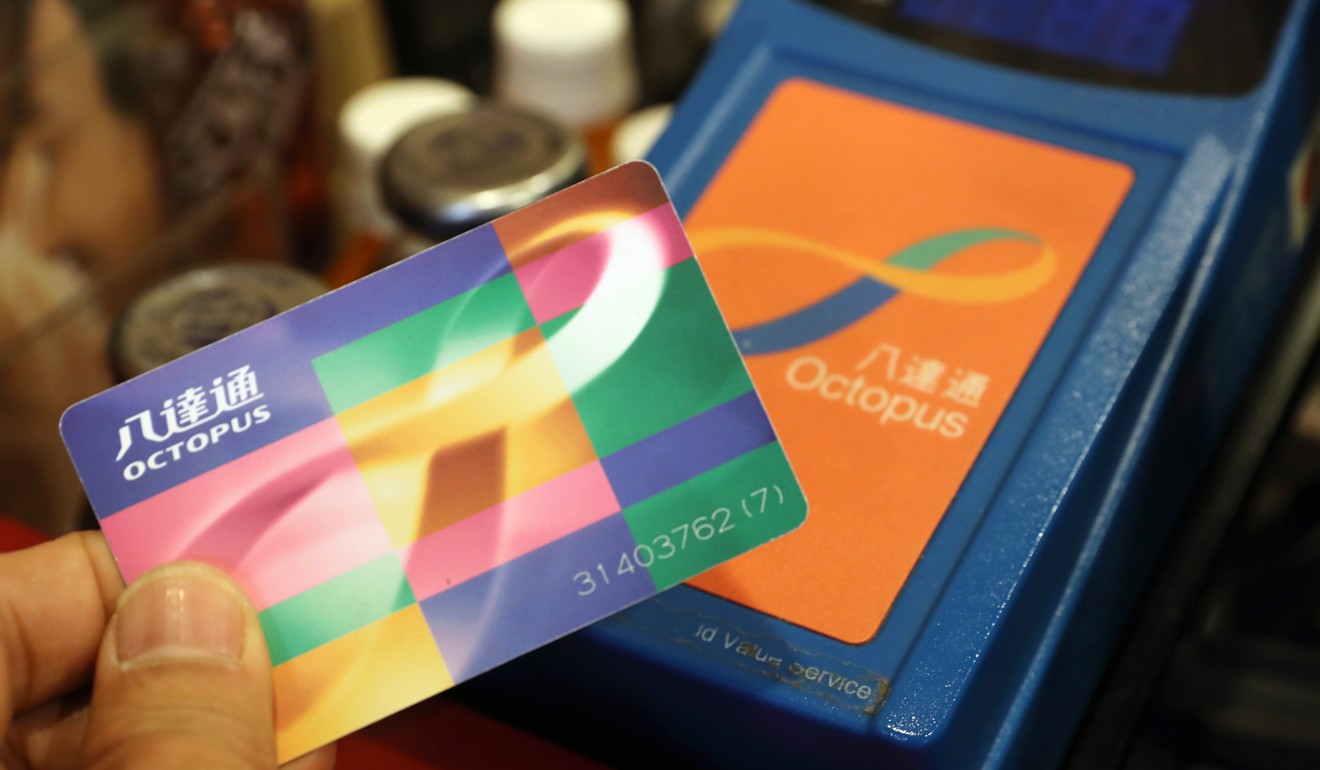 The tale is similar in Hong Kong, where a higher percentage of credit card holders and the popularity of the Octopus card, which has a variety of uses from paying for train rides to buying food at restaurants, has hampered the adoption of other e-payment methods.
In contrast, China went straight from cash to smartphone, leapfrogging the use of credit cards and cheques.
The same goes for Thailand, which is pushing for merchants nationwide to adopt a QR code payment system, and India, which has capped cash transactions and is promoting the use of mobile payment apps to stamp corruption and the flow of illegal money.
"The benefits to be gained by consumers in developing countries are much higher," she said.
At present, payment providers are trying to entice consumers to sign on with them through discount and cash back promotions, though Boh says it remains to be seen how long these can be sustained.
But now that going cashless has been made easy, the next step would be to provide disincentives for using cash, said Alan Megargel, senior lecturer of information systems at the Singapore Management University.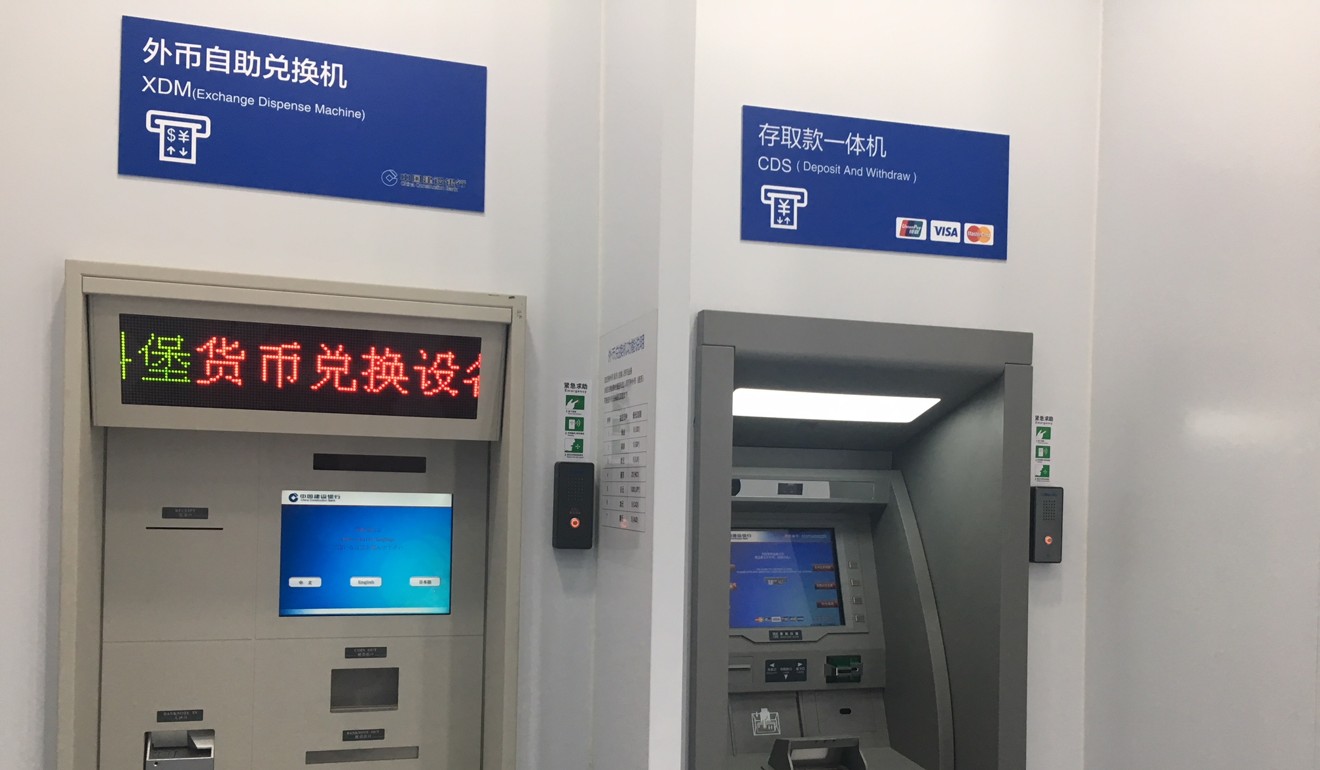 One way is to cut down on the number of ATMs to make withdrawing cash more inconvenient.
He said: "If we reduce ATMs, we can forward the savings to merchants and give them incentives, which they can use to encourage customers to go cashless."
As Singapore's cashless drive goes full steam ahead, a key to its success will be to cultivate trust.
Using India as an example, Arnav Gupta, a New Delhi-based digital business strategy analyst at global research and advisory company Forrester, said the Indian government pushed extremely hard for payments to go digital but neglected to consider the process of disputing a transaction.
"People are afraid of losing money because the process of getting their money back was not clear," he said. He noted this could be a potential bottleneck for Singapore as well if not handled properly.
Consumers need to be told what measures are in place to help them get their money back and the steps they can take, he said.
He added: "Ultimately, it will be trust that determines if the cashless push succeeds or fails." ■