"I went bankrupt six times. I lost all the money entrusted to me by my mother," said stock trader Kim Ki-nam. "I planned to kill myself by throwing myself off a cliff over a creek."
Kim pitched his tent in the mountains, but "didn't have the courage to die". He contemplated the tree branches swaying, building a new philosophy about the stock market: "You don't see the wind that's moving the branches. What is essential is invisible to the eye."
In the 18 years since then, Kim, 44, who runs a boutique investment advisory in Seoul, has watched for the invisible: fraud, embezzlement and tax evasion, unmasked over more than a decade at South Korean companies including Samsung, Hyundai and SK.
In April, former president Park Geun-hye was sentenced to 24 years in prison for demanding bribes from Samsung and other companies for a political ally. This month, another former president, Lee Myung-bak, was sentenced to 15 years in prison for corruption offences related to corporate payments. And just last week came evidence of the government's closer scrutiny, as Korean Air Lines chairman Cho Yang-ho was indicted for embezzlement and breach of trust.
Amid the corporate scandals, Kim and other shareholders are waging war against the notoriously poor governance of these family-run business empires; called chaebol, they are the foundations on which the South Korean economy rests. In fried chicken and beer joints, in coffee shops in Seoul's financial district of Yeouido, and in mobile app chats where investors circulate industry gossip, individual shareholders – known as "ants" in investment circles – are getting rowdy and putting up a fight.
Corporate shareholder meetings have stretched for more than a dozen hours as shareholders barrage CEOs with questions; others have stormed the microphone, only to be removed by security. For these shareholders, chaebol are a patriotic symbol of South Korea's rise from poverty. But recent events show they have become far too powerful, using complex financial and shareholding mechanisms to pass control to family heirs, handing the costs to shareholders and government coffers.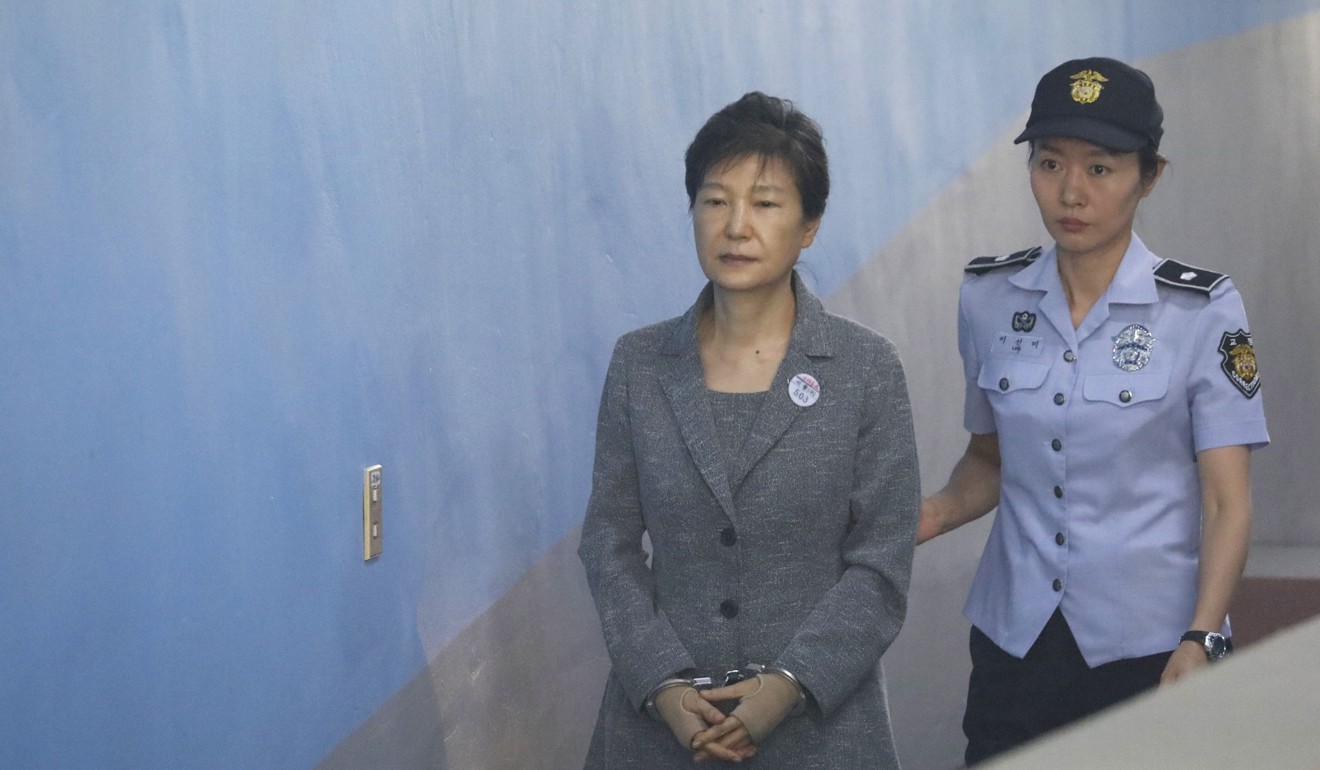 "Finance is like the written word of ancient times," Kim said. "It is the privilege of the ruling class. It is the preserve of the elite."
For much of South Korea's history, government regulators and shareholders were reluctant to challenge the chaebol, industrial engines and patriotic symbols of South Korea's transformation after the Korean war from a developing nation into an economic powerhouse.
Taking inspiration from Japan's second world war-era model of industrialism, three South Korean dictators used state loans and economic planning to build up Hyundai, Samsung, SK and Lucky-Goldstar (now LG) from the 1950s to 1980s. As a result, South Korea's gross domestic product per capita rose from US$94 in 1961 to about US$30,000 today. Samsung Group companies now account for about one-third of the value of South Korea's main stock exchange. The conglomerate's crown jewel, Samsung Electronics, is the world's second-most profitable technology company after Apple. Hyundai Motor Group is the world's third-largest carmaker.
"Corporate governance" only entered the lexicon of South Korean business executives in the 1990s, after the country had transitioned to democracy. But the scandals kept apace. Since then, Samsung chairman Lee Kun-hee and SK chairman Chey Tae-won each walked free from two prison sentences, pardoned by presidents who cited their value to the nation. More than half of the family leaders of the 10 biggest chaebol are convicted criminals, found guilty of embezzlement, corruption, bribery, tax evasion and even assault. In the presence of these captains of industry, individual shareholders have weak bargaining power – and South Korea's capital markets remain weak and underdeveloped.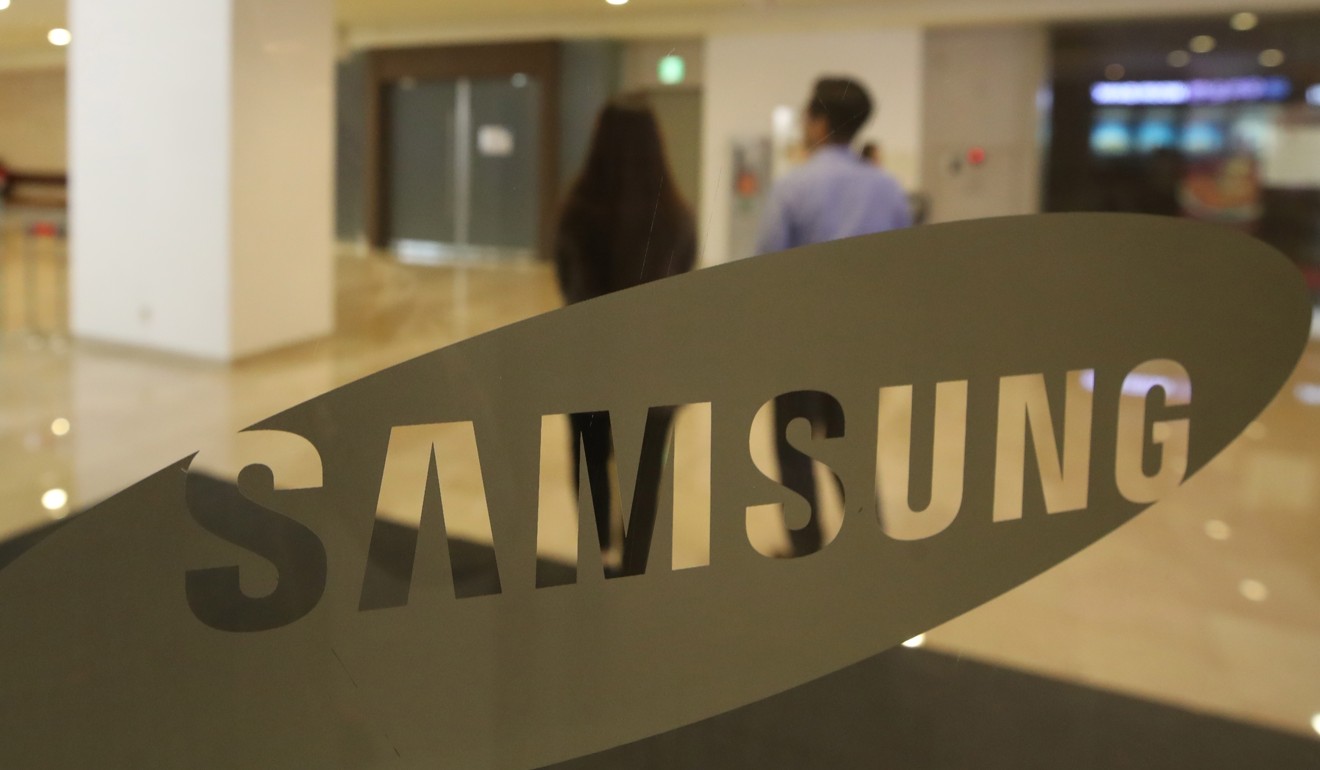 "Since there aren't enough protections for shareholders, the value of the stock is going to be discounted," said Kim Woo-chan, finance professor at Korea University.
Poor corporate governance, he said, fostered what investors called the "Korea discount" – the tendency of South Korean stocks to trade lower than their equivalents in Taiwan, Japan, Hong Kong and the US.
Lately, Kim, the stock trader, has been galvanising shareholders against the brokerage Samsung Securities, an affiliate of the country's largest chaebol. He is upset that in April an employee accidentally issued 2.8 billion shares theoretically worth US$105 billion to employees, instigating chaos in the financial markets. Samsung Securities explained the error by claiming the employee had accidentally entered the figures into the system as "shares" rather than "won", the South Korean currency.
The problem? Accident or not, "these stocks were created out of nothing and circulated like currency in the market," said Kim, who is a shareholder in Samsung Securities, pointing to weak regulation. Kim held a forum on April 23 in the aftermath, haranguing the company in the presence of Samsung Securities CEO Koo Sung-hoon, lawmakers and minority shareholders. On July 26, the country's financial watchdog suspended some of Samsung Securities' business operations for six months; Koo resigned, according to a regulatory filing. Kim, meanwhile, is riding a wave of changing times, as the government steps in to regulate troubled financial dealings at the chaebol after a year of scandals.
President Moon Jae-in, who was elected in May last year, has pledged to clean up the groups' corporate governance. One of his first moves as president was to appoint the "chaebol sniper", an activist and professor named Kim Sang-jo, to head the Korea Fair Trade Commission (KFTC), the regulatory body.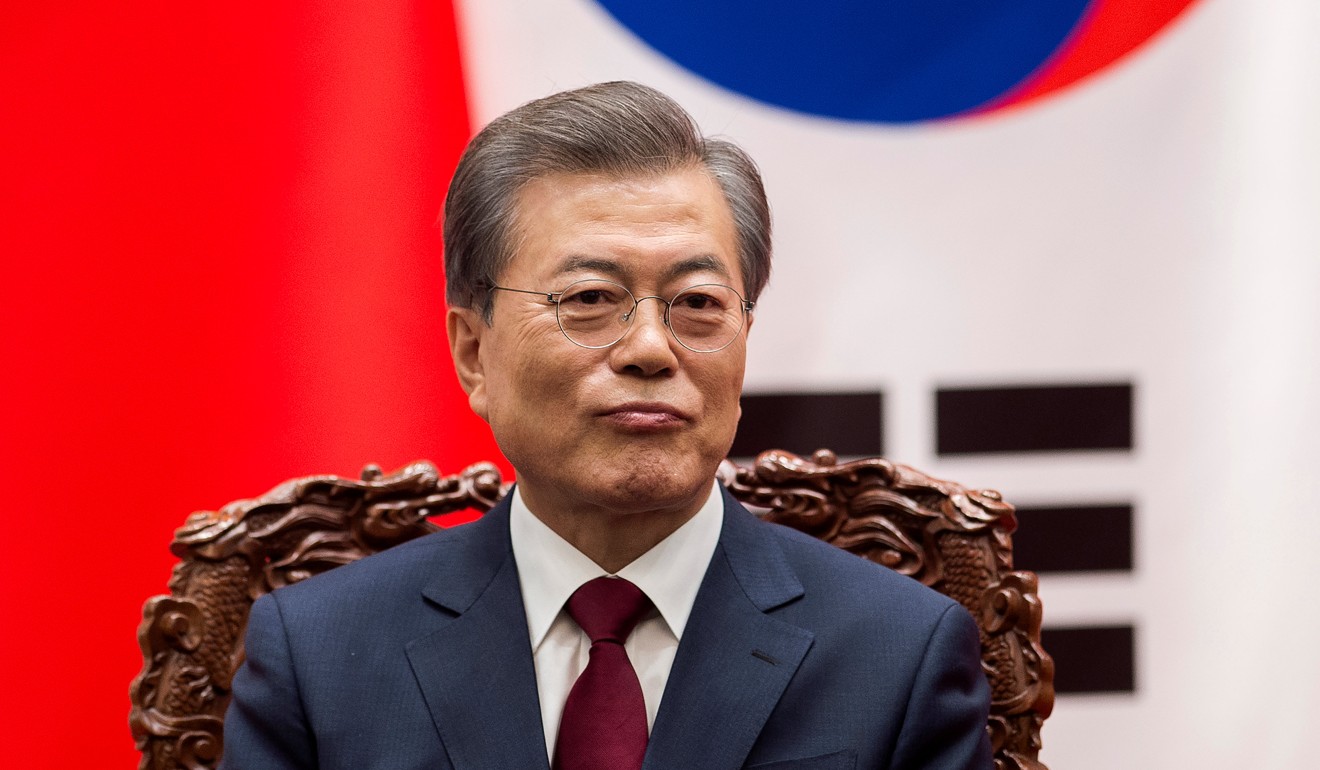 The chaebol have deployed powerful lobbying efforts against the government, but times are changing; hiring paid lobbyists is now illegal in South Korea.
"These days, the regulations have become so clear that it is increasingly difficult to change outcomes by lobbying," said a former KFTC official, speaking on condition of anonymity. "You have to go to your network in the position of having to ask for a favour, only to be admonished by half of them."
On July 30, the troubled National Pension Service, the world's third-largest pension fund with a US$579 billion portfolio, announced it would take an activist stance with companies it is invested in – which include Samsung and Hyundai.
That was in response to a scandal last year, when the pension fund's head of investments was sentenced to two and a half years in prison for recommending it vote in favour of a controversial Samsung merger in the summer of 2015. The pension service's internal findings suggested the merger would damage the fund.
Foreign shareholders, too, are moving in against the chaebol. On July 13, Elliott Management, a New York-based hedge fund, began arbitration with the South Korean government for US$770 million over that same merger, which it says undervalued shares in Samsung C&T, a construction and trading arm. In April, the hedge fund challenged a similar merger proposal within the Hyundai Motor Group. It argued the merger would hand shareholding value to its family heir Chung Eui-sun, allowing him to ascend to the chairmanship, while costing other shareholders.
On May 21, Hyundai temporarily dropped the plan, citing uncertain shareholder support. Financial warrior Kim thinks the battle is far from finished. Samsung Securities, he complained, was fined a mere US$129,000 for its error, "far too small a number", he said. "We cannot let the ruling financial forces distract from the problem. We need to stand up. Otherwise, this will quickly be forgotten." ■