AFTER AN UNSUCCESSFUL treatment for chordoma, a rare type of bone cancer, 57-year-old grandmother Li decided to look beyond the borders of her home in China. In January 2016, Li (not her real name) used an intermediary to arrange eight weeks of proton therapy at Hyogo Ion Beam Medical Centre outside Osaka, Japan.
Li is one of a growing number of Chinese patients heading abroad for life-saving and complex procedures because of the unavailability of certain treatments and an overburdened medical system at home.
Following the lead of destinations like Japan, Thailand, the United States, and Singapore, Gulf states such as the United Arab Emirates and Qatar are hoping to cash in on the promising market.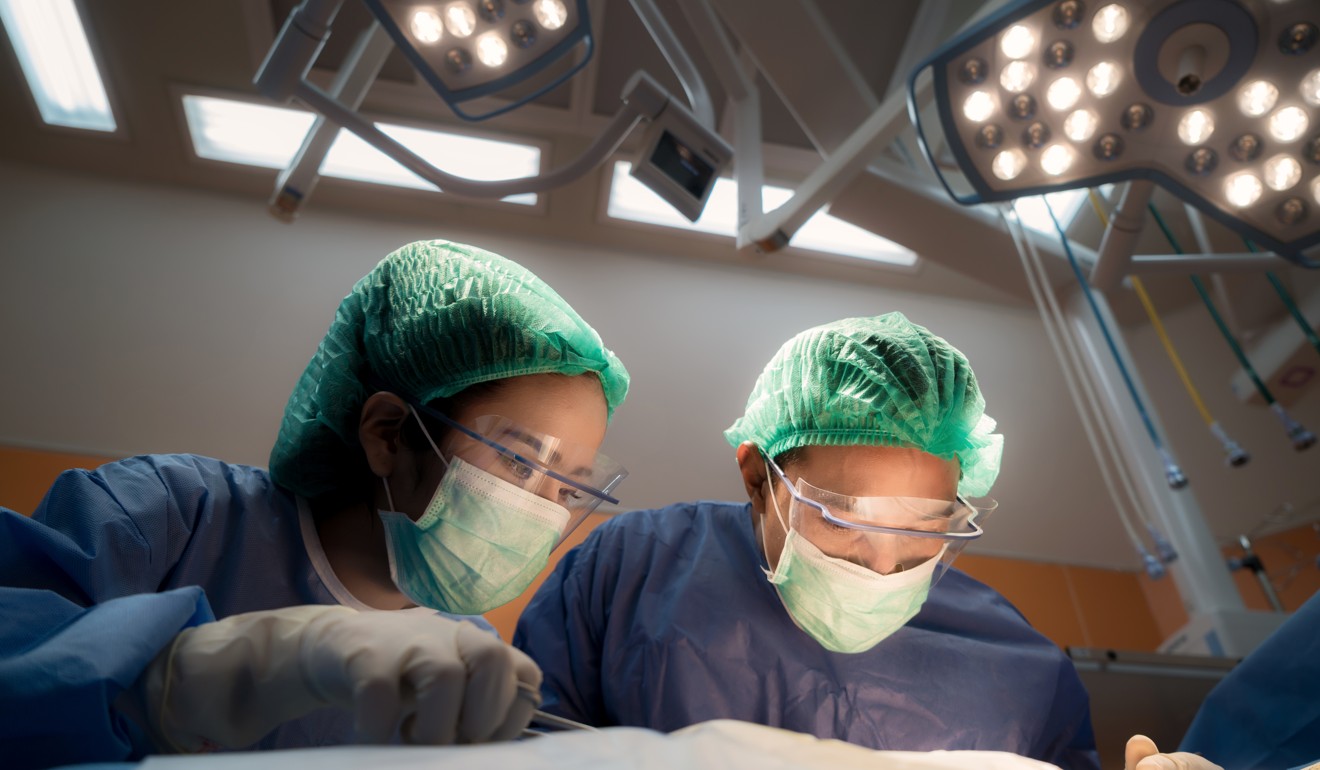 "We have already seen a steady influx of patients who previously went to the European Union for treatment," said Shujahat Shah, an international health consultant at Sidra Medicine, a teaching hospital developed by government-funded Qatar Foundation which partners with New York-based Weill Cornell Medical College and other institutions for research. "The next step is partnerships with Chinese medical institutions and health care providers."
The Gulf region was itself formerly a major source of outbound global medical travel. But in recent years, the UAE and Qatar governments have been transforming their health care systems to not only serve domestic patients, but attract those from overseas as well.
Sidra was established to offer specialised treatment to patients willing to travel for the best care, as well as offer locals a level of care previously only available overseas. The hospital, which specialises in women's and children's health and complex cardiac and neurological procedures, offers help liaising with consular officials and arranging travel and accommodation.
Last year, Qatar announced visa-free travel for China as part of its efforts to mitigate a blockade imposed by a coalition of neighbouring countries – a selling point over other medical tourism destinations with restrictive visa rules. While the overall number of tourists to Qatar declined in the first half of 2018, arrivals from China rose nearly 30 per cent.
In Japan, medical travellers are required to obtain a medical stay visa with the help of an approved third-party organisation. Li's treatment in Japan, shared as a successful case study on WeChat, was facilitated by Ryavo Healthcare, one such intermediary that organises treatment in the US and Japan for Chinese patients.
Dubai, the largest of the UAE's seven emirates, established its Healthcare City in 2002, branded as a "health care free zone", with the intention of becoming a global destination for medical research and clinical care. It now boasts more than 150 clinical partnerships and professionals from 90 countries. The Dubai Health Authority claims more than 326,000 medical travellers visited the emirate in 2016 – over a third of whom came from Asia. Last month, Healthcare City announced a partnership with a Macao-based health care group to offer traditional Chinese medicine services.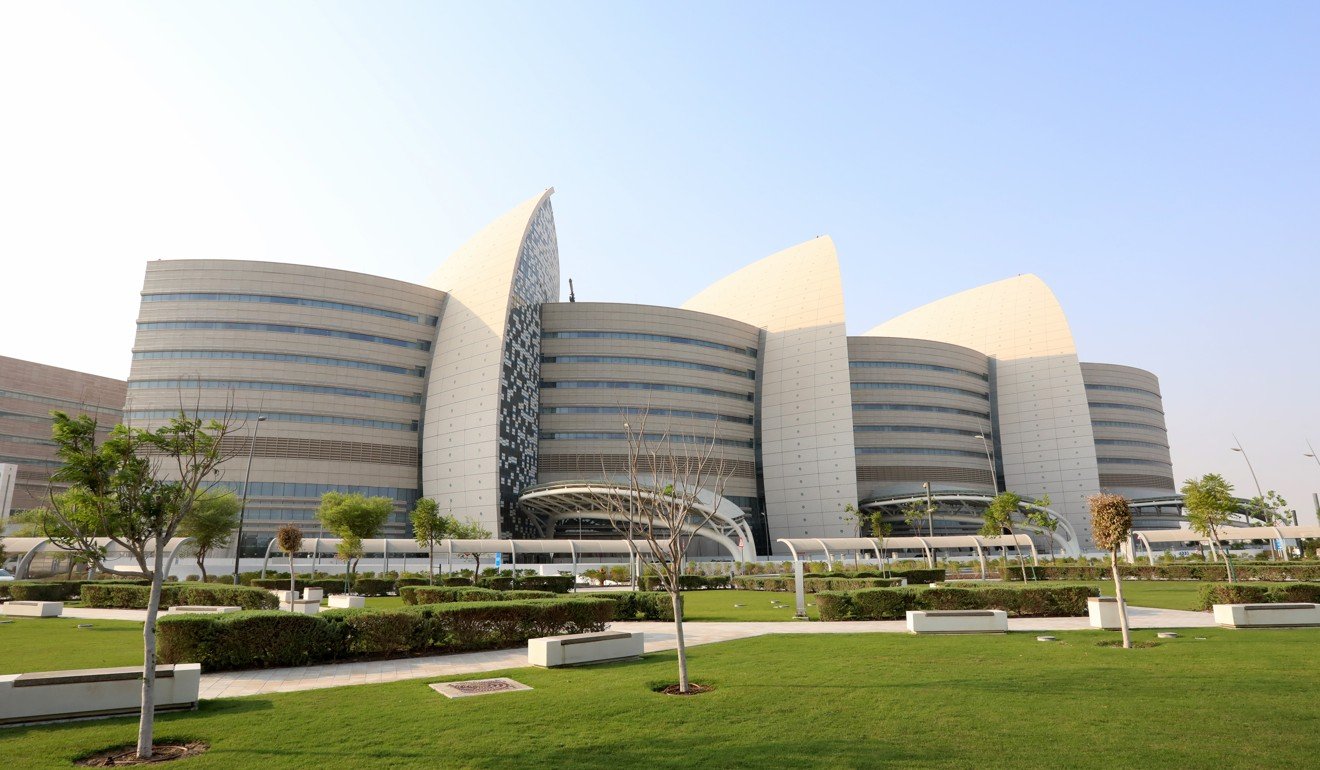 Renowned US institutions like Johns Hopkins and Cleveland Clinic have also partnered with health care organisations in the UAE and Qatar to lend their brand and expertise to the region.
The potential payoff from Chinese medical tourists, however, remains unclear. While medical tourists spent US$10-15 billion globally last year, Euromonitor International estimates that Chinese travellers made up just a fraction of the total – less than US$12 million dollars. Although estimates for the number of Chinese medical tourists range as high as 3 million annually, Keith Pollard, executive chairman of health care research firm LaingBuisson International, has suggested the number is probably fewer than 500,000.
"It is hard to calibrate the number of people who have left China to seek treatment abroad," said Lynzi Wang, founder of Medii Health, a concierge service for Chinese patients in the UK. "But here in the UK, the market has just opened up. I think any numbers out there are an underestimate."
"China is the biggest outbound tourist source worldwide," said Pollard, who also serves as editor-in-chief of the International Medical Travel Journal. "Medical travel does tend to follow that."
Health care access and quality varies widely between provinces within China – from among the highest rankings in the world in Beijing to the bottom third of rankings in Tibet.
This uneven level of care can prompt Chinese nationals who can afford it to seek treatment elsewhere. China ranked 48 out of 195 countries in The Lancet's 2016 health care access and quality index.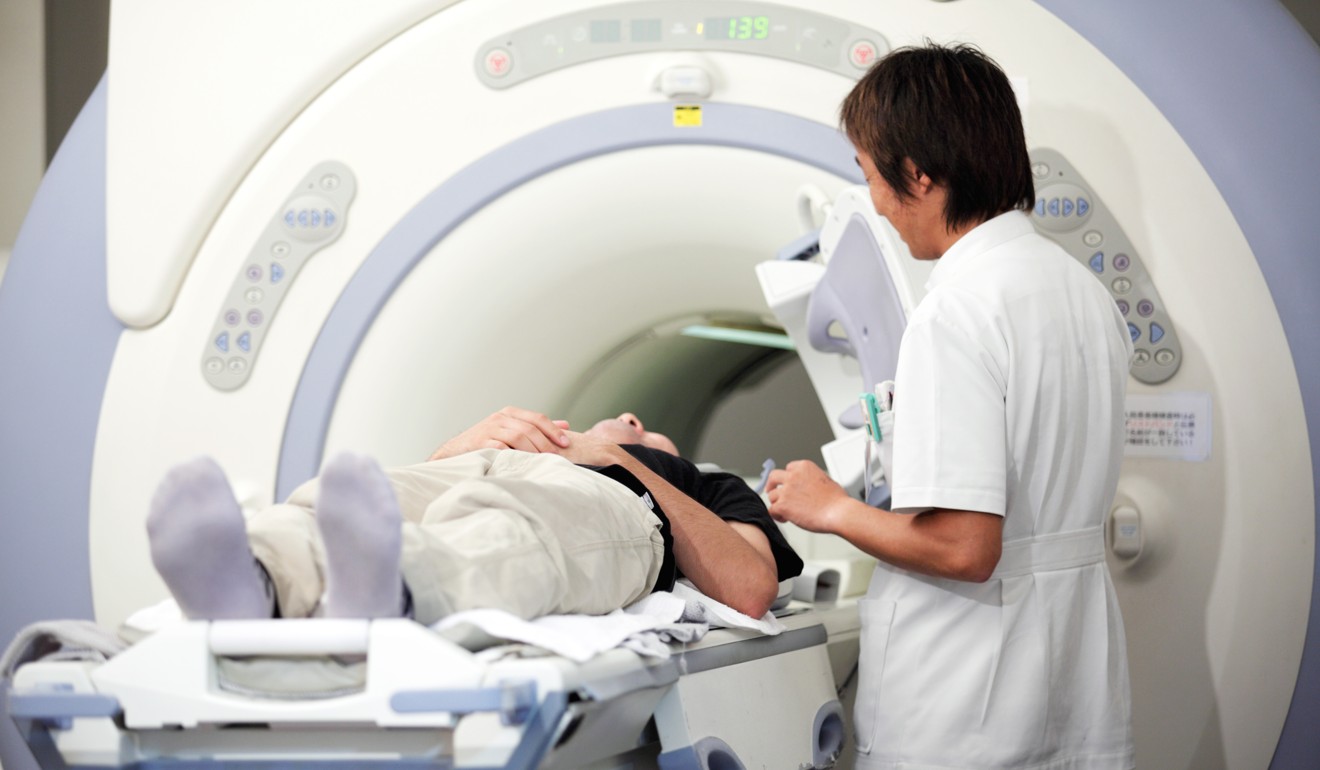 "If you look at the survival rate for cancer in China as opposed to other parts of the world, the rate in China is so much lower, patients who can afford it will certainly travel for care" said Pollard.
Several Asian countries have already been highly successful at capturing spending by Chinese nationals, offering potential lessons for Gulf nations looking to do the same. Health care providers in South Korea, Malaysia, Thailand, and Singapore have invested heavily in services including Mandarin translation, embassy help and airport transfers. Hong Kong has long been a destination for Chinese nationals buying traditional Chinese medical products and pharmaceuticals not available on the mainland.
"Destination matters," said Wang. "In London, we are getting different cases than in Korea. Destination gives you an indication of the types of treatments people are seeking."
Malaysia has become a popular destination for Chinese patients seeking fertility treatments in particular, and treatment packages can include counselling, nutritional therapy, and wellness programmes. The Korean Ministry of Health and Welfare reports that almost 60 per cent of patients who underwent cosmetic surgery in Korea in 2017 were Chinese nationals.
Medical tourism is just another sector in which Qatar is seeking to develop relations with China, which has become crucial to the economy since the imposition of a blockade last year by Saudi Arabia, the UAE, Bahrain, and Egypt.
On top of a nearly 50 per cent increase in trade volume between the countries during the first quarter of 2018, Qatar has been satisfying almost a quarter of China's demand for natural gas. Chinese firms have funded the new Hamad container port south of Doha as well as the new soccer stadium set to host the 2022 World Cup. Qatari health care institutions are betting on this increasing connectivity having a knock-on effect on Chinese demand for medical services.
The Gulf states, however, will have to grapple with a lingering reputation for being places where residents travel abroad for care if they can.
"There is a lot of change going on in the markets in the UAE, Qatar, Bahrain, Kuwait, and Saudi Arabia," said Pollard. "Those countries have always been a rich source of patients for destinations like Germany, the US, and the UK, and that has changed significantly in recent years."
Wang, of London's Medii Health, said that the Gulf nations had been successful at retaining patients from the region who until recently would have gone abroad for care.
"There has been a steady decrease of outbound patients from Gulf countries coming to London to seek treatment," said Wang. "That is one of the reasons London health care institutions want more Chinese medical travellers."
Ziyad Hijazi, director of the cardiac programme and head of the international office at Sidra Medicine, said that over time Qatar would be able to build a reputation for outstanding health care. He said it took him three years to get approval from an institutional review board to conduct clinical trials in the country.
"Once you know the people behind the trials, then people come to trust the institution," he said. "Then this translates to the country as a whole, because the country becomes known as a place where such individuals are working. The same is true for Qatar. It will take a while until the reputation rises." ■