Indonesia is courting investment by Saudi Arabia and other wealthy Gulf states to reduce the country's reliance on China, a senior member of President Joko Widodo's re-election campaign said.
"When you only have funding from one particular group or country that makes your position very vulnerable, so it's always in the best interest of any country to have leverage by creating multiple source of investment from different countries," Zannuba Ariffah Chafsoh Rahman Wahid told the South China Morning Post on the sidelines of Ubud Writers and Readers Festival in Bali. "China is very aggressive, that's why you see them everywhere. Other investors are not as aggressive as China, so we tried to lure them to come here."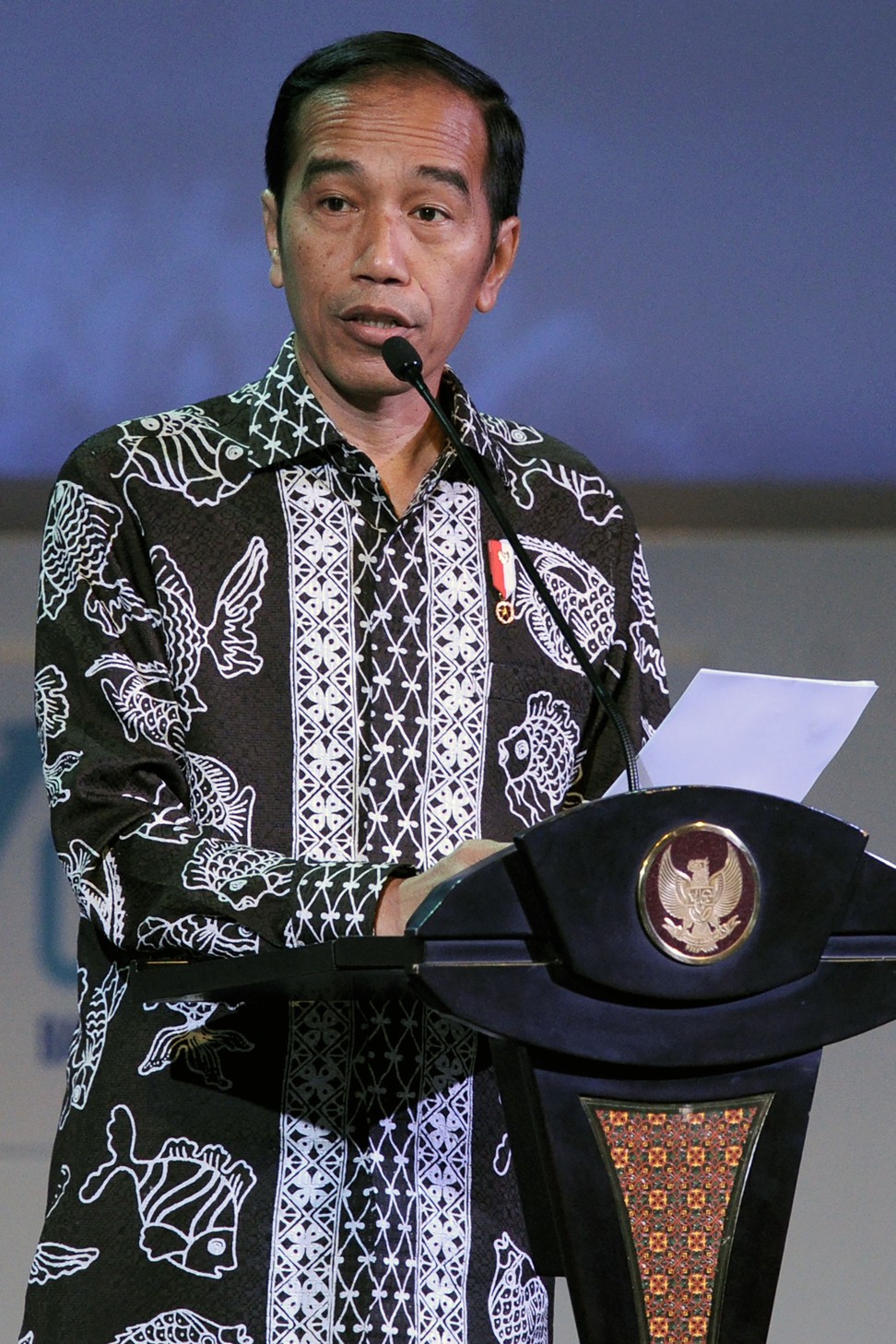 Wahid, popularly known as Yenny, is the daughter of Indonesia's fourth president, Abdurrahman Wahid. The 44-year-old recently stepped down as chairman of The Wahid Institute, a non-profit organisation for Islamic studies and religious tolerance, to support Widodo as he seeks a second five-year term in next year's general election. Widodo will face former general Prabowo Subianto in a replay of the 2014 election, which Prabowo lost by a single-digit margin.
Last month, Yenny arranged a meeting between Minister of State-owned Enterprises Rini Soemarno and Abdulrahman Al Saeed, an adviser to the Saudi royals, which resulted in a US$100 million commitment by Saudi investors to fund Indonesian infrastructure. The investment, secured during the annual meeting of the International Monetary Fund and World Bank in Bali, was widely seen as representing an alternative to the Chinese investment that has dominated in Southeast Asia.
"This is an era of competition so you cannot just stay silent and hope that people will knock on your door … you need to knock on their door and invite them in," said Yenny. "This is what we are doing now."
Yenny said that Indonesia, which has embarked on a US$355 billion infrastructure drive under Widodo, was in a strong position to meet Saudi investors' expectations for large returns as the region's largest market.
"It's just recently that the world has been paying attention to the potential of Asia, in particular Southeast Asia, as a new place for investment. This is why we are being more aggressive in trying to get more investors from Saudi Arabia, the United Arab Emirates, Qatar, Kuwait, Egypt, to come here," Yenny said. "There are many interests that are aligned between the Middle East and Indonesia. We understand each other better because we both are predominantly Muslim."
Last month's investment deal came before Saudi Arabia executed Tuti Tursilawati, an Indonesian domestic worker who was convicted of killing her Saudi employer in 2010 after he allegedly tried to rape her. The execution sparked a furious response from Indonesia, which wasn't notified in advance. Tursilawati was the second Indonesian migrant worker to be executed by Saudi Arabia this year without official notification, after Zaini Misrin in March. President Widodo expressed regret over the incident, saying he has raised the issue of Indonesian migrant workers on death row with his Saudi counterparts, including Crown Prince Mohammed bin Salman, to no avail.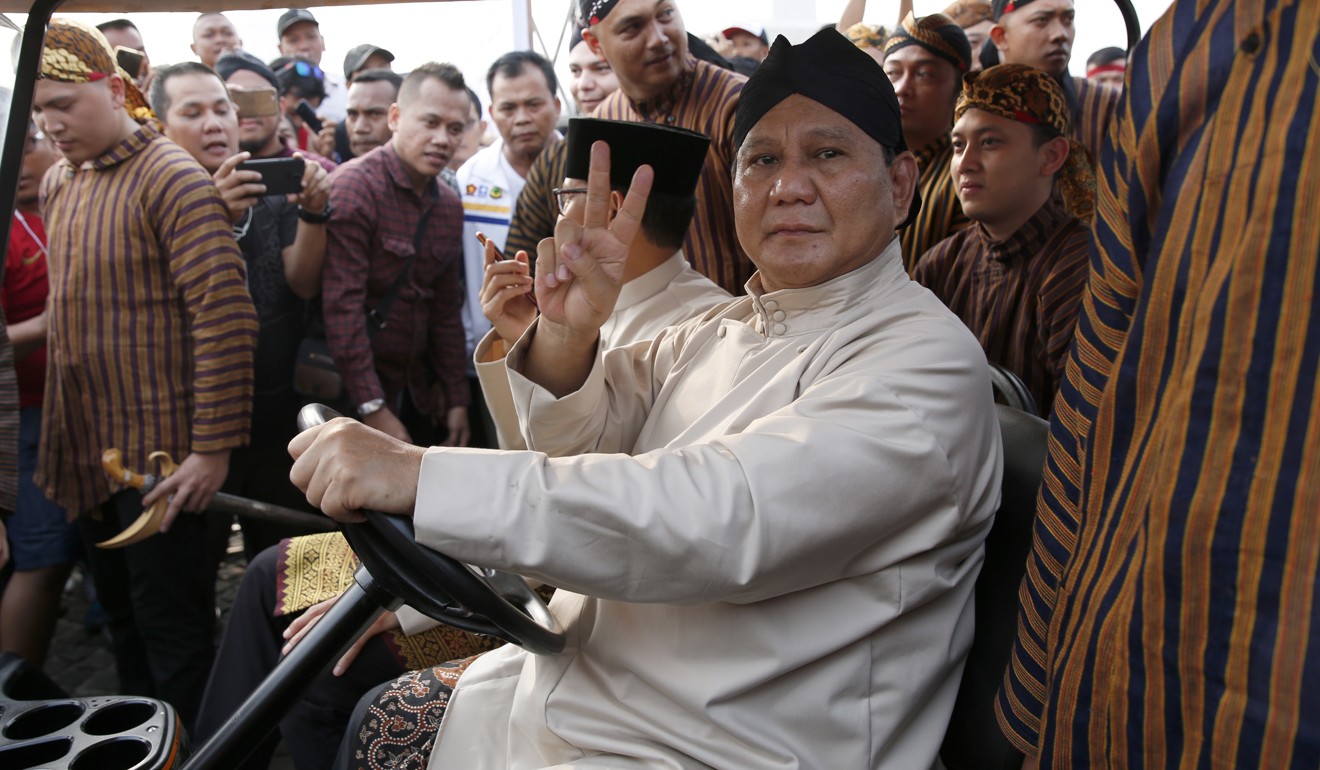 The effort to boost economic relations with Saudi Arabia also comes as many international firms are weighing the risks of being associated with the kingdom after its slaying of dissident journalist Jamal Khashoggi. The UN has called for an independent investigation involving international experts.
"When we started the move it was before the Jamal Khashoggi accident," Yenny said. "I think we have been very firm in our stance on human rights issues. Of course we condemned what happened to Khashoggi, and we push for a thorough investigation and we hope that whoever is responsible will be brought to justice."
But Indonesia would continue to seek a balanced bilateral relationship, Yenny said.
"The issue of pilgrimage is one of the most important issues between Indonesia and Saudi Arabia because it concerns the interests of millions of Indonesians. That [issue] sort of dictates our relationship with Saudi Arabia," Yenny said. "We also depend on cooperation from the Saudi government when it comes to our migrant workers there, [particularly those] who have committed crimes. We've got our ups and downs, and we have issues ranging from pilgrimage to our concern over the Wahabbi influence [in Indonesia]."
Wahabbism, an ultra-strict version of Sunni Islam, has been blamed in recent years for fuelling Islamic extremism in Indonesia. Although Indonesia has a reputation for moderate Islam, the country has experienced a recent spike in hardline activity. Earlier this month, thousands of protesters took to the streets after two members of a youth organisation burned banned organisation Hizbut ut-Tahrir's flag, which contains an Islamic verse on tauhid, the concept of the oneness of Allah.
"[Muslim supremacists] took a literal meaning of what they claim are religious tenets. This is part of the bigger picture of Islamic conservatism coming to our part of the world," Yenny said. "The majority of Indonesians are moderate, peace-loving people, but they're silent. So to be able to stop this small group of people, a minority, but a noisy and very aggressive group, the silent majority needs to become unsilent. We need to voice our concern."
Yenny said one of her biggest reasons for supporting Widodo was to counter religious extremism, claiming that the support of her and her allies would guarantee that at least "50 per cent of Muslim voters" would turn out for the president and his running mate, renowned Muslim scholar Ma'ruf Amin, next year.
"We see that there are many groups that are ideologically opposed to our principles … of [the Indonesian state philosophy] Pancasila, of tolerance … and are joining the opponent's camp, so we feel that we need to throw our weight behind President Jokowi so that our voice of moderation will be maintained in society," Yenny said, referring to Widodo's nickname.