Political leaders in Asia have this week been exhorting the merits of free trade as the region comes under tremendous strain from the US-China trade war – a dispute largely fuelled by Donald Trump's dim view of open global markets.
But a meeting of minds is proving difficult even among free trade proponents, as a statement later on Wednesday by the leaders of the 16 countries taking part in the Regional Comprehensive Economic Partnership (RCEP) trade pact will show.
Meeting on the sidelines of the Association of Southeast Asian Nations (Asean) summit in Singapore, the 16 leaders will say in a joint communique they have made "significant progress" on the free trade agreement, a major step down from earlier expectations that they would claim a "substantial conclusion" of the deal.
While the previous target was for the pact to be concluded by December, the new target will be to conclude talks by the end of next year.
Still, the leaders will emphasise the importance of a speedy conclusion of the pact, citing the current headwinds facing global trade, a source directly involved in negotiations told This Week in Asia.
The statement will be the most significant yet to come out of this week's flurry of Asian diplomacy, which will continue at the Asia-Pacific Economic Cooperation (Apec) Summit in Papua New Guinea on Sunday.
Despite the communique's upbeat note, the 2019 deadline runs contrary to earlier claims by some leaders in RCEP countries that a conclusion by December was achievable.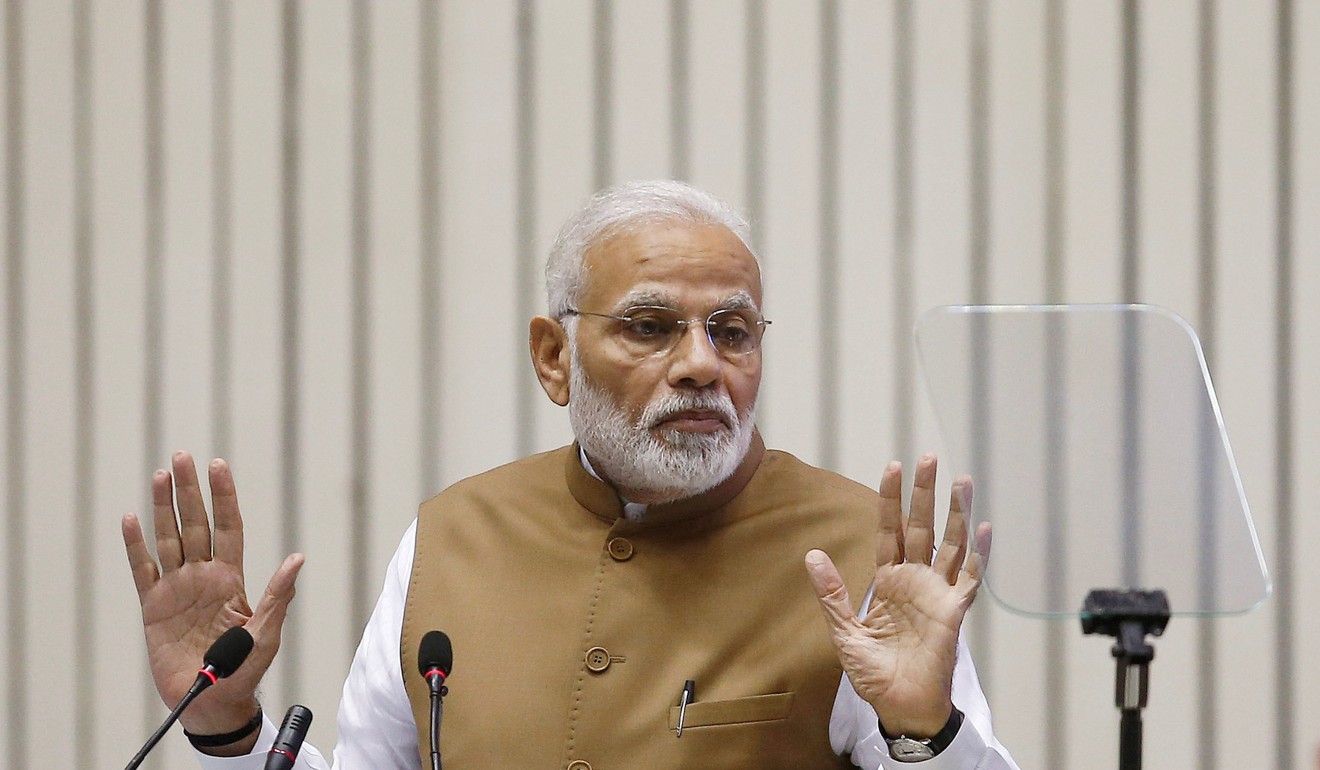 The high level source said Wednesday's statement shows major differences remain among the 16 nations.
Key sticking points include the degree of market access countries grant to others, and the workings of a proposed investor-state dispute settlement mechanism which could potentially expose governments to legal liability for public policy decisions.
The RCEP features the 10 member states of Asean as well as China, India, South Korea, Japan, New Zealand and Australia.
So what lies ahead for the Asia-focused trade pact? This Week in Asia takes you through the key issues.
ROAD TO 'SIGNIFICANT PROGRESS'
The road to the 16 leaders feeling comfortable enough to declare "significant progress" in talks has been long.
First mooted in 2012, the RCEP has undergone 24 rounds of negotiations.
In that time, the Asia pact has outflanked the Trans-Pacific Partnership (TPP) – brainchild of former US president Barack Obama – to become the world's biggest free trade agreement.
The TPP will come into force in December but as a shadow of Obama's vision, after Trump pulled the US out of the deal last year.
The RCEP is often viewed as a China-backed rival to the TPP, though Beijing has maintained that it is Asean nations that have been driving talks.
Trade deal experts said the RCEP countries may have felt compelled to underscore the progress they have made – in this case by using the phrase "significant progress" – as an veiled signal to the US that they are pressing ahead with their free trade agenda even as Washington pursues populist protectionist policies.
A top negotiator from an Asian country told This Week in Asia there had been discussions on the exact phrasing to be used.
Earlier, some leaders had hoped Wednesday's statement would state that talks had reached a "substantial conclusion".
But with major sticking points remaining, the countries decided to go with "significant progress", the negotiator said. Still, that sent a strong message in favour of multilateral free trade.
"In the context of populist hostility to global trade governance, there is strong incentive for some key RCEP negotiating partners to show leadership in support of the global trading system," said Michael Plummer, professor of international economics at the Johns Hopkins University in Bologna, Italy.
THE MAIN STICKING POINTS
People familiar with negotiations say India has proven to be one of the main obstacles to a speedy conclusion of the RCEP. Its concerns are two fold.
Firstly, it wants more concessions in the services sector so that its large pool of skilled workers – many in the technology sector – can work in RCEP countries. It is also apprehensive about how to further open its markets to China.
Officials in New Delhi fear decreasing tariffs for Beijing will flood local markets with cheap Chinese goods, throttling local industries and widening the country's trade deficit.
Charles Santiago, a lawmaker in Malaysia, said as long as differences between the two heavyweights were not ironed out, the pact could not go forward.
"As much as Asean wants to say RCEP is Asean led, the differences between China and India must be taken into consideration. We cannot move forward otherwise," said Santiago, a trained trade economist.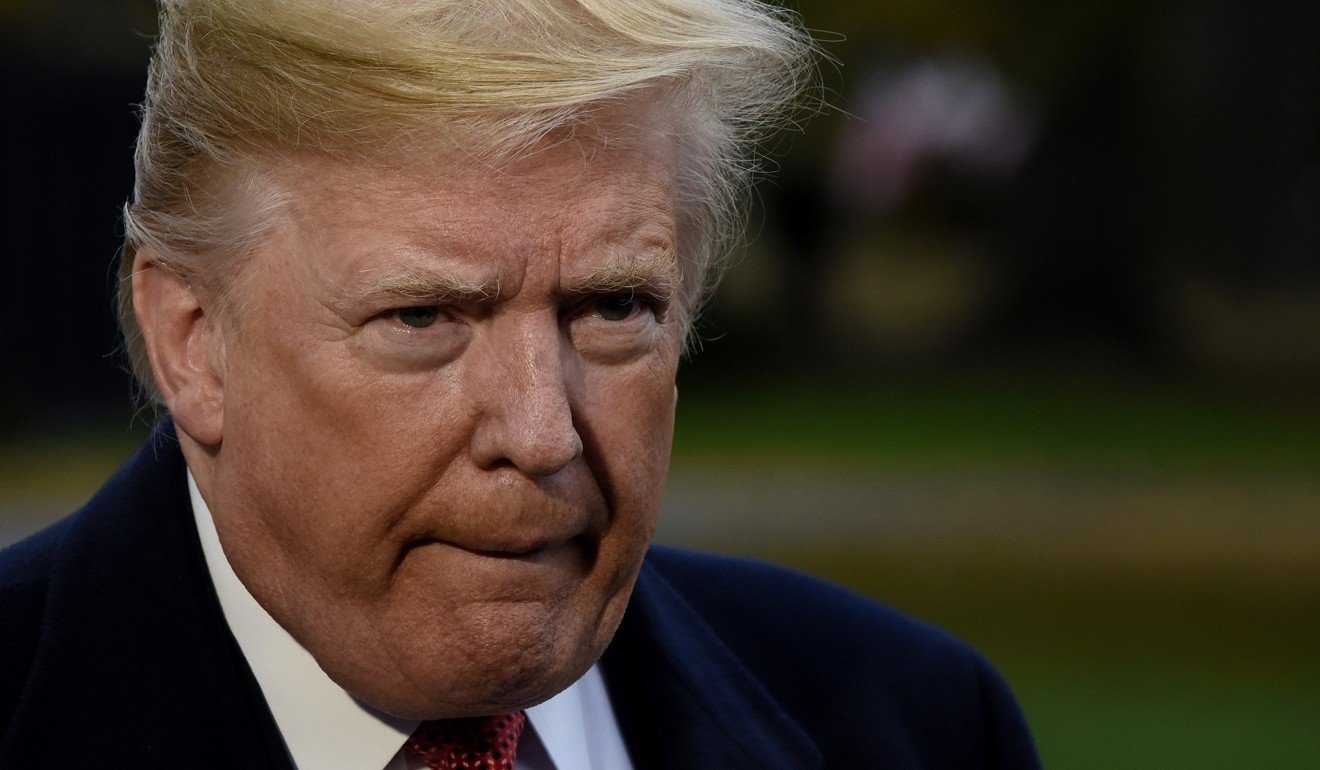 Other emerging economies such as Malaysia have market access concerns too.
Another major hurdle is the differences among the 16 countries over controversial rules that allow investors in RCEP countries to raise a legal challenge against a host government in international tribunals.
While investors say the investor-state dispute settlement (ISDS) mechanism offers crucial reassurances – especially when they are setting up shop in a host country for the first time – governments fear they may be left overexposed to legal liability in privatised justice systems for public policy decisions they make at home.
Some ISDS concerns have been ironed out over the course of the 24 rounds of negotiations, but there are countries that want more concessions, said sources with knowledge of ongoing talks.
Election fever ... late 2019 conclusion?
National elections taking place in several RCEP countries could also have a bearing on the future of RCEP negotiations, negotiators and observers say.
Countries expected to have general elections in 2019 include India, Australia, Thailand, and Indonesia.
India in particular may not want a conclusion of talks before its polls – scheduled for April – because that would mean the pact's terms would be divulged.
The government of Prime Minister Narendra Modi feels some of the terms could become hot button election issues, two sources said.
Thailand's junta has tentatively said it will hold elections on February 24. Indonesia's presidential election is scheduled for April, and Australia has to call a vote by May.
Insiders say the realistic target is for the 16 countries to declare a conclusion of talks on the sidelines of the second edition of the twice-yearly Asean summit to be held in Thailand.