US President Donald Trump's proposed crackdown on foreign work visas looks set to hit Indians particularly hard, with the administration seemingly intent on tightening the screws on the coveted H-1B visa programme.
Beginning in January, Washington will "revise" the visa scheme, which allows foreign workers to take jobs in the US. The move has already created jitters in Indian IT companies and employees. Over 75 per cent of the more than 400,000 H-1B holders are Indian nationals, according to US Citizenship and Immigration Services.
H-1B, a non-immigrant visa for highly skilled employees, is the preferred route of India's IT workforce – the world's largest outsourcing hub for the software industry – and is meant for those with specialised skill sets who are in demand for their theoretical and technical expertise. An H-1B visa is valid for three years and extendable for up to three more years.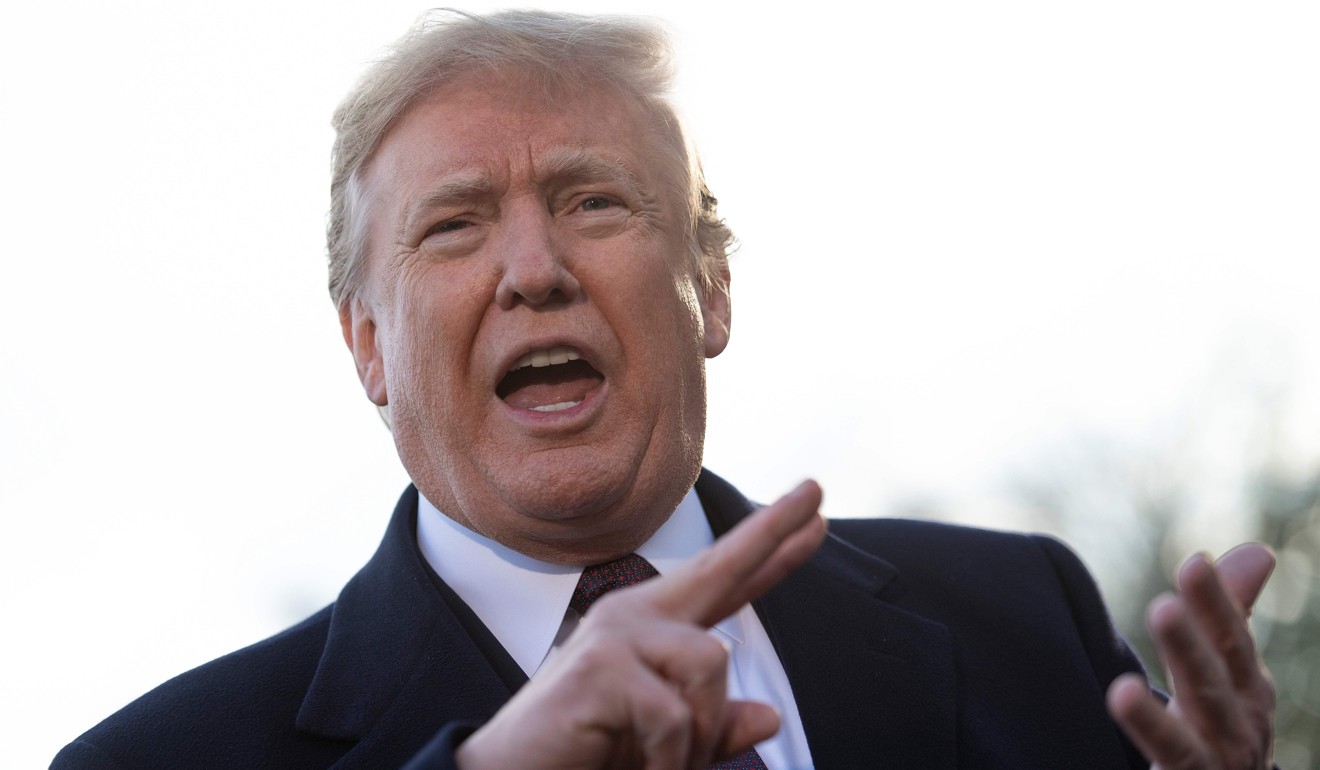 Shivendra Singh, the vice-president of Nasscom, an influential Indian IT association, said any changes to the H-1B visa programme would have serious repercussions for Indo-US relations. "IT exports, which are about US$126 billion, are crucial to the Indian economy," he said.
As a marked move in Trump's "Buy American and Hire American" policy, the Department of Homeland Security in October said it would "propose to revise the definition of speciality occupation" of the H-1B visa process, hinting that scrutiny would be ramped up.
The tightening of visa guidelines comes amid allegations that big offshore outsourcing firms, such as Infosys, have conspired to obtain the costly and difficult-to-get H-1B visas for Indian workers.
Multiple lawsuits were launched against top Indian IT firms – Tata Consultancy Services, HCL, Infosys and Wipro – for discriminating against Americans and non-South Asians. The complainants, usually former employees, point out that these firms have an overwhelmingly South Asian workforce compared with the 12 per cent representation of South Asians in American IT companies in US offices.
On November 28, a California jury ruled in favour of TCS, Asia's largest outsourcer, rejecting claims of anti-American bias. Cases against other firms are pending, as tech companies in India and the US have long been accused of abusing the H-1B scheme to cut costs by hiring foreign talent, neglecting the local workforce.
Though the specifics of the proposed tweaks are still unknown, experts expect the rules to become more stringent.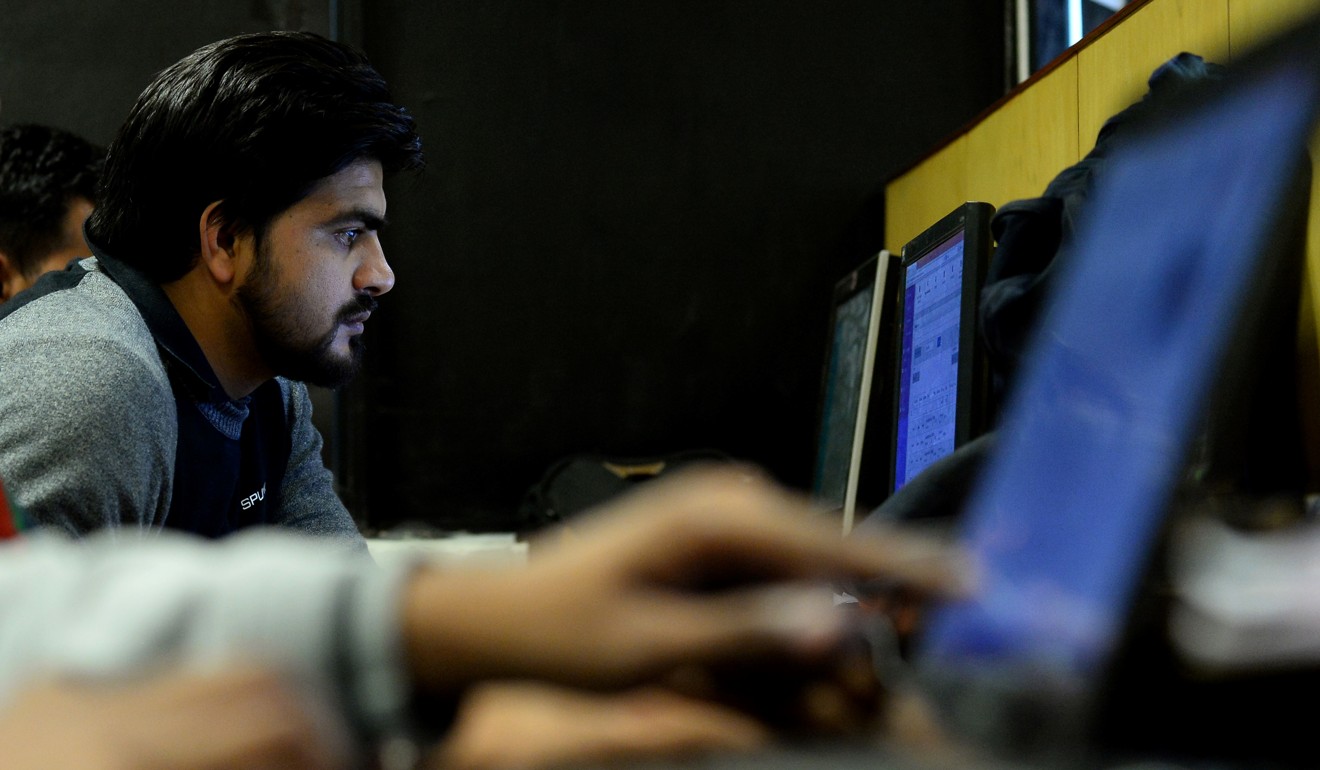 The proposal is the latest in Trump's series of anti-immigrant policies, which have been a cause of concern for the Indian IT industry. The Trump administration has already increased the number of requests for evidence (RFE), a procedure used to seek more details from applicants that is sometimes criticised for leaving people in a state of limbo between rejection and approval.
The RFE does not always lead to rejection, but it makes the process tedious and cumbersome. An industry insider, who did not wish to be identified, said about 70 per cent of H-1Bs were now put through the dreaded RFE process, while previously nine out of 10 applications went through.
"It feels like they're [immigration officials] making it as hard as possible for us to live in the country," said Priyanka Nambiar, who holds an H-1B and works as a programme manager for a top company in Silicon Valley. "I've been in the US for 10 years now and the fact that I still need to run around for my visa renewal, visa stamping, and the uncertainty each time, really irritates me. I'm still stuck where I was six years ago."
Trump's upcoming policy change also appears aimed at H4 visas – which dependents of H-1B visa holders are required to obtain if they are to work.
An Obama-era policy grants work permits for qualified H4 visa holders, and its largest beneficiaries are the spouses of Indian workers.
Since 2015, more than 100,000 H4 holders were granted work permits, more than 90 per cent of them women. The new rules, when they come into force early next year, could affect as many as 70,000 H4 holders, chiefly women. The H4 category had once been known as the "involuntary housewife visa", in the days it included only residency rights and not employment.
At least two Indian women, who possess H4 visas granting employment rights, told This Week in Asia they were nervous about the future, given the direction Trump was taking.
Both were considering whether to move back to India or relocate elsewhere.
Undoing the employment rights of H4 visa holders, they said, would force migrant spouses to stay at home, at an economic and social cost to their families. The Trump administration argues that the elimination of H4 work permits will benefit the local workforce.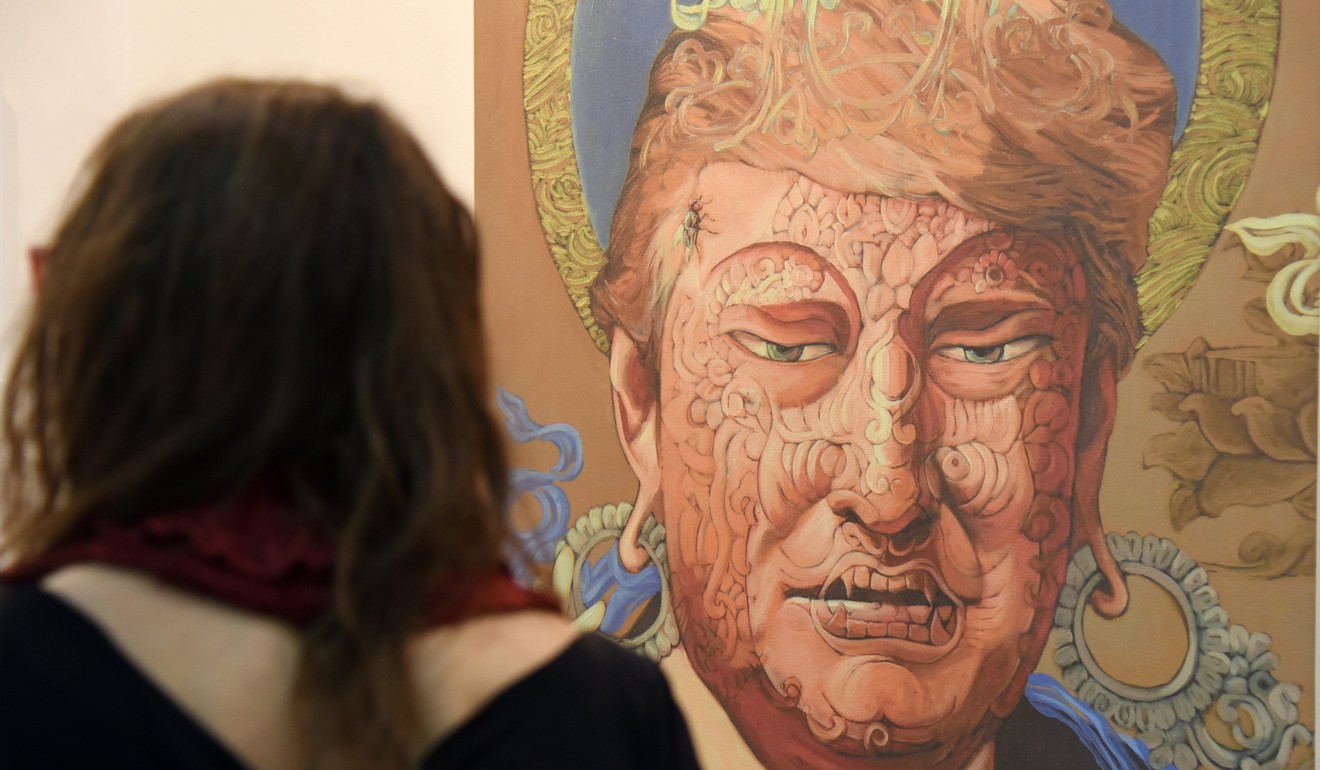 Two US lawmakers introduced a bill in Congress to fight against the planned withdrawal of work permits for H4 holders. "Protecting work authorisation for these H-4 visa holders is a matter of both economic fairness and family unity," said Anna G. Eshoo, a congresswoman from Silicon Valley.
"Eliminating this benefit would create a painful choice for many immigrants to either split their families or return to their home countries and use their talents to compete against American businesses," she added.
Even so, the Trump administration could push through the cancellation of the work permits of H4 holders with an executive order.
The Indian and American governments are trying to iron out these issues because any major change to visa schemes will significantly affect bilateral ties. There has, so far, been no credible progress.
The Indian foreign ministry remains tight-lipped on the ongoing negotiations, while citizen groups in the US are also trying to influence the government's proposed crackdown.
Singh, the Nasscom executive, said the Indian workforce consisted mostly of solution providers and not suppliers of human capital.
"These [changes to the visa process] are happening as Indian firms increase local hires, upskill domestic workers and make the investment in terms of jobs and capital," said Singh, who prefers to use the term "skilled workers' mobility" to immigration in this context.
"Workers go there for a project, complete it in six months or a year depending on the project's nature and return," he said. "In a real sense, they don't make a difference to net migration numbers. This is not an immigration issue, but a trade issue." ■