India is betting on traditional medicine to pull off its next big soft power coup, following the success of efforts to promote yoga around the world.
From allocating funds to organising summits and setting up research centres, Prime Minister Narendra Modi's administration is throwing its support behind Ayurveda – India's traditional medicine system dating back 5,000 years. Although considered pseudoscience by some within the medical community, Ayurveda is popularly used in India to address ailments ranging from diabetes to cancer. The system of medicine, meaning "knowledge or science of life" in Sanskrit, largely focuses on prevention, with curative and therapeutic elements considered to play an auxiliary role.
As part of efforts to bring alternative medicine into the mainstream, Modi's government created the Ministry of AYUSH soon after coming into power to support the growth of Ayurveda, yoga, Unani, Siddha and homeopathy.
Last year, Modi inaugurated the All India Institute for Ayurveda, which currently treats between 1,600 and 2,000 patients every day.
"It was a dedication to the nation," said PN Ranjit Kumar, a senior official at the AYUSH Ministry. "The facility is functioning extremely well and is probably the best hospital in the country." He said that other large-scale educational institutions for Ayurveda were in the pipeline.
The government has steadily boosted funding for Ayurveda-oriented research dedicated to increasing lifespan and treating chronic diseases. Earlier this month, a state-funded university claimed to have extended the lifespan of fruit flies from 30 days to 85 days through Ayurveda supplements. The AYUSH Ministry hopes to extend the scope of the study to humans.
The global Ayurveda market is expected to grow to US$10 billion by 2022, according to a report by the Confederation of Indian Industry (CII) and PwC, driven by a health-conscious younger population and ageing citizenry.
"There is now an industry-wide pressure on the close-knit Ayurveda community to scale up the market to meet growing demand both from consumers and the market," said Vijay Raaghavan, one of the report's authors.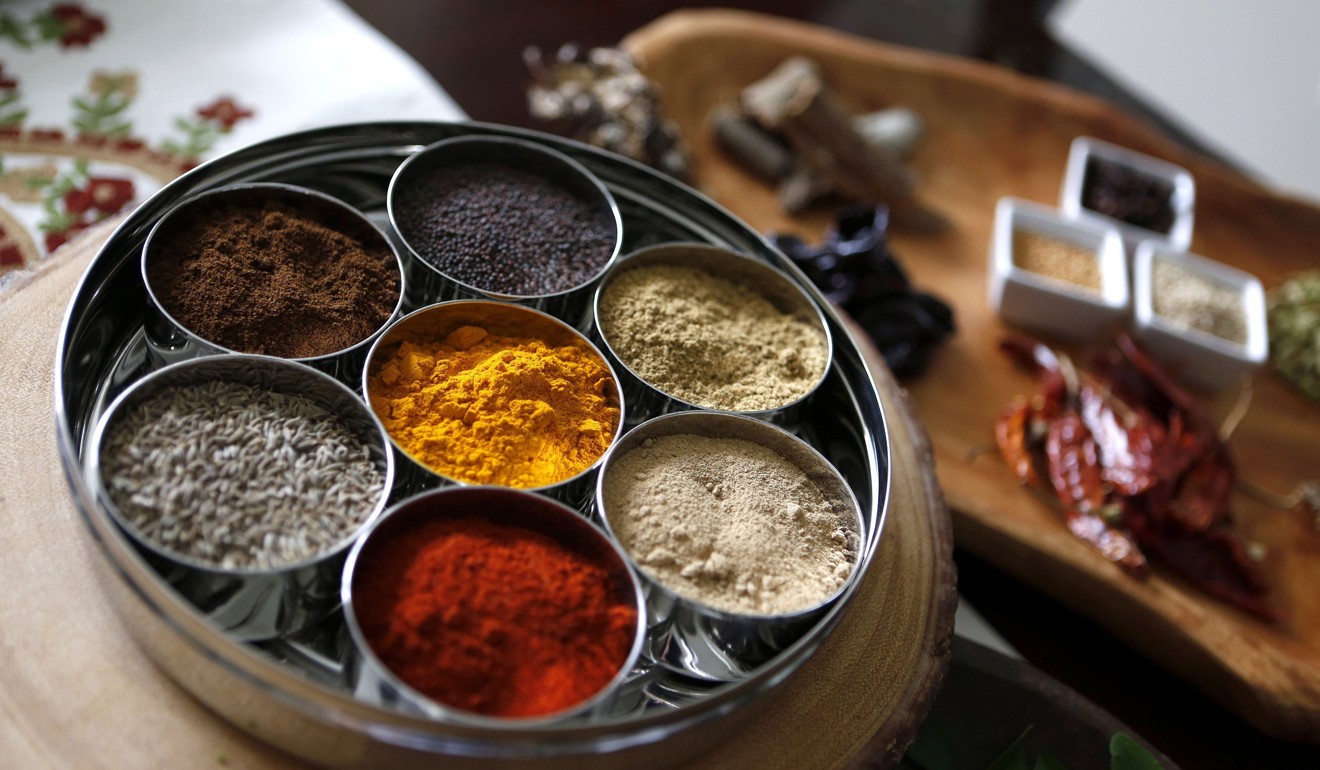 The report found that about 77 per cent of Indian households used Ayurvedic products in some form in 2017 – up from 69 per cent in 2015.
Many Ayurvedic medicines have complex formulations and include rare raw materials, creating a challenge for global expansion. Medicines comprise nearly 75 per cent of the Ayurveda market while various wellness services account for the remainder.
Industry figures see a shortage of manpower as another obstacle to expansion, despite the vast majority of the 700,000 registered practitioners of traditional medicine in India practising Ayurveda.
"The government must establish more large-scale institutions across the country and set up Ayurvedic dispensaries and referral centres in rural parts," said Sadanand, a practising Ayurveda doctor. "The government should encourage more farmers to cultivate herbs instead of commercial crops."
The growth of the industry could also encourage a push for the legalisation of medical marijuana, which is endorsed in Ayurveda in limited doses. A recent pilot study conducted by the Central Council for Research in Ayurvedic Sciences, an autonomous body backed by the AYUSH Ministry, found that cannabis leaves-based drugs help reduce pain in cancer patients during the post-chemotherapy period. Besides expanding the study, researchers at the institute are also studying the possibility of using cannabis to treat various ailments.
Rajiv Vasudevan, CEO of AyurVAID hospitals, said more needed to be done to propel Ayurveda onto the global stage.
"The system needs to be domestically strengthened first and it needs to be established how Ayurveda helps with the health and wellness of 1.3 billion people. Secondly, focused regulations should be framed. Thirdly, we need to show how Ayurveda is relevant today and not just an ancient practice," he said.
"Thai massage or Swedish massage are not sources of soft power for their respective countries. Ayurveda can become soft power only when it is a system of public health."